We went up to Maple Falls for a lat ebirthday celebration dinner with my dad. We spent a little time in the backyard, and it was fun to watch Aaron on the same swing I grew up on :)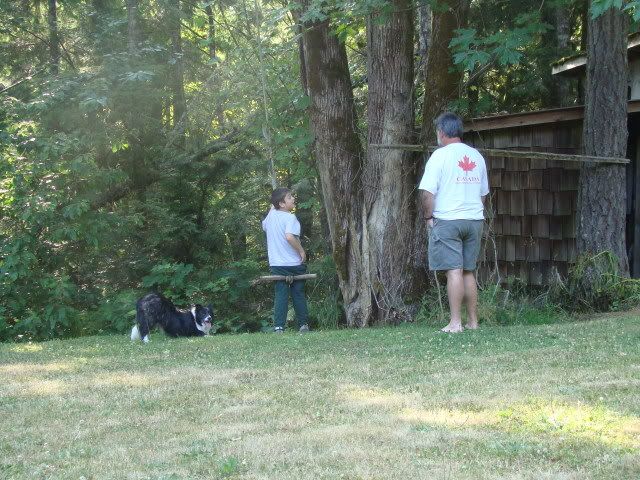 Ahhhh the cabin, fun times!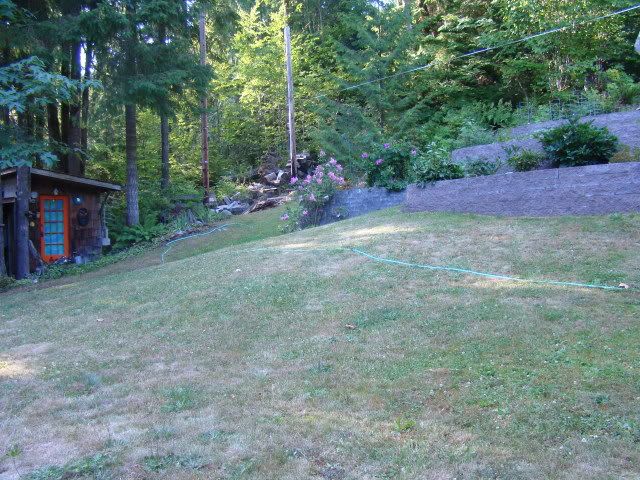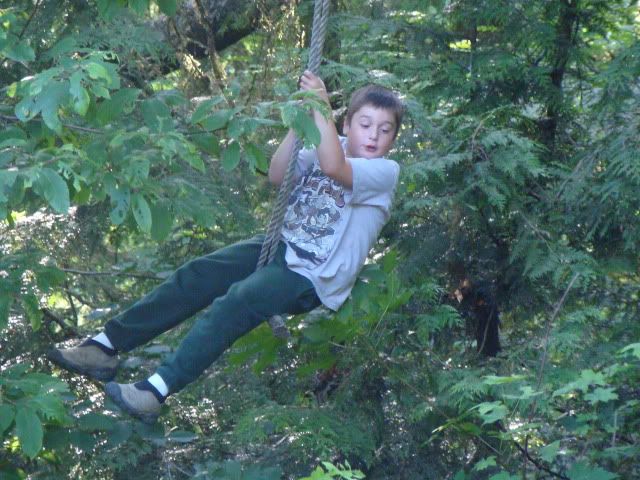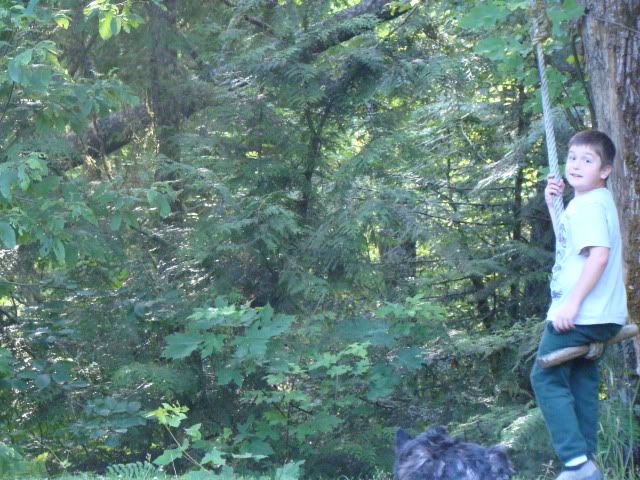 My three favorite guys in the whole world.... My dad, my husband and my son :)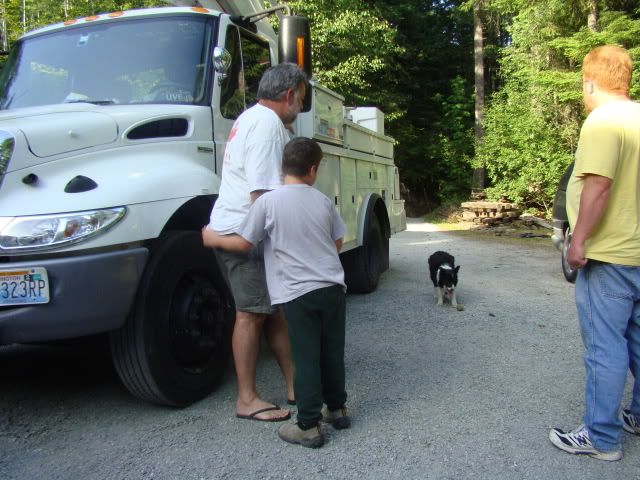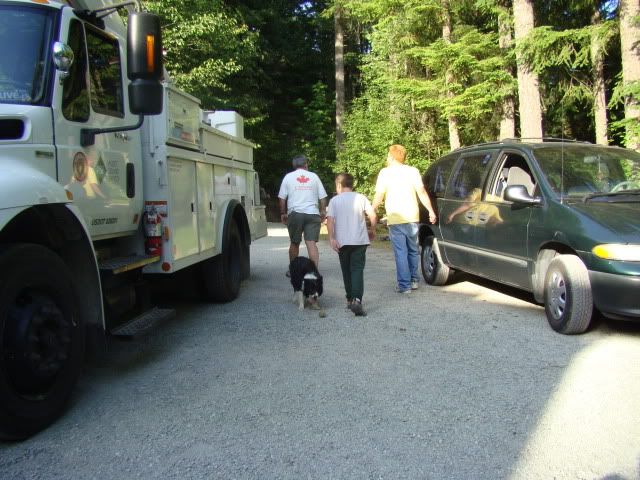 The kids playing under Grandpa's tent...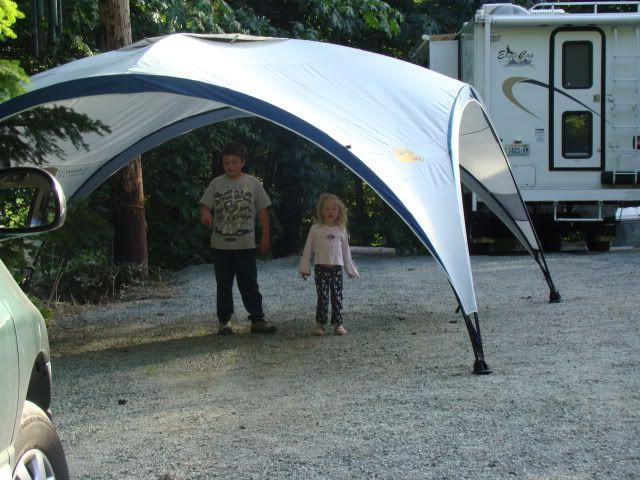 Silly face!