We went to Babe's in Ferndale for breakfast with my dad, and it was soooo yummy!! Aaron and Grnadpa Ted....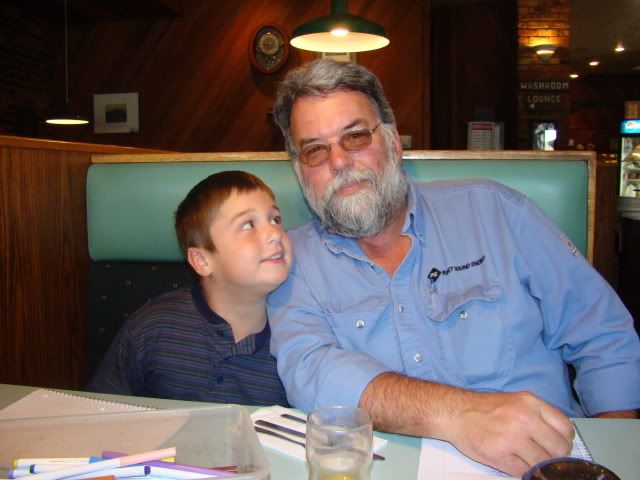 My husband, and yes he ordered a bacon cheeseburger and fries at 8 am!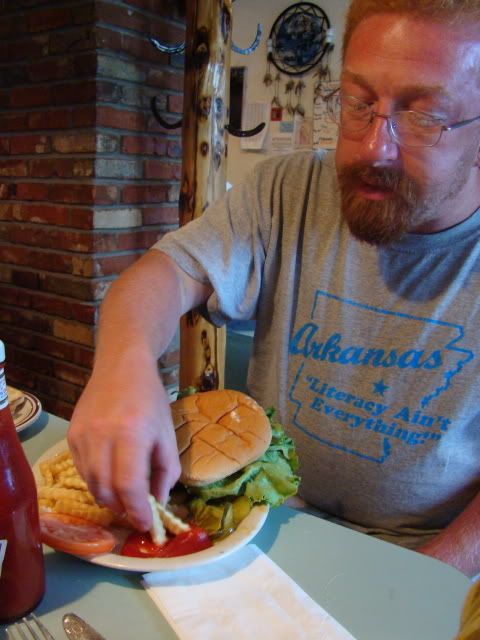 Adrian wanted strawberry pancakes and bacon.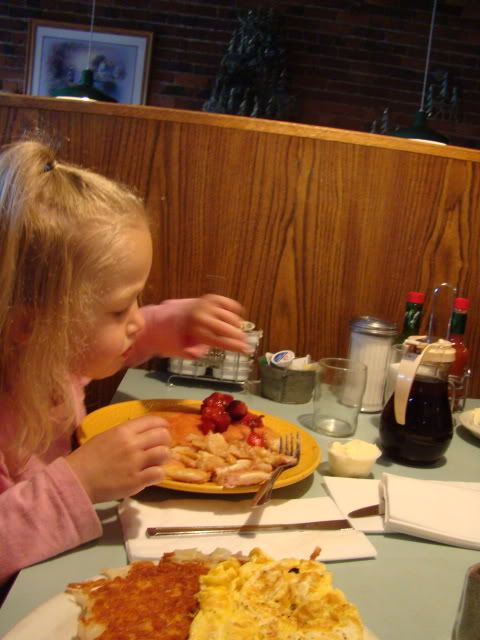 ...and Aaron wanted waffles and bacon.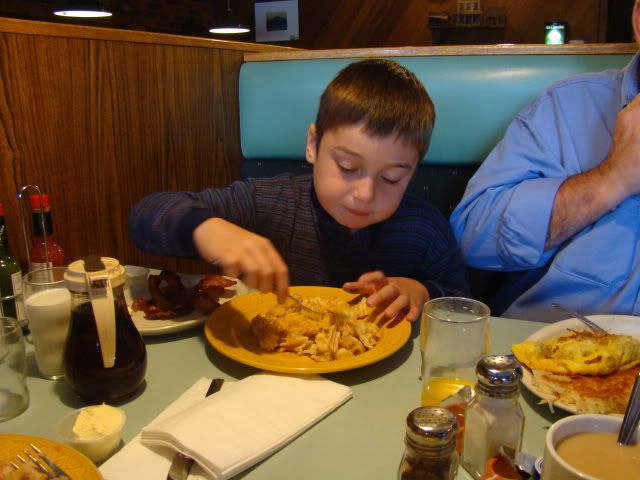 Kasoma wanted to go to Ace hardware store in Ferndale but they didn't open until 10 am, so we killed some time at Hovander Park.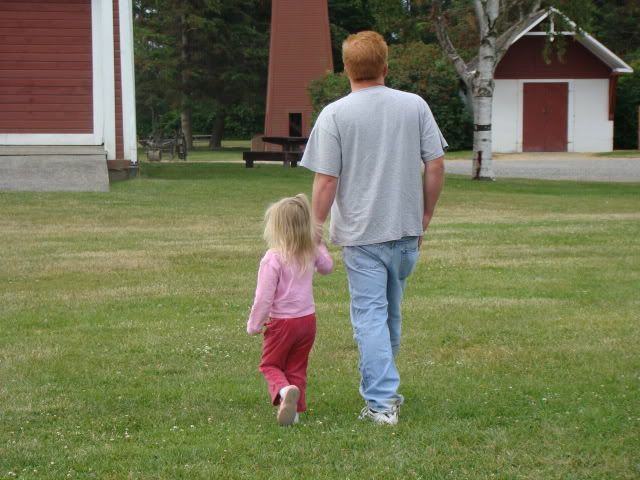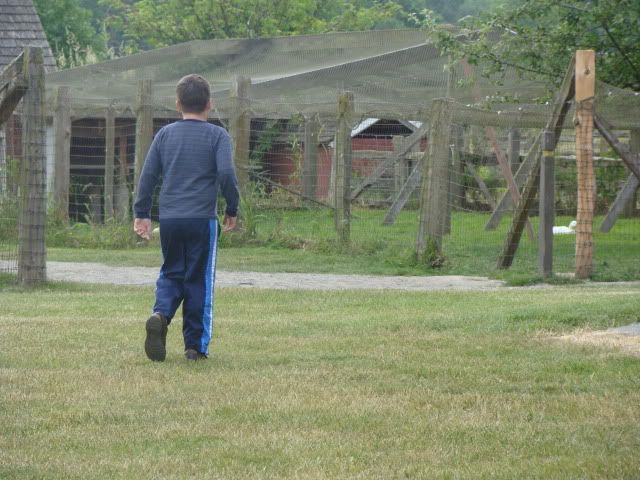 The last 3 or 4 times we have been there, the pigs weren't around and Adrian was sooooooo disappointed. But they were there today!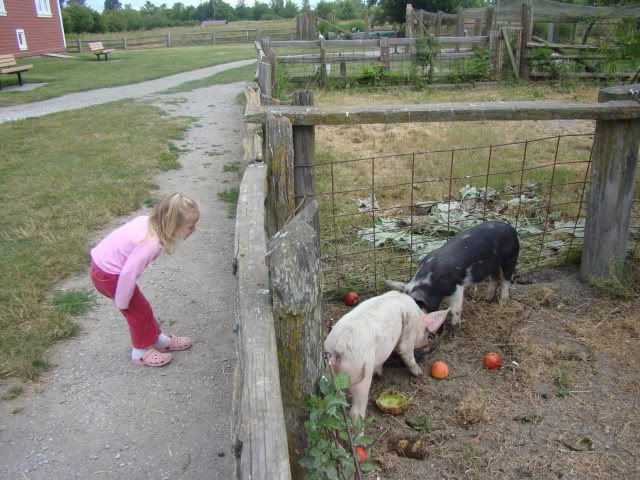 ...a cute lil' mouse in the rabbit enclosure.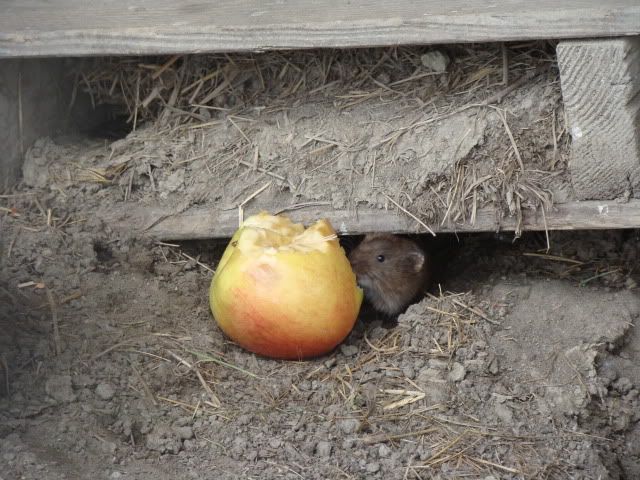 And it only took 2 tries to get a decent family pic with the slef timer on my camera!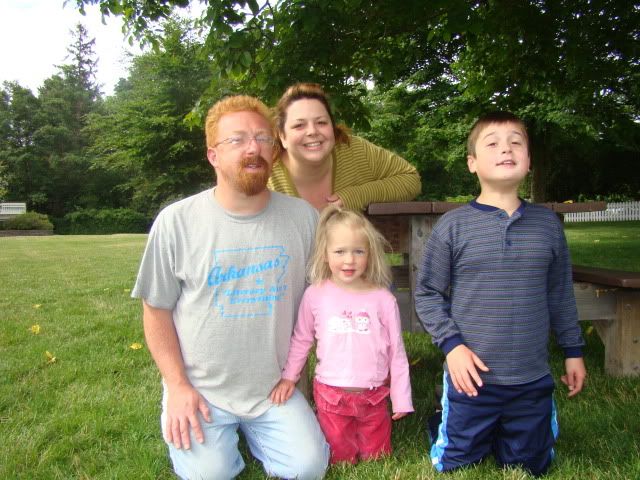 Don't ask me why, but Adrian
prefers
to wear her pants on backwards, silly girl!