I think
these
are so cool and wanted to make one... So I did!
I cut all my shapes using
Plantin Schoolbook
and
George
at about 6 or 7 inches, turning this
Into this!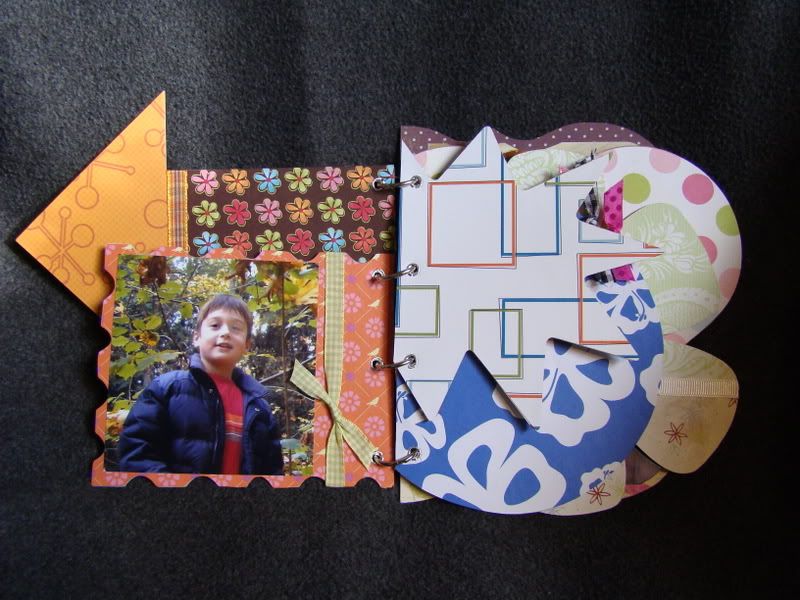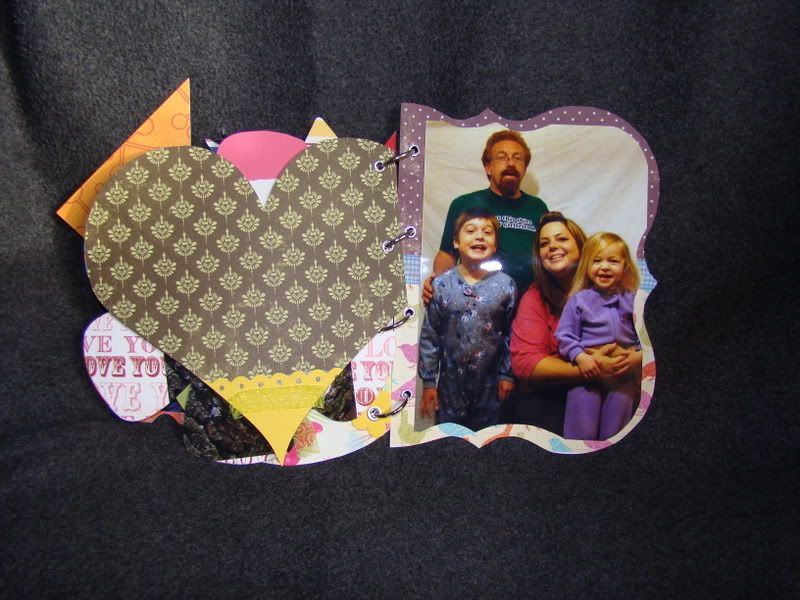 I still need to add some more embellishments and order a few more prints to finish it, but you get the idea :) The arrow and the last page I cut freehand, but the rest were done on the Cricut. I also used nothing but scraps to make the entire project, so it didn't cost me a thing!