I broke my scrap 'diet' and splurged on a few things today! I have been pretty good, I don't think I have purchased anything since Thanksgiving or so other than a few neccessities like adhesive, etc.
I found this paper pack at M's for $9.99, it is super cute!!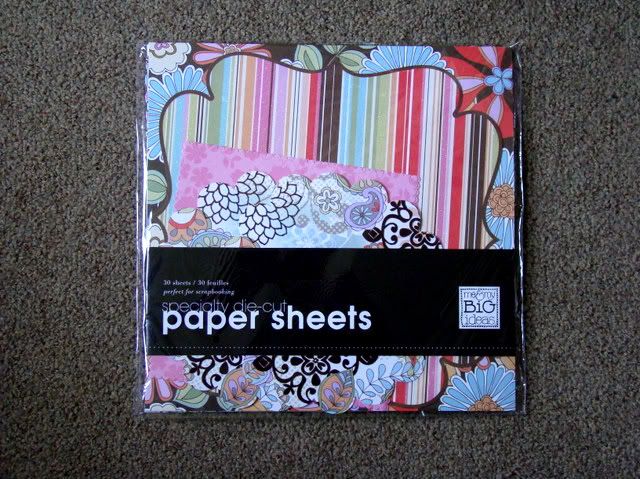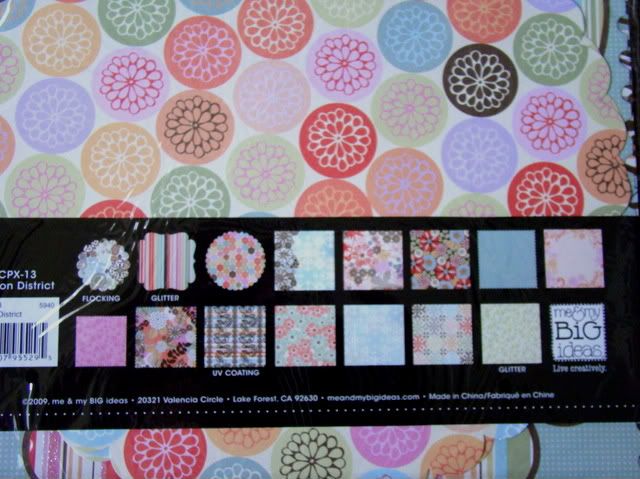 They have a bunch of new lines that I drooled over, like
Chloe's Closet
and
Friendy Forest
!!
Plus I found a bunch of fun new $1 stamps at J's!