Here are some amazing pictures from the flooding the last week in Whatcom county where I live!
Aerial photos
Day 1
Day 2
Day 3
A few interesting ones...
On Mondays, Wednesdays and Fridays Adrian goes to preschool in Ferndale, about 8 miles away from our town. While she is in school from 9:30 to 12:30 I go right down the street to the local gym and hop on the treadmill for a few miles. I have just enough time to walk about 3 or 4 miles, take a shower and run an errand or two and then pic her up again. Check out these two pics!!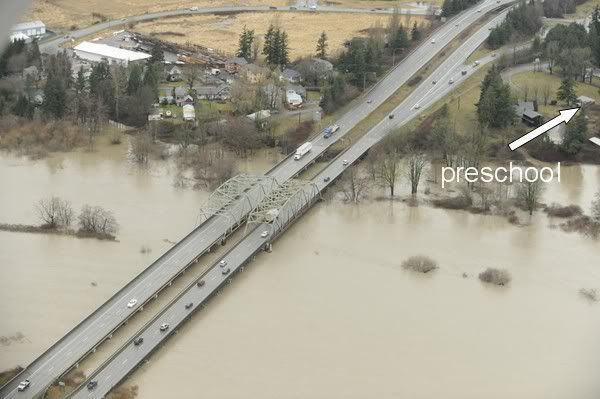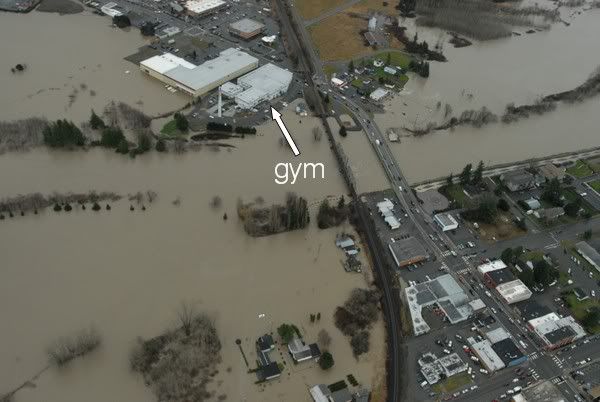 The preschool was doing pretty good, but the gym had mud right up to the front steps!
Also, my dad works for
Puget Sound Energy
and sent me some pics that he took the last few days.
Click
HERE
for the slideshow