We spent Labor Day at Hovander Park in Ferndale. We took a picnic lunch and it was such a pretty day!
Looking at the animals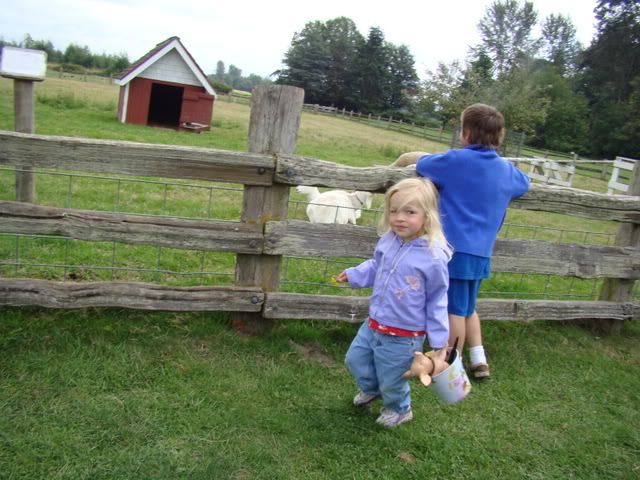 Feeding the ducks and chickens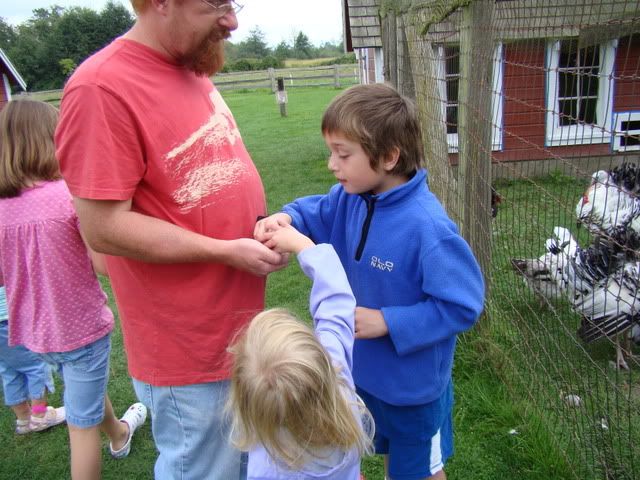 ...And turkeys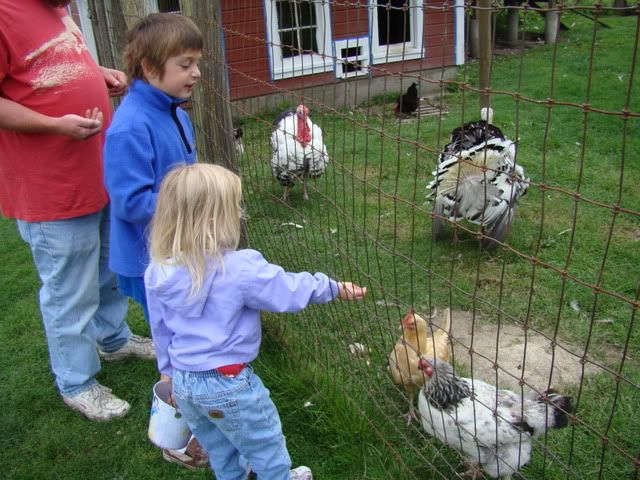 This one was really loud and honking at us!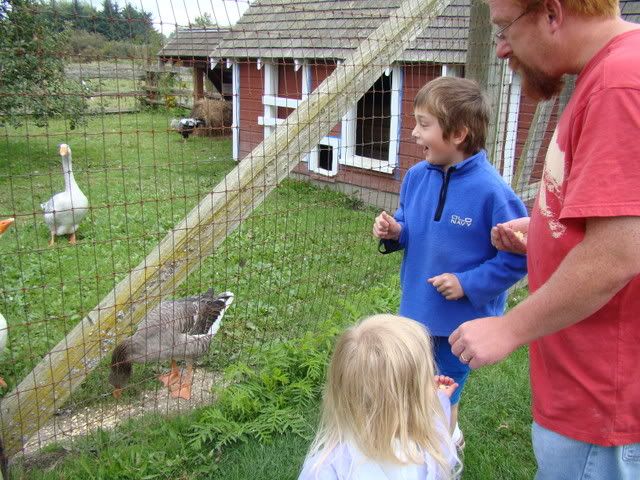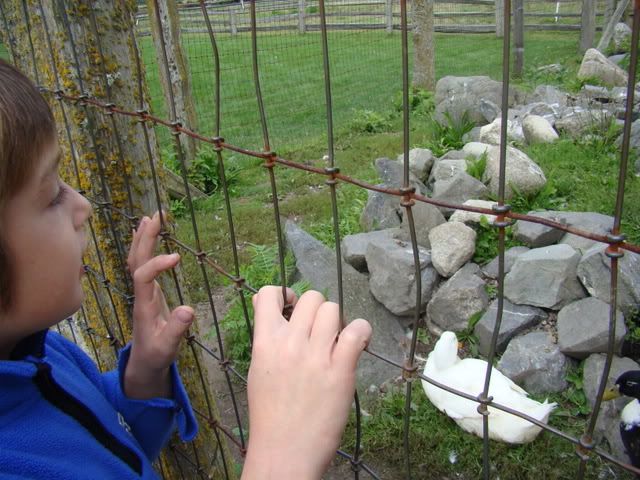 They were pretending to be birds and running around saying "caw-caw" like crows!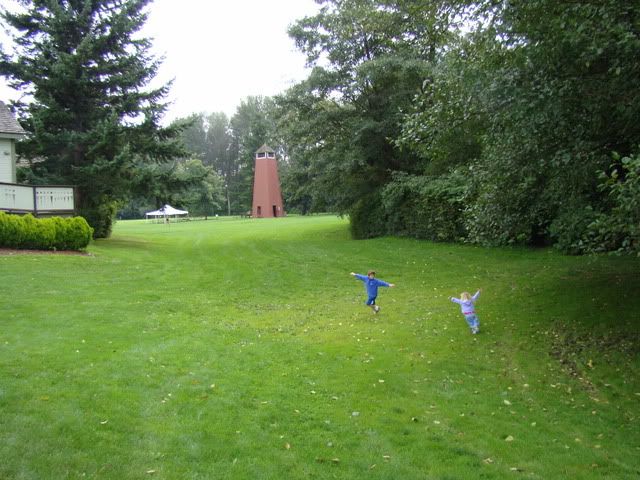 Adrian was loving being a bird!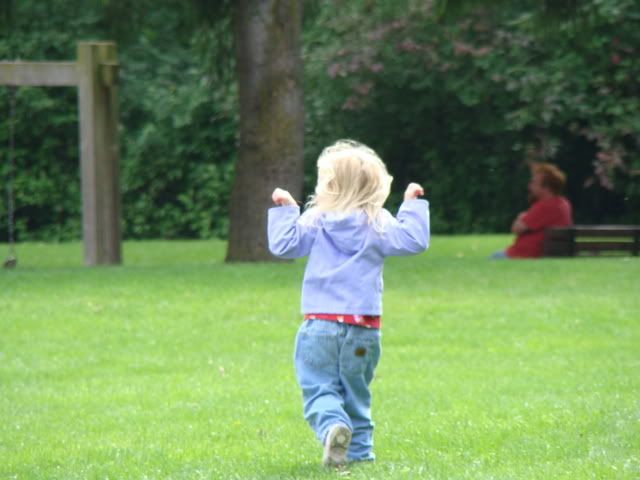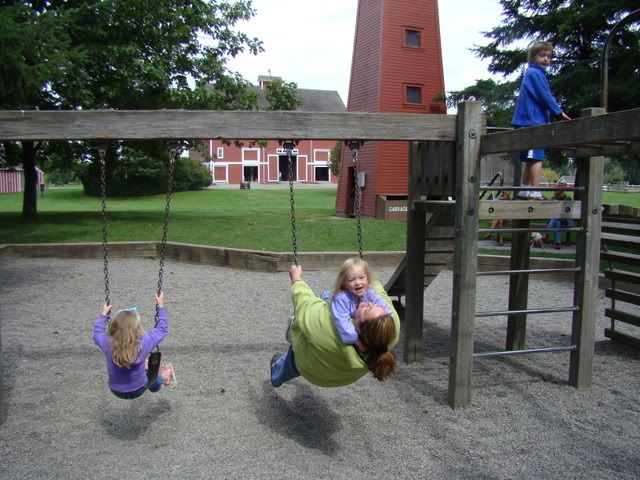 Aaron saw another boy doing this and had to try it!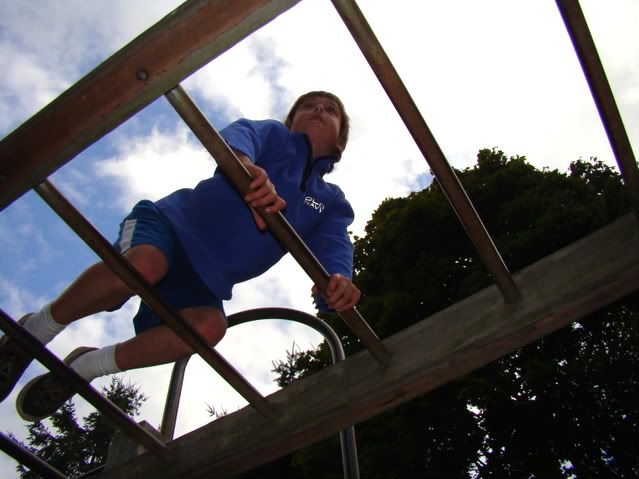 We went tot he top fo the tower and looked down at Kasoma and Adrian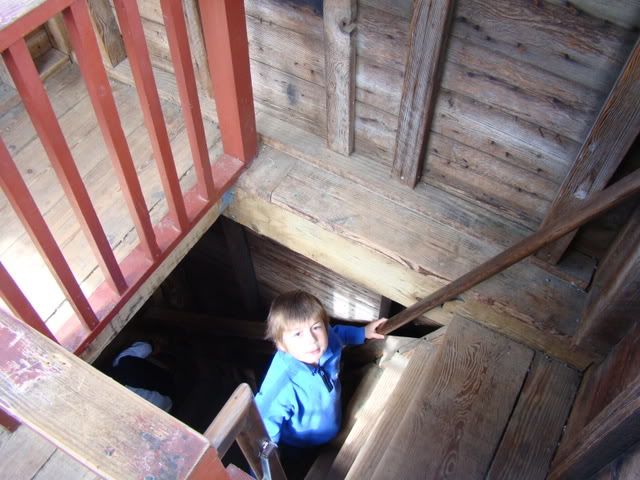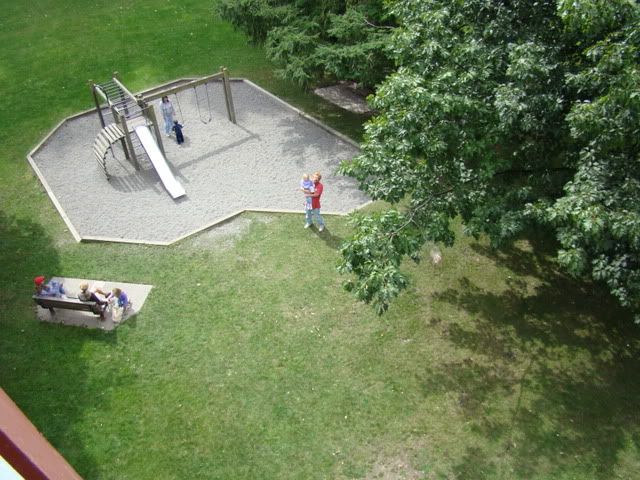 This thing is TALL! I remember going up inside when I was a kid.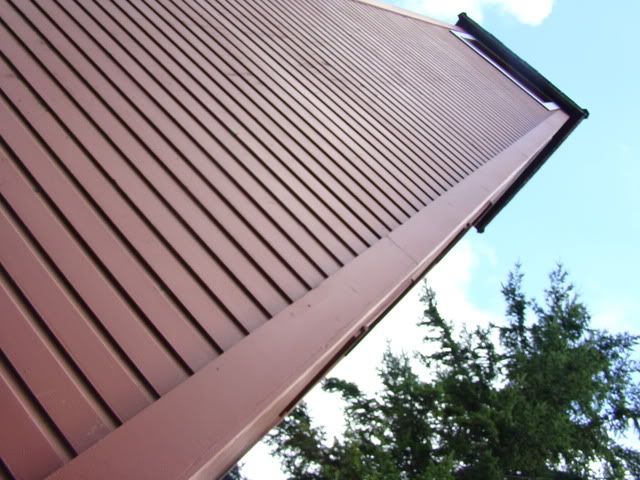 Aaron wanted to go back up one last time before we left, and I really wanted to get a pic. But it was so hard to let him go up there by himself!