I went to a
BSF
crop on Thursday night after work (Hi Kerry!) and got a few done, whoo-hoo! I finished the last one this morning, and it is my new favorite!
I am still trying to not unpack my scrap stuff for the retreat coming up on 3 WEEKS (YAY!) so am going through withdrawls LOL!
This is kinda sad, they haven't had portraits taken since May 05 - YIKES!!
Aaron when he was about 3.5 in Oct '04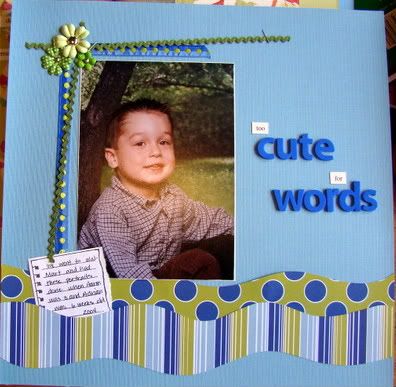 Adrian at 9 mo in May '05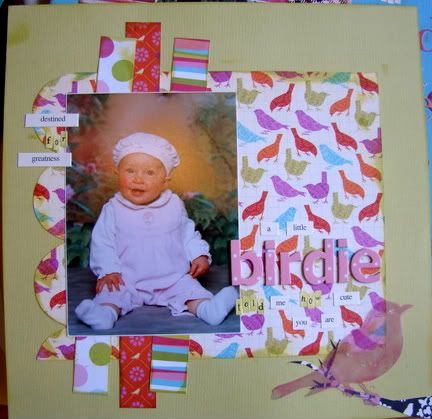 Aaron May '05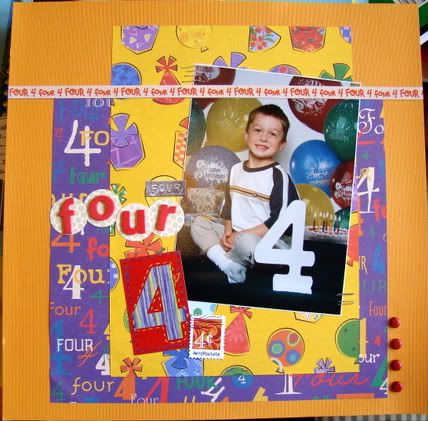 Aaron and Adrian Oct '04 (she was 6 weeks) and MY NEW FAV LO!