I went for a walk this morning bright and early! I have to get some more miles under my belt, only 6 months to go until the
3day
! I left my house at about 6:20 and walked with a co-worker for about 6 miles. We met right around the corner from my house and headed out to the bay.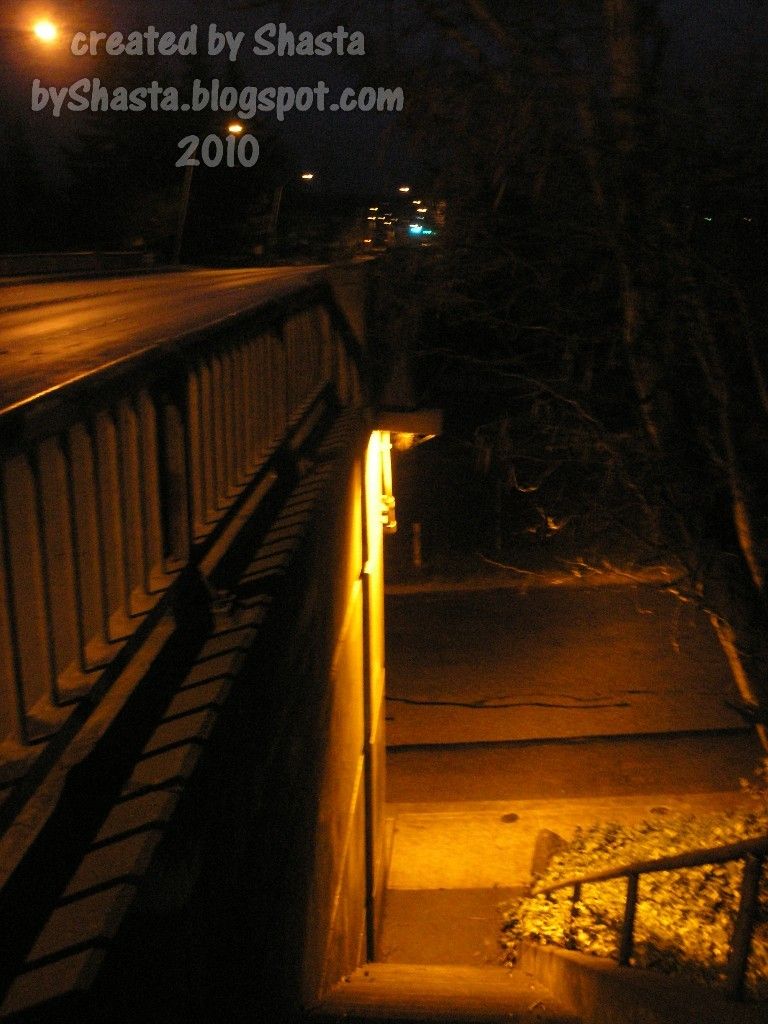 On our way downtown, and it was pretty quiet.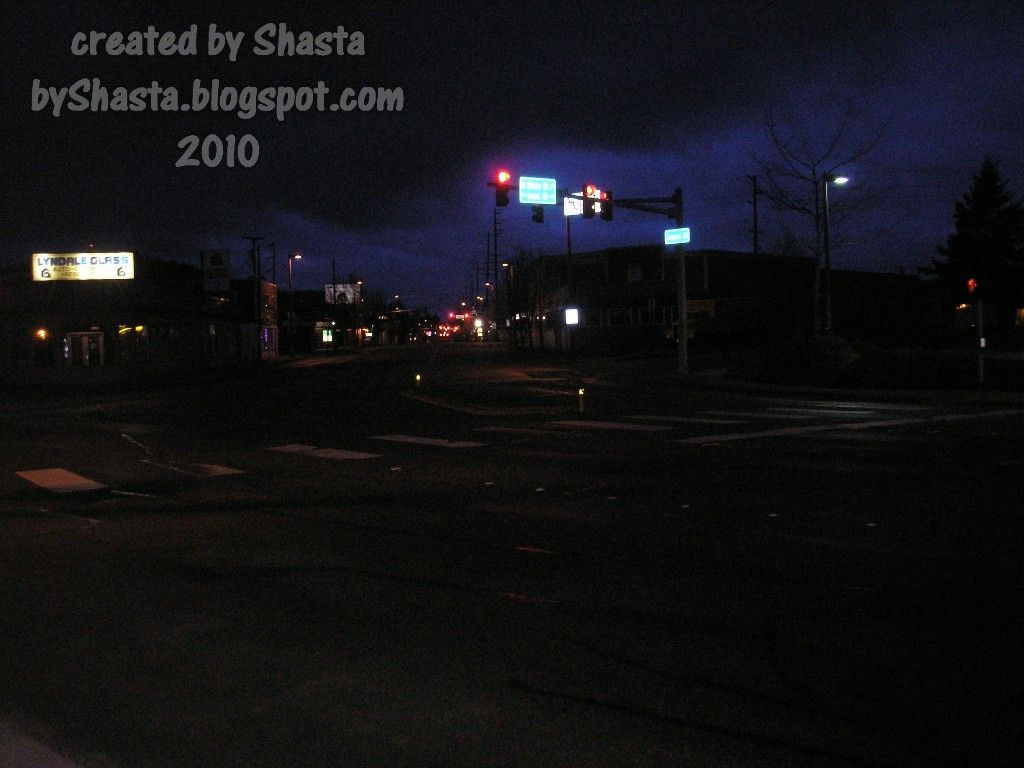 Once we got to the park, we walked right by the water. It was a little windy, but not too cold.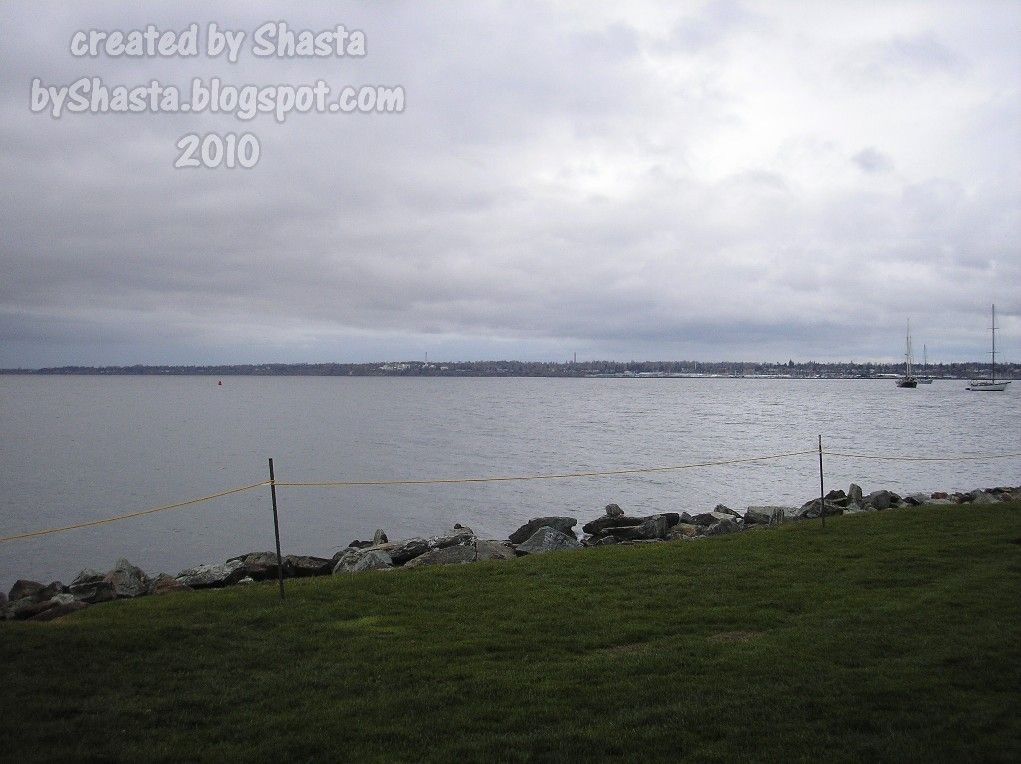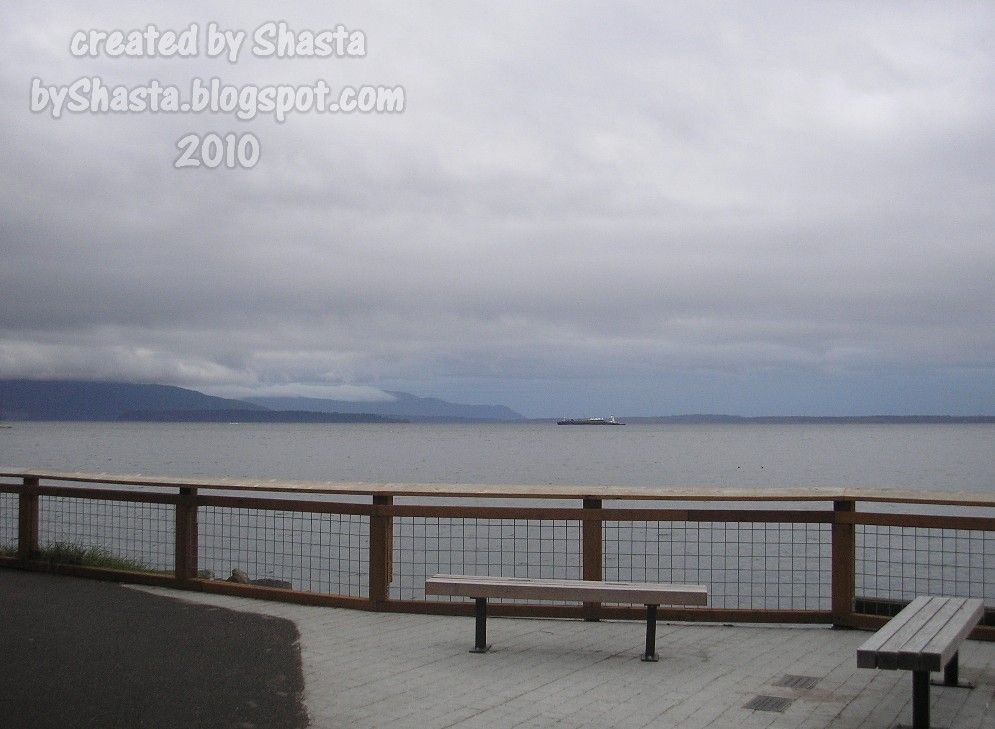 We stopped by the Woods Coffee location in the park. I absolutely LOVE their new sugar-free Brown Sugar Cinnamon flavor, it's delicious!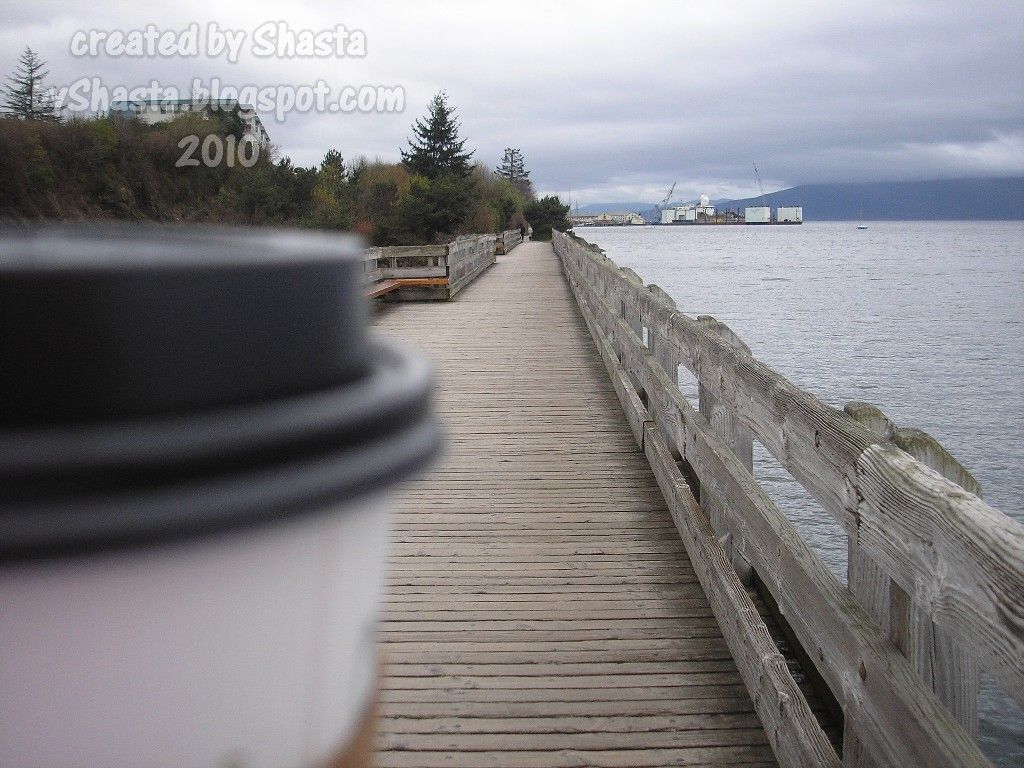 Isn't this a pretty picture??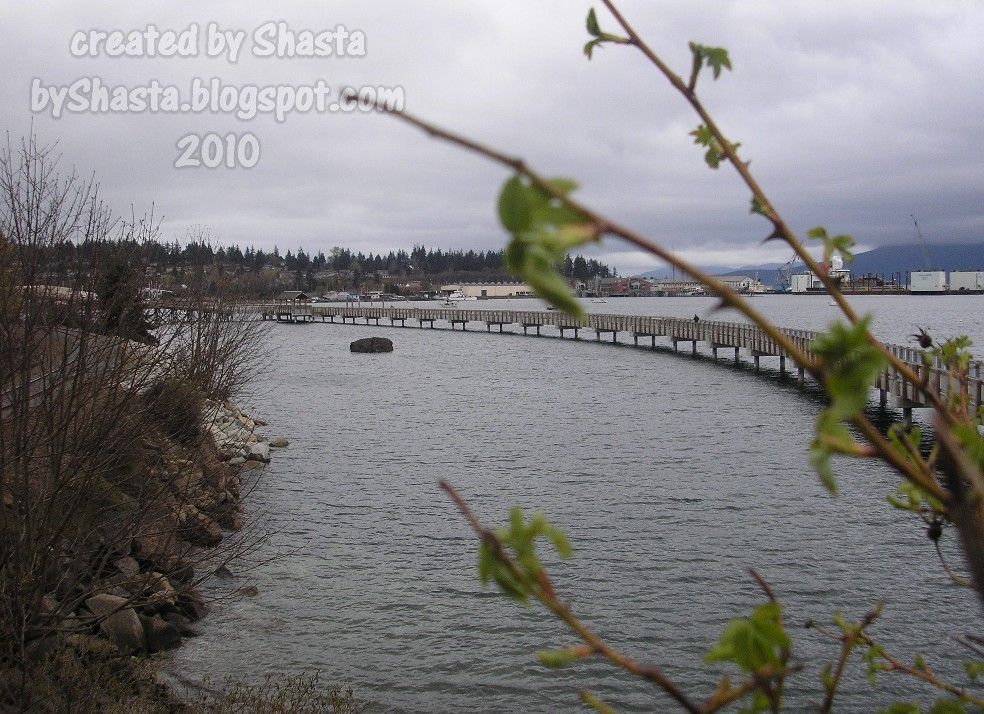 Cool bench next to the trail...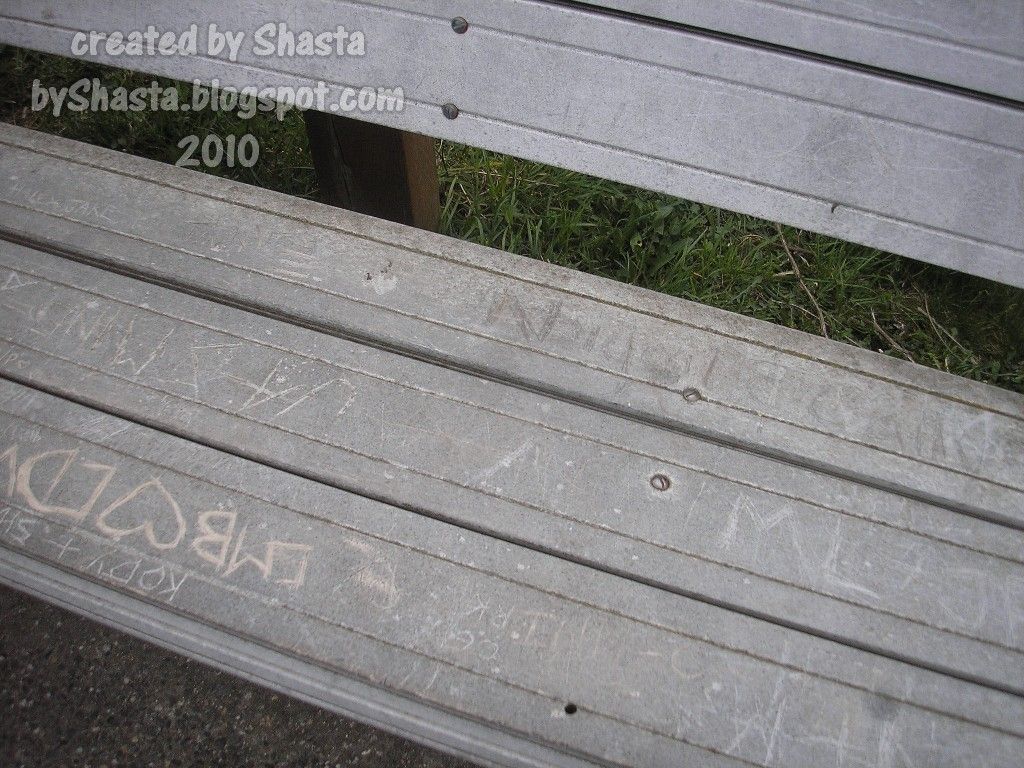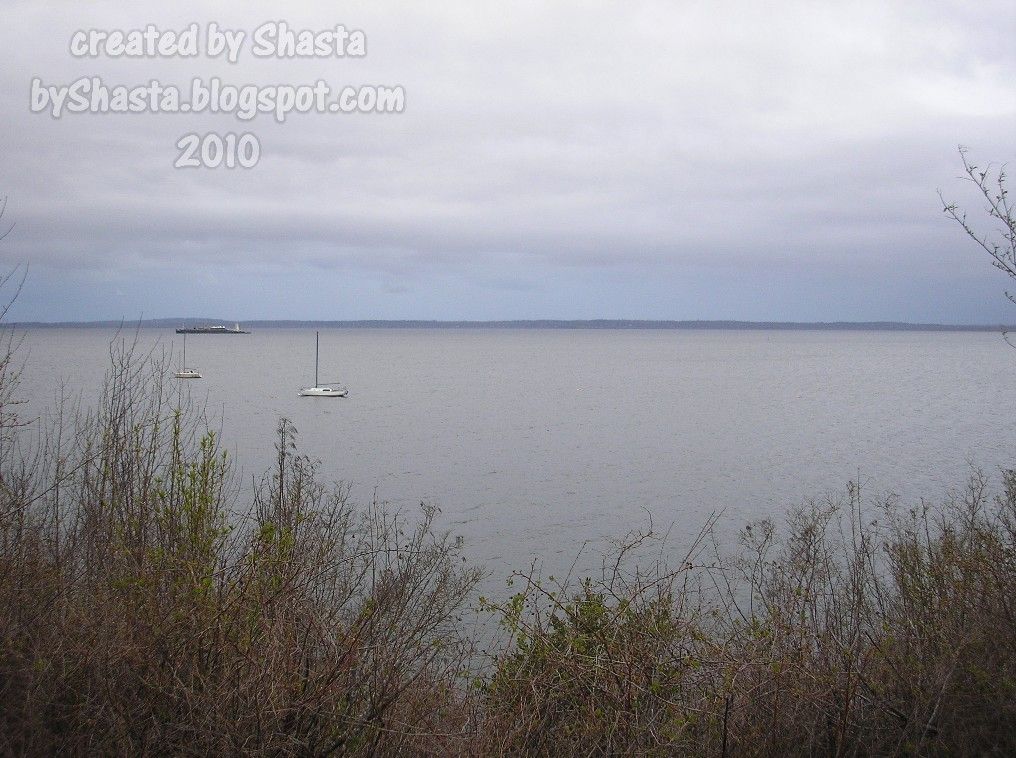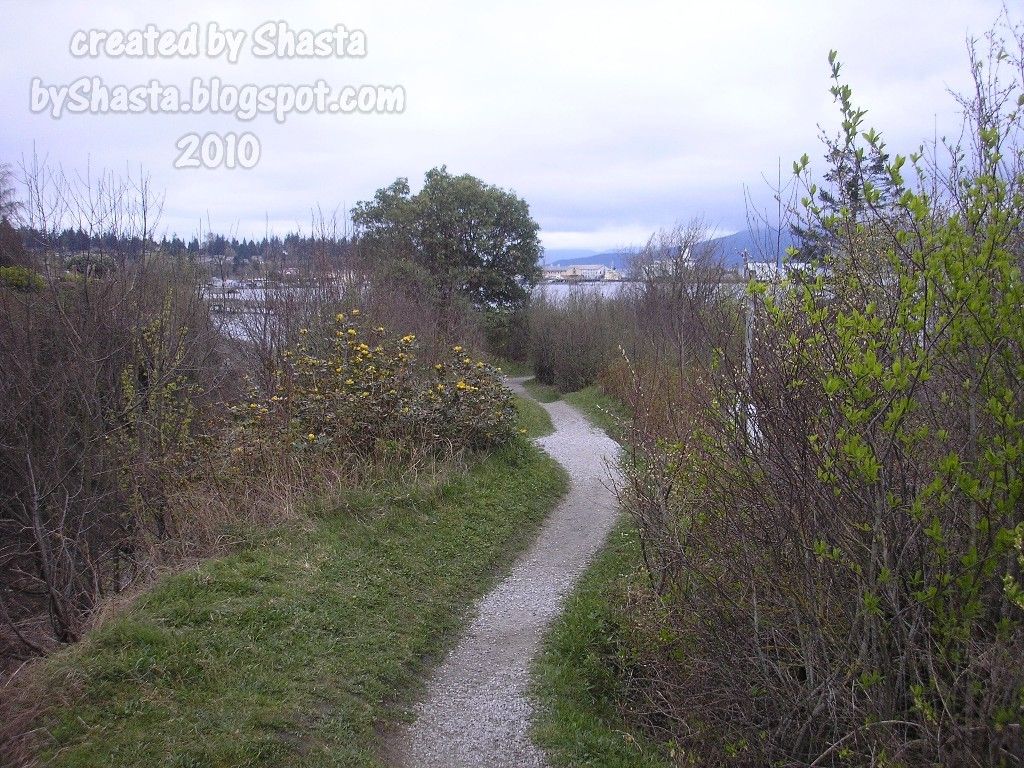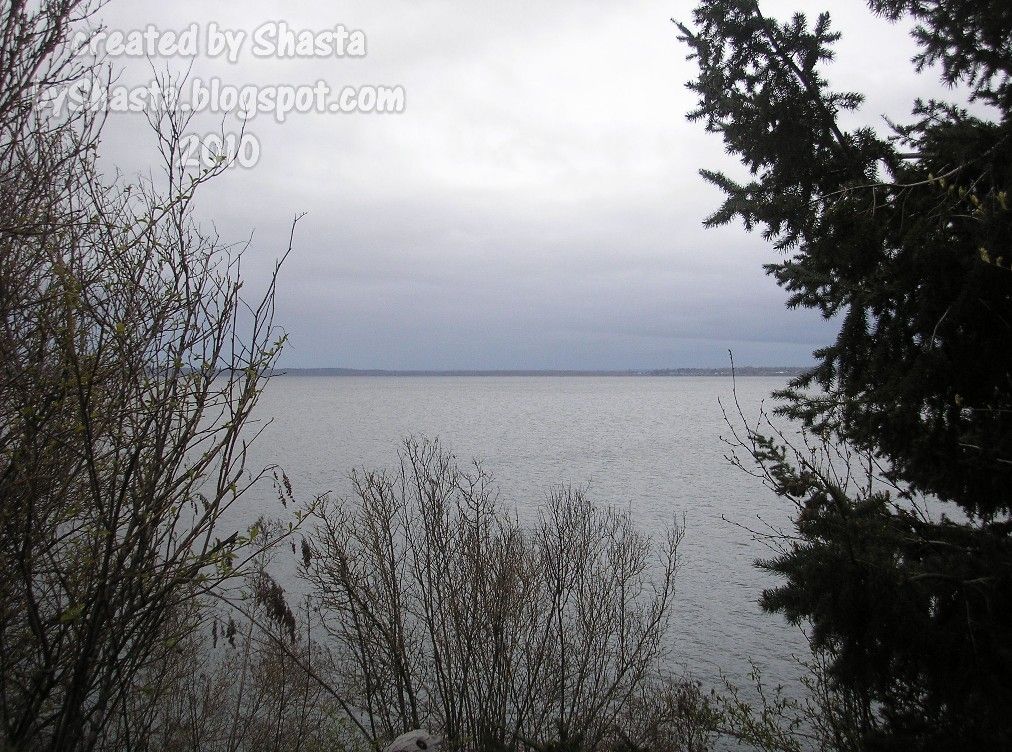 My walking buddy was a little camera shy! She said I was the only one who got to see her that early in the morning ;)