Now that it is a little lighter out in the mornings, I can go for a walk early! Only 23 weeks to go until the September 3day :)
The sun is almost up...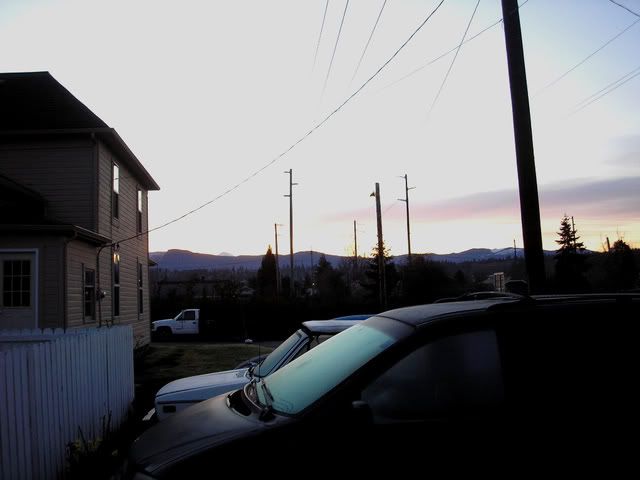 Right around the corner at Trader Joe's, I started off at 6:30 am....
A few blocks farther....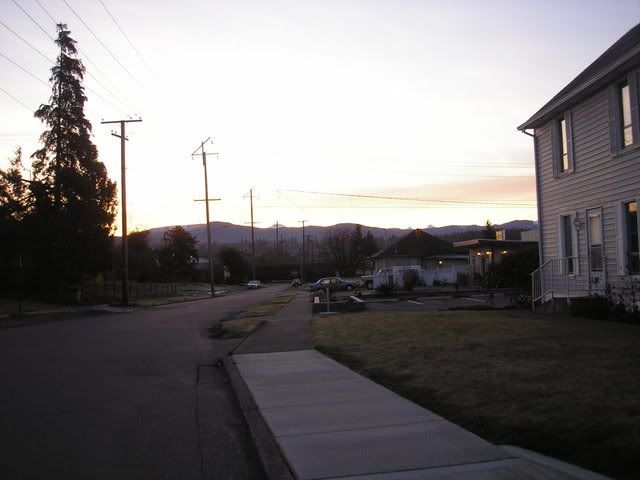 Whatcom Creek at Ellis and State Streets....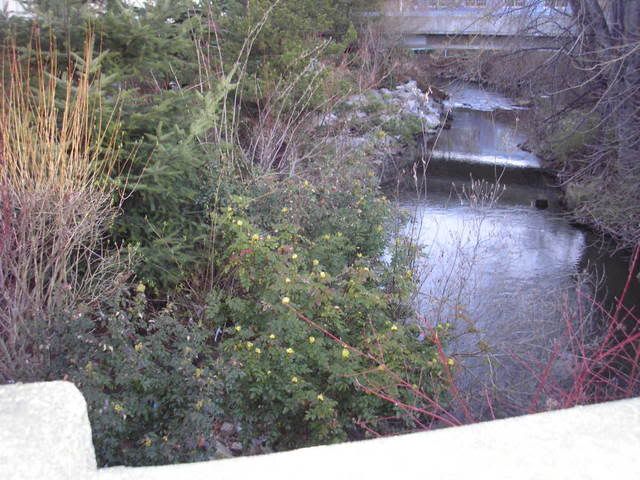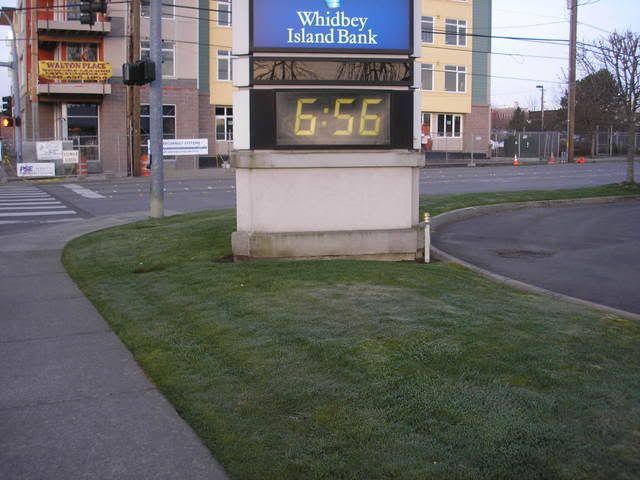 Brrrrrrrrrrrrr.!!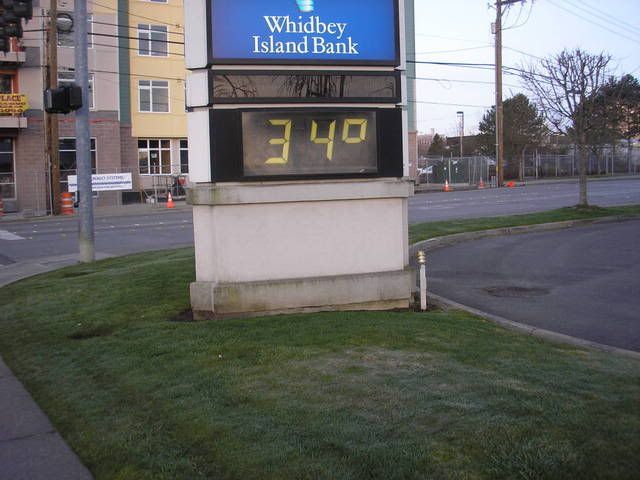 The trail to Boulevard Park...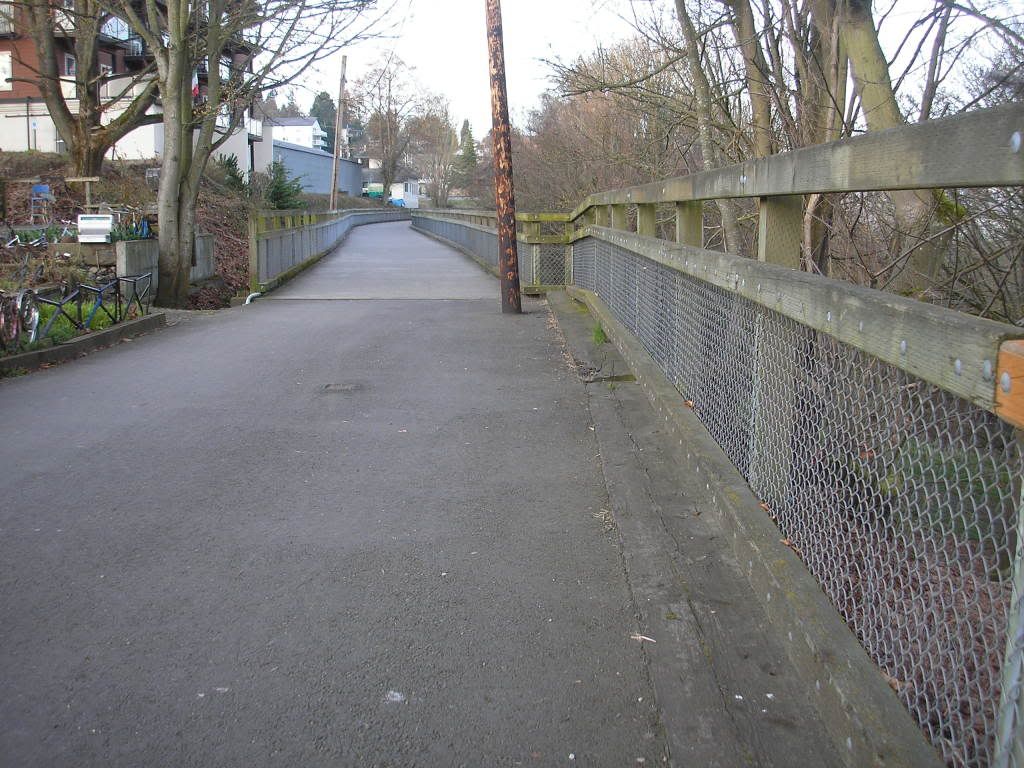 State Street...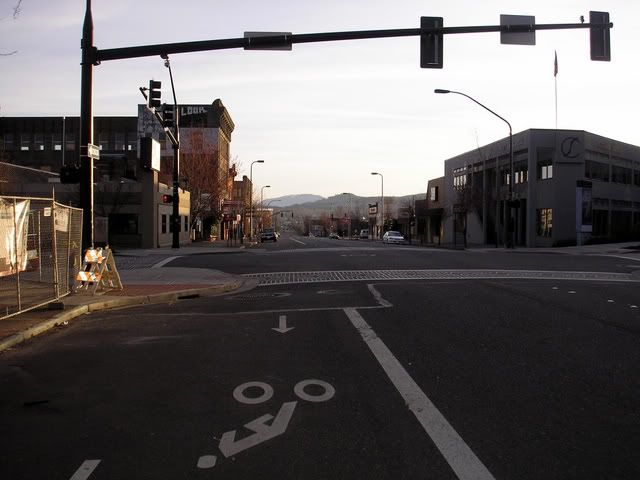 Holly Street...