My family and I went to Disneyland last year, and I have been collecting supplies for quite some time, probably close to 10 years or more. I knew we would go one day and wanted to be prepared! After I finished my own personal album I realized I had a serious stash left over, so I decided to create a few albums with the leftovers. I designed it with an assortment of photo sizes in mind. There is plenty of space for 4x6 or 4x5.3 (standard digital size) photos as well as other fun sizes. Such as 4x4, 4x3, 2x3 ans 2x2, but you are of course not limited to these sizes. There are full sized pages with room for 5x7 photos as well.
I absolutely LOVE the Simple Stories Say Cheese collections, they are so cute and fun! They were so popular that they have the
original Say Cheese
and the
Say Cheese II
.
My other latest fun thing is magnets. I have been using the
Basic Grey adhesive ones
, and they work wonderfully. However, they are kind of pricey to buy in any quantity so I did some research on the internet and came across K&J Magnetics and ordered
these
. They haven't arrived in the mail so I haven't got to try them out yet. I have to wait and see for those!
These albums were inspired by this
woman's
YouTube Channel, and I love her style. After watching a few (several!) of her videos, I had to give it a try. I love all the flaps, pockets and extra doodads.
Here
is a link to the video I made of this album. It isn't fancy, but it shows how everything opens!
So the front cover is decorated with Mickey of course, which I cut out with my Cricut machine and matted.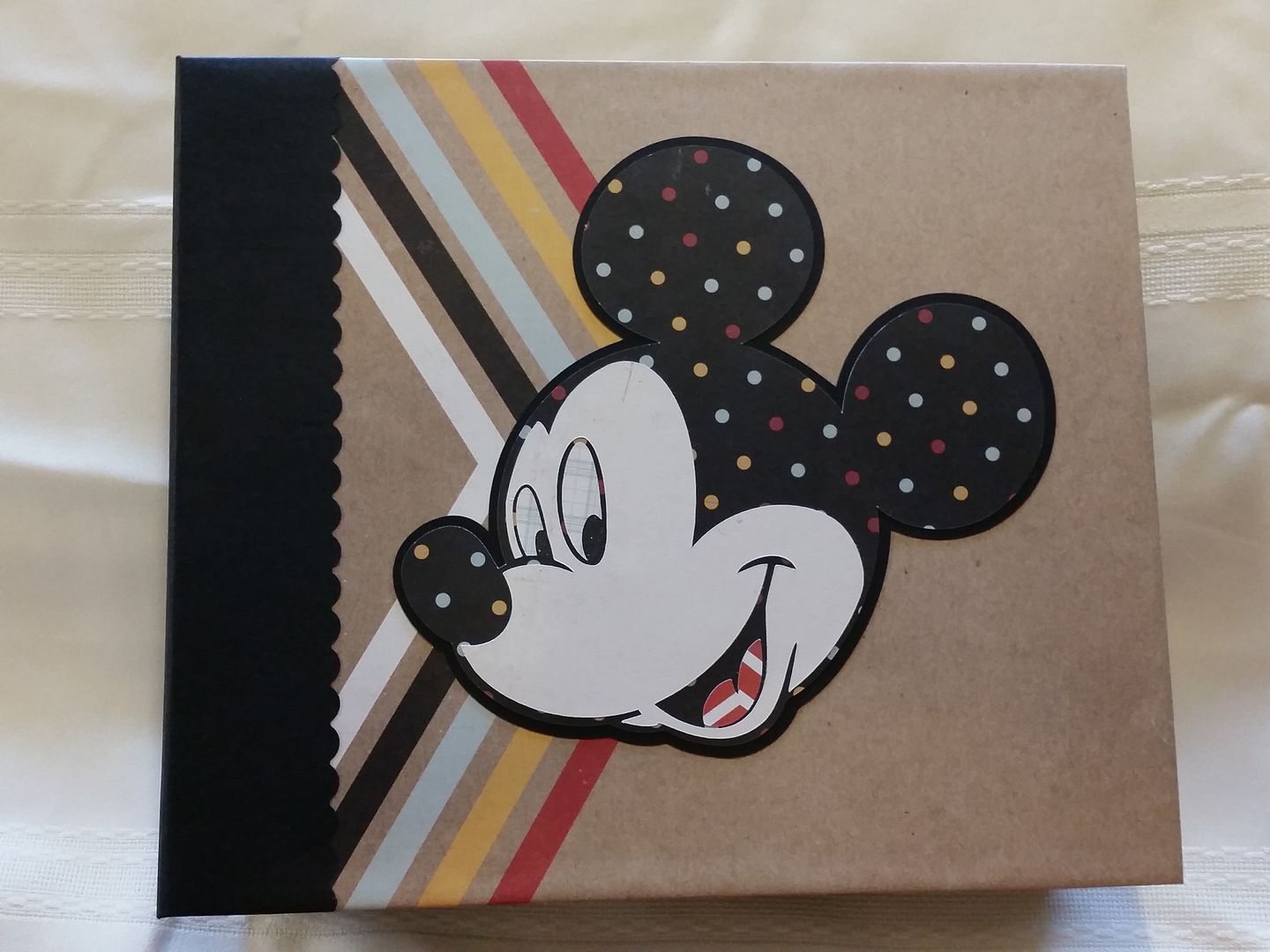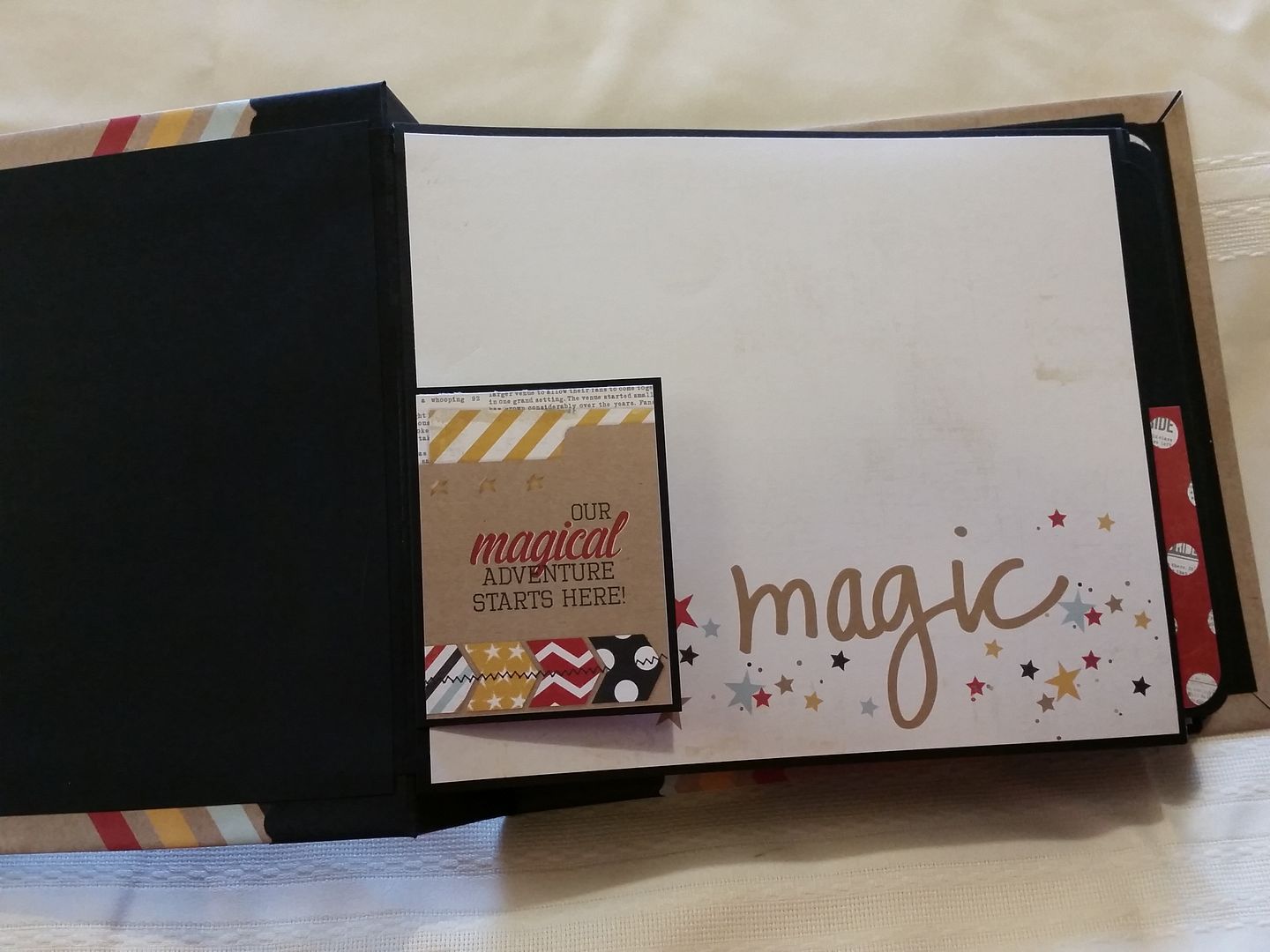 This page has a couple of flaps. The first one opens to the left.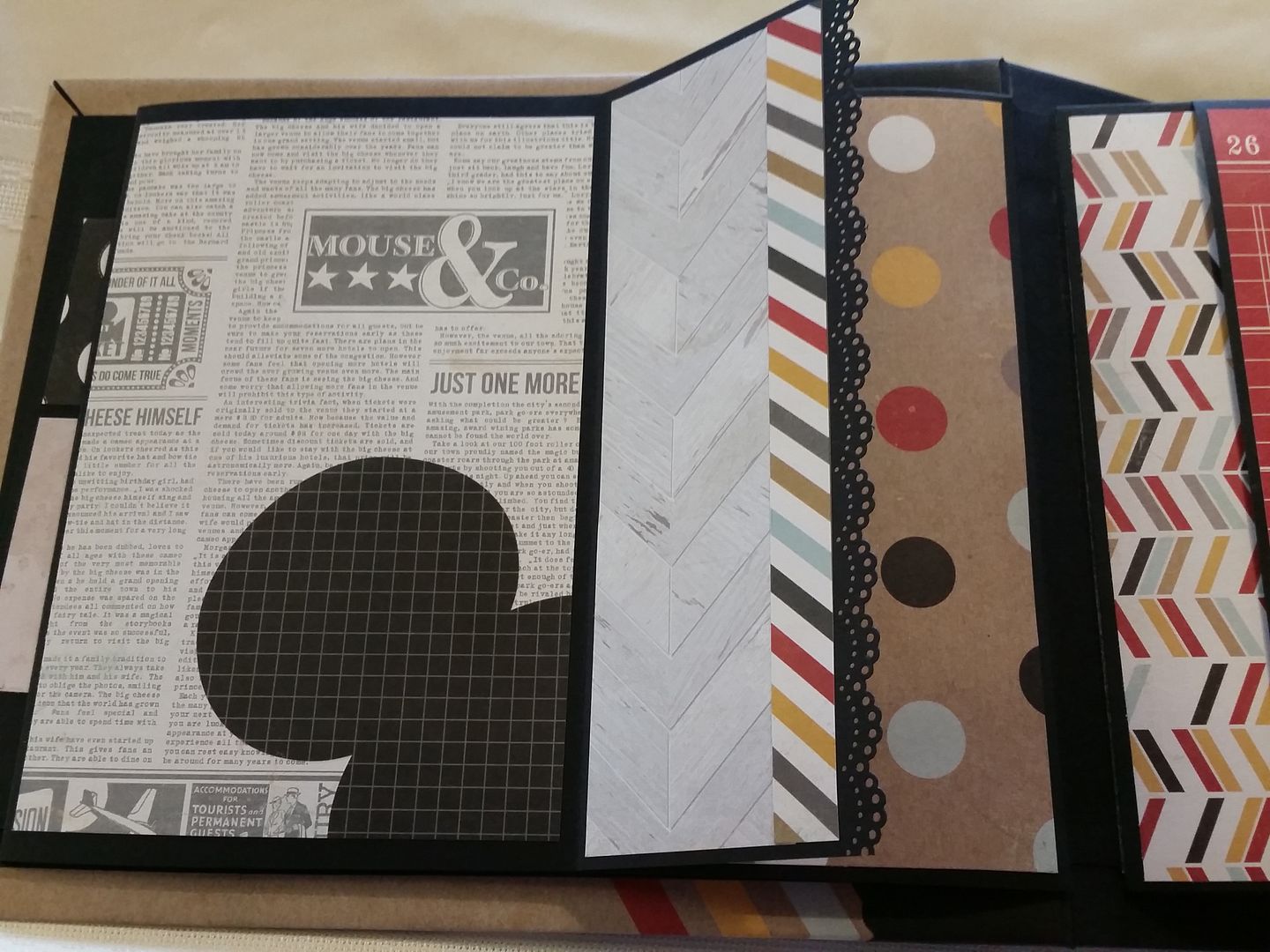 Then the entire thing opens to the right, and is held closed with a magnet.
Also, each page has a pocket on the edge that holds a full sized tag.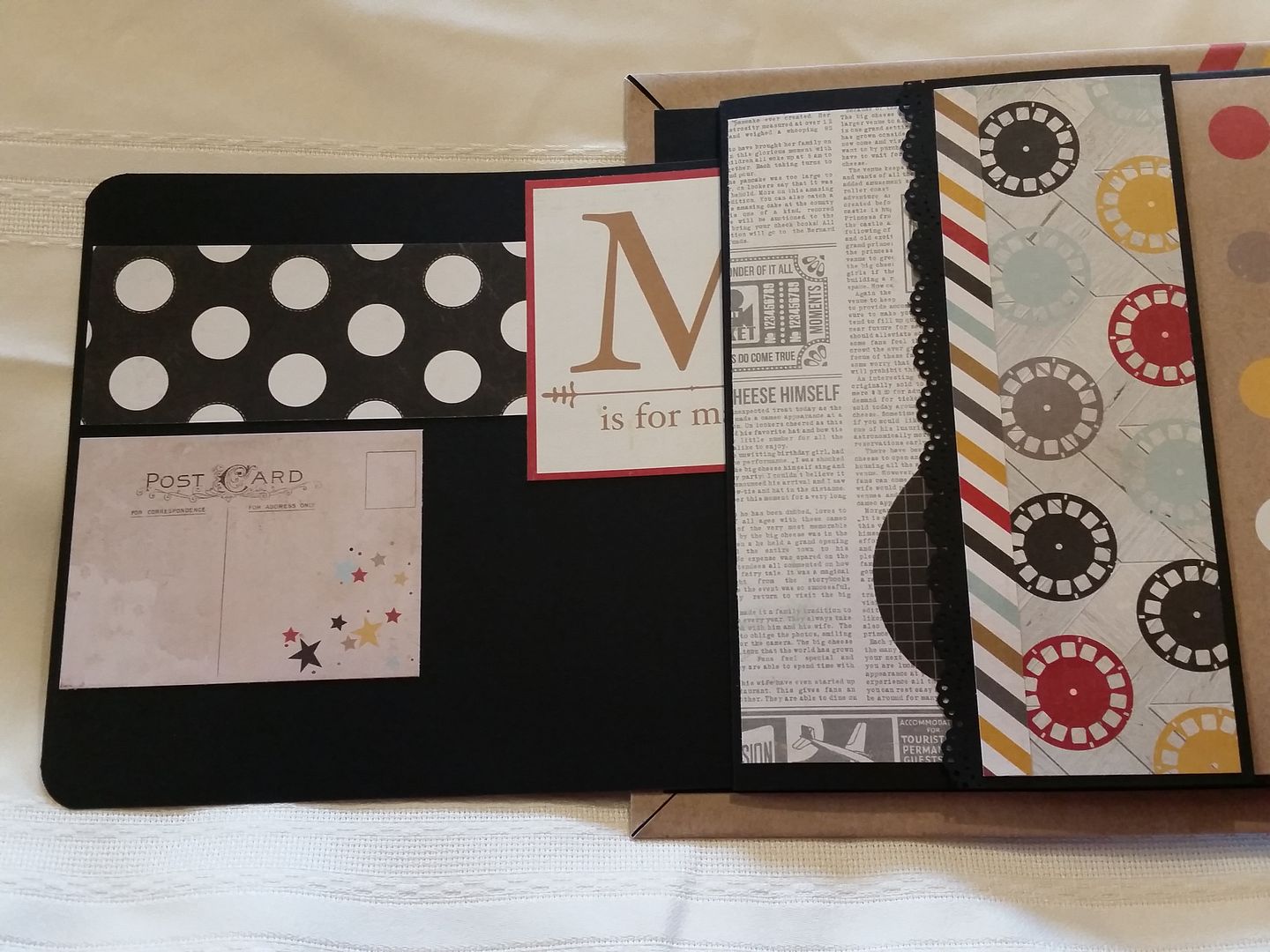 Thi page is made of two flaps as well, the small blue one that opens to the right and the large red one that opens to the top. Again I used a magnet closure.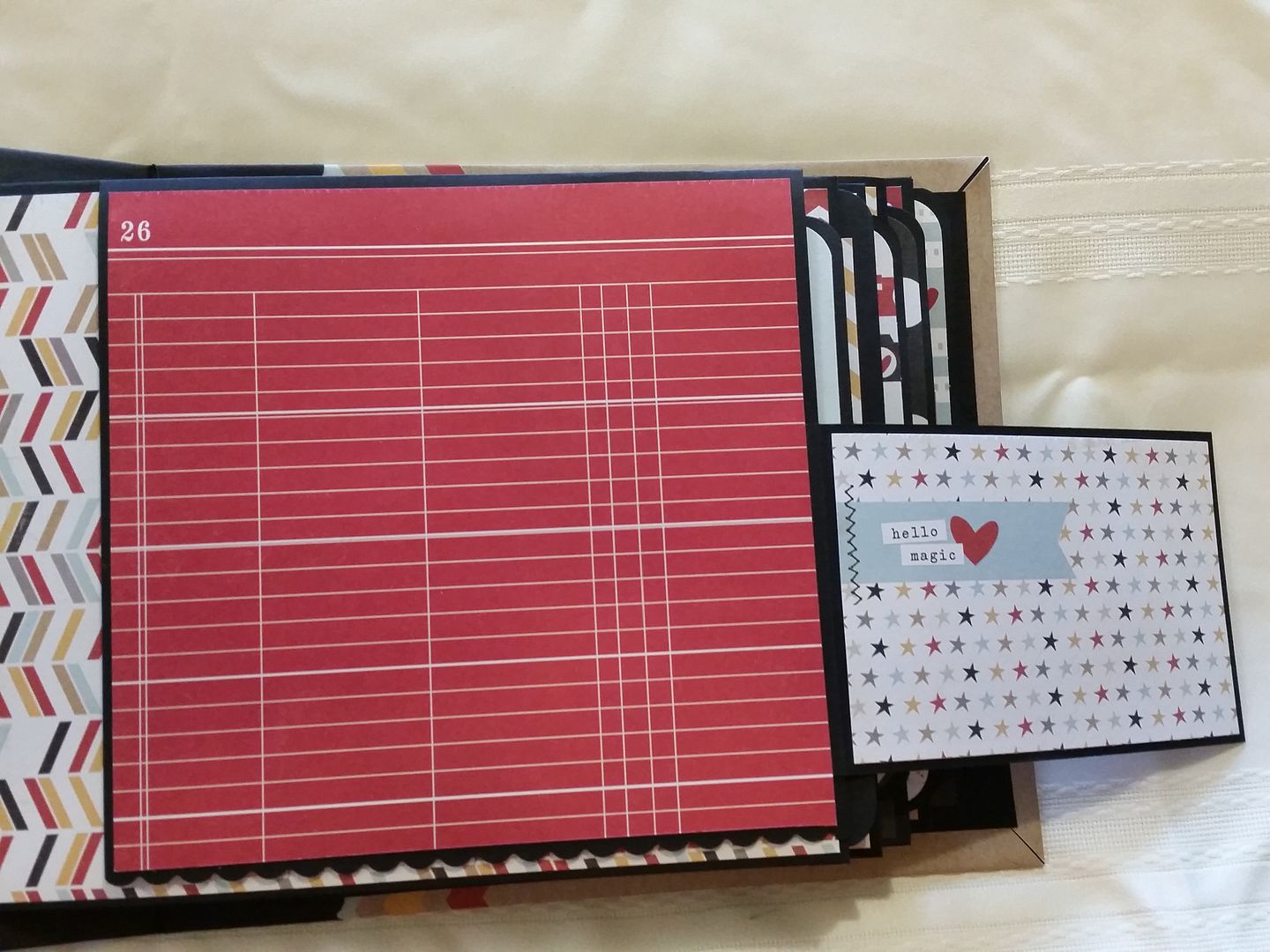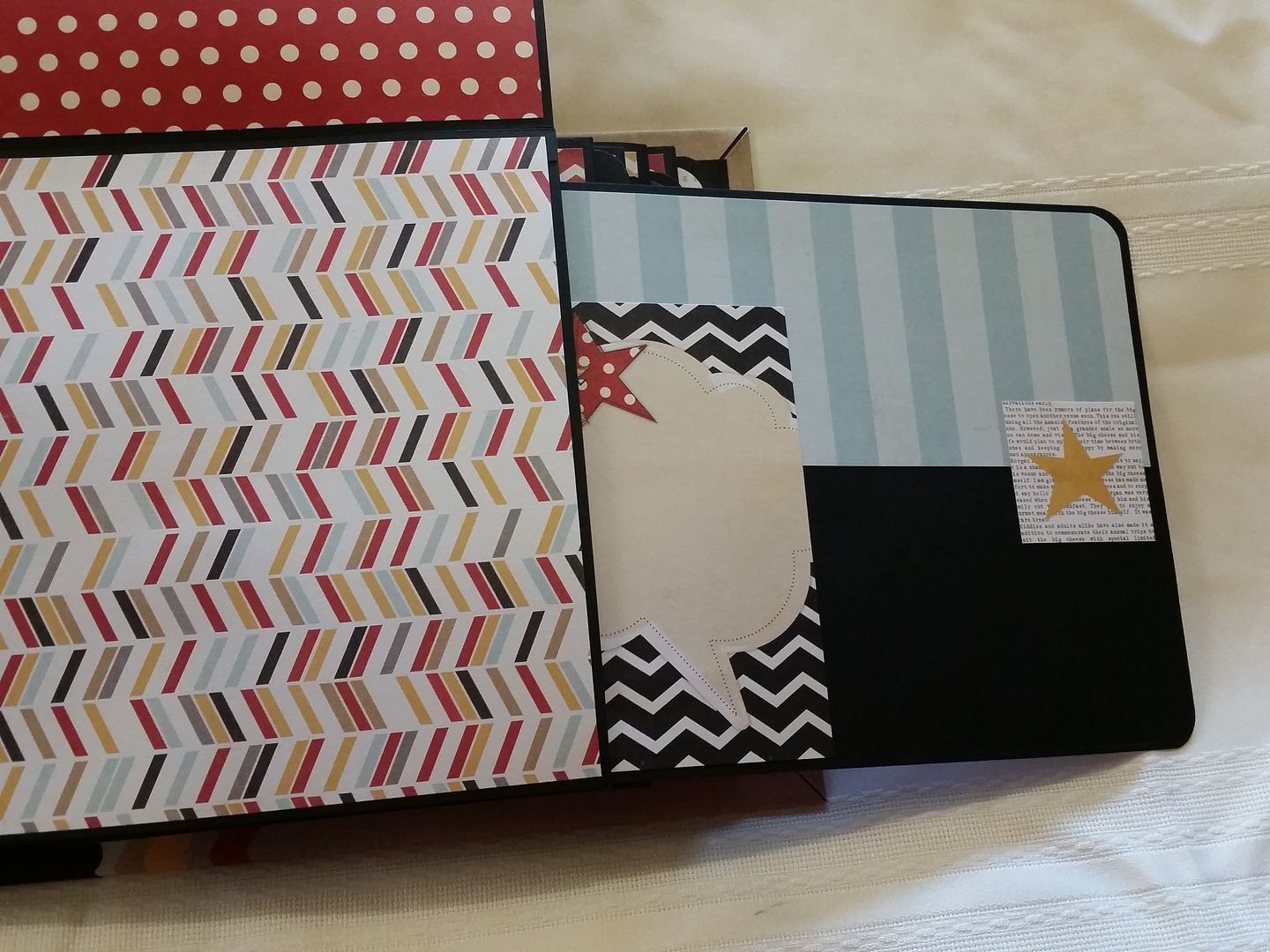 This page has a pocket that is on a flap. The pocket has two tags inside.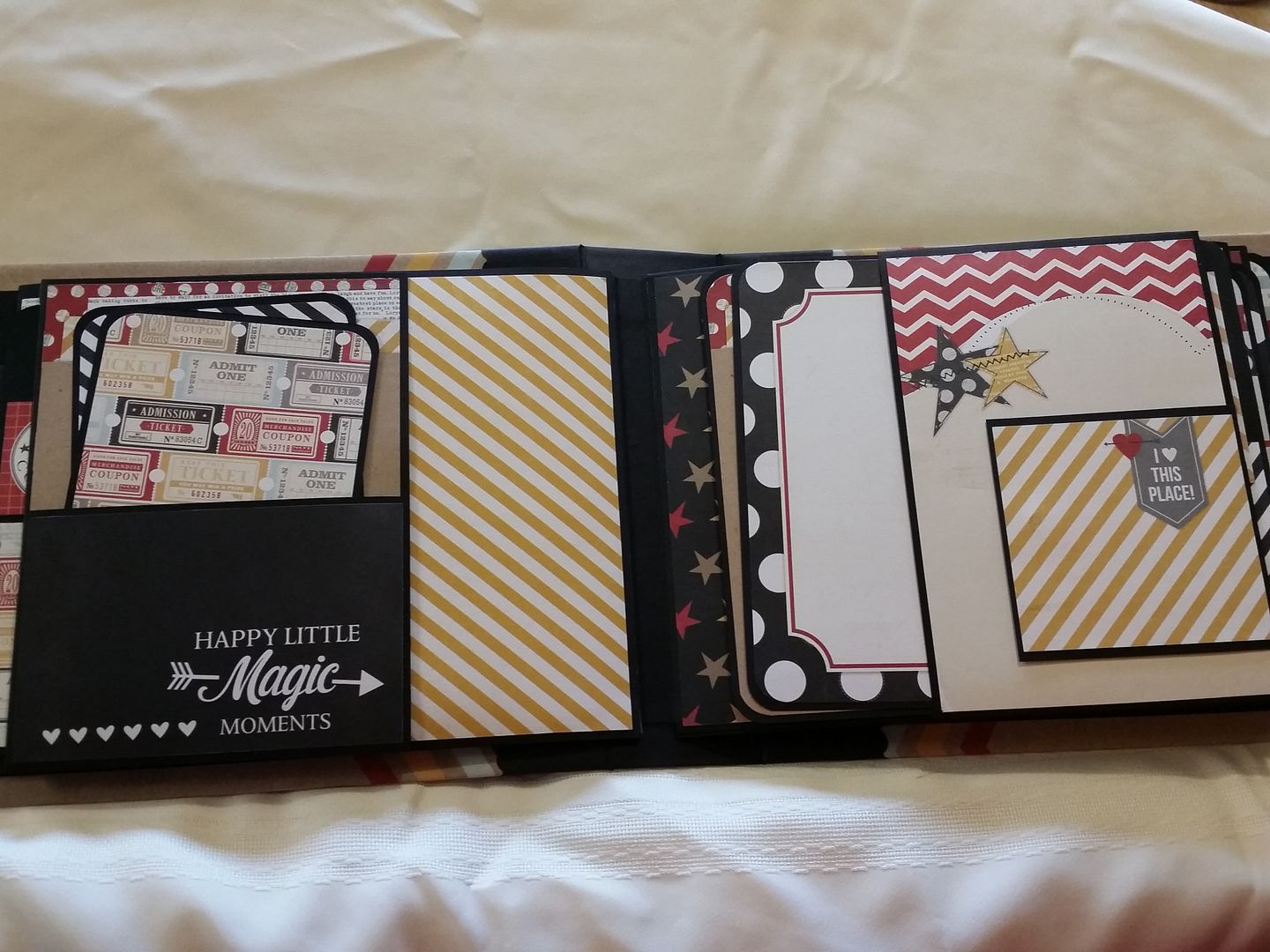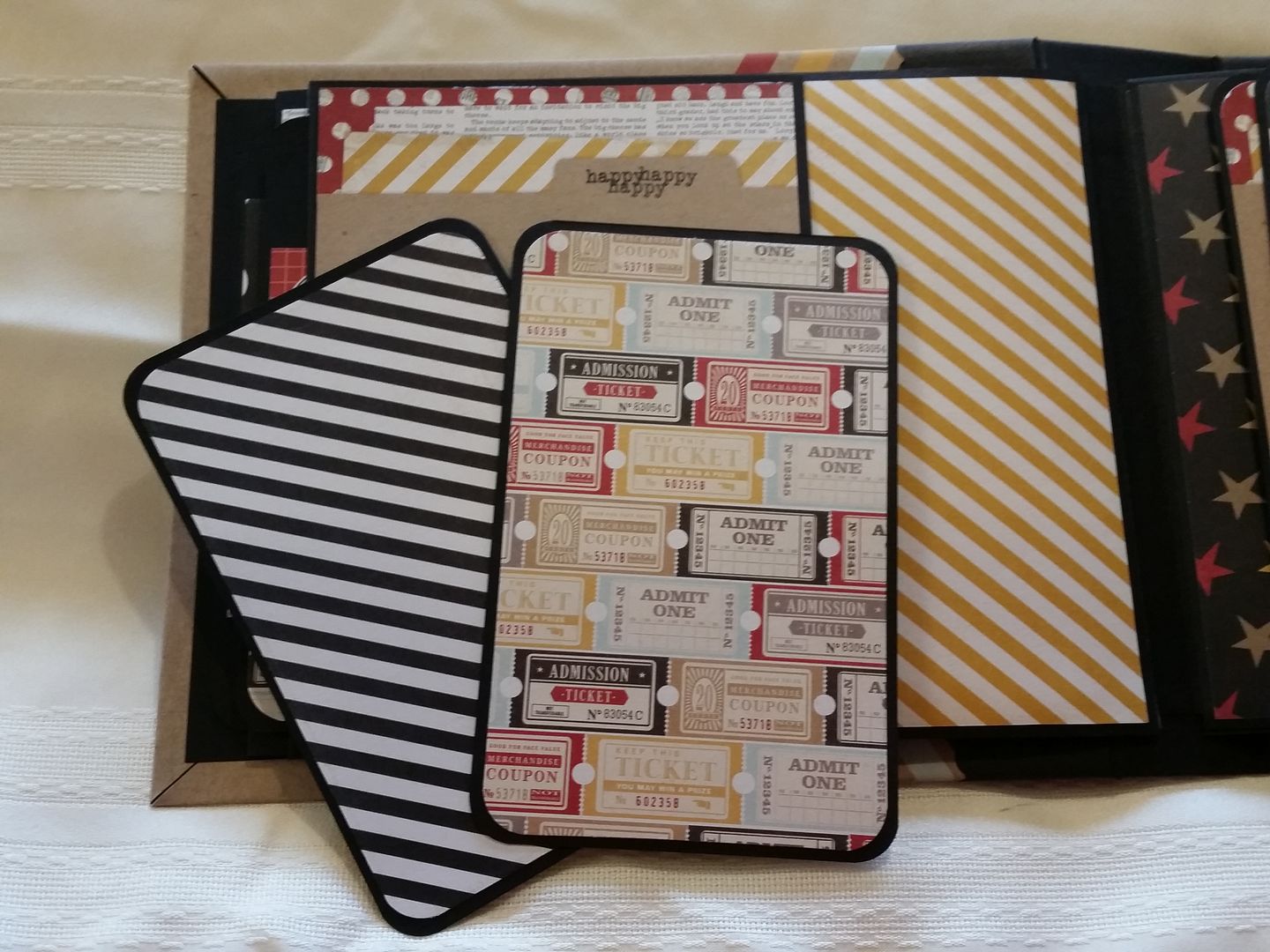 Then the pocket flap opens to the left.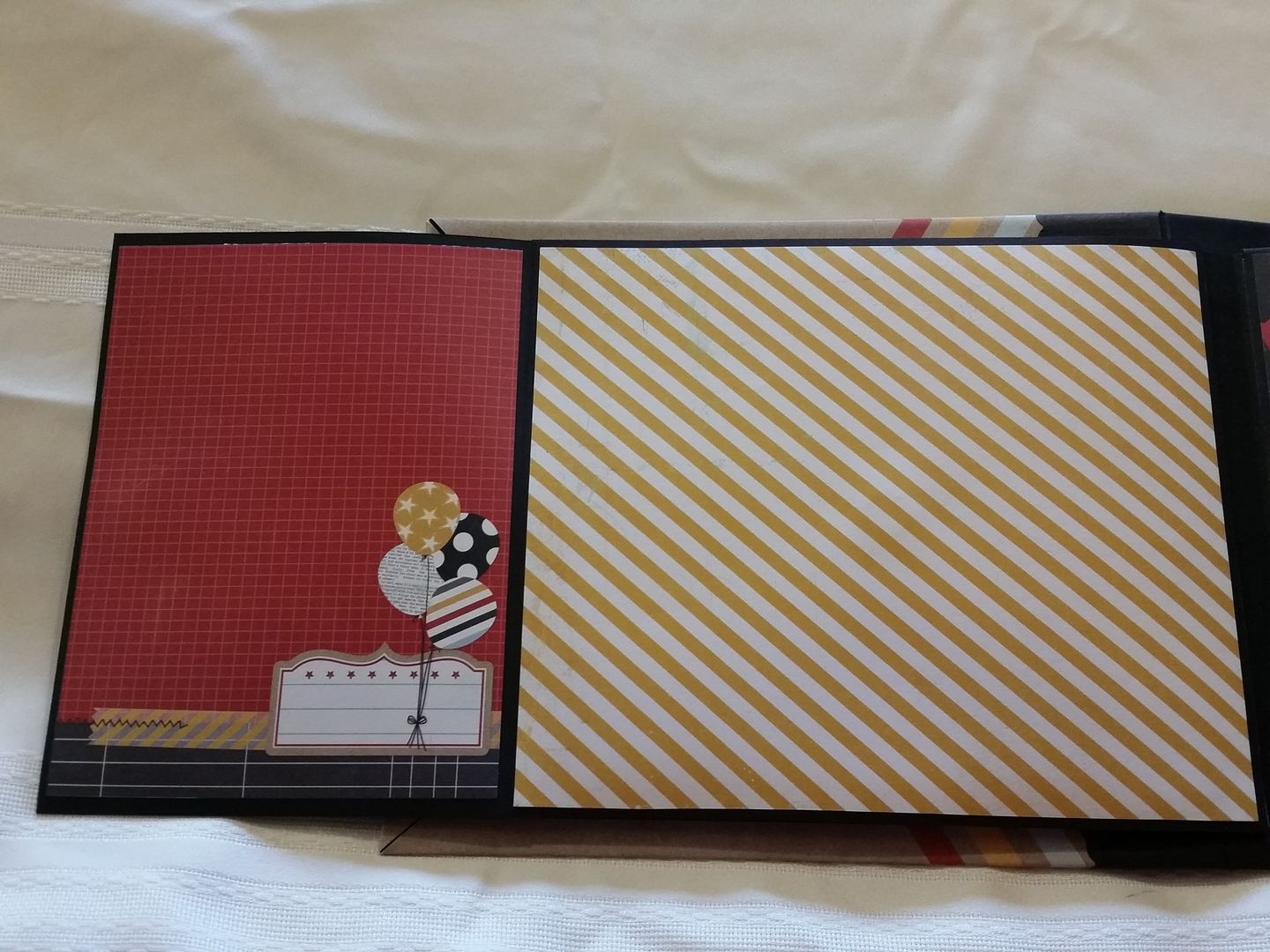 This page has a pocket as well, with two full sized tags.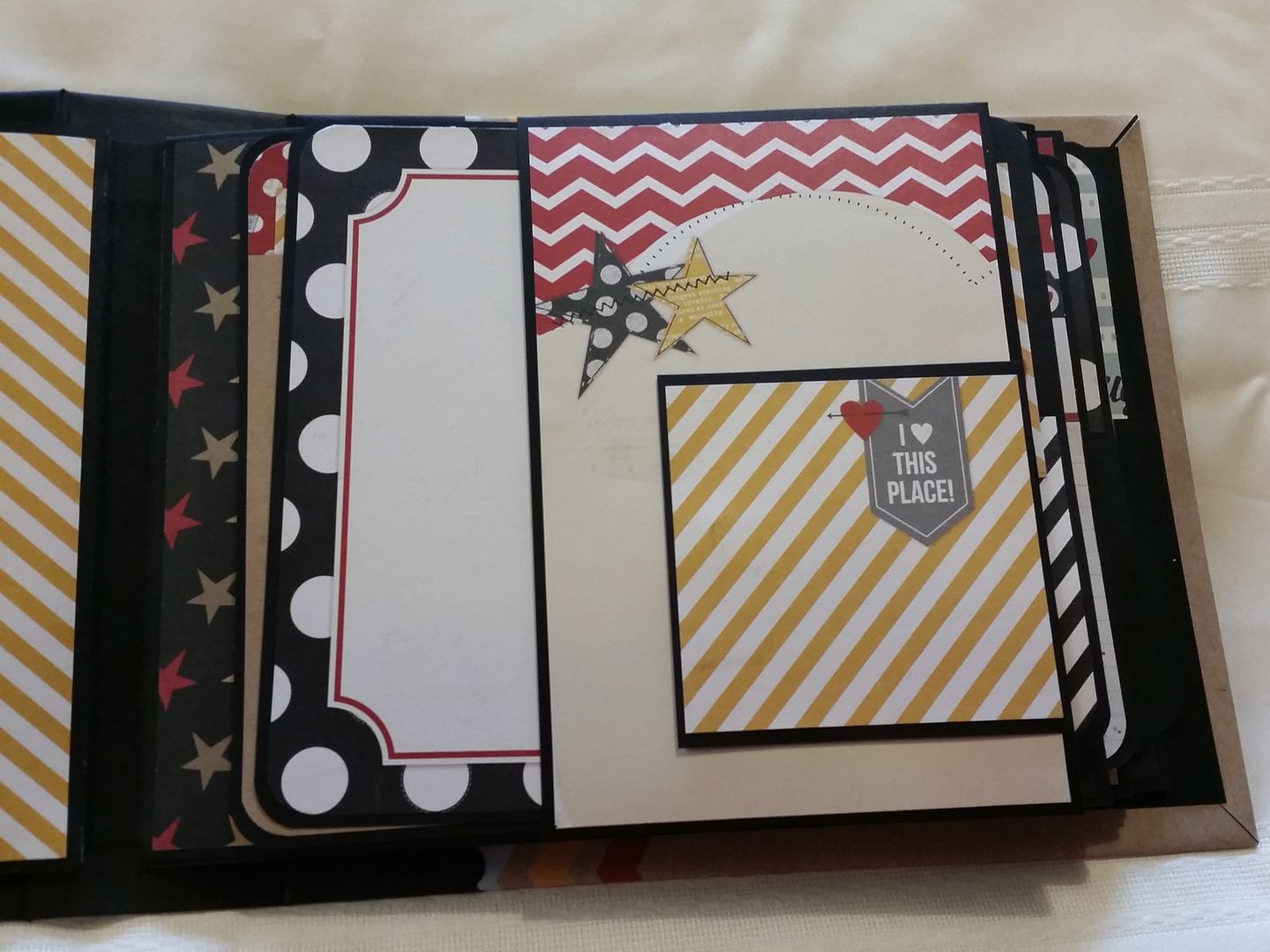 And a small flap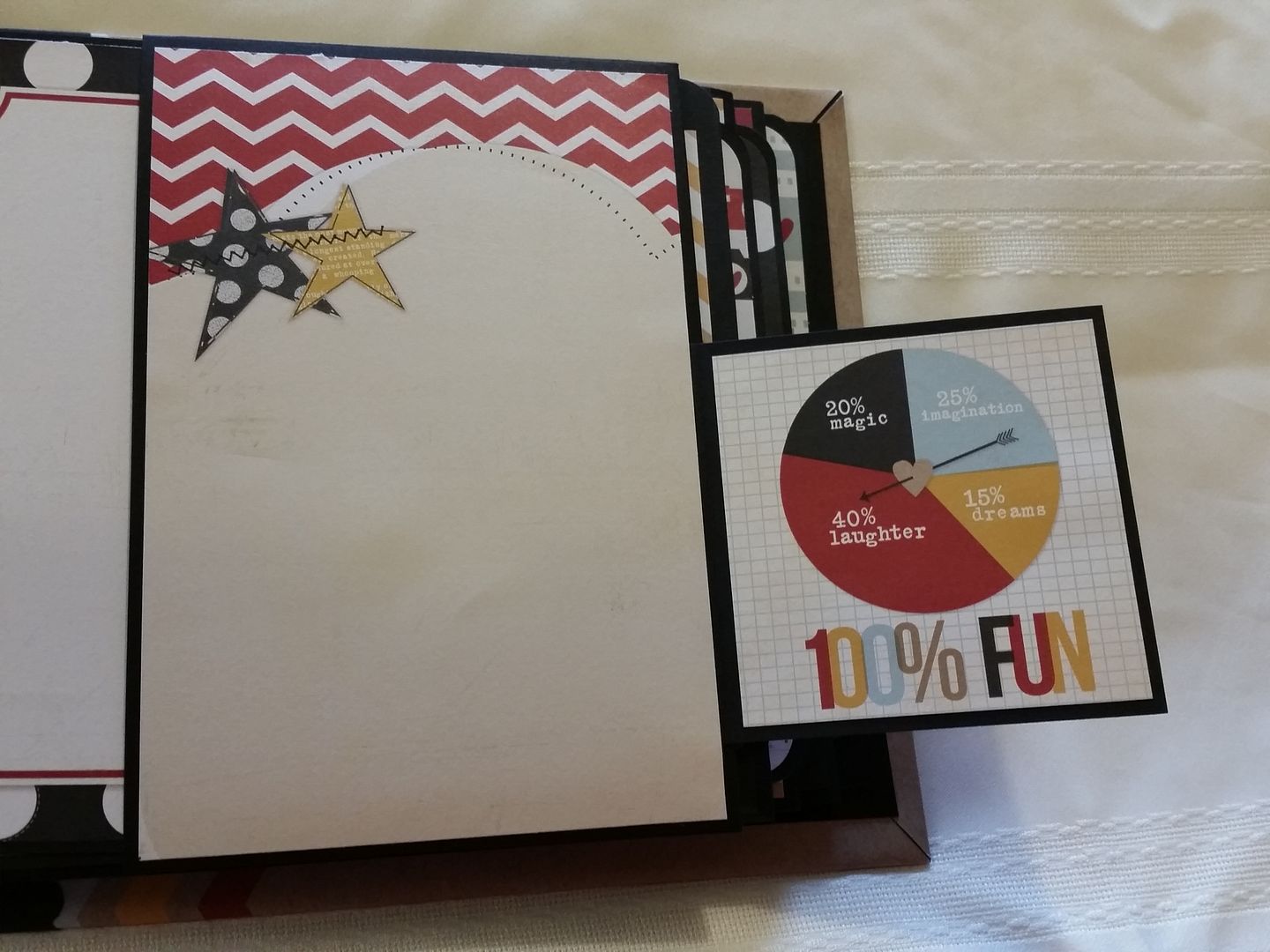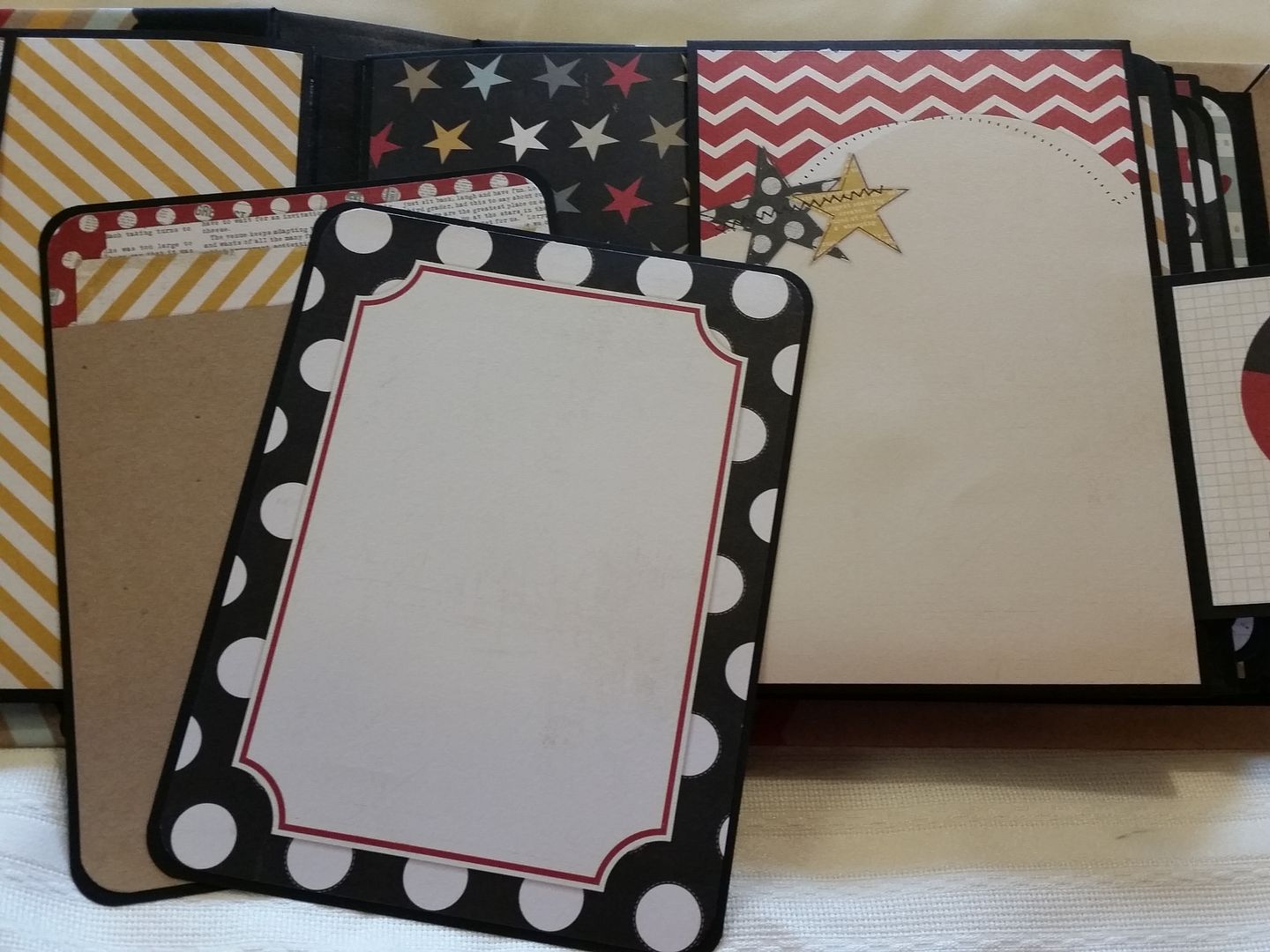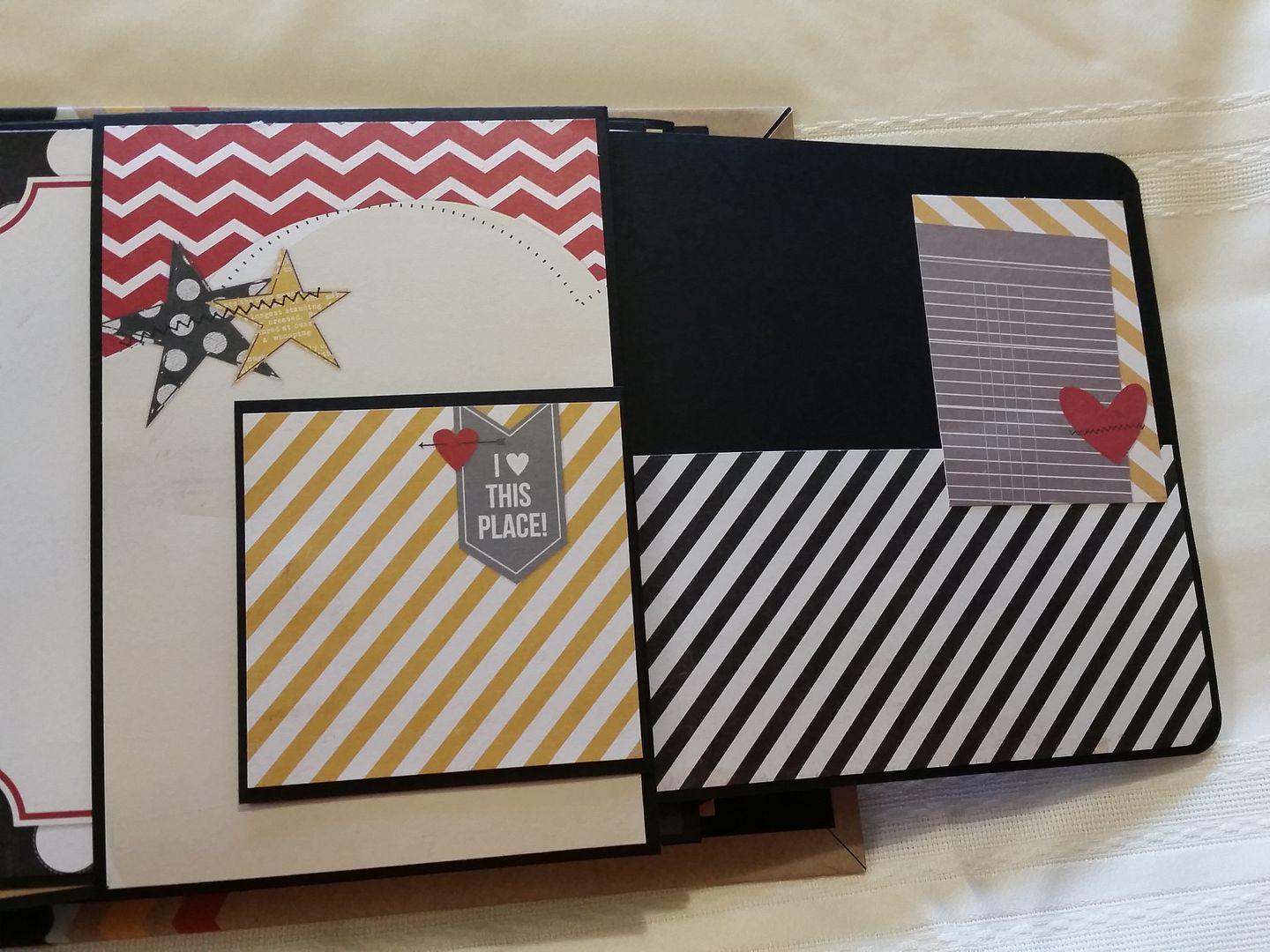 The page on the left with the heart is a tri-flap page. The two top and bottom flaps..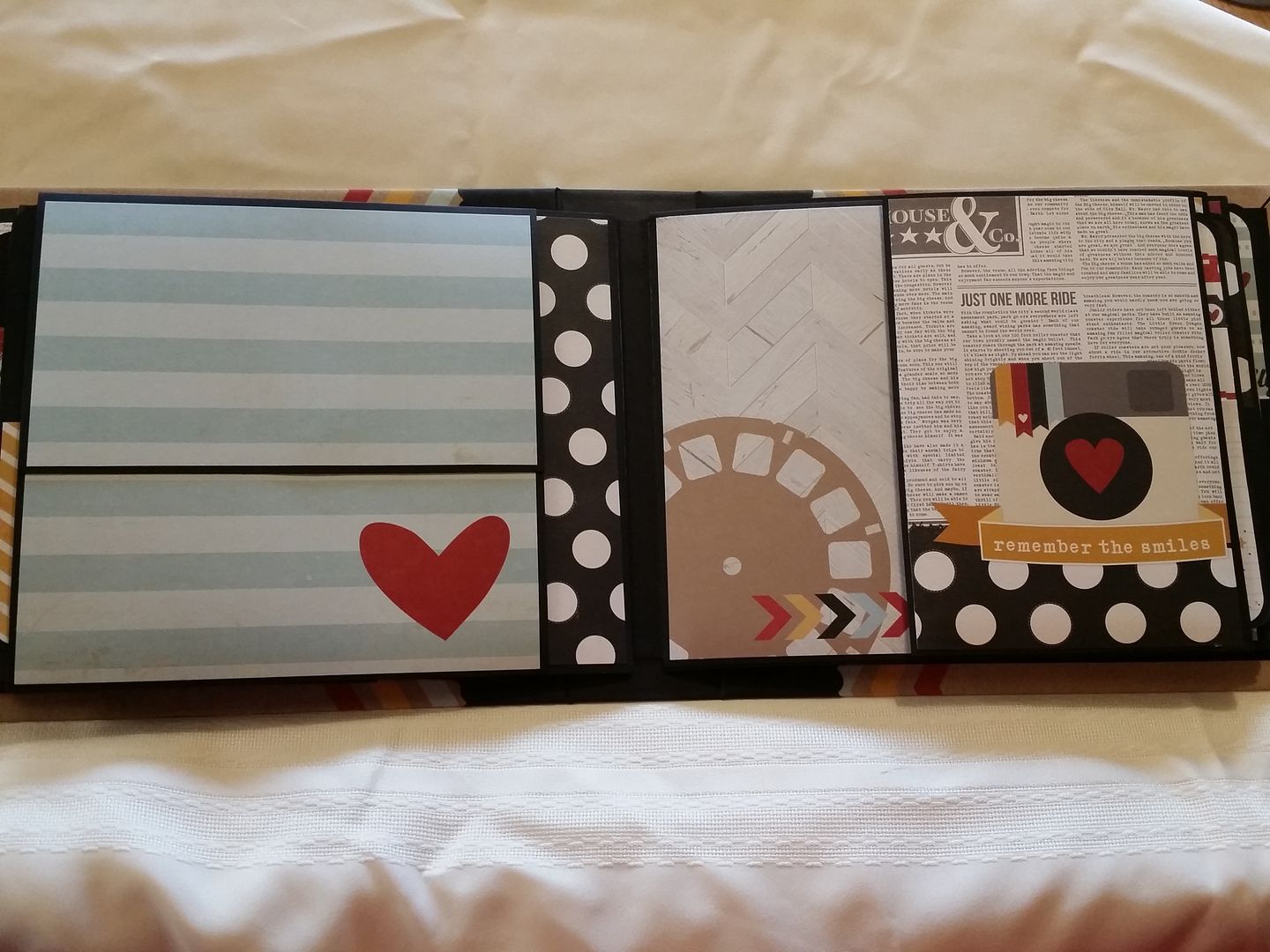 And one that goes to the left.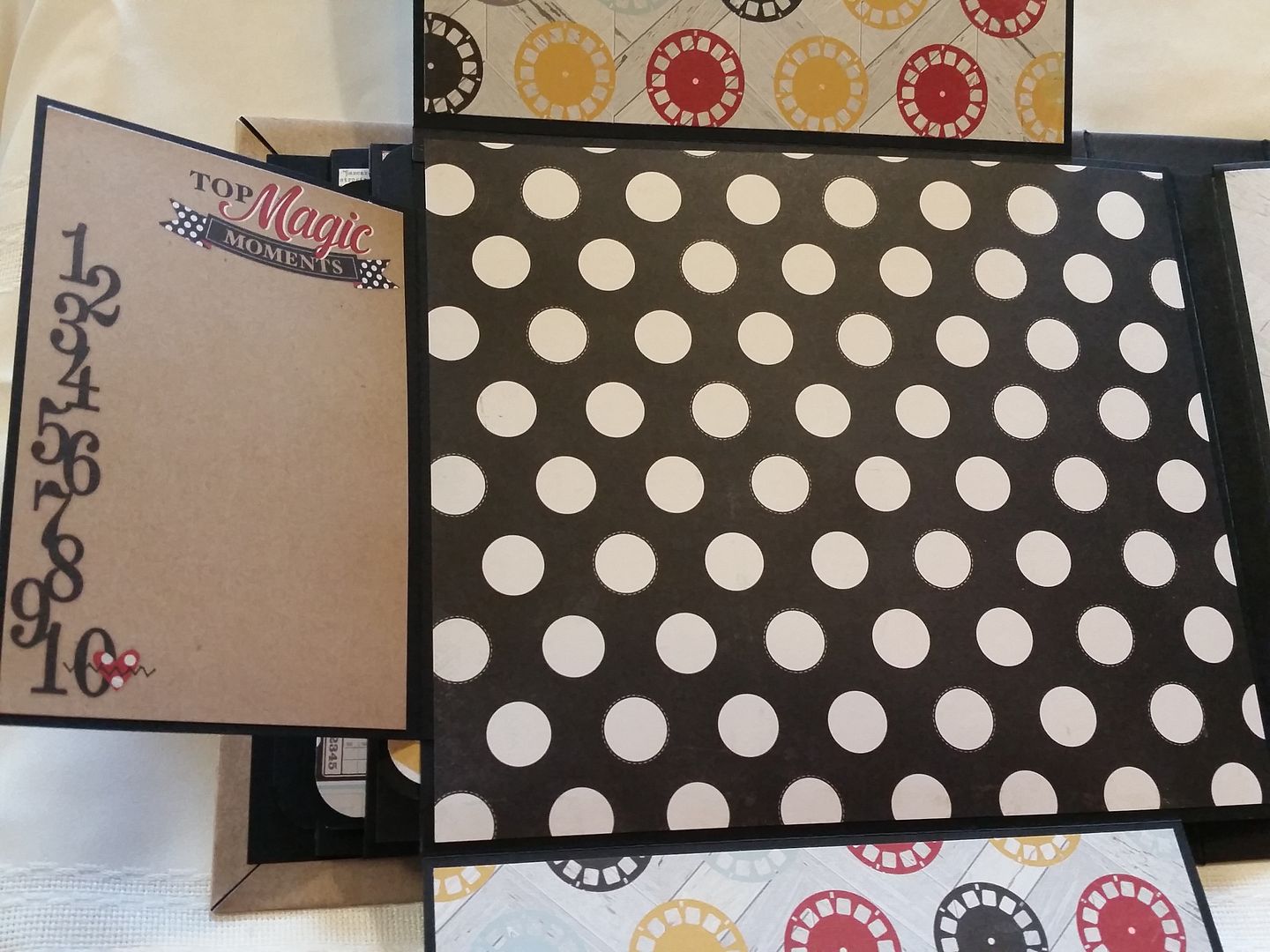 This page has a 3 sided flap..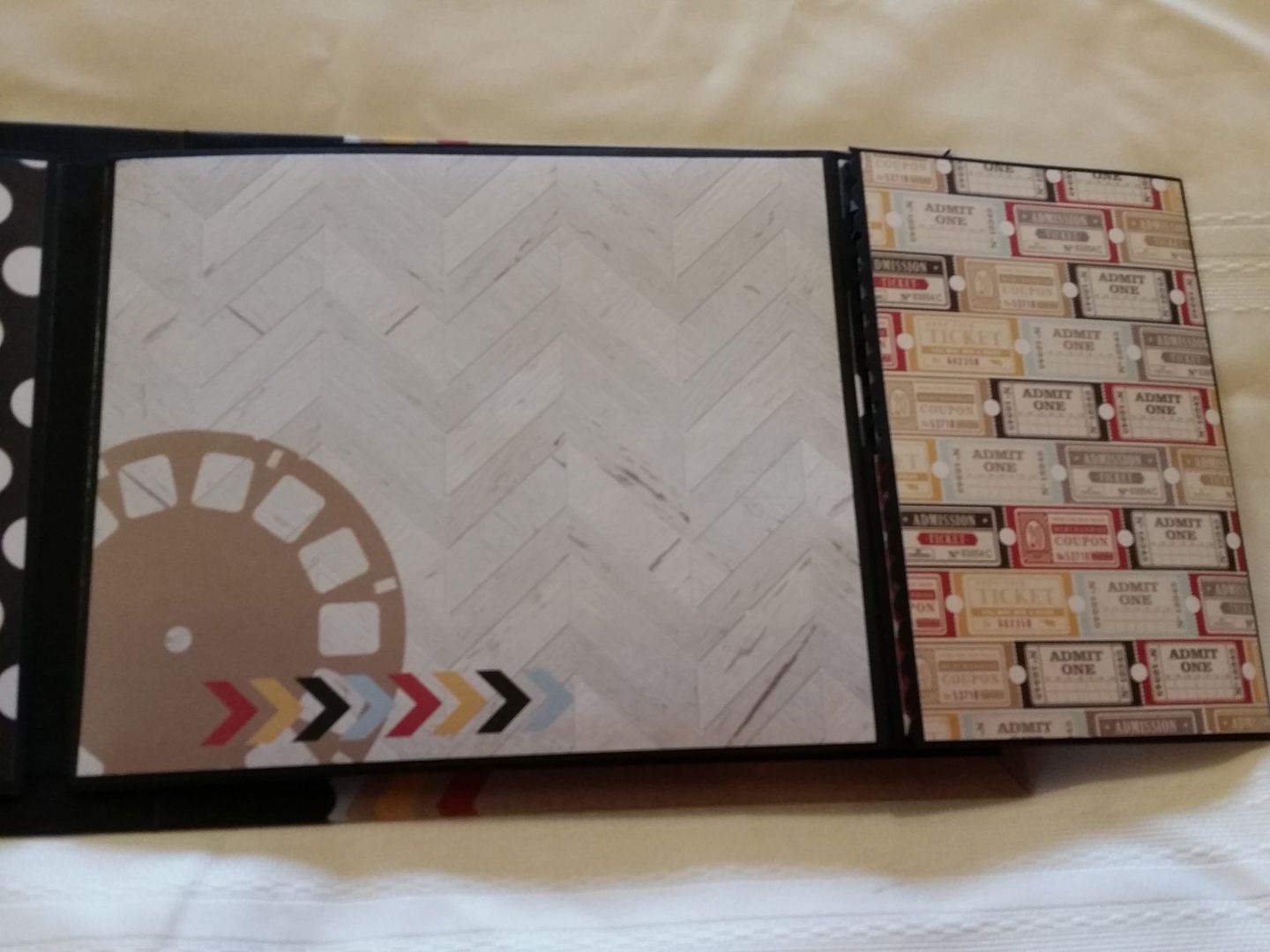 And inside the flap is hiding a pocket with two tags.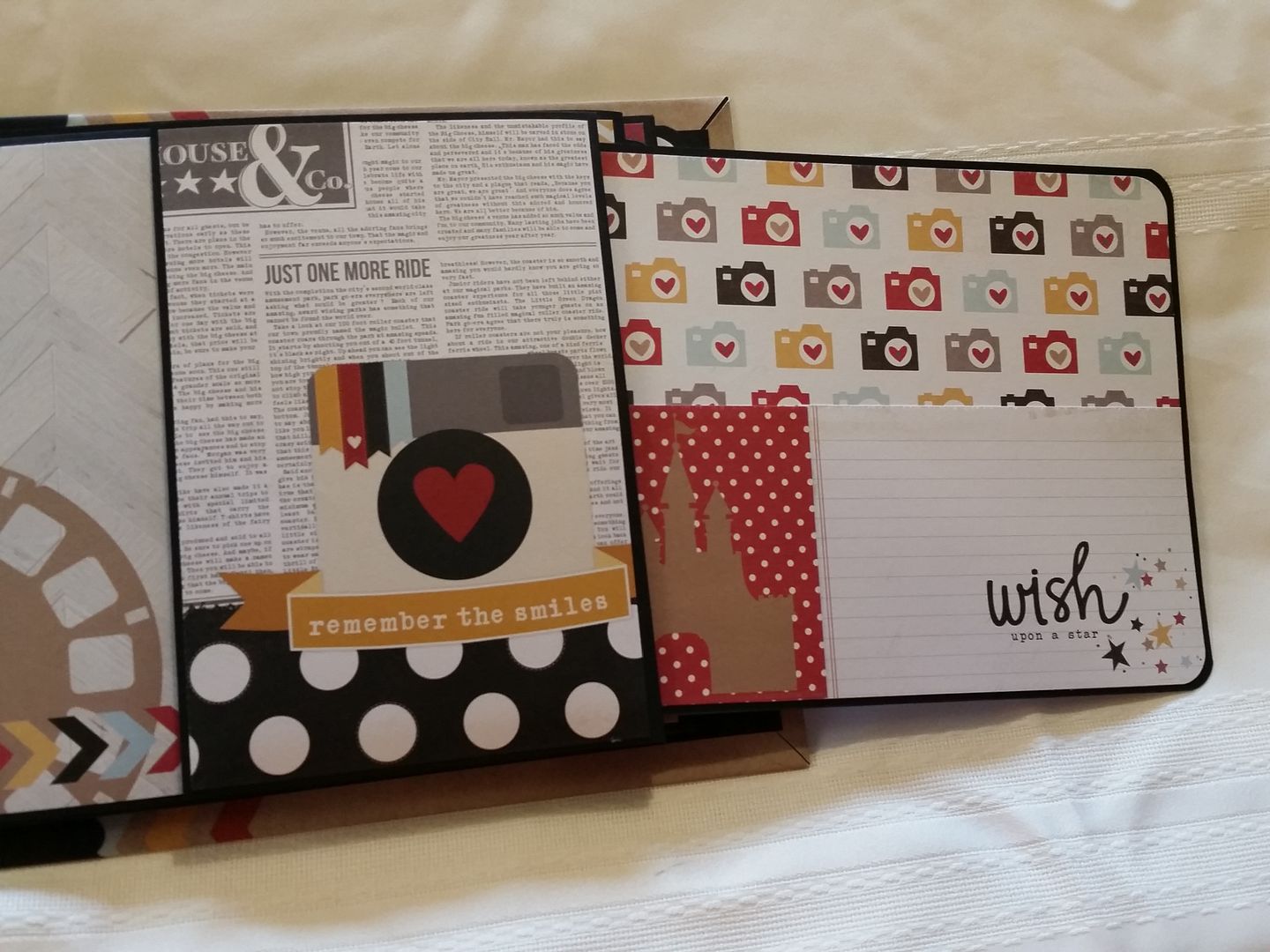 The page on the left is a large memorabilia pocket, for ticket stubs and other ephemera.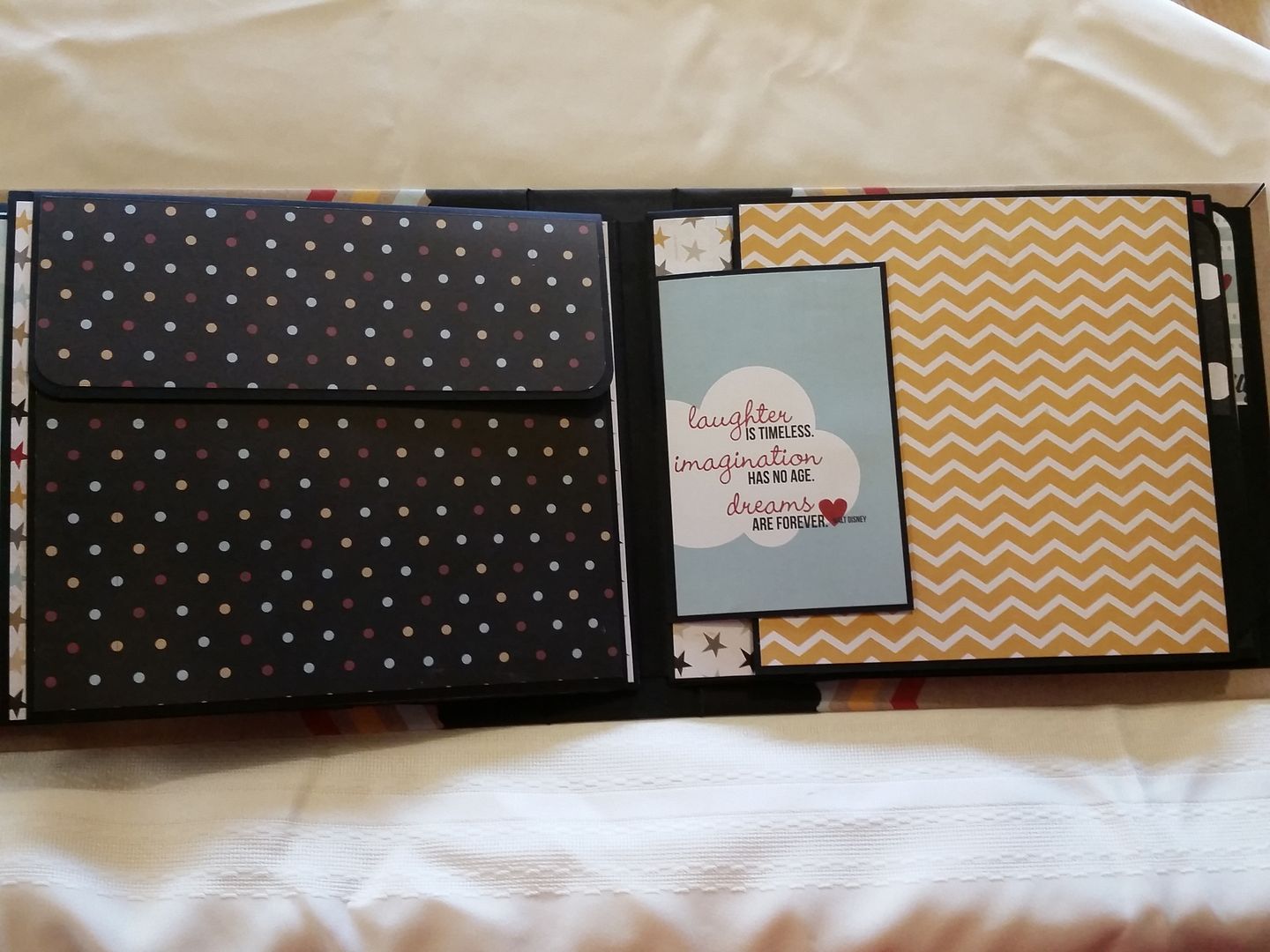 The right page has two flaps, and again a magnetic closure.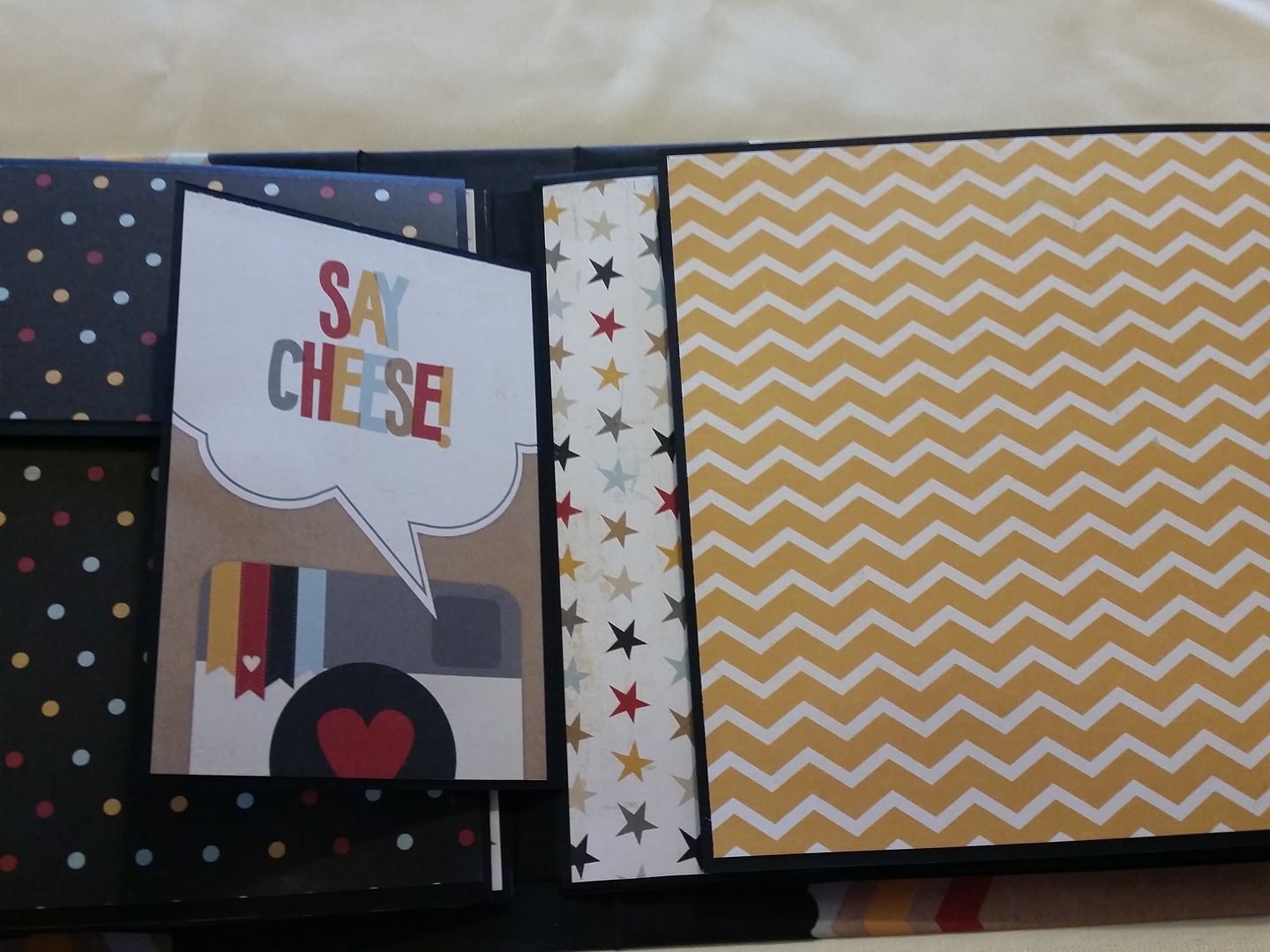 But surprise! There is a 3rd flap inside.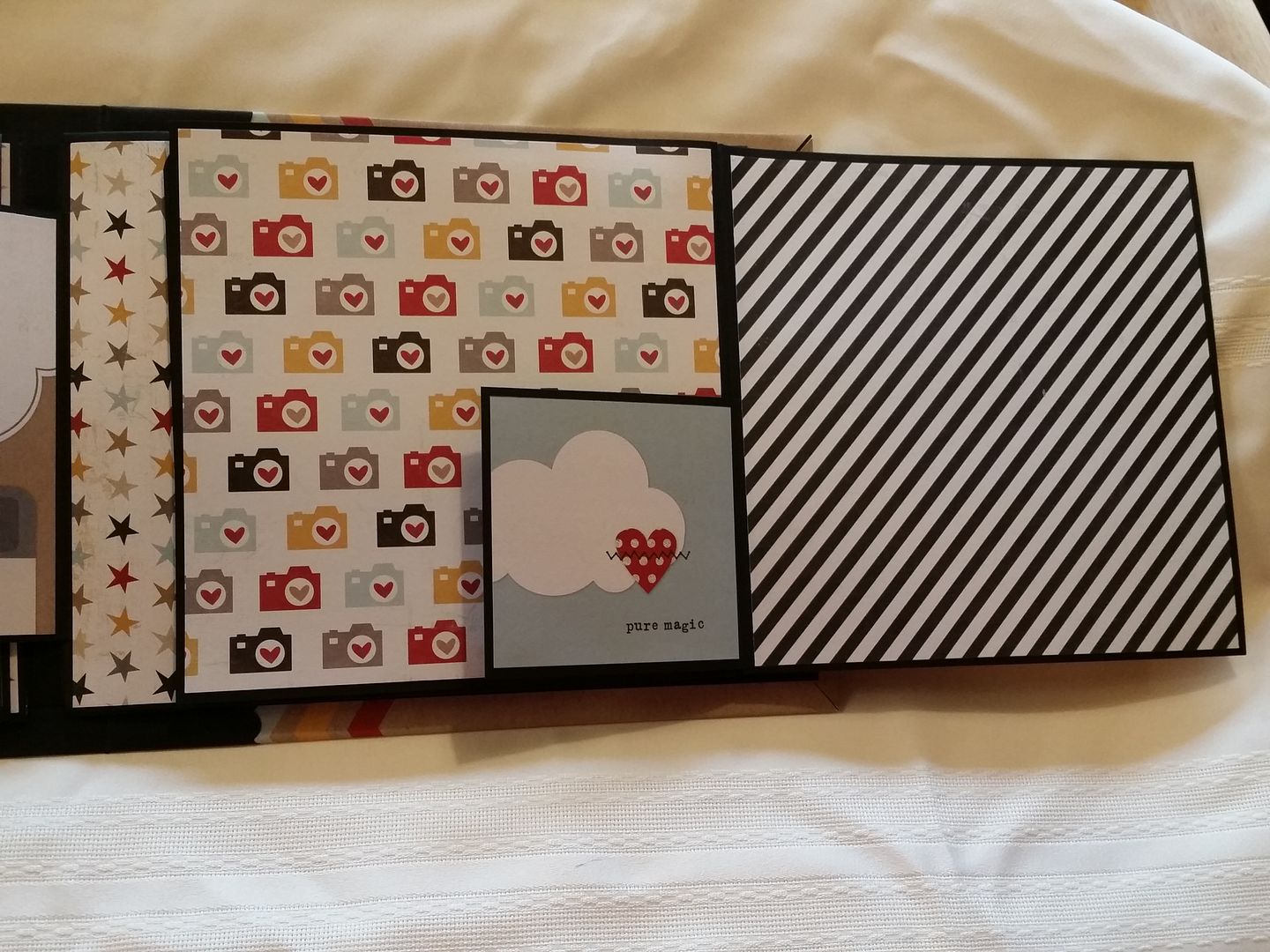 ...With a pocket and tags,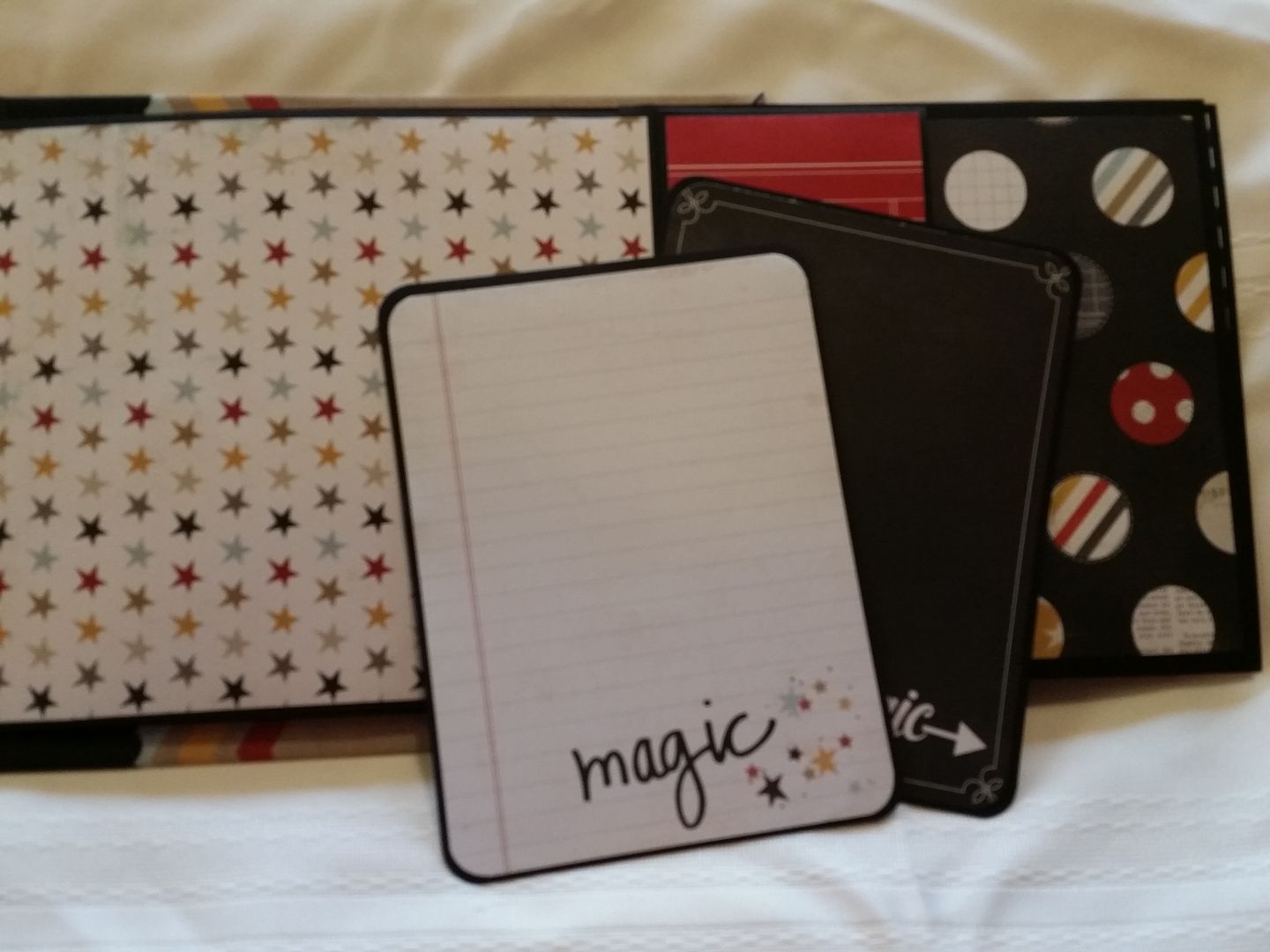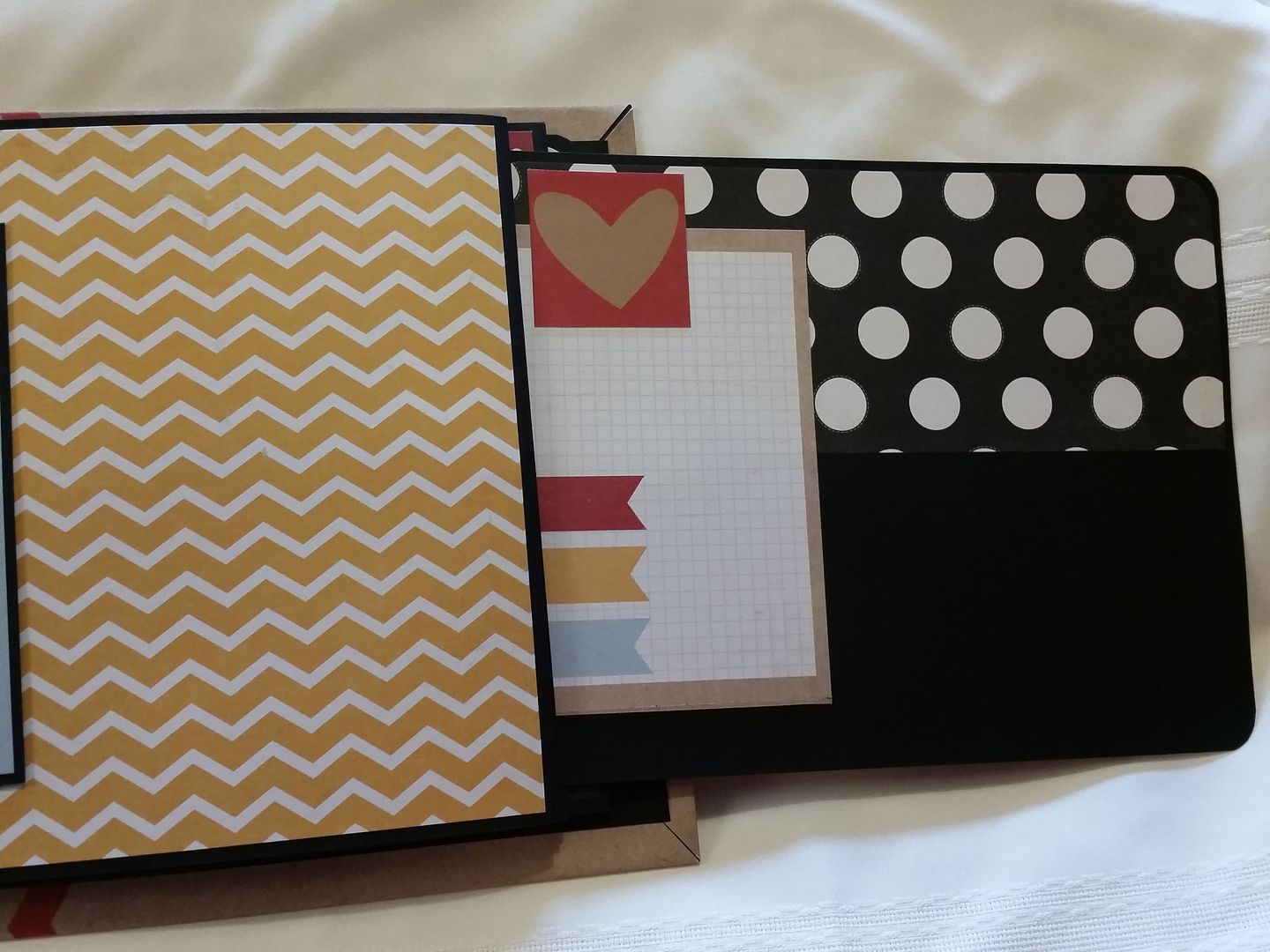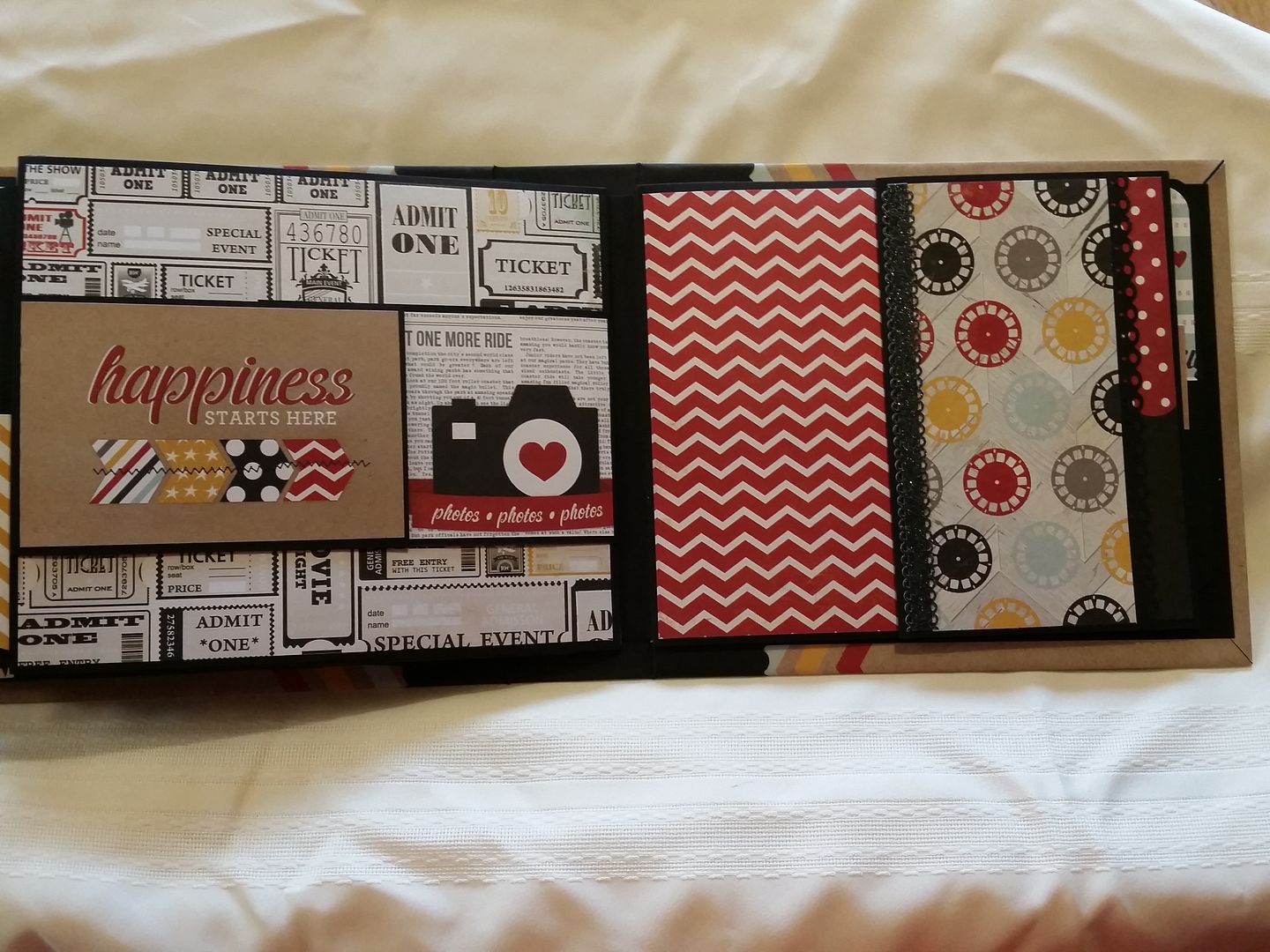 Two flaps with a magnet...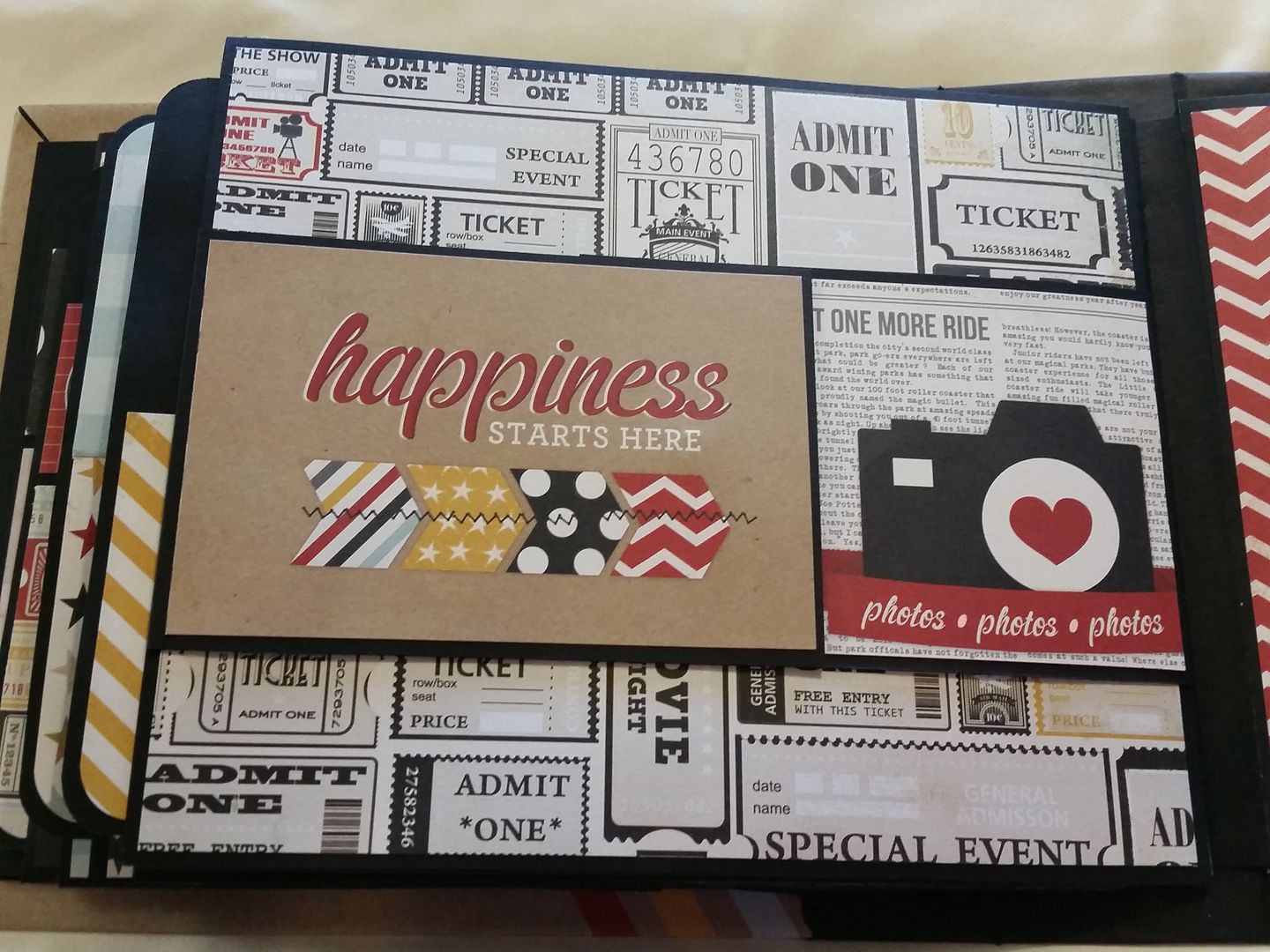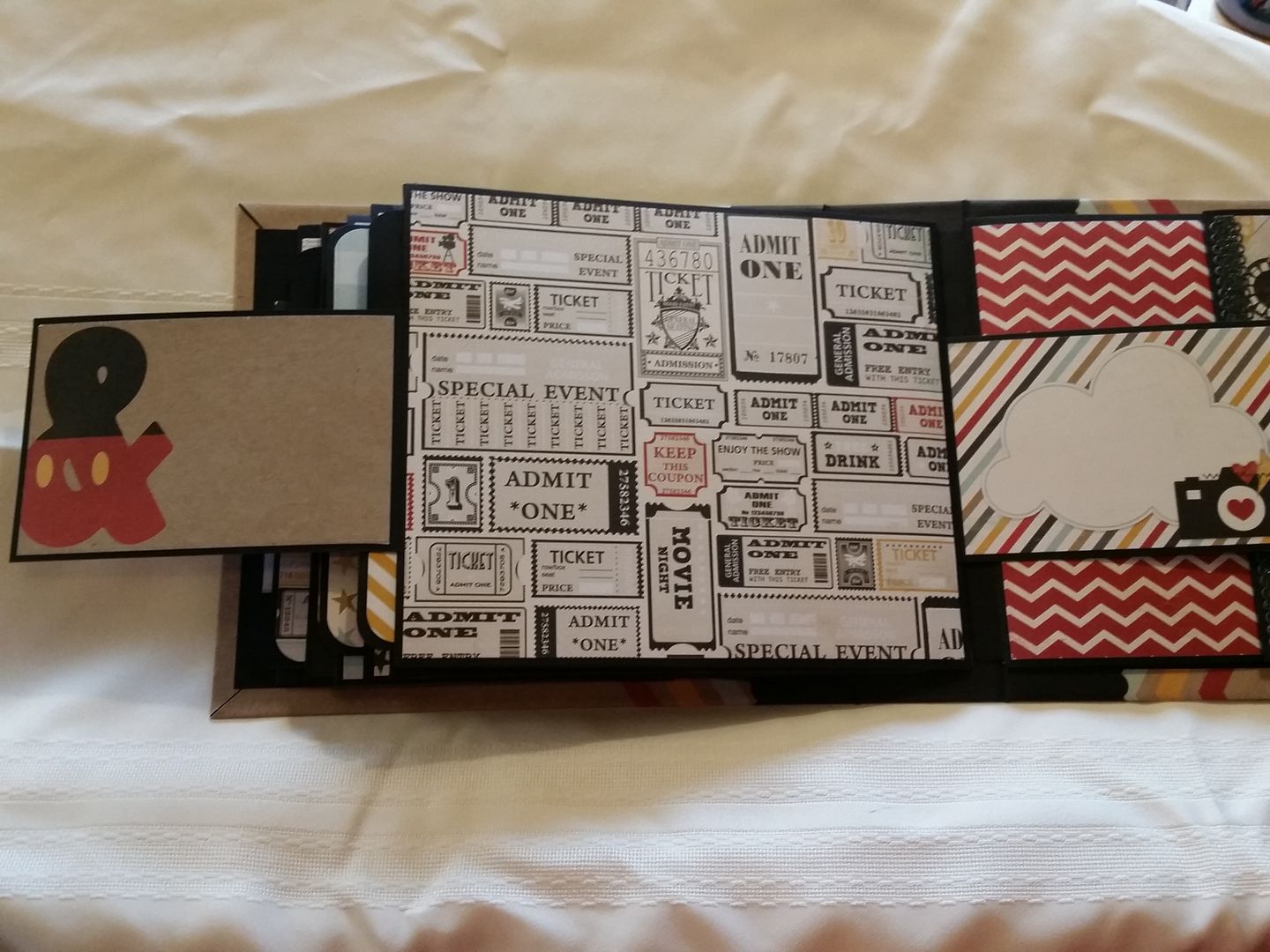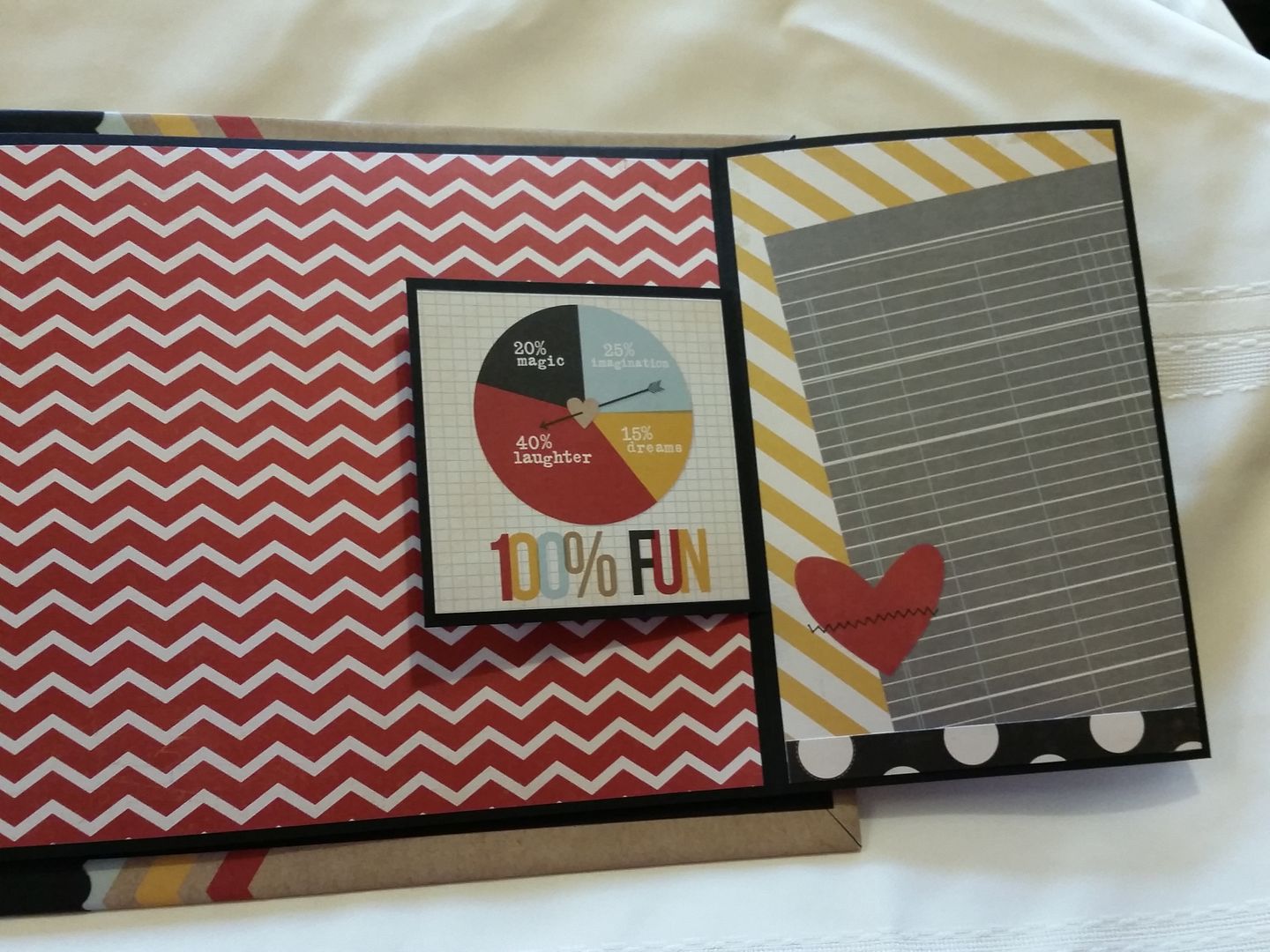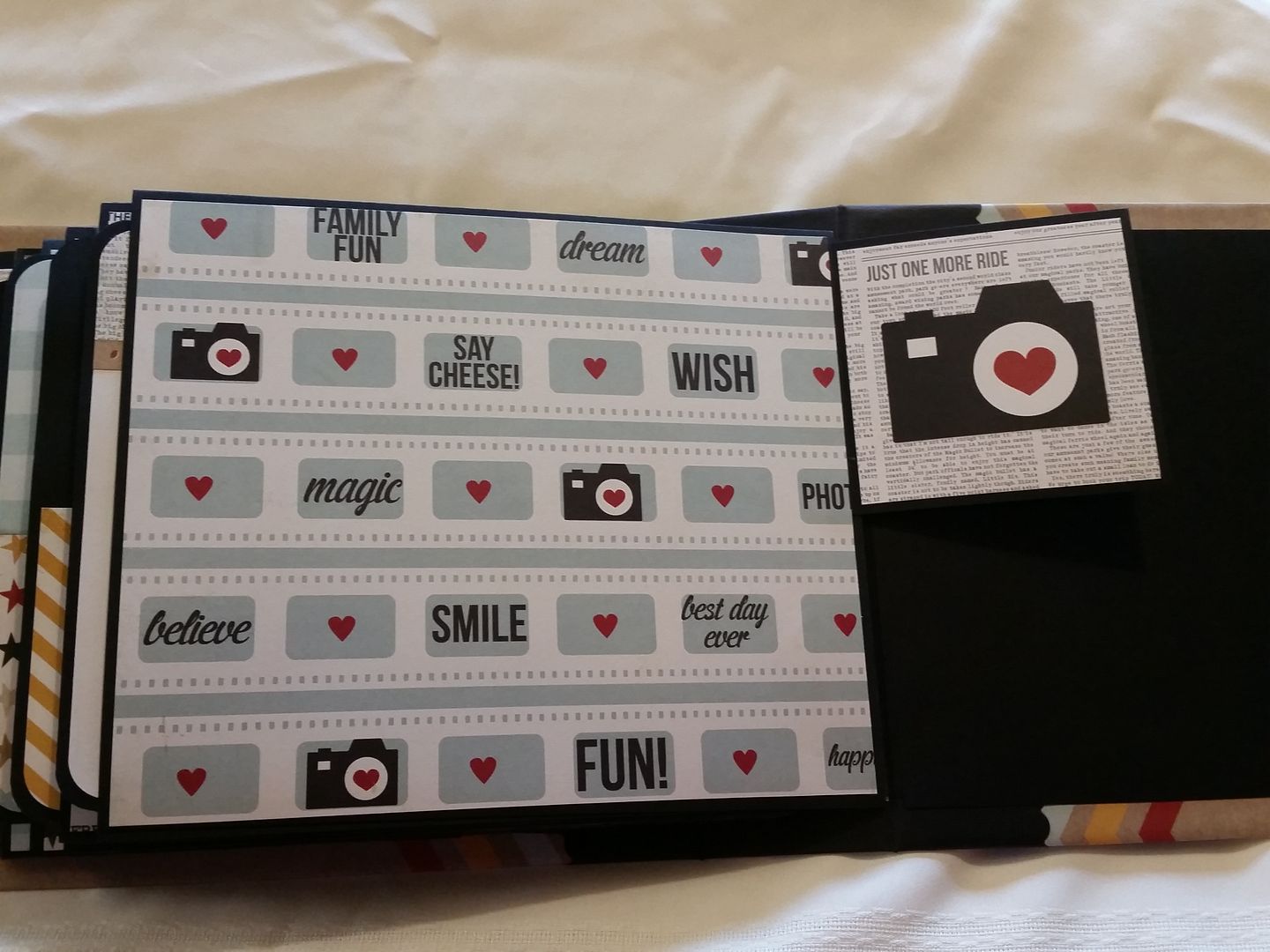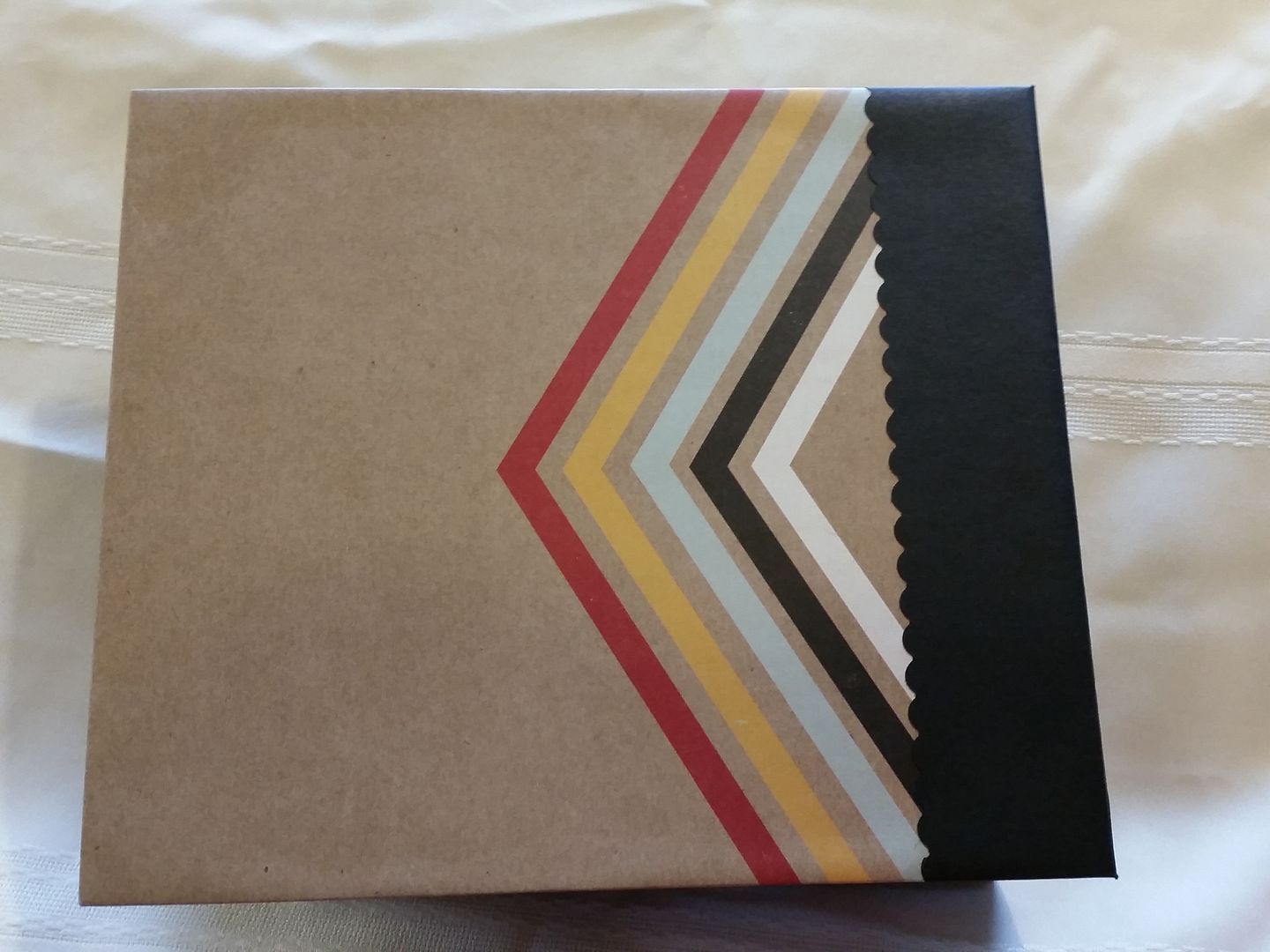 The end, thanks for looking!
xo
Shasta