I had some free time yesterday and after wasting about 3 hours on shopping and Facebook, I worked on these when I got home ;)
I have always thought these little cupcake toppers were so cute, and thought I would give them a try. All of the images are from the clear Studio G stamps that you can find at Michael's and Joann's for $1. I used a 2" scallop punch, and two circle punches, 1 1/4" and 1 1/2".
Then I decided to color the images. I used Tim Holtz Distress Inks, water and Perfect Pearls powder. I keep a bottle of water mixed with some of the Perfect Pearls just for projects like this (Thanks to Jennifer McGuire)! First I rubbed the ink pad on my craft sheet and then sprayed a couple shots from the bottle to mix in. Then I used a paint brush to pain in the images. It is hard to see in the pics how shimmery it is.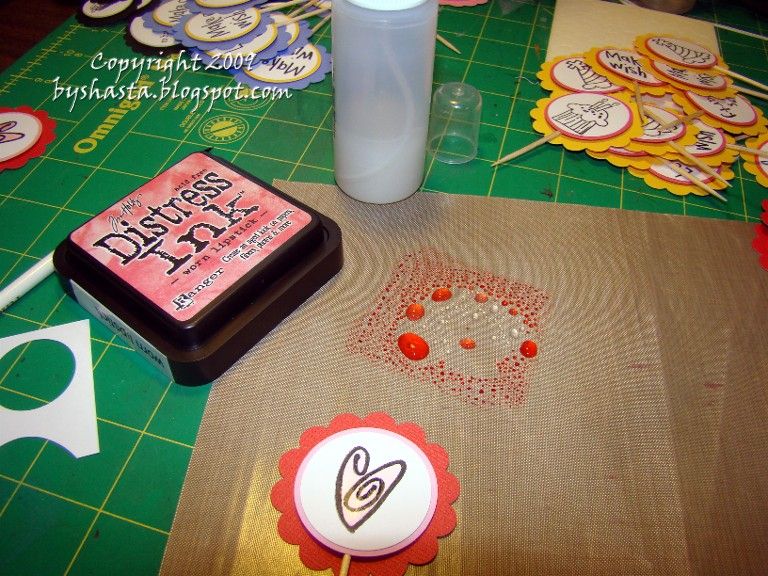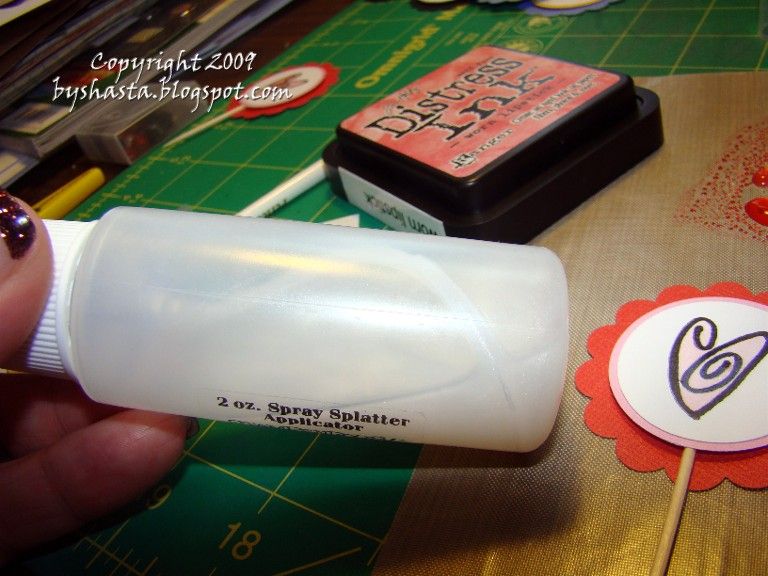 My test sheet of paper to see if I liked the colors...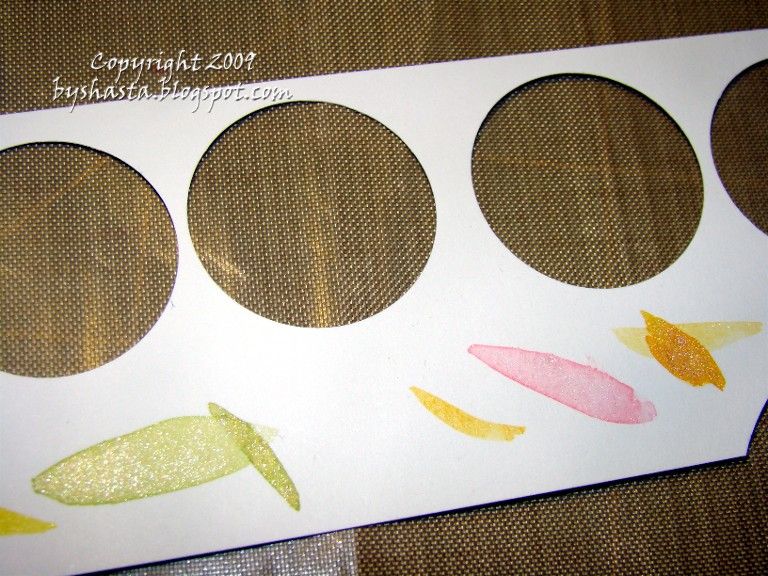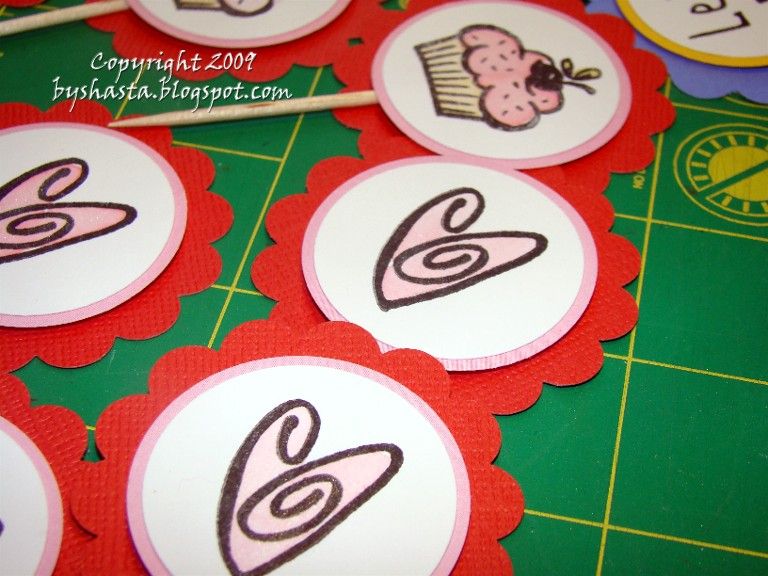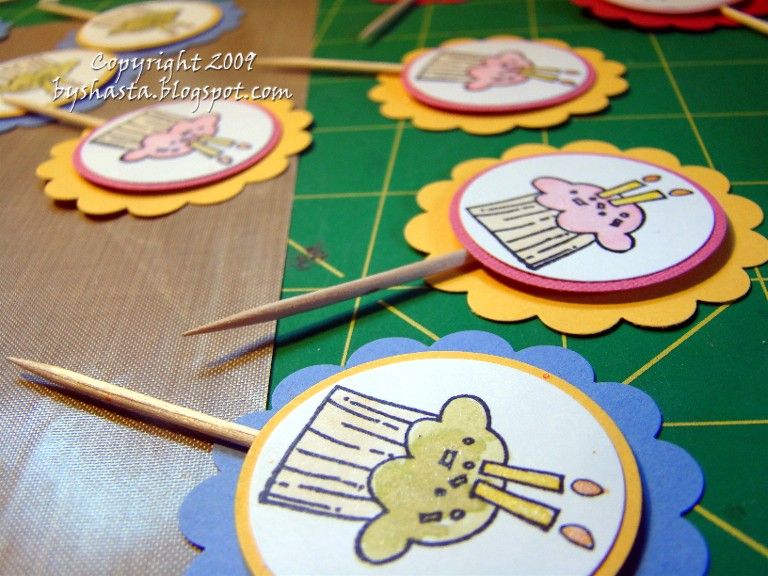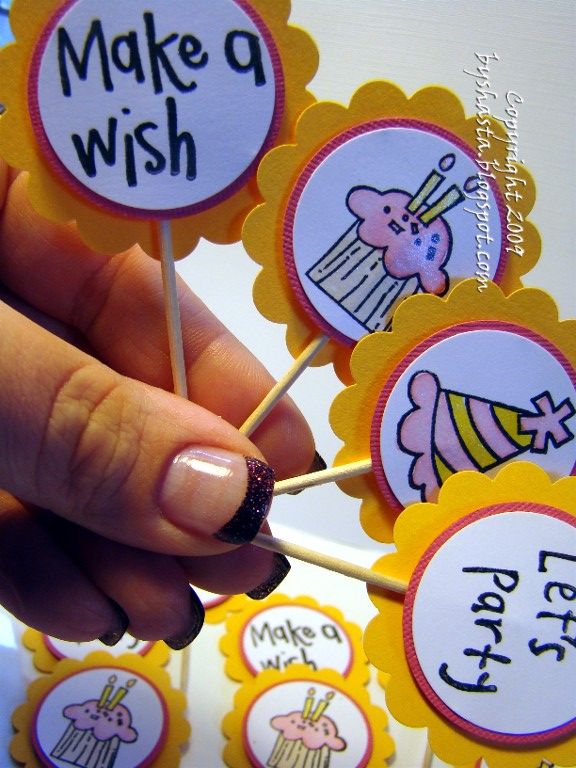 And these last ones I didn't do any coloring to, and I LOVE this stamp set ;)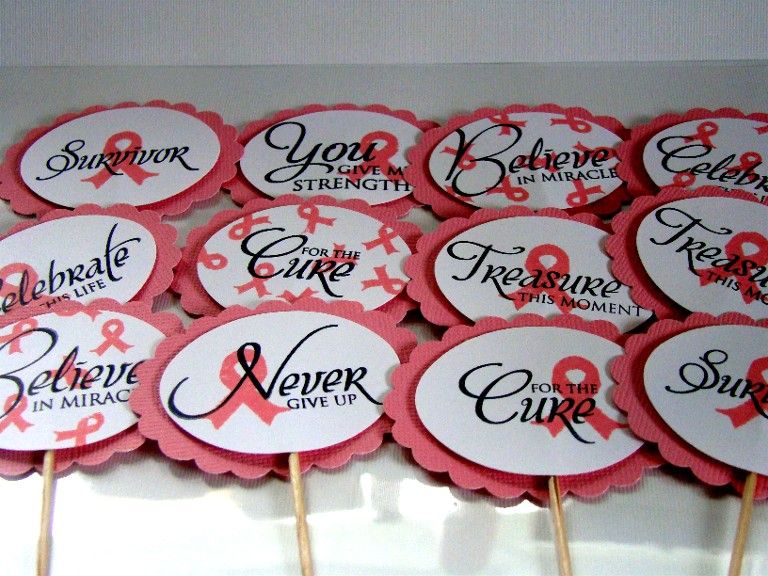 BTW, all of these can be found in my
ETSY
store!