We went to the
Lynden Skateway
yesterday, it was lots of fun! I was talking to my husband and I think the last time we went there was right around the time we started dating, in 1992 or 1993!
We took one of Aaron's friends with us too!
It was actually Aaron's idea to go skating. He originally wanted to go ice skating, but Kasoma quickly shot that idea down! The
last time
we went ice skating, he hurt his wrist when he fell and he was willing to chance that again, lol. So he suggested roller skating instead, and that made everybody happy ;)
Adrian was excited to go but had never been on wheels before, so she didn't want to take a single step without a death grip on my hand.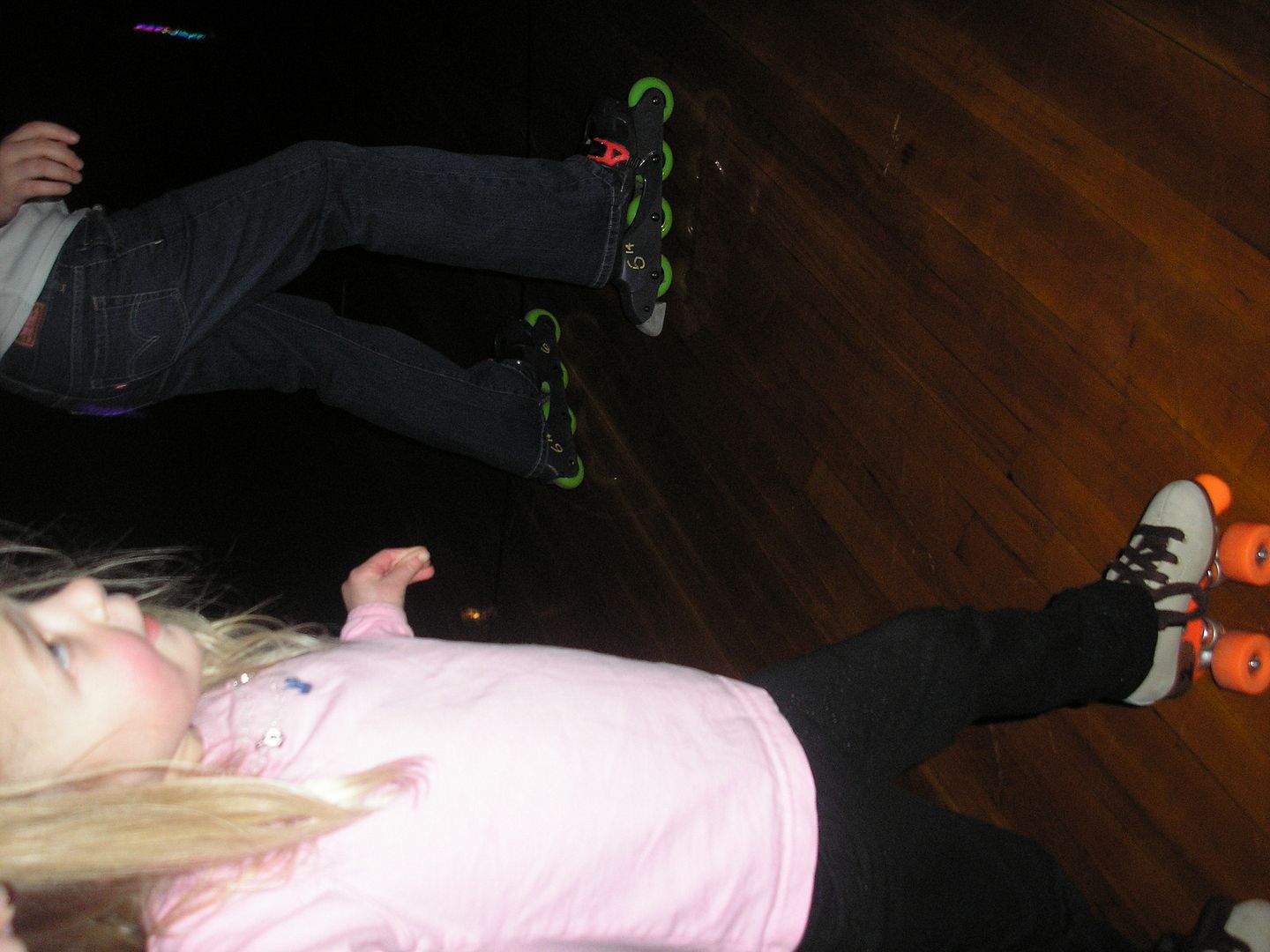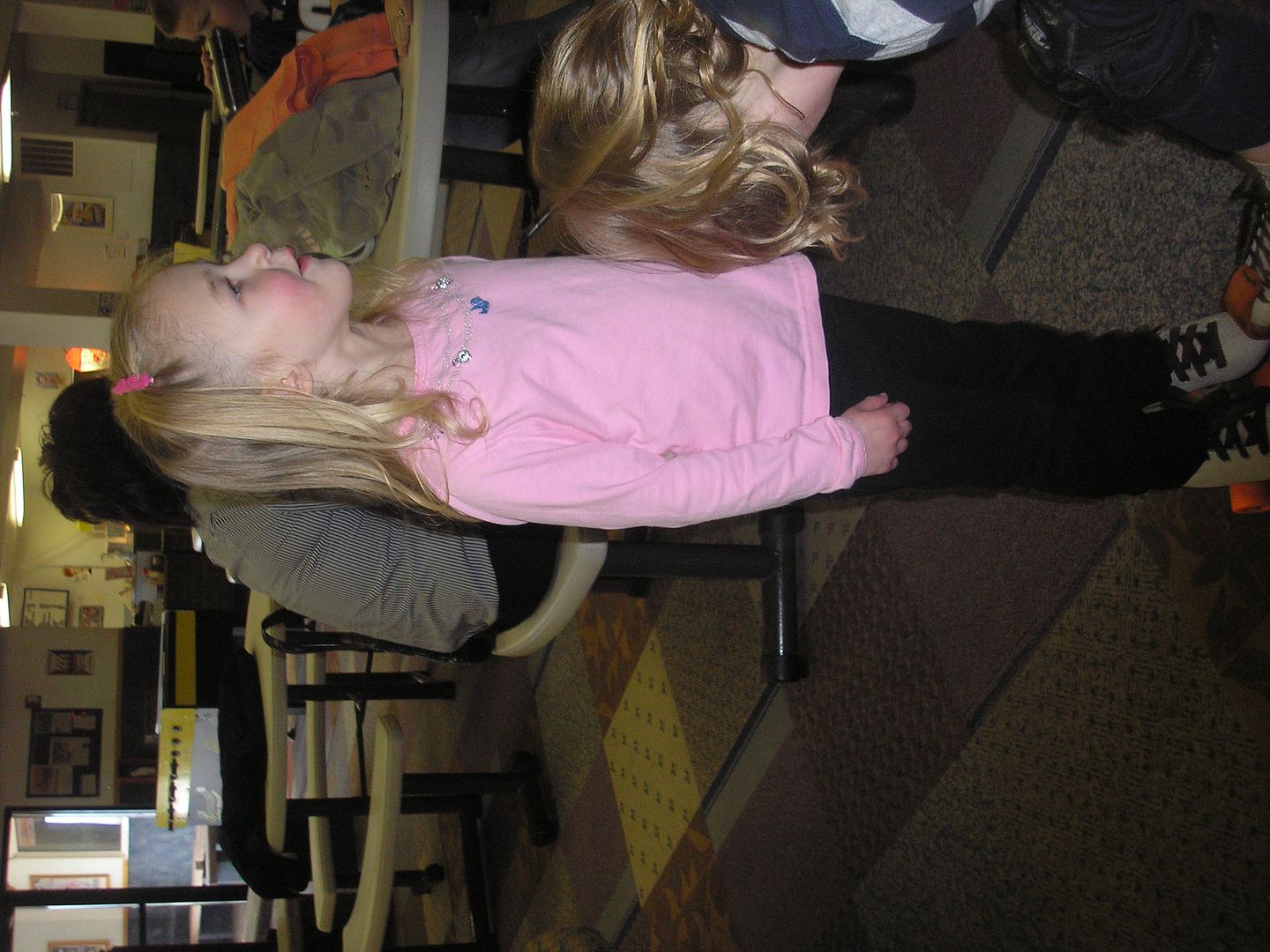 The boys skated for awhile but then got side-tracked for a little while by the video games and air hockey!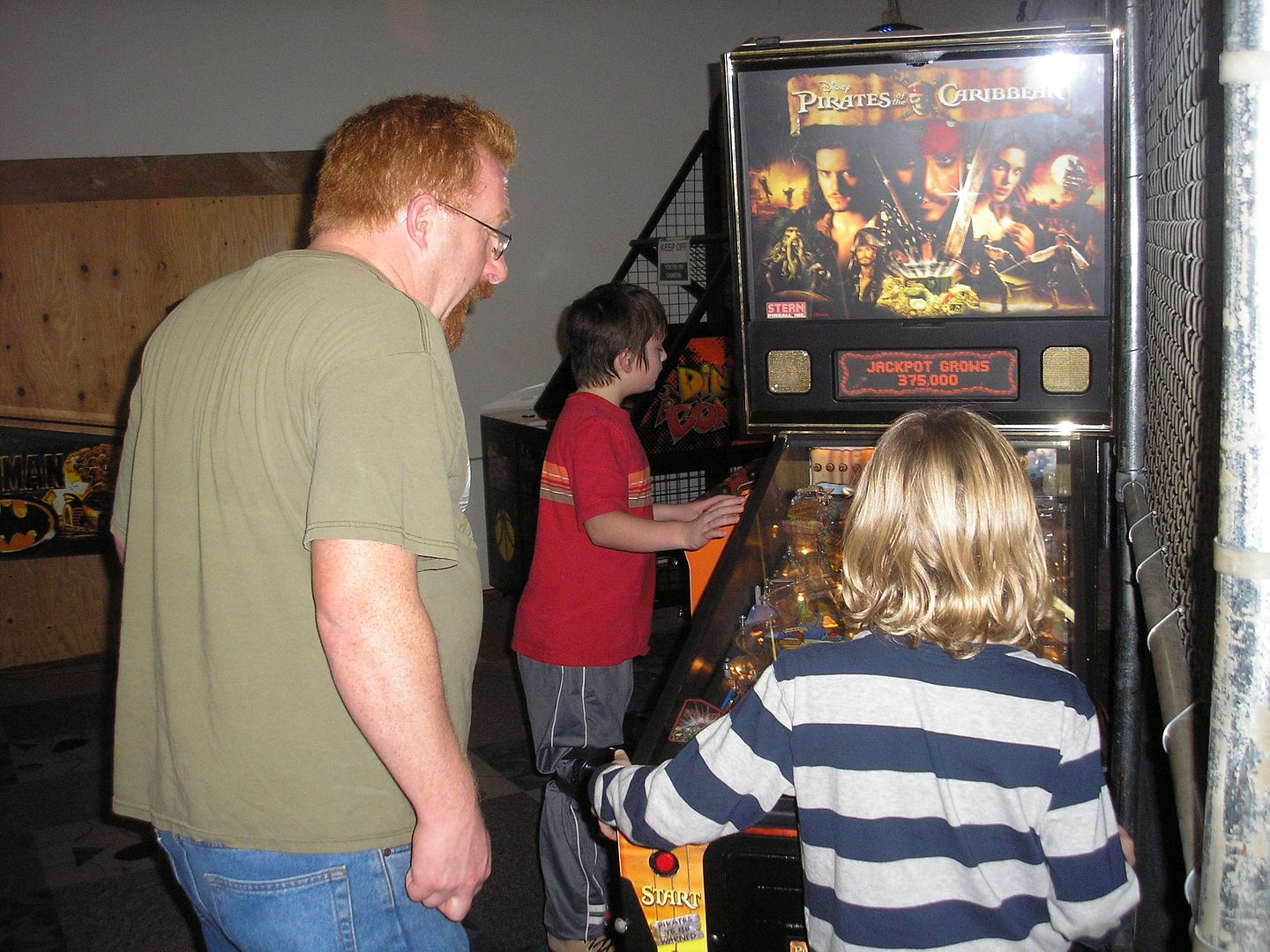 My friend Dyona also met us there and her daughter Senna too!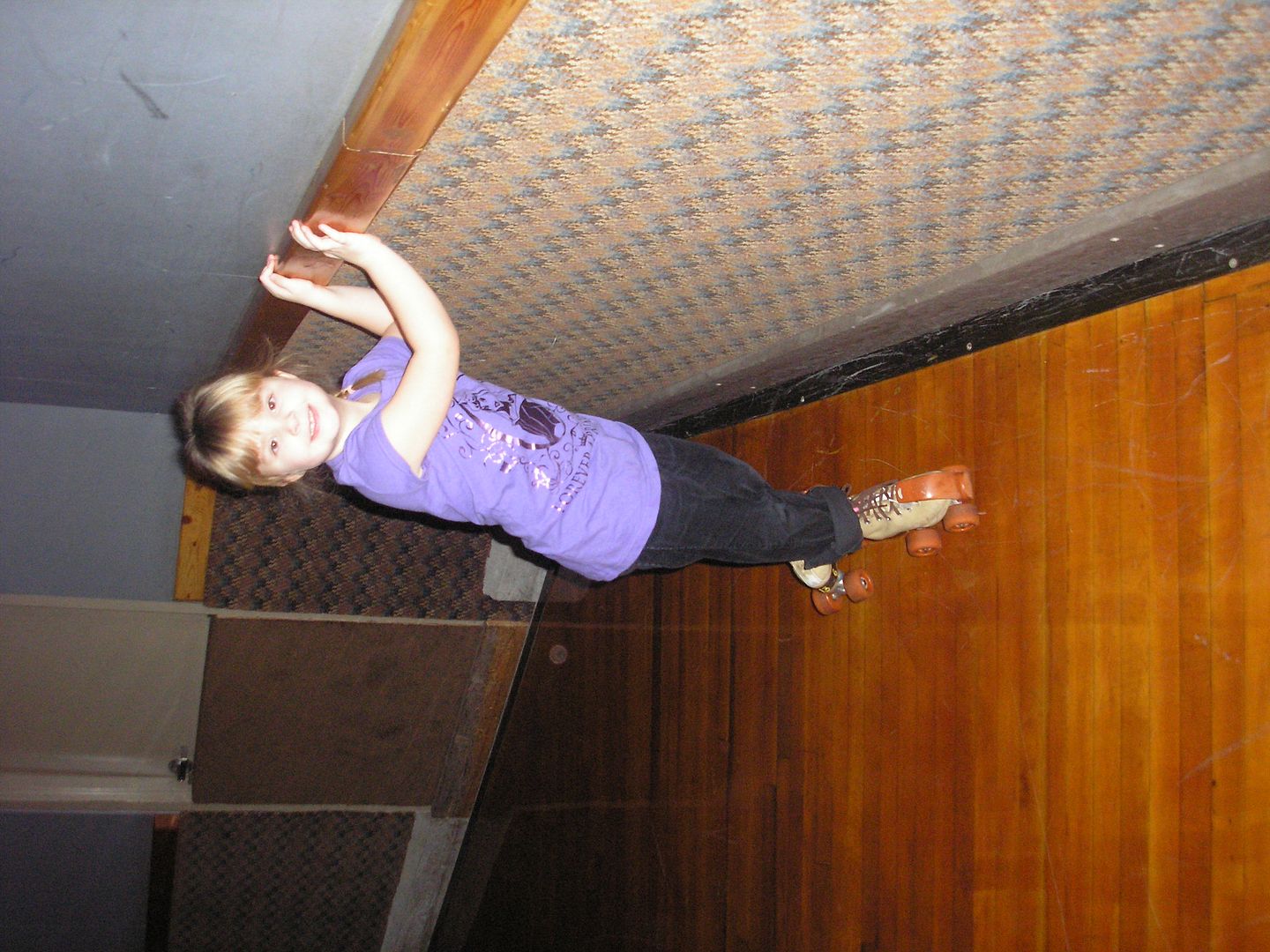 Aaron and his friend playing air hockey...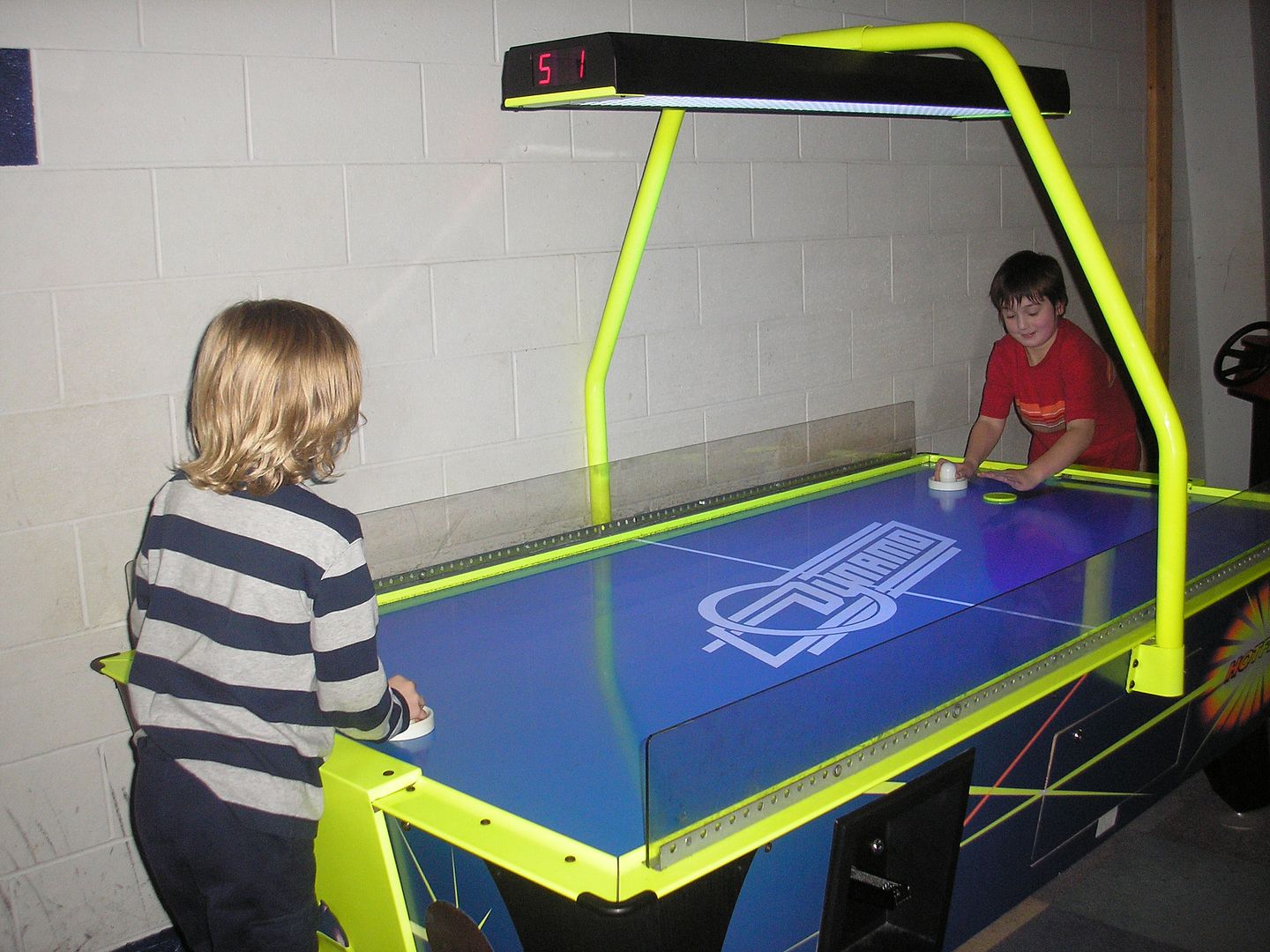 The only time Adrian let go of me was when she was 'skating' on the carpet. She got the hang of it a bit better and after that she didn't want me to help her!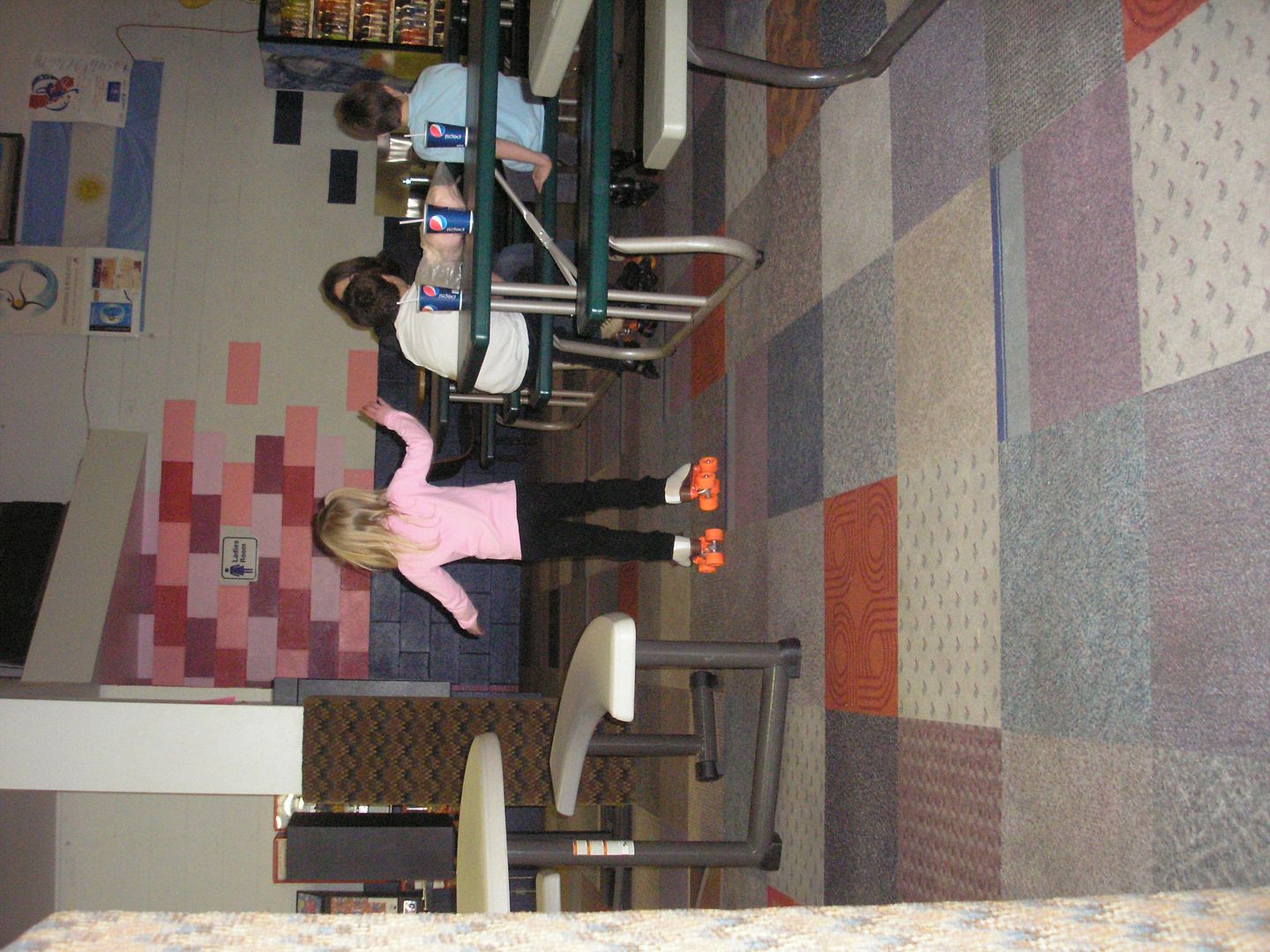 "I can do it
myself
Mom!"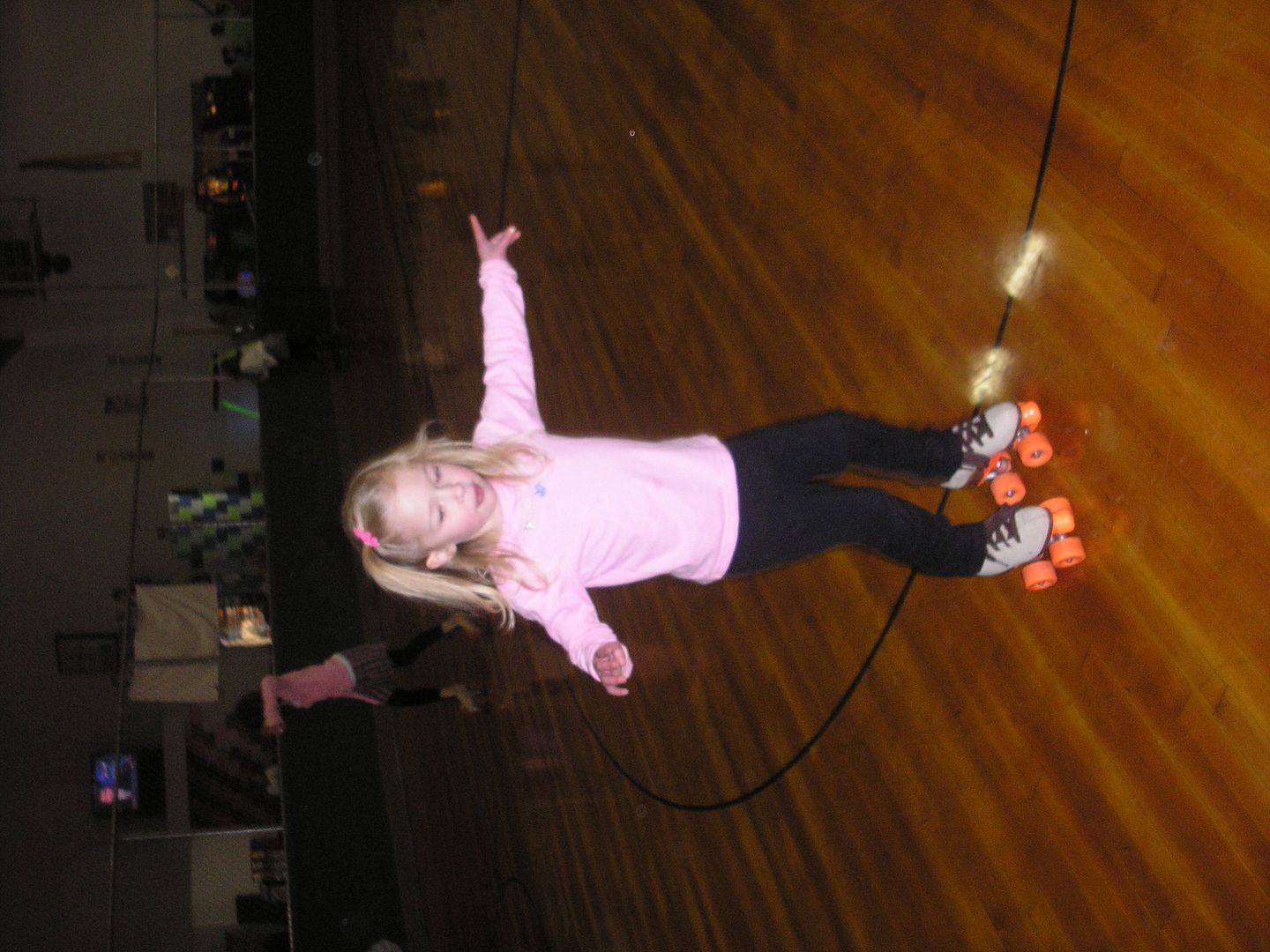 We were there for about 2 1/2 hours, and the kids were pooped!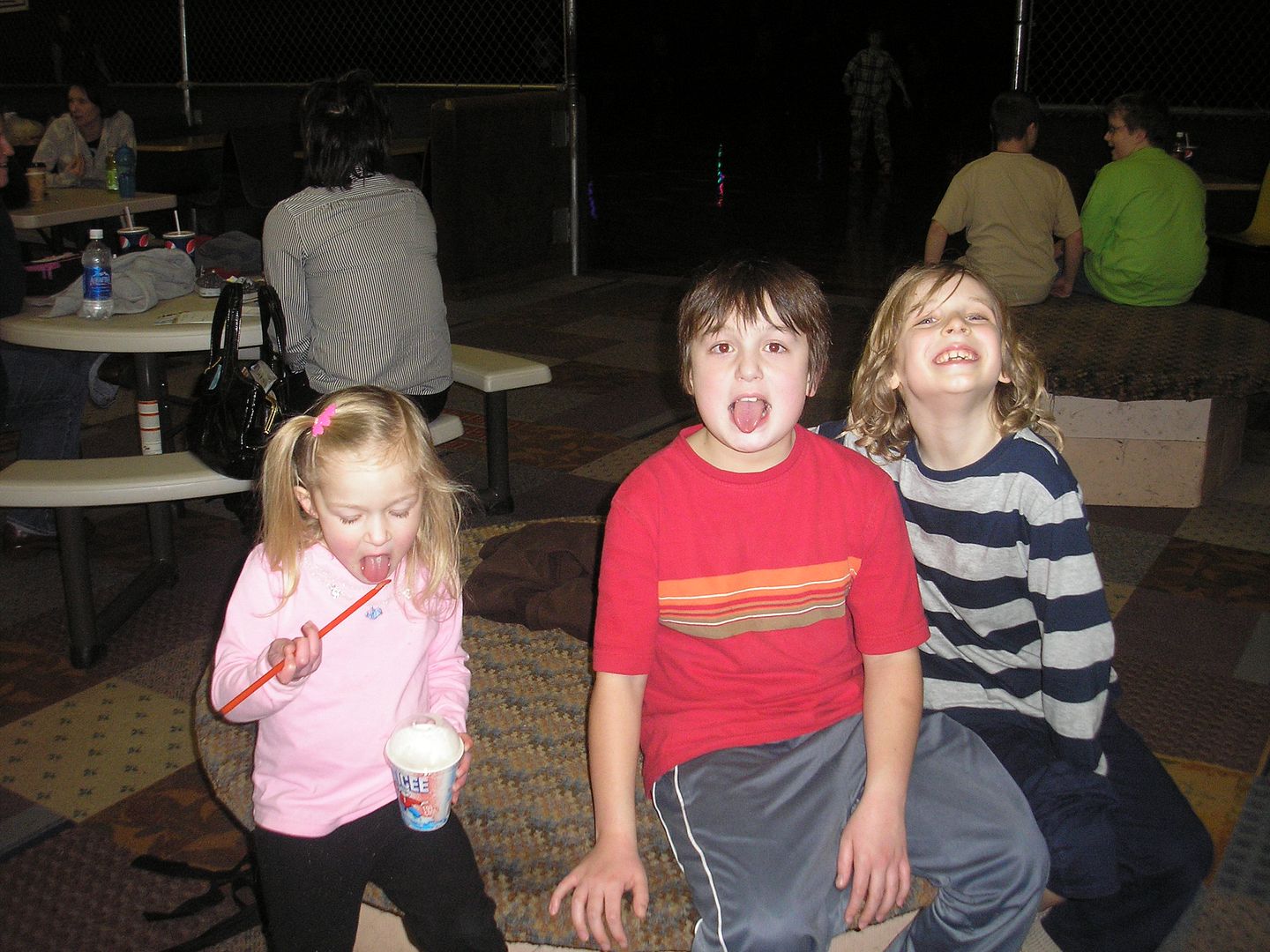 Funny faces!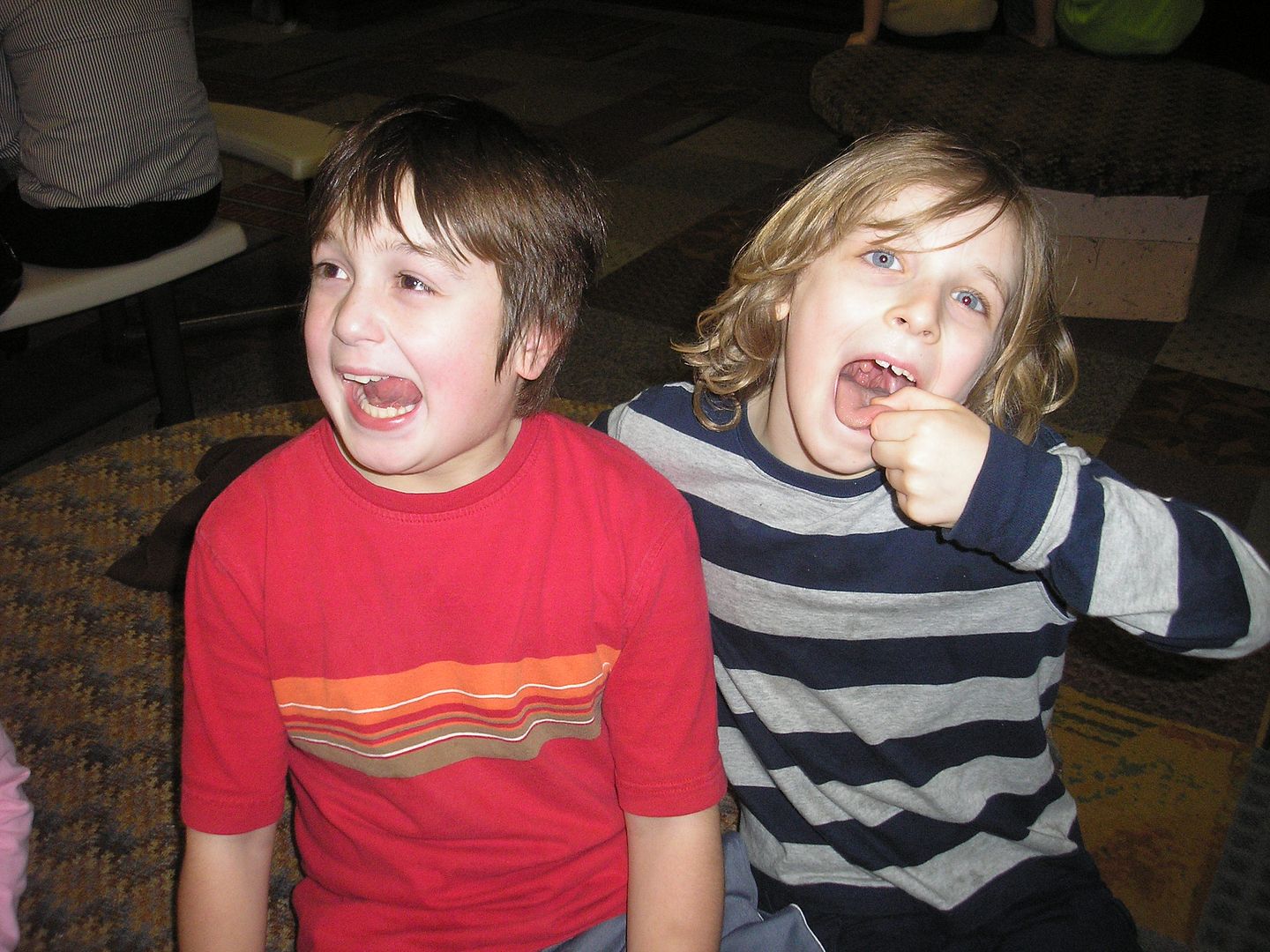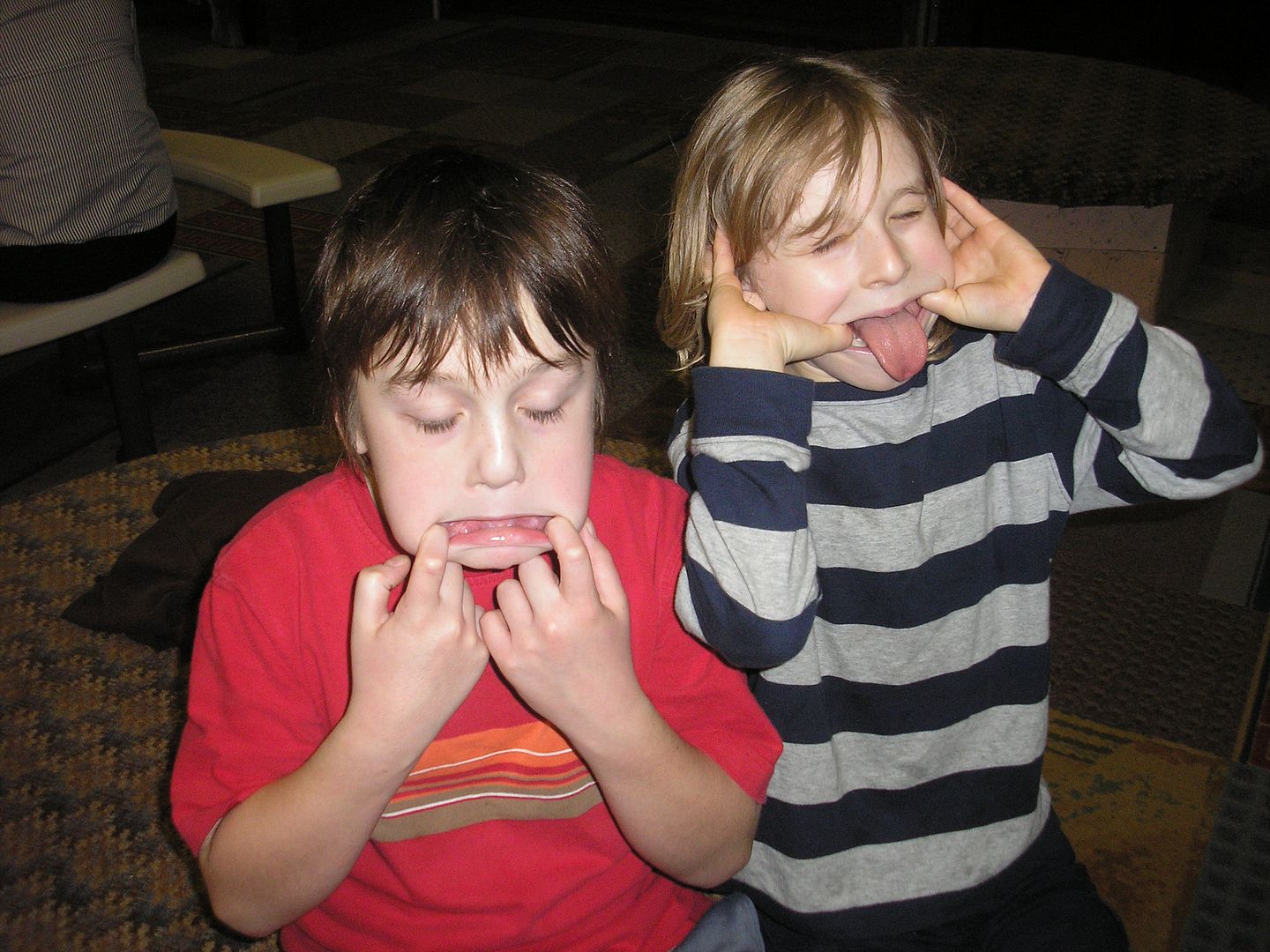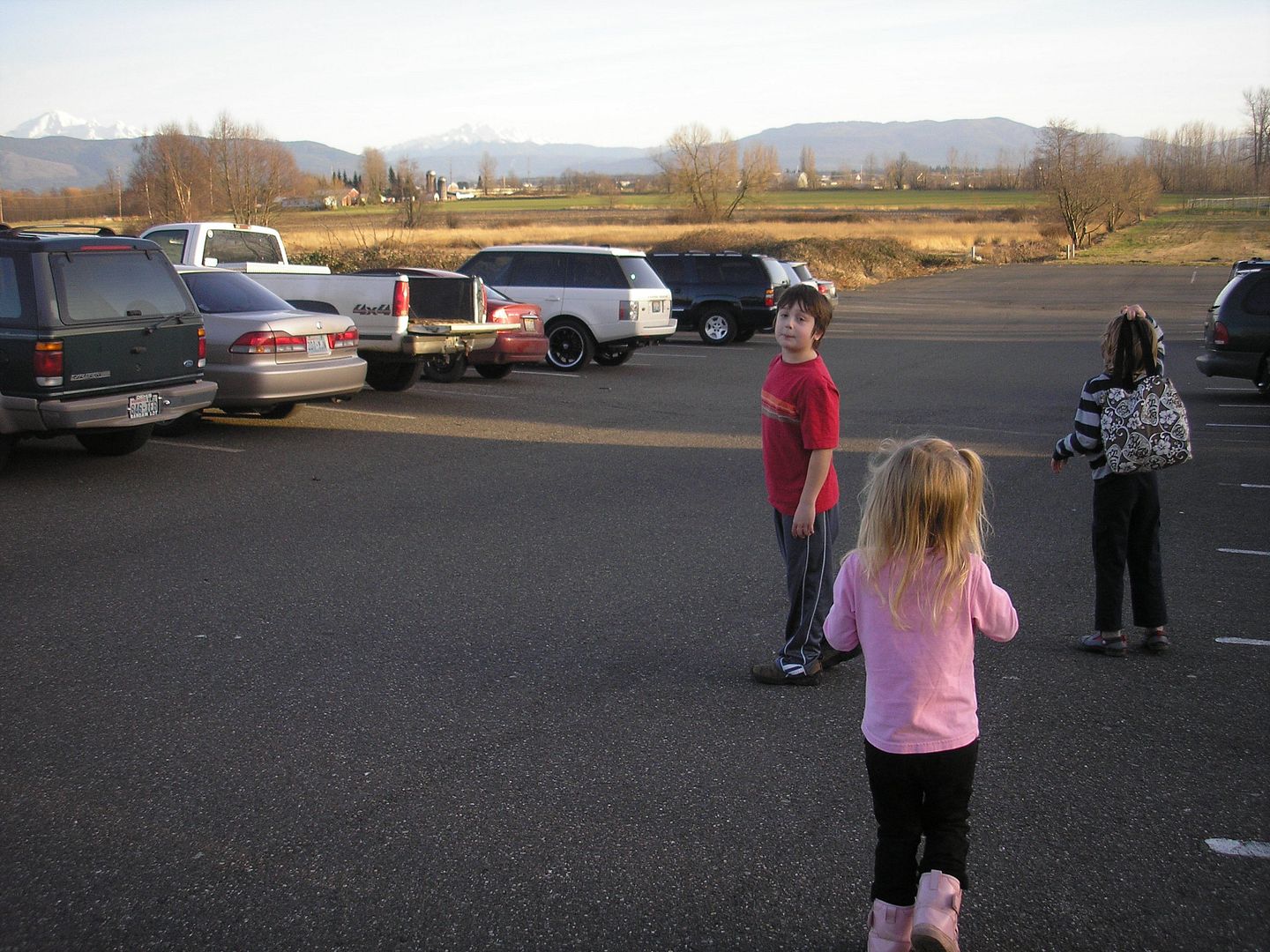 I took this video of Adrian, but forgot my camera was sideways, oops!