I am still training for the
3 Day
, several times a week. I headed out the door at 6:30 AM... It was about 60 degrees and beautiful! Doesn't the hubs do a good job on our yard??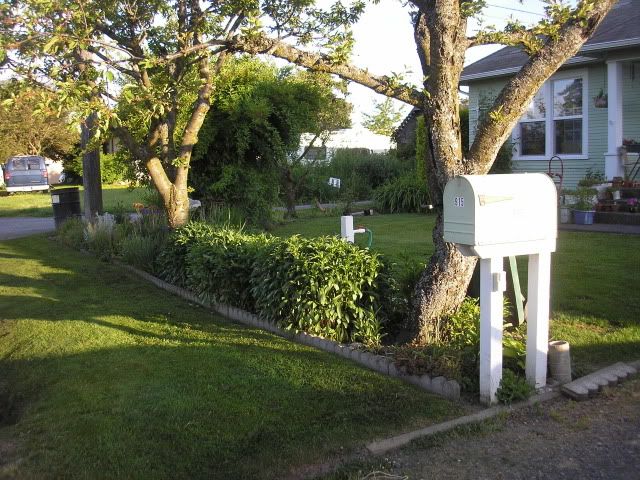 Even this early on a Sunday morning there are a few cars at Cruisin' Coffee!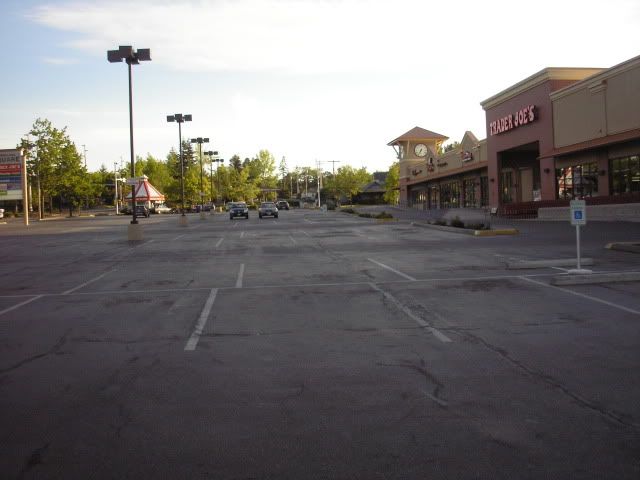 I was standing at the corner of State and Champion and watched a deer go by...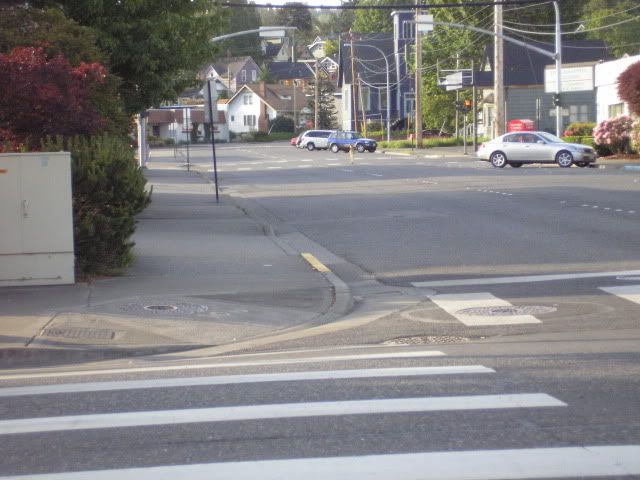 This is the trail that goes along the tracks towards Boulevard Park.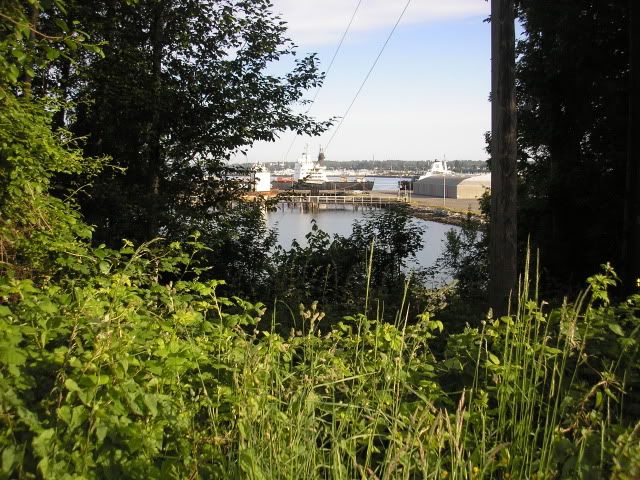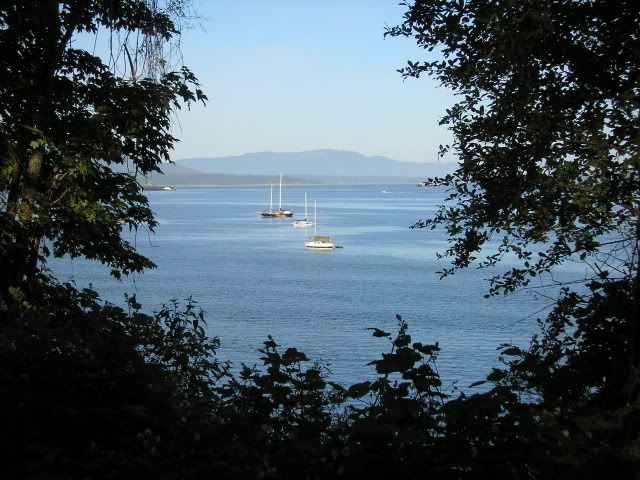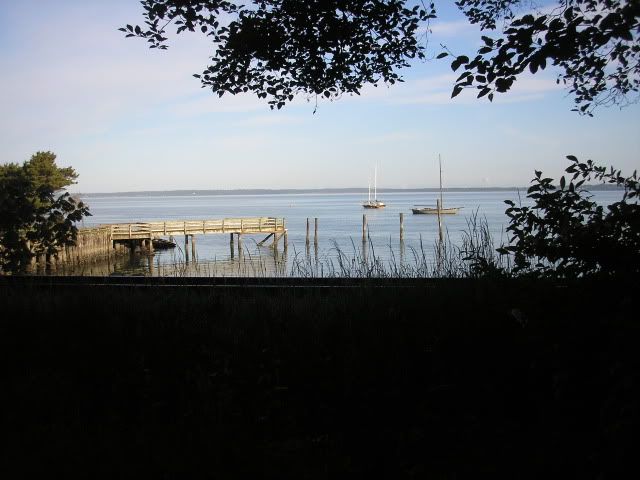 The view from Boulevard Park...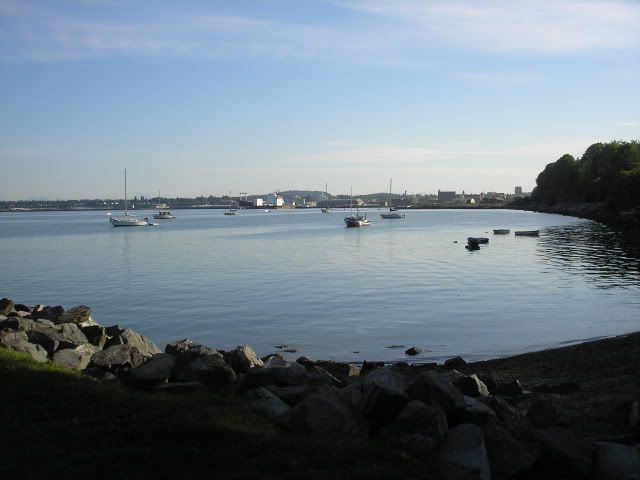 ...Back downtown, doesn't it look pretty?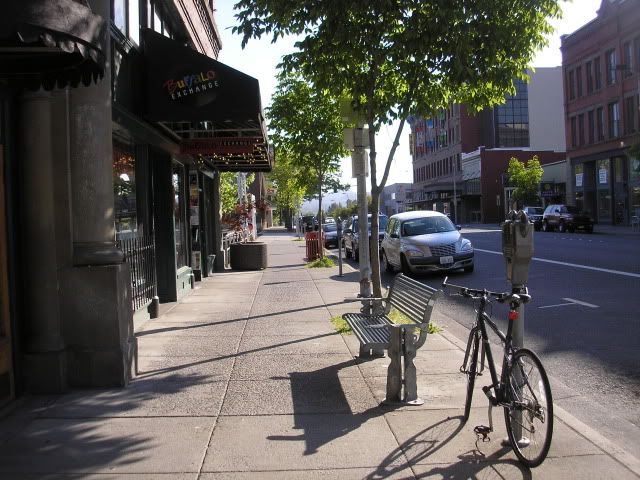 It took me exactly 2 hours to go 6 miles!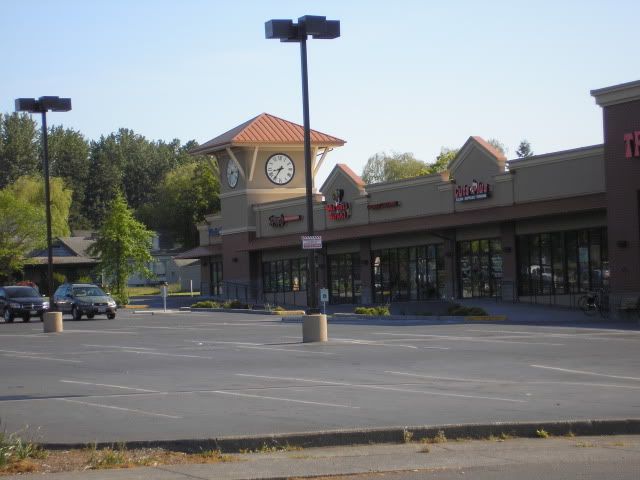 Home sweet home! Kasoma even head breakfast ready for us, what a guy! Our yard looked so nice I had to take another pic ;)