Was a huge success, and so much fun :) There was a good turn-out and FAB weather!!
My friend Kari and my cousin
Sarah's
son, Bryce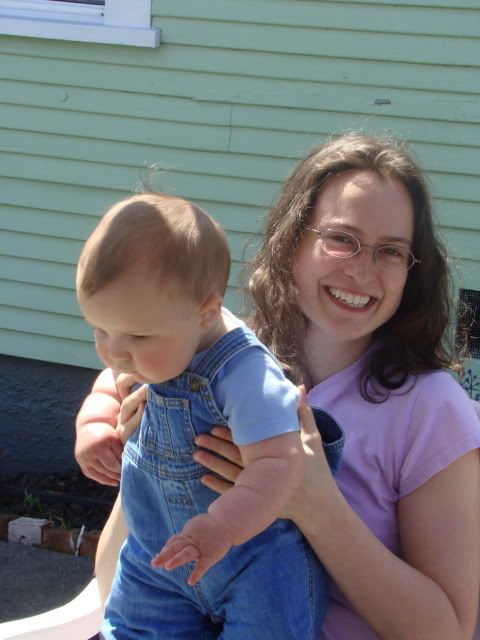 Aaron opening presents and not at all happy about it ;)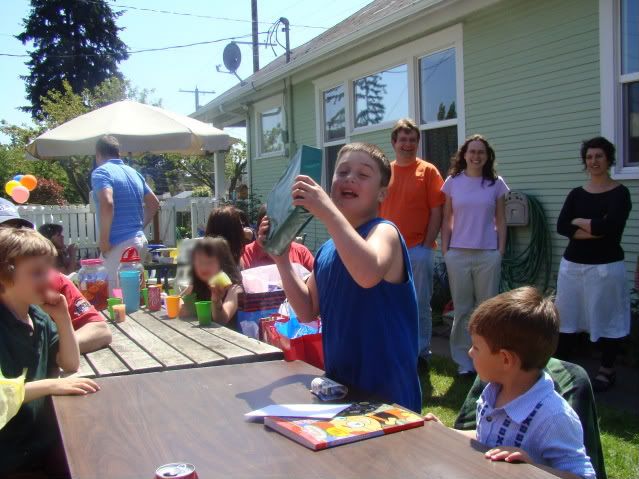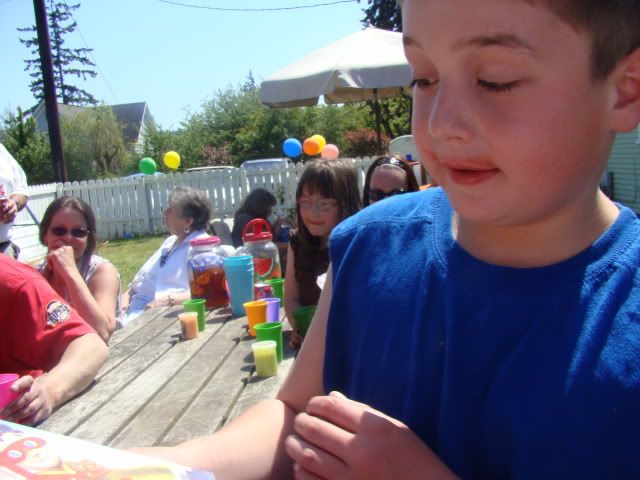 The cake was a hit, thanks Kim!!!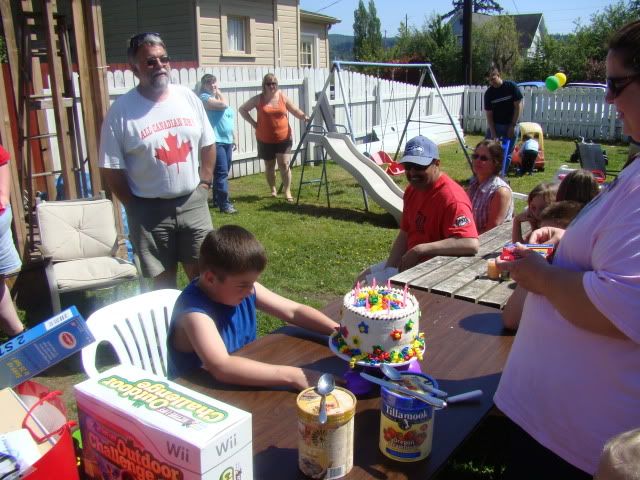 I guess he didn't like our singing LOL!