I made a few more cards with a patriotic theme for the holiday today, and Kasoma put up our flag.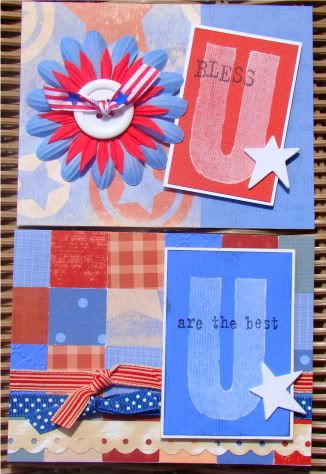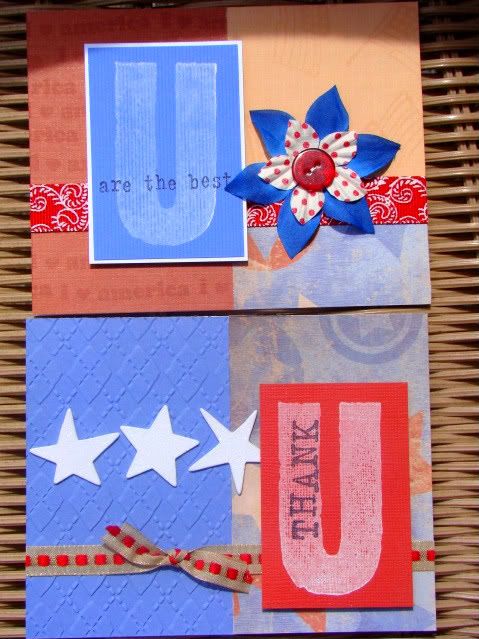 ETA: OOPS, thanks Joann for letting me know it's upsidedown! I am sorry if I offended anyone, that was not at all my intention. That was a total oversight and now I wonder how many people drove by my house and saw that! :(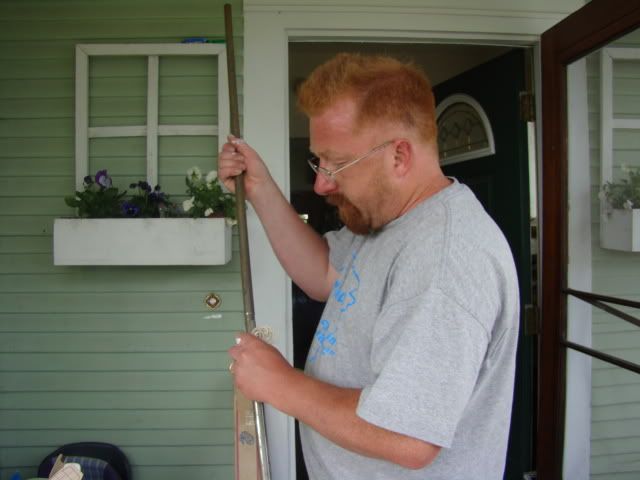 Then we headed over to Zuanich Point Park for some kite flying!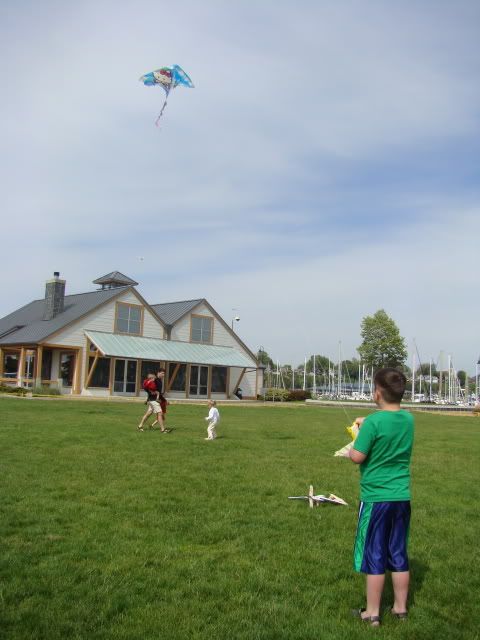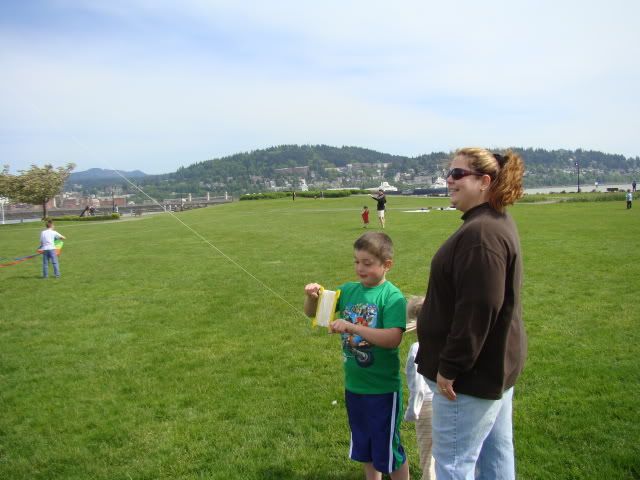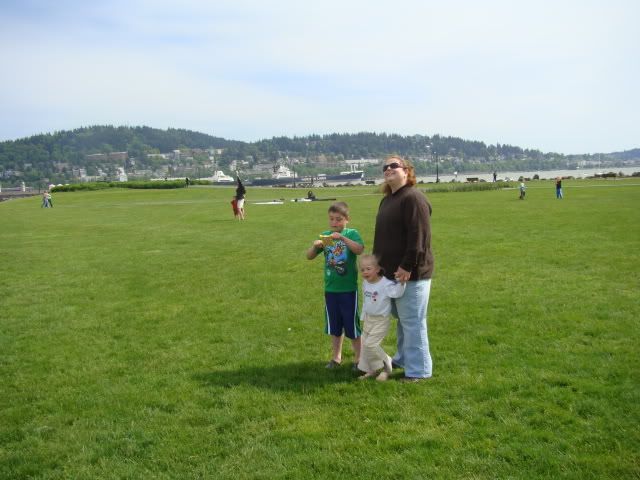 Here's the view over the bay...