Every Wednesday I work until 9 PM, and afterwards the girls and I go to Boston's for appetizers and a drink. So I got home tonight and my hubs, who has to get up at 3:45 AM, was already asleep. I found this waiting for me on the kitchen table!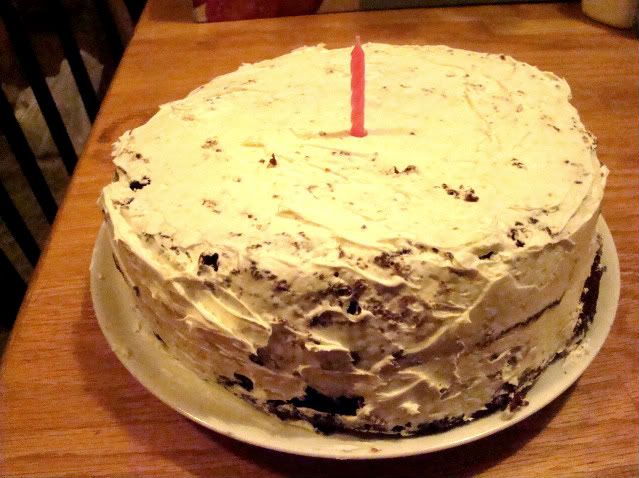 My friend
Mal
sent me some goodies in the mail today also! These are tons of fun stick pins in all different shapes, very cool!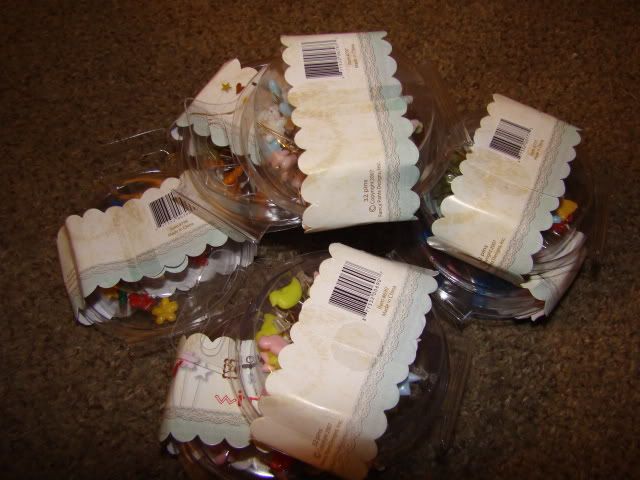 She also made me this GREAT mini album!