I walked early today! I set the alarm for 5 but it was too dark so I waited until 5:45 then got up. I walked 9 miles and was home by 9:30! I took a few pics and saw a few deer even.
Here's the time on my stove, WAAAAAY to early!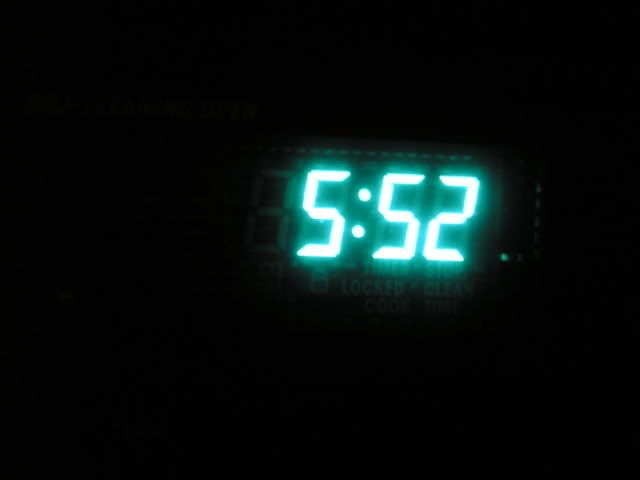 Almost sunrise on my street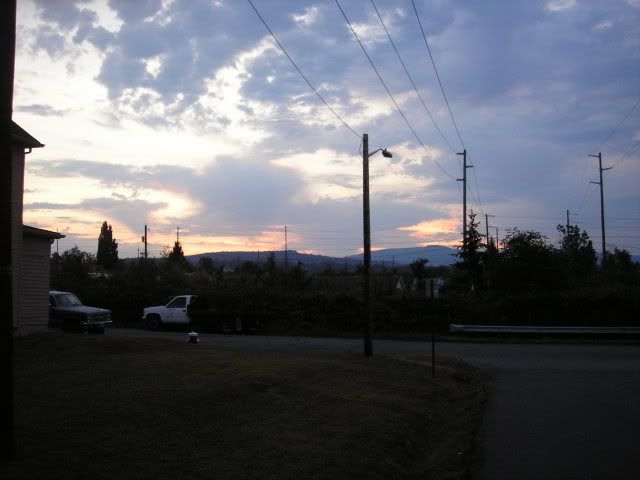 Thought this sign signified my 3day journey so far :)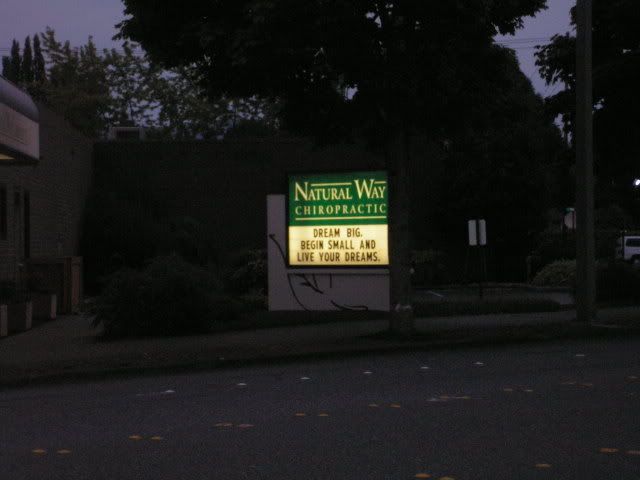 Walking along Bellingham Bay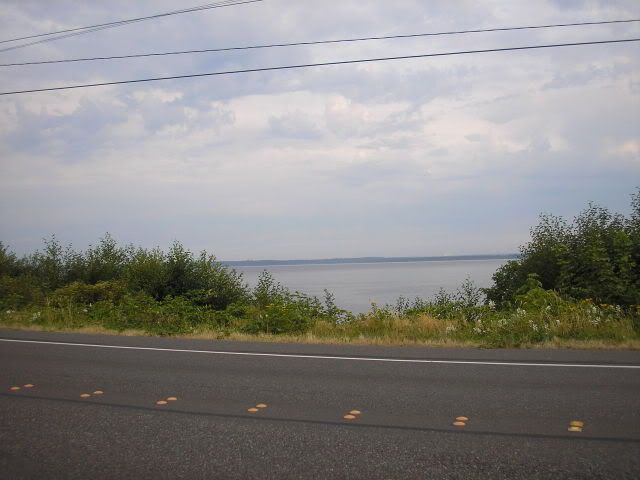 I was playing with my self-timer :)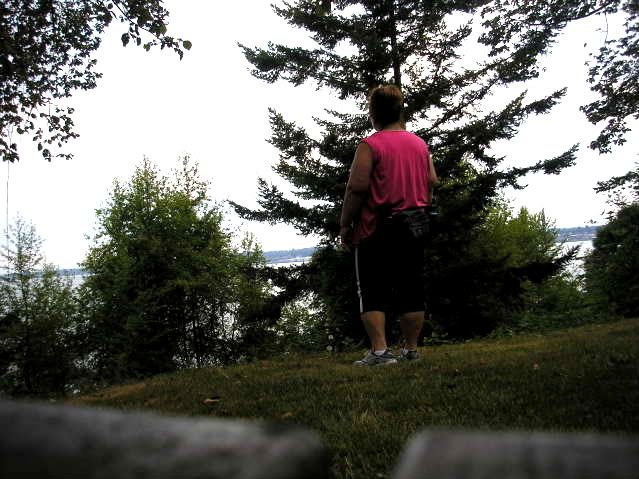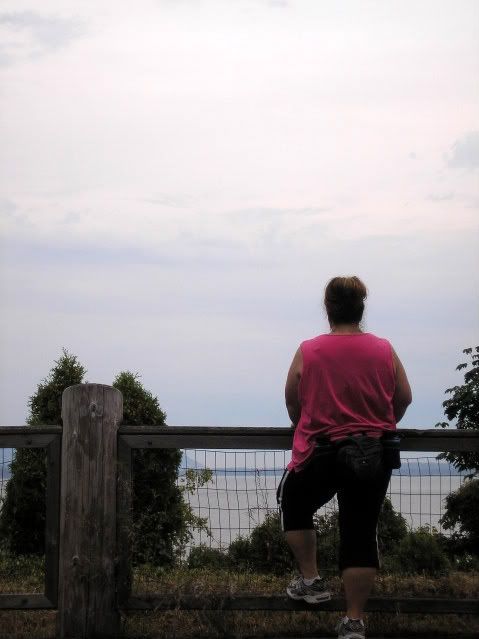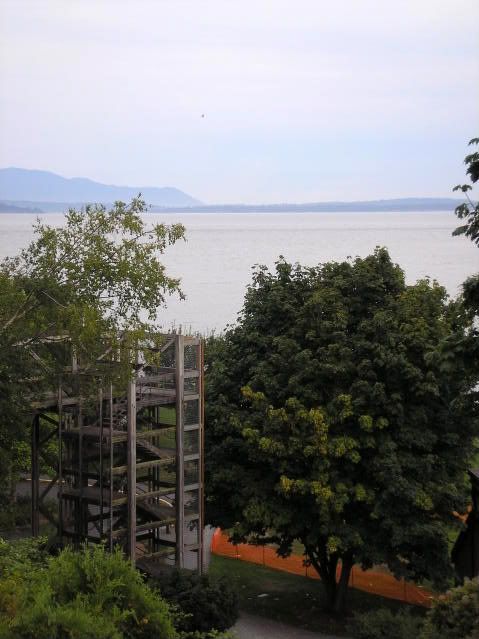 The first deer I saw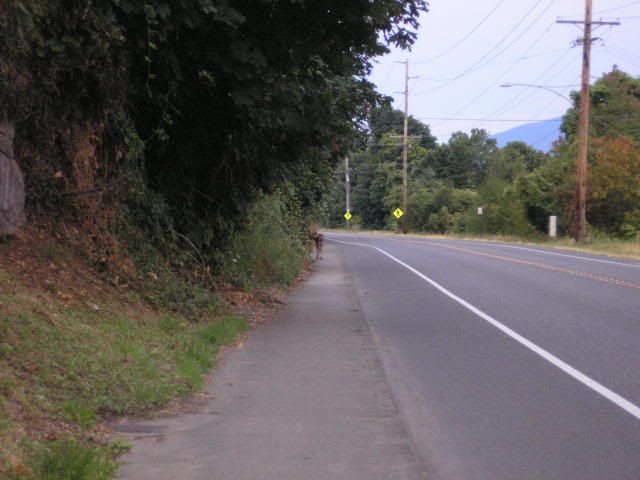 This sign is pretty big, I think the letters are 2x my height.
One of my pit stops around mile 7 LOL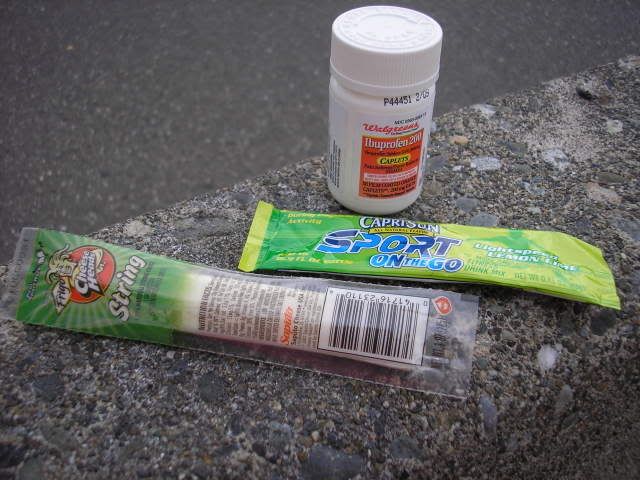 The second deer, and this one was only about 12 feet away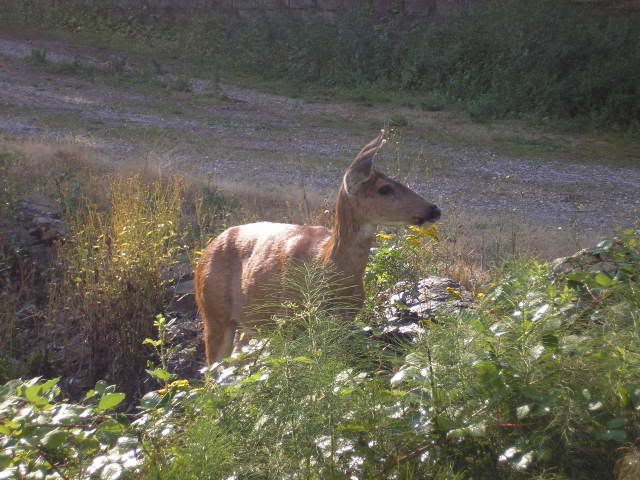 Adrian's birthday party is later today, yay! My littlest one is turning 4, WOW!