Thought I'd share
Adrian at the park yesterday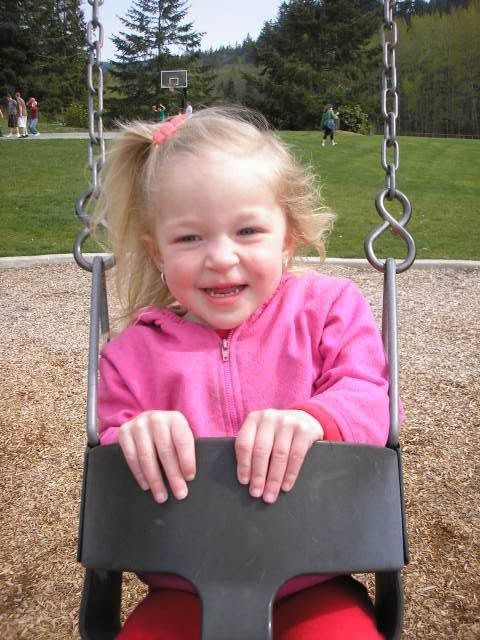 Aaron...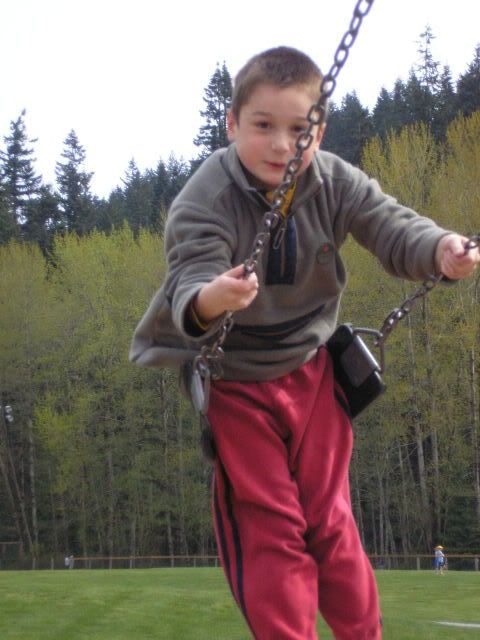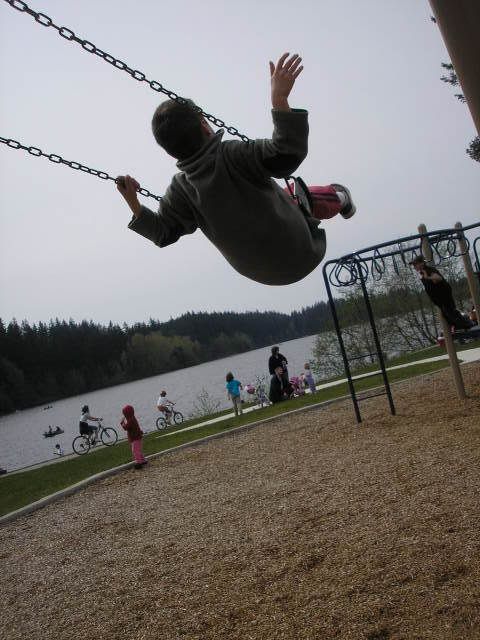 Me and the kiddos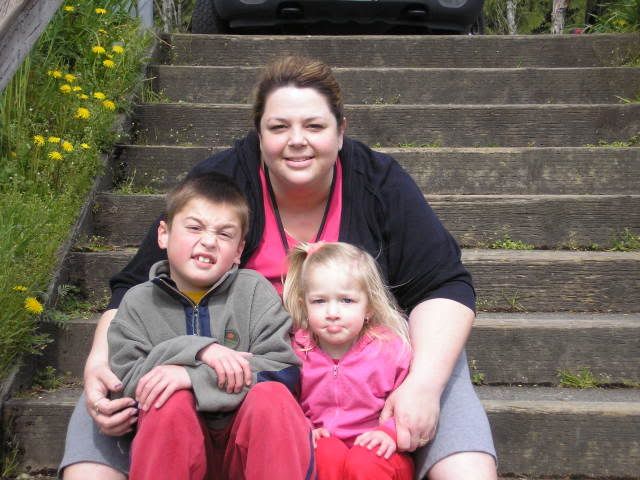 We went on a 3day walk today and both of them went with us. She found a ladybug in our yard and wanted it to go 'for a ride' lol!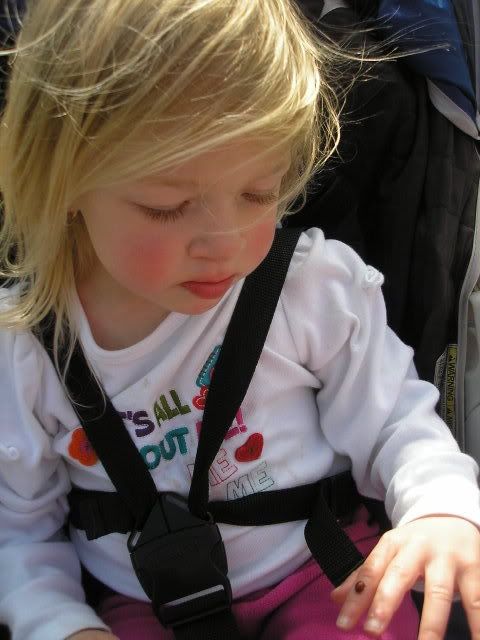 We walked about a mile down the trail and it was still there....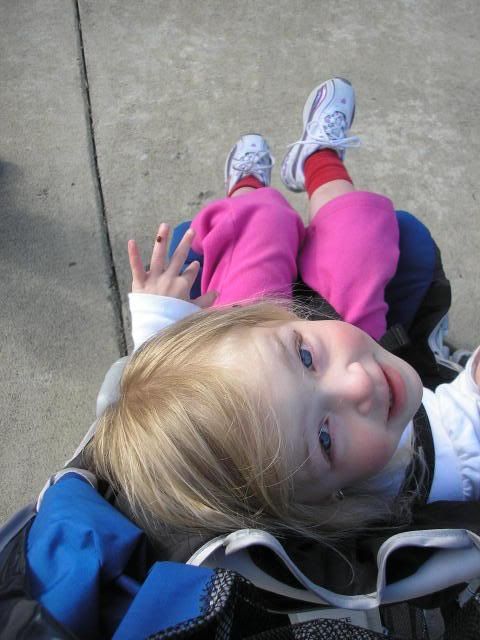 Aaron on the trail...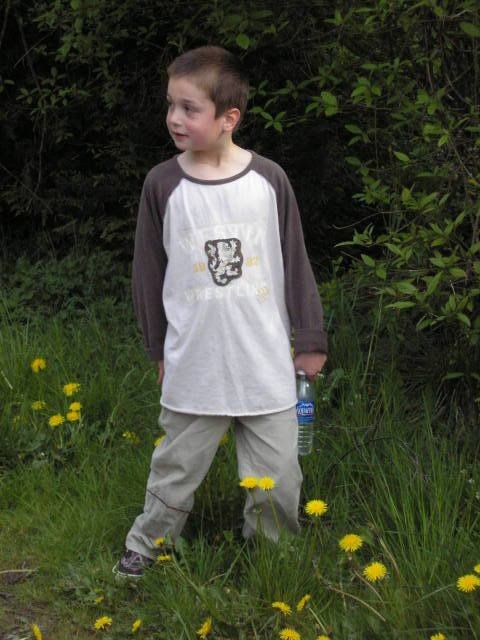 Almost home...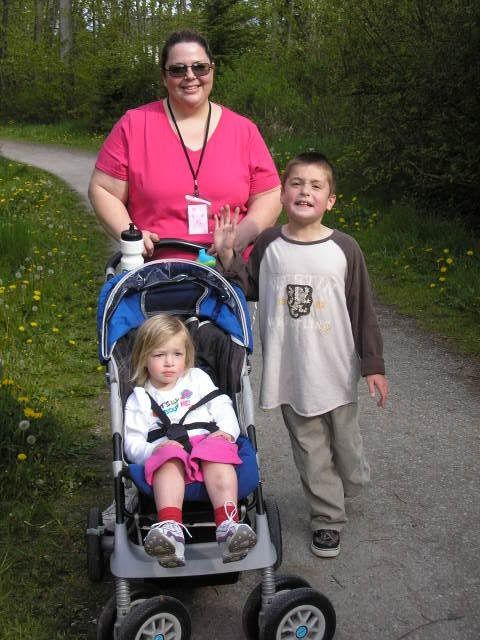 And still going for a ride...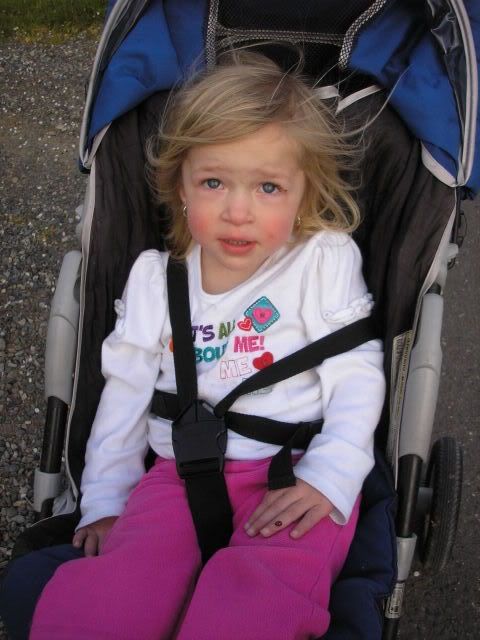 And it made it all the way home!