I got a camera yesterday, here's some random shots ones out of the 800 I have taken since yesterday morning!
Look at those blue eyes :)
Aaaaaaaaaaaaahhhhhhhhhh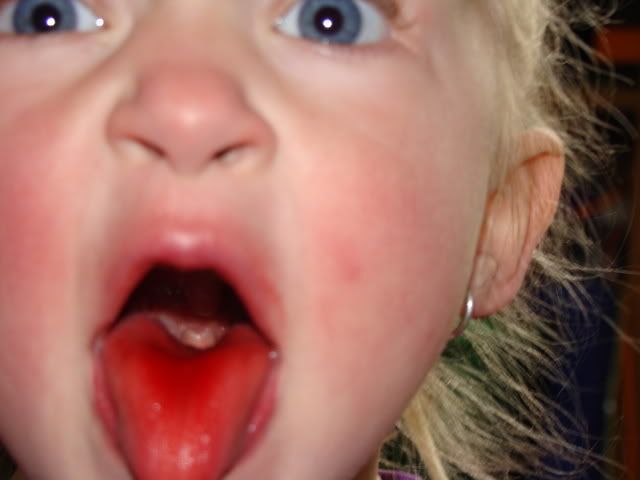 I went to work to get my hair done and took a few shots...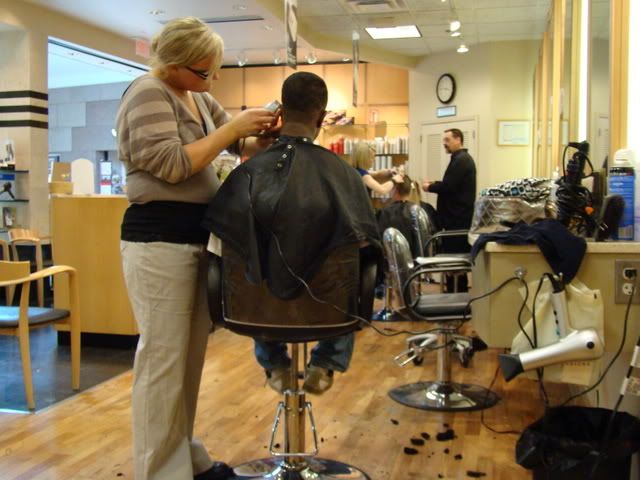 ...and my picture taken lol.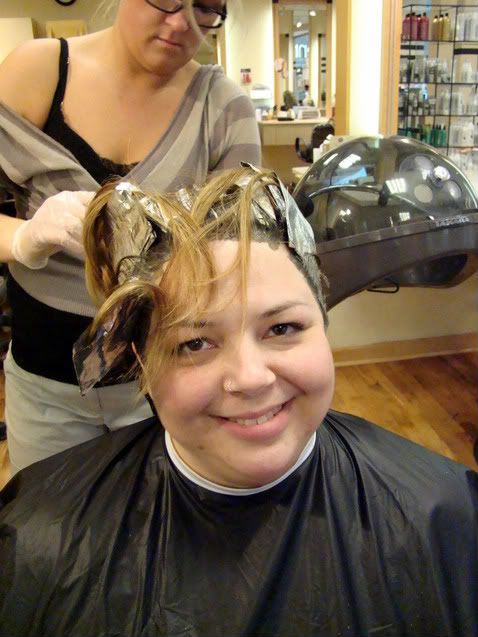 They were fascinated by the red light on the front!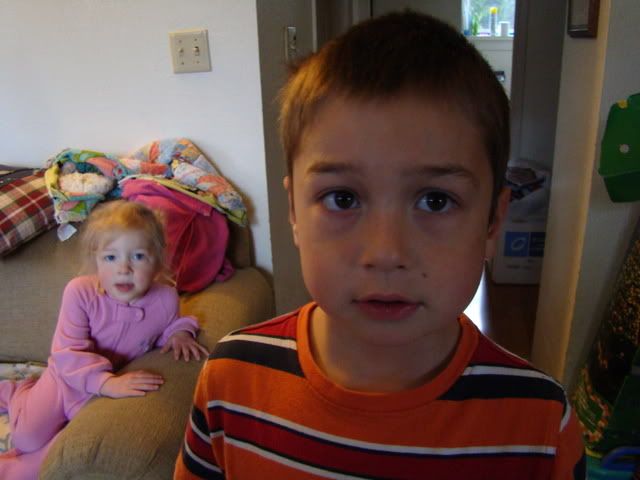 "I'm almost four!"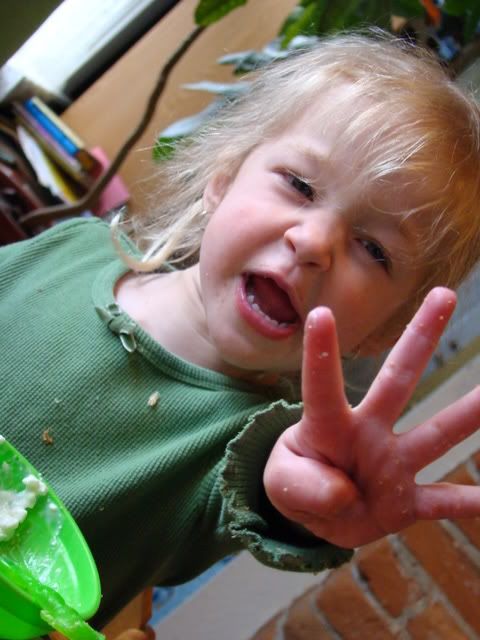 "My finger is thirsty, Momma!"