We had such a good time, though I didn't get very many LO's done, but had a blast!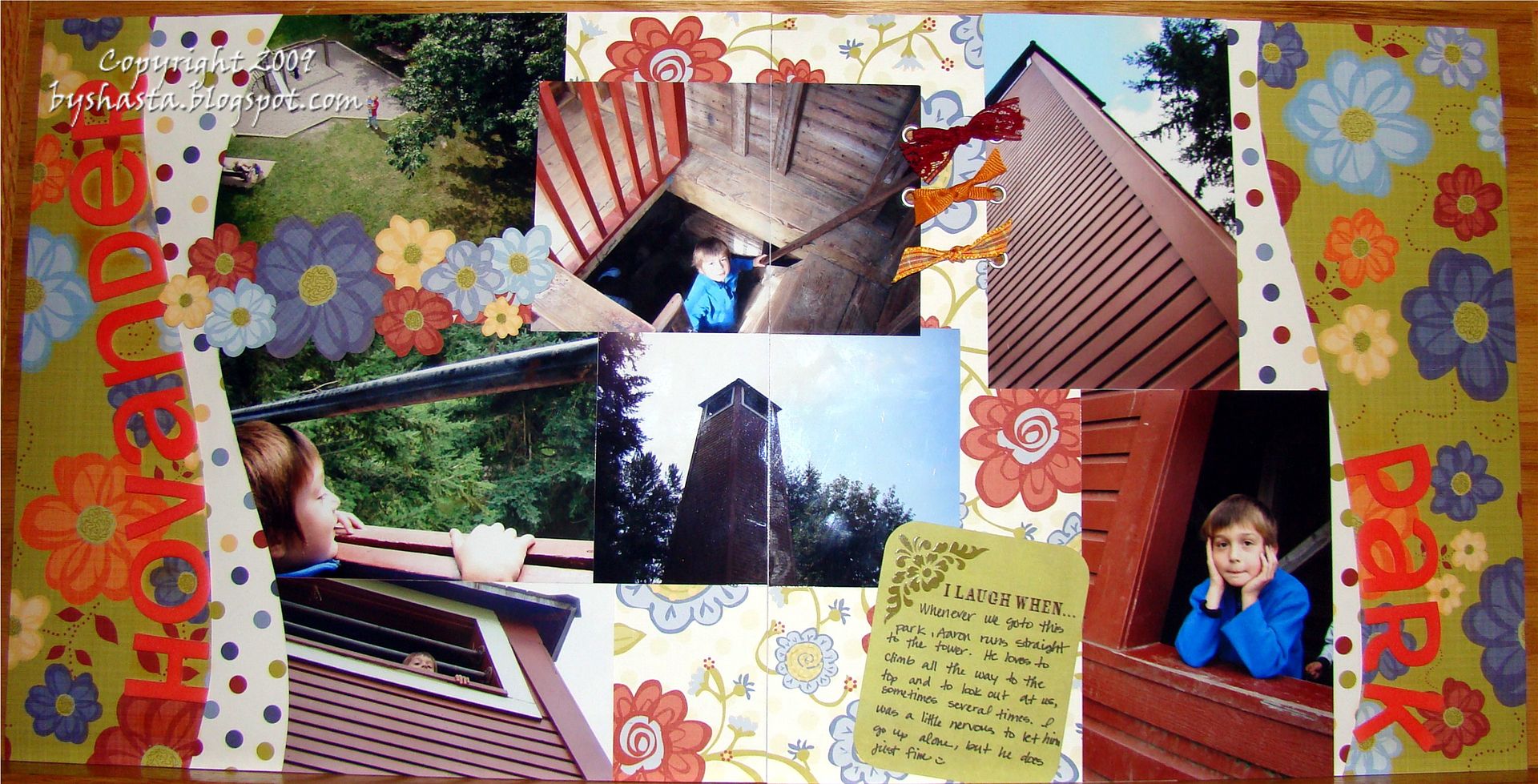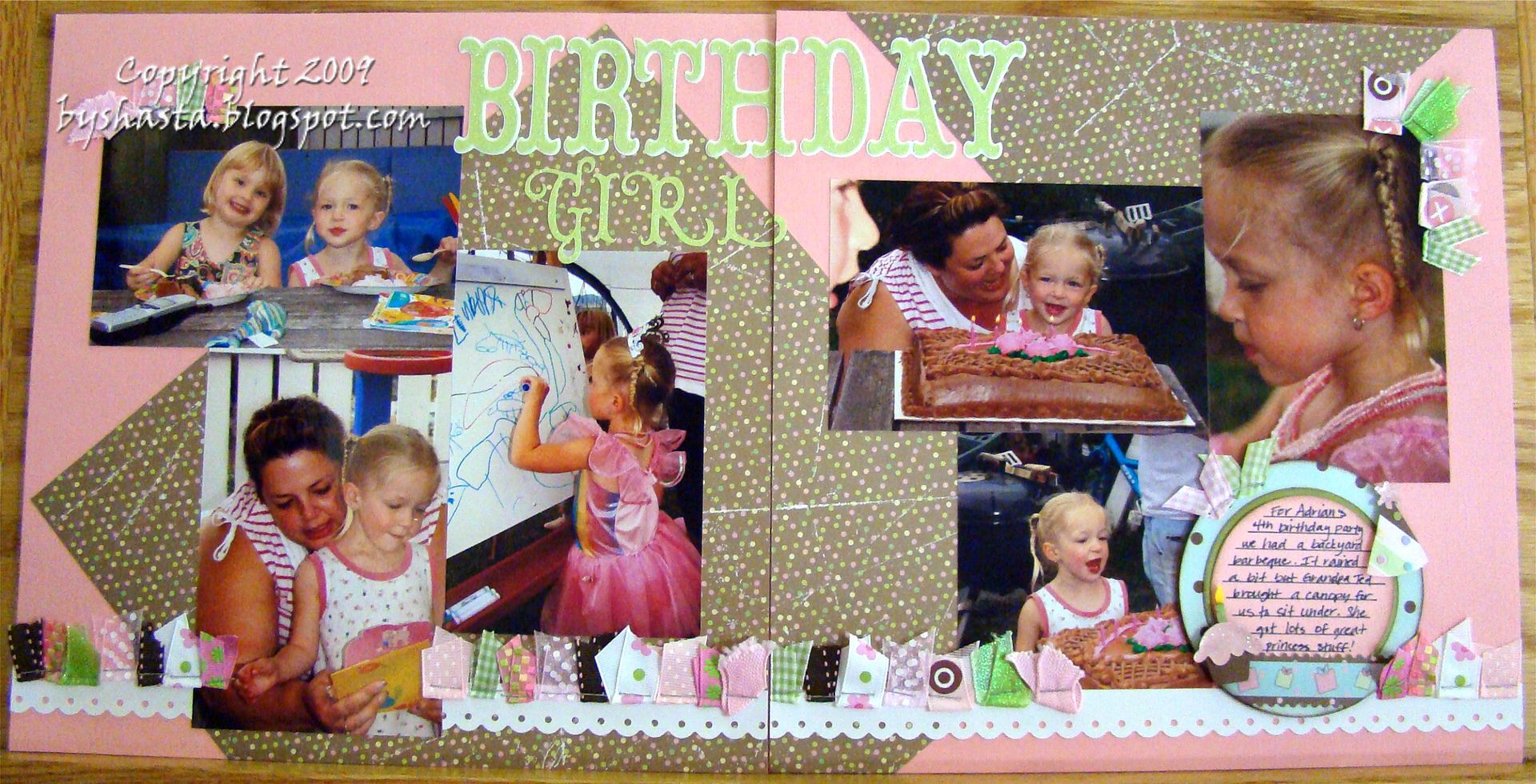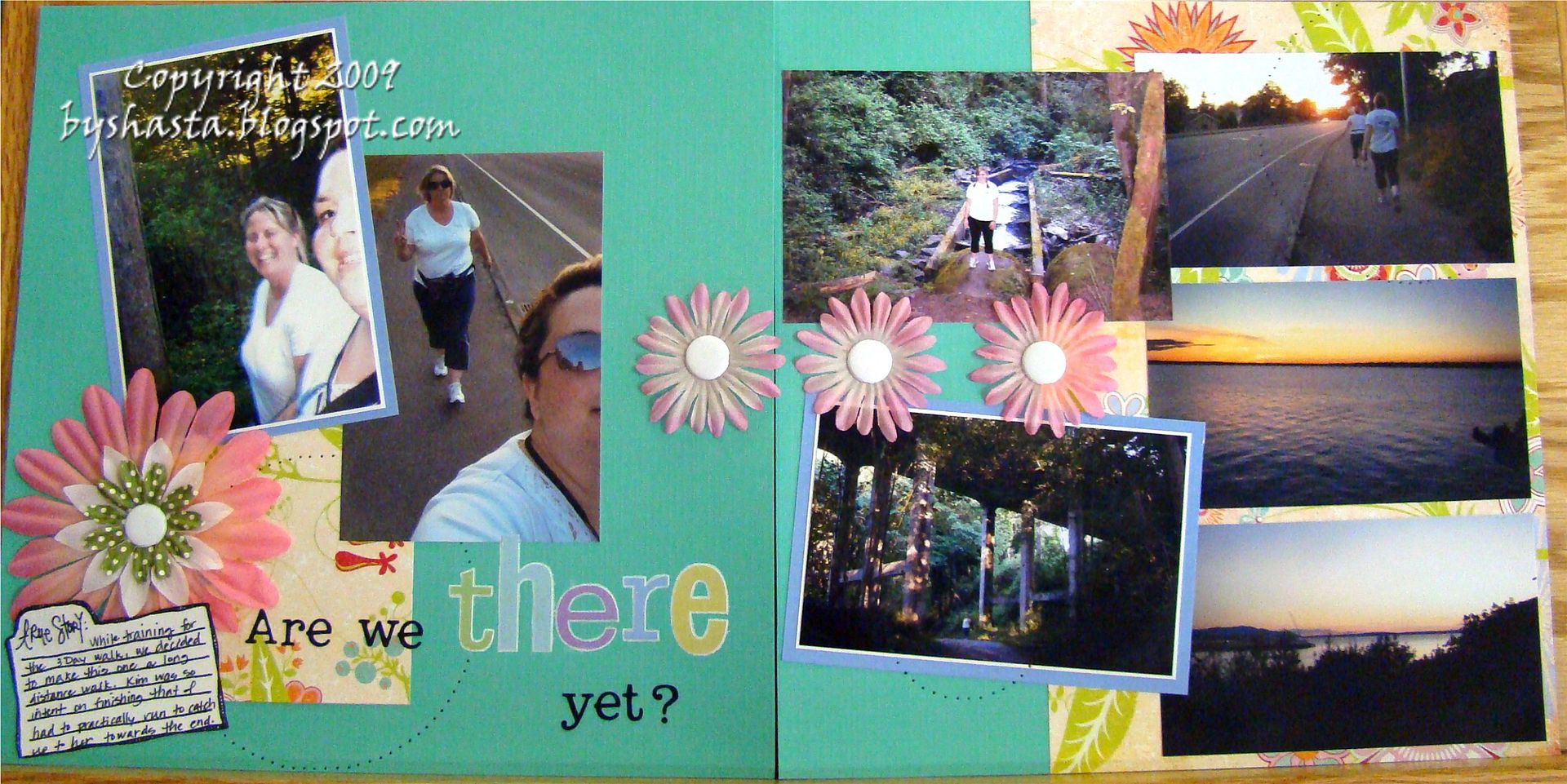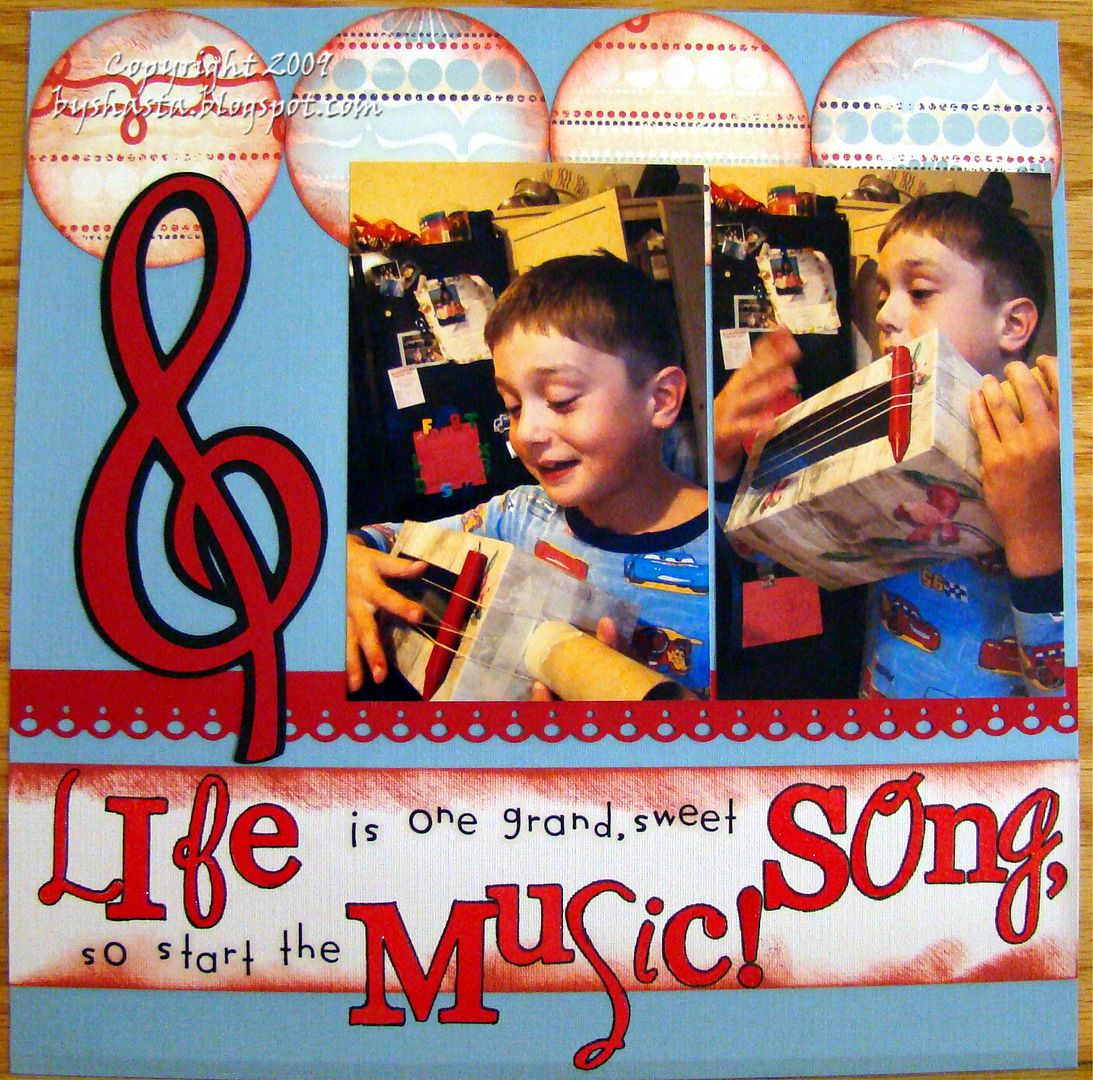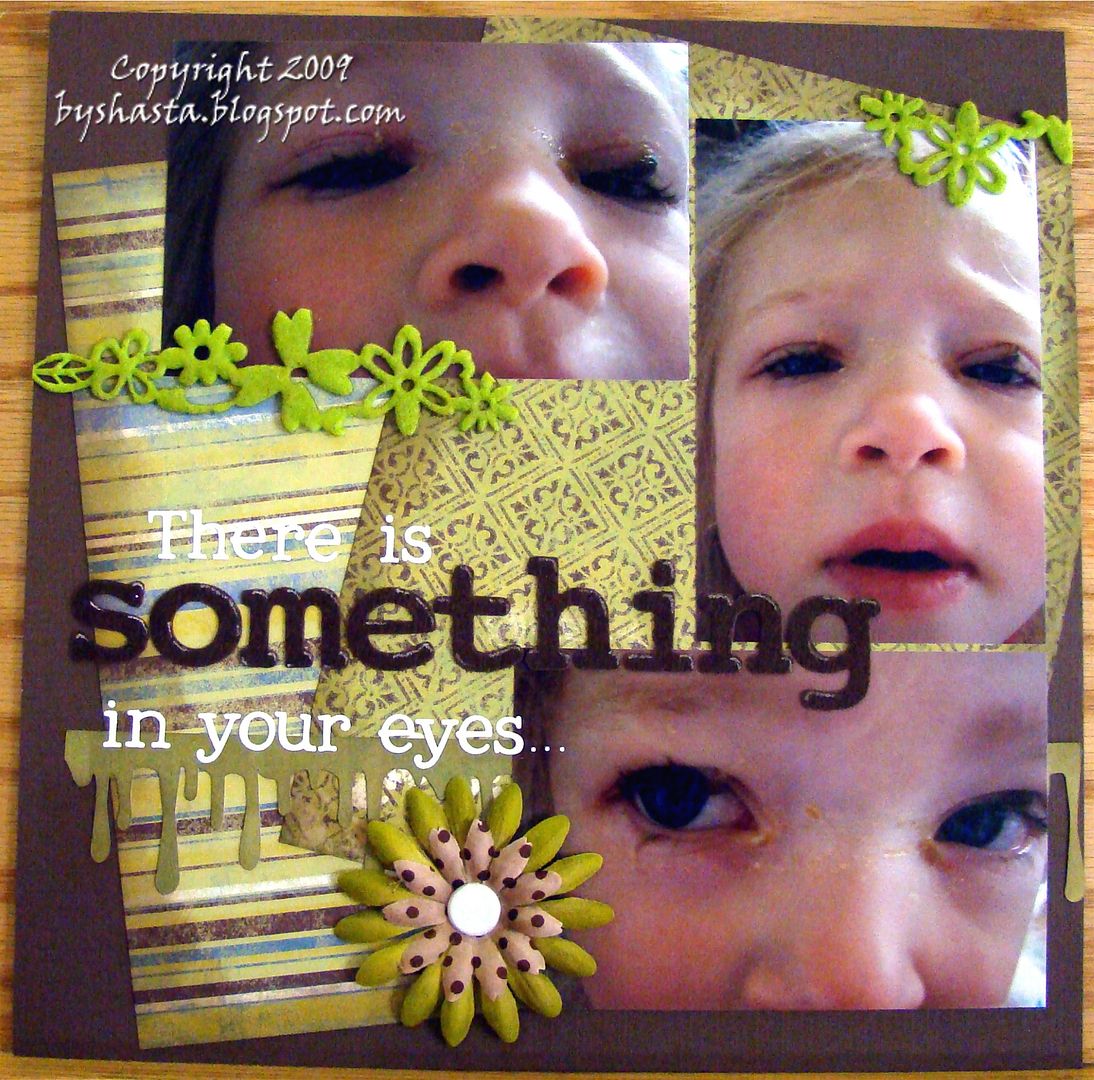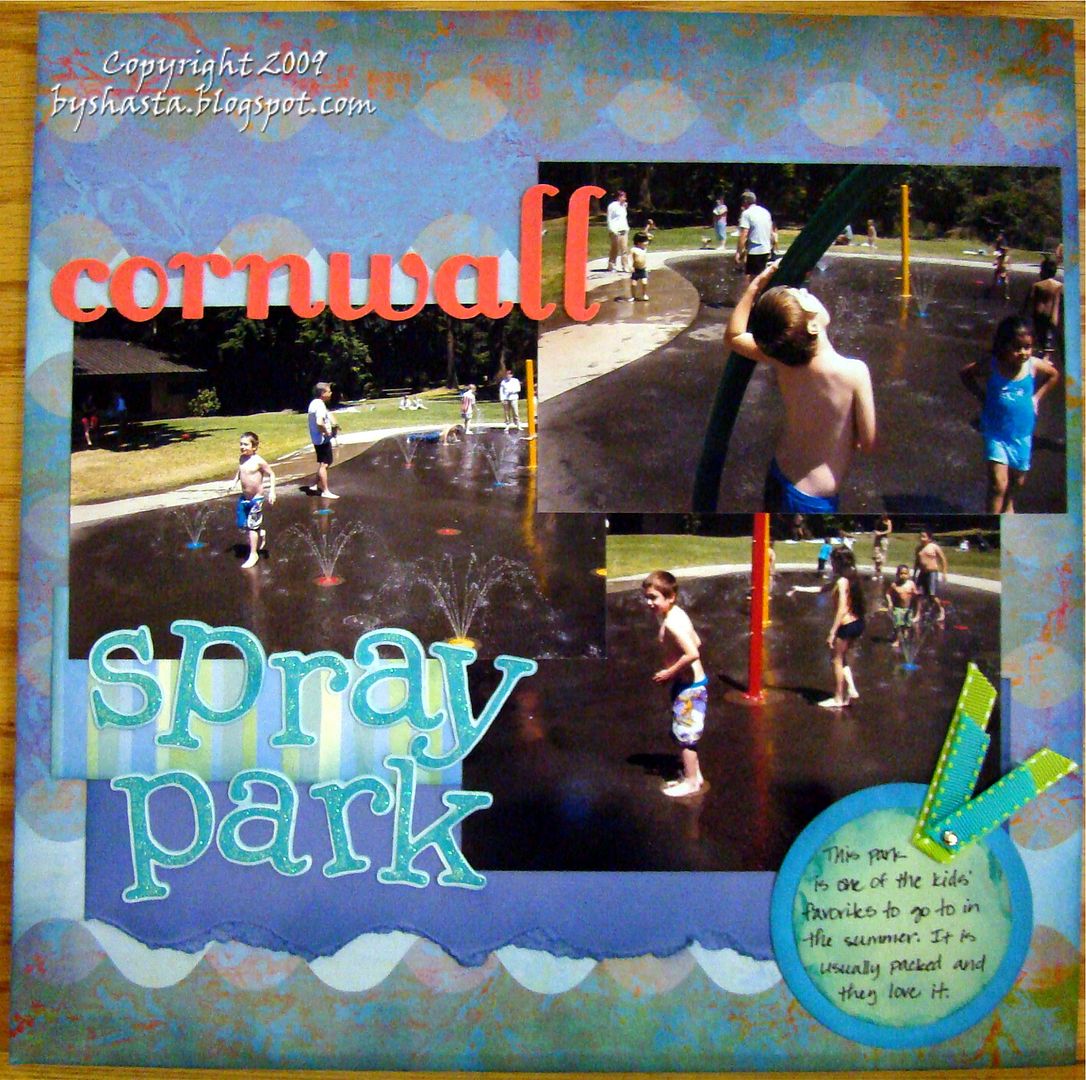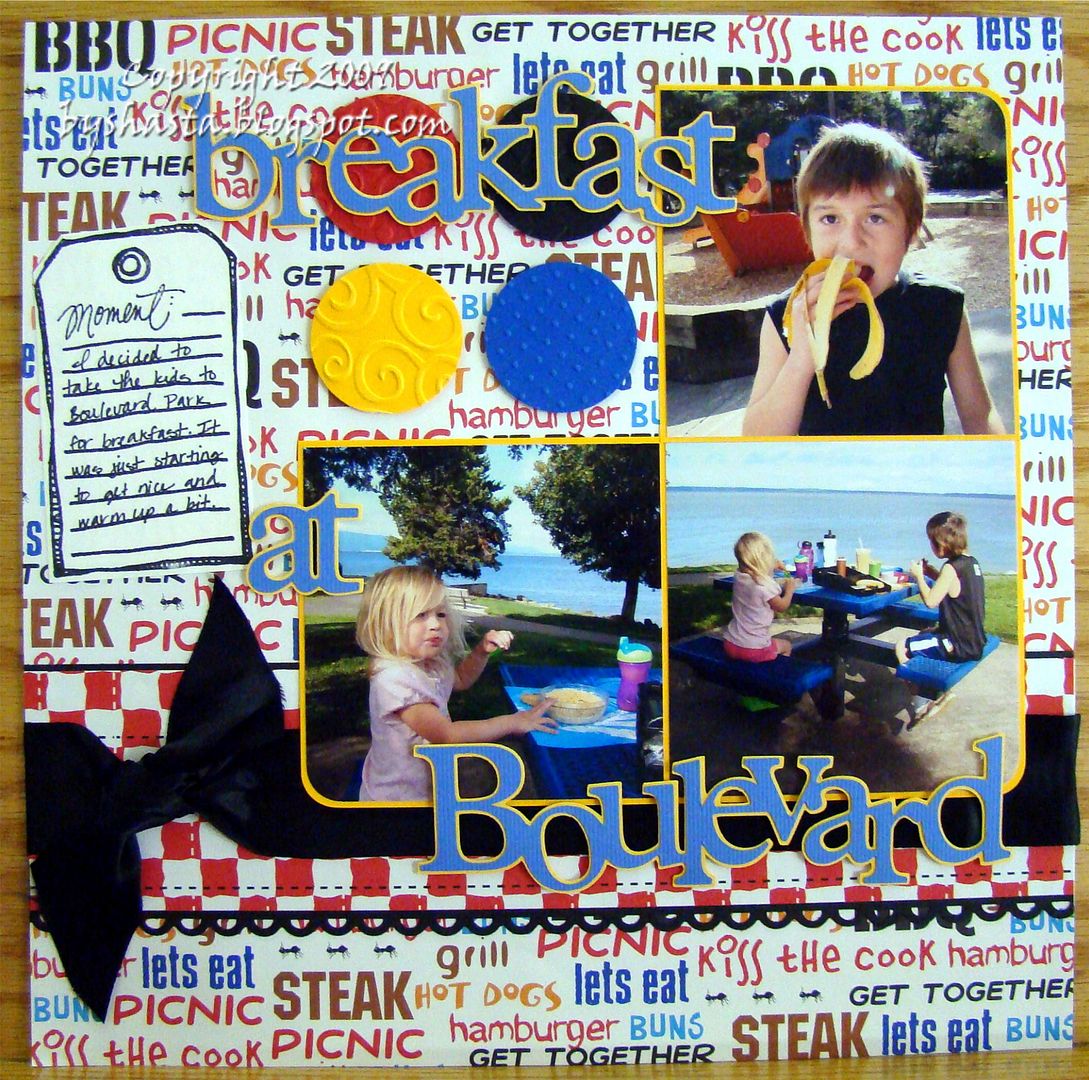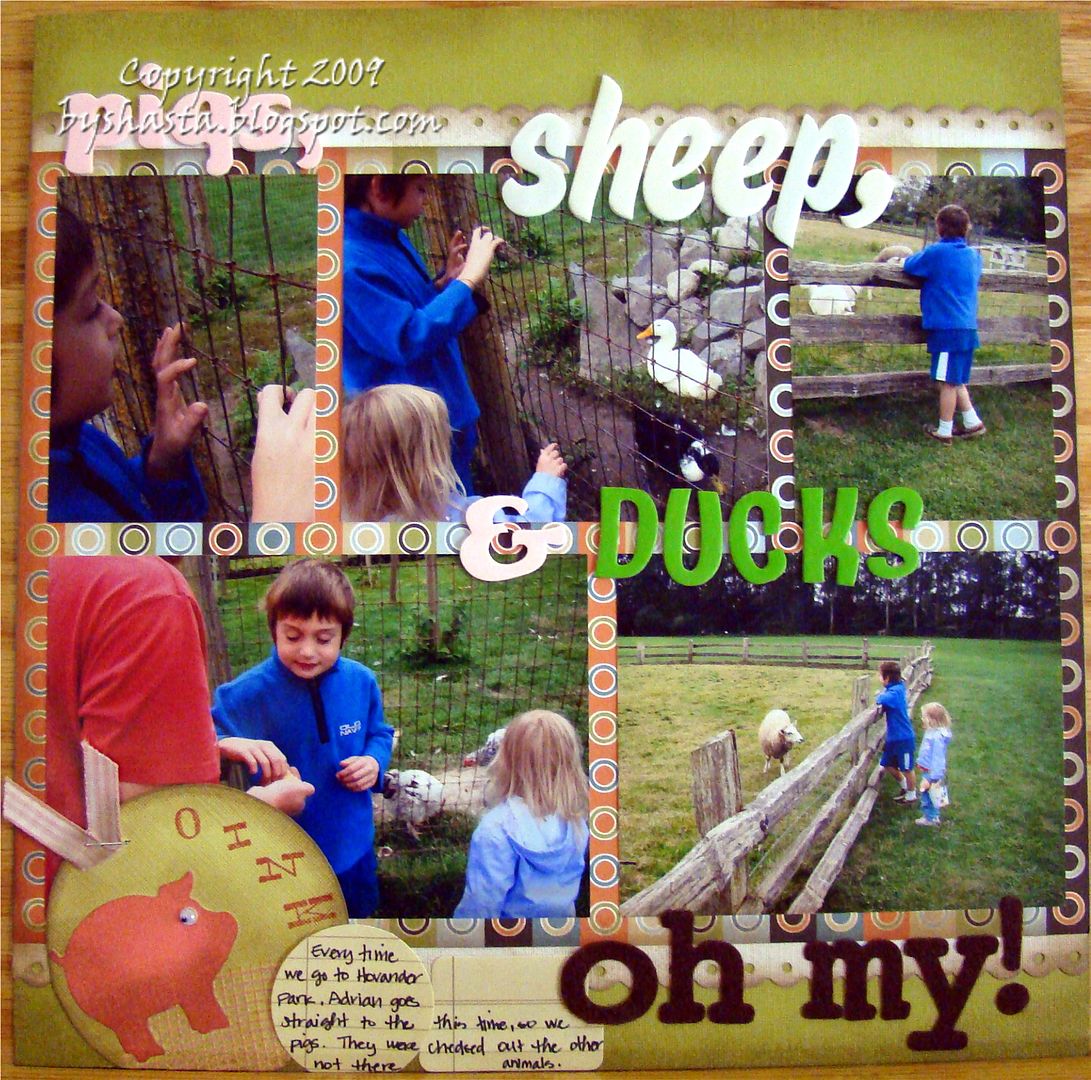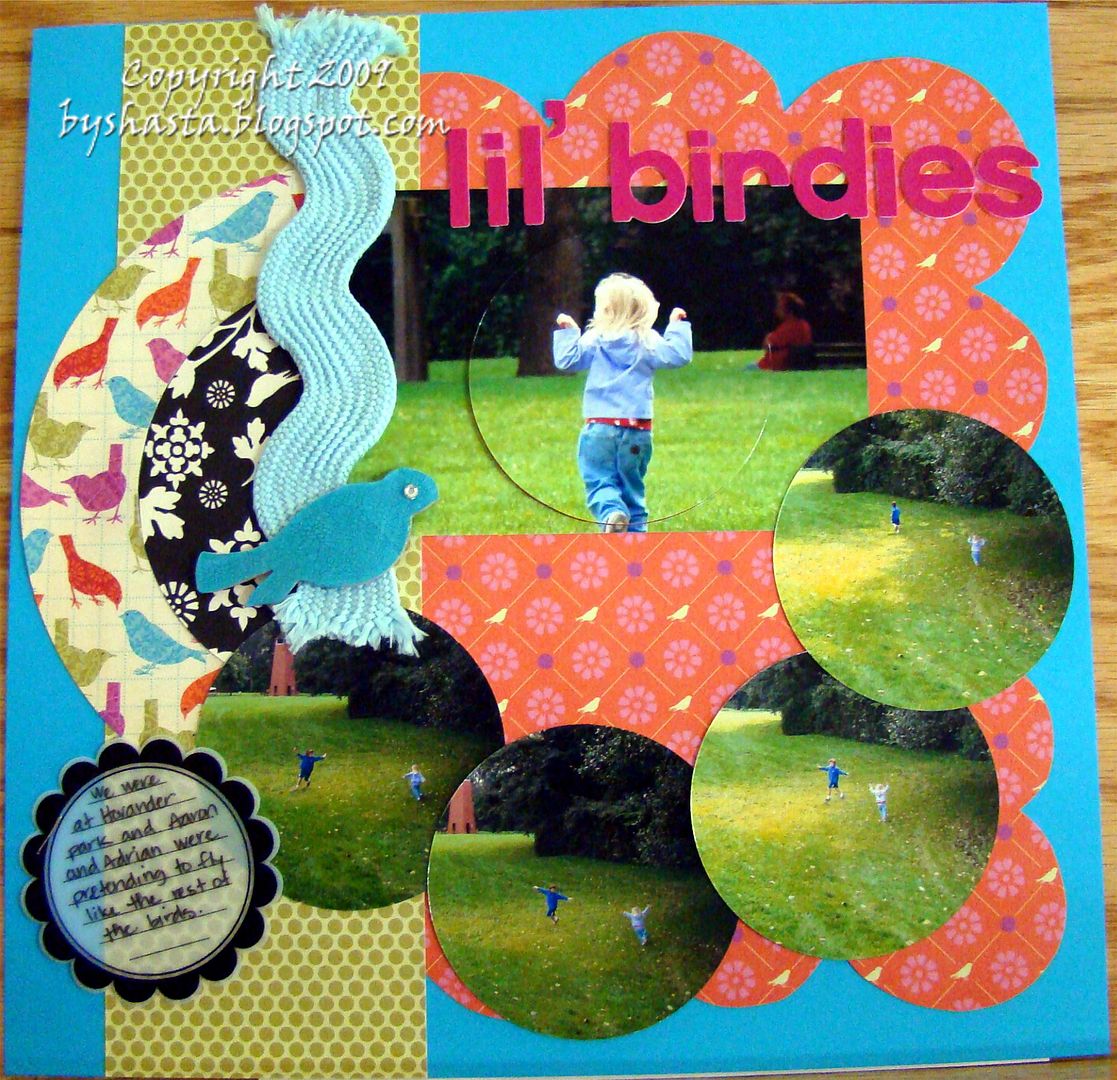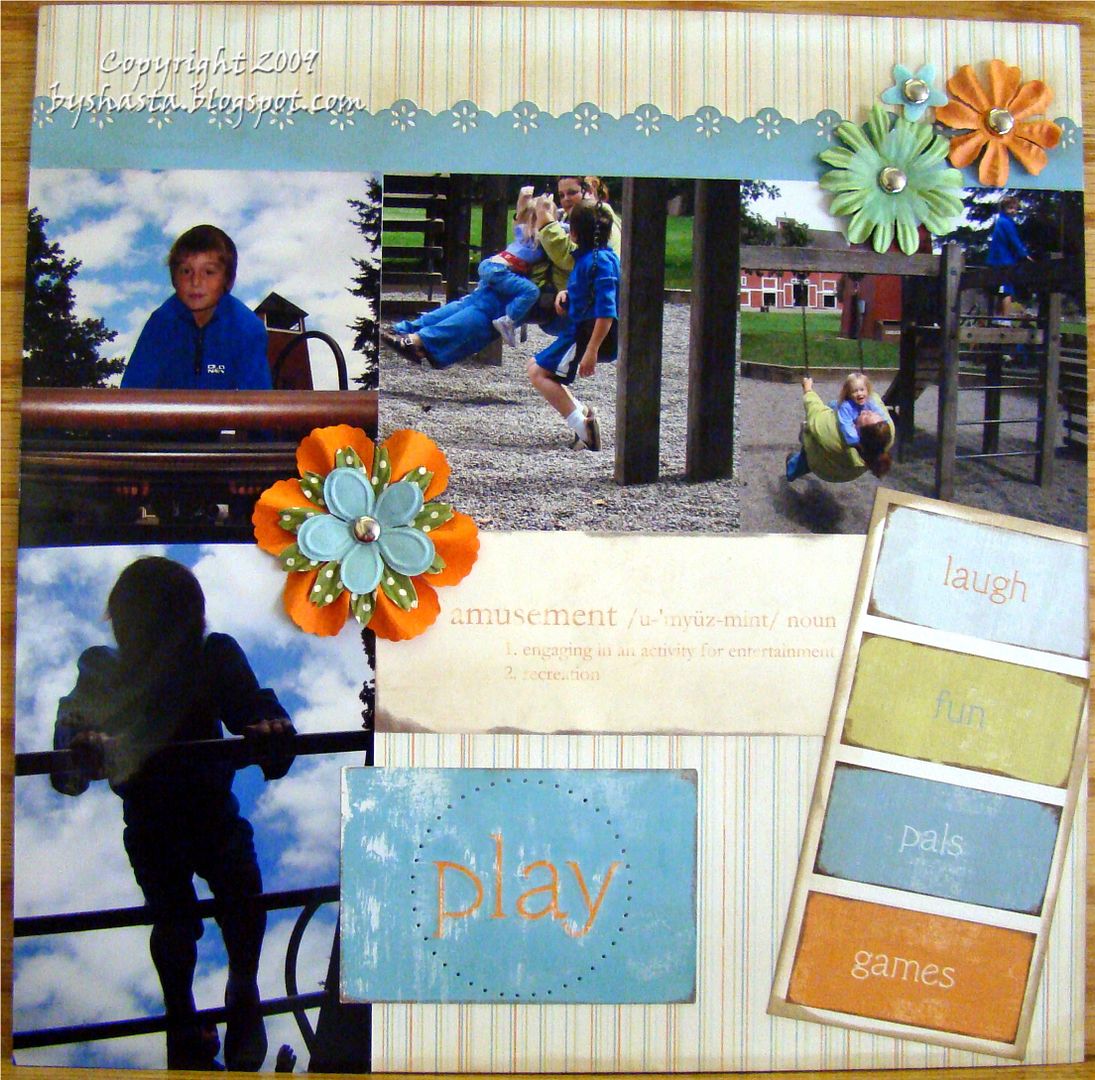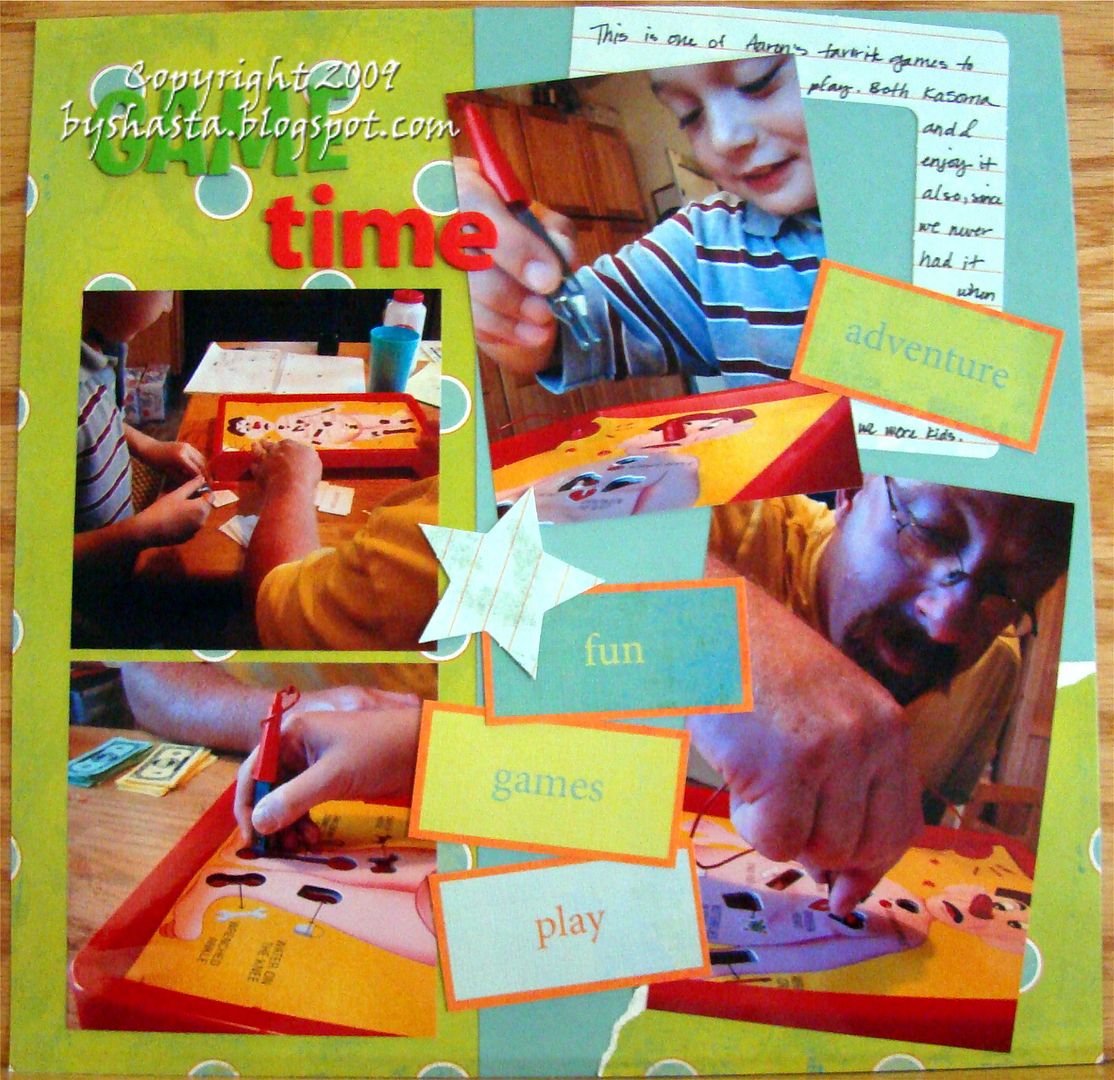 I ordered this set ornament punch/stamp set from Nora, my Stampin' Up friend, and she brought it to me at the retreat, so of course I had to use it!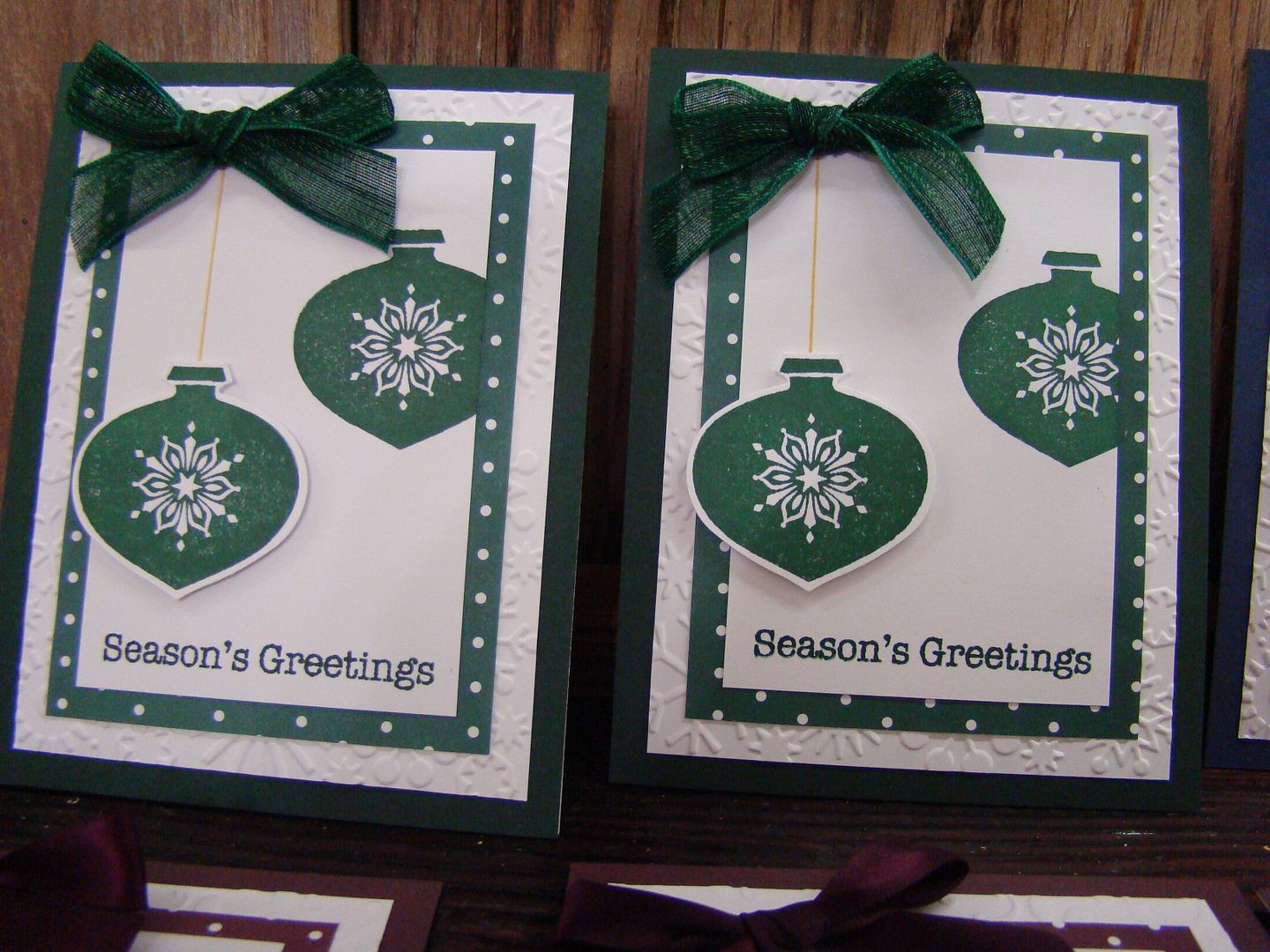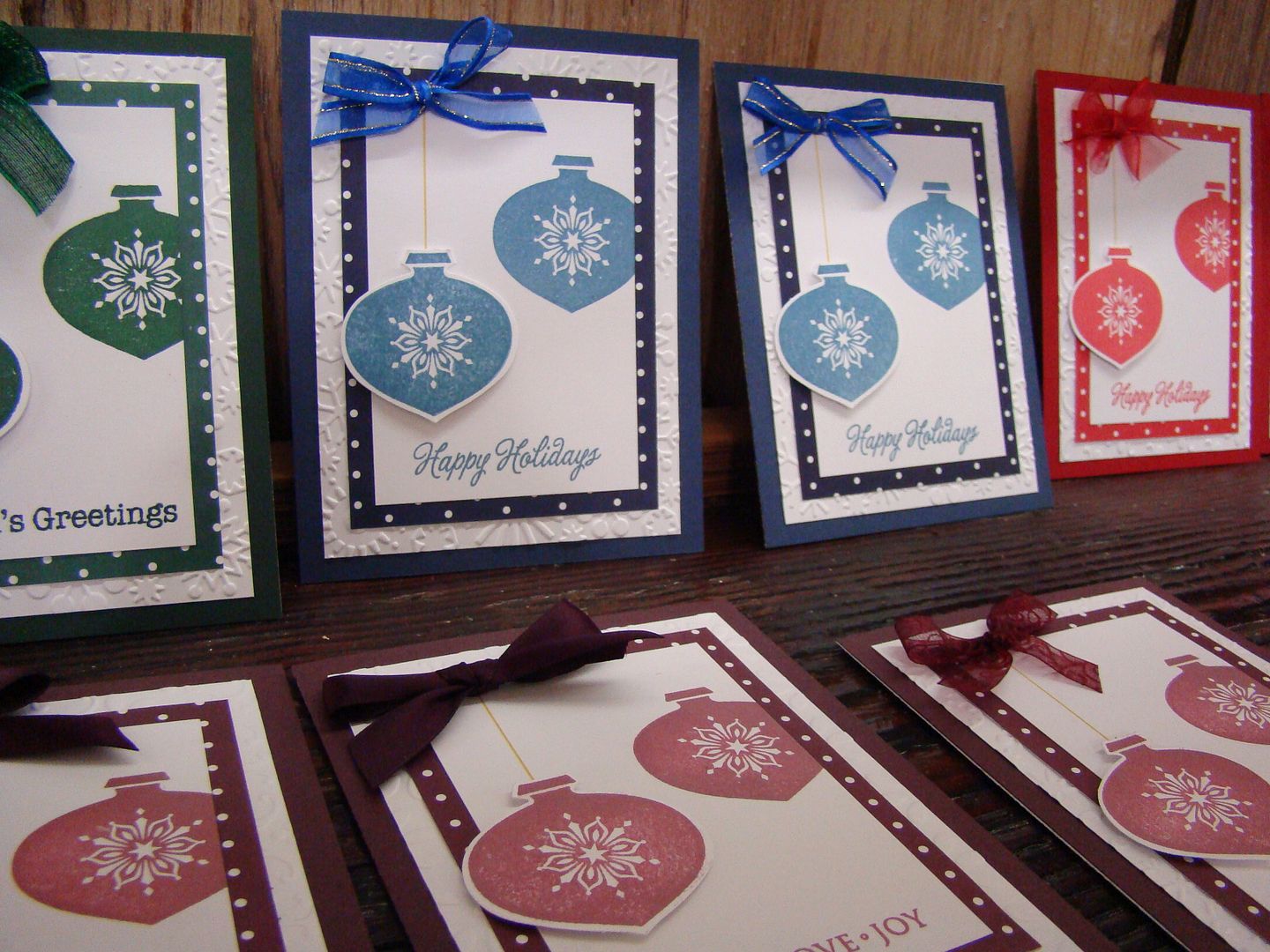 Here was my set-up for the weekend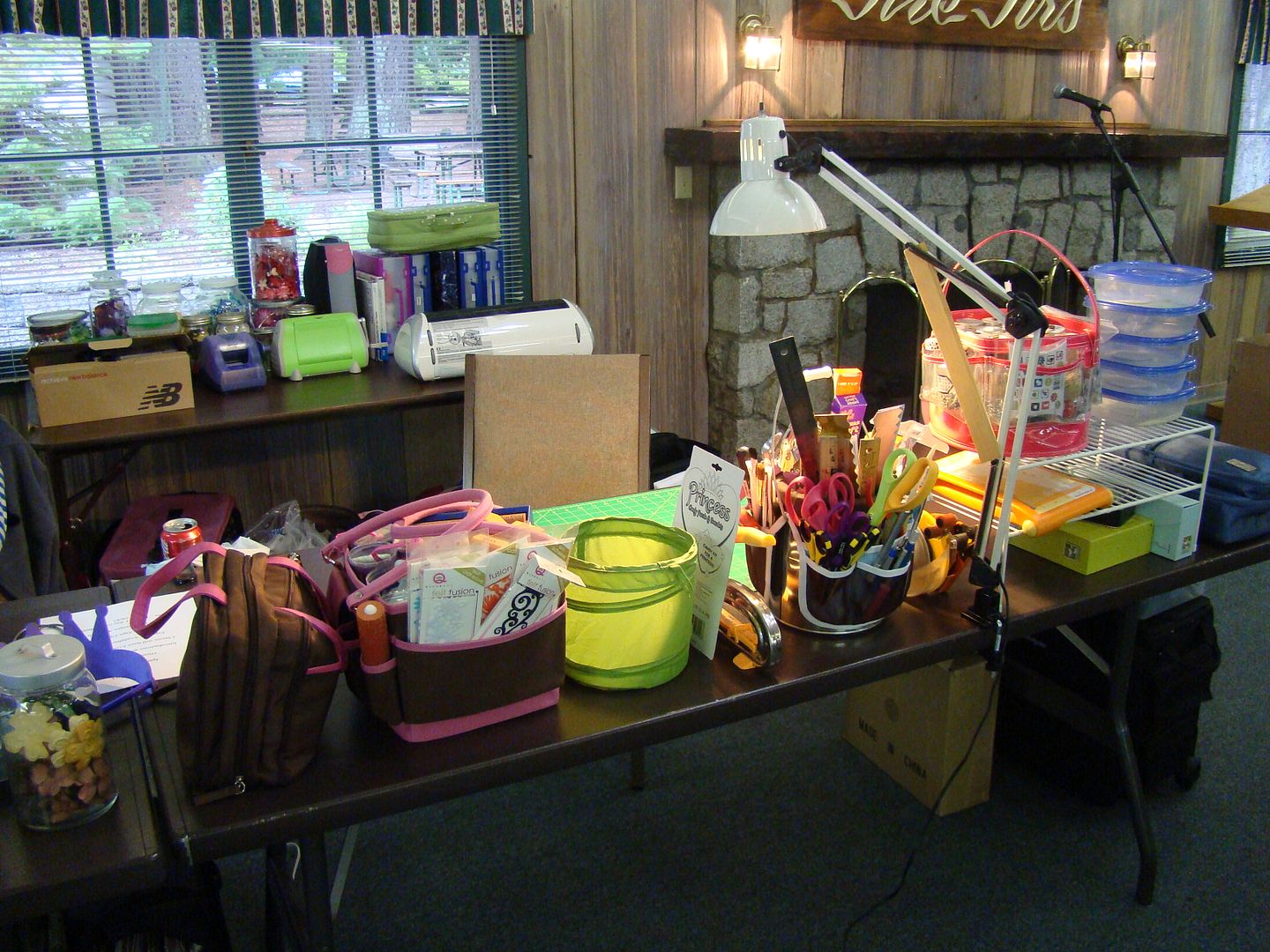 Dyona, my co-host and our massage person!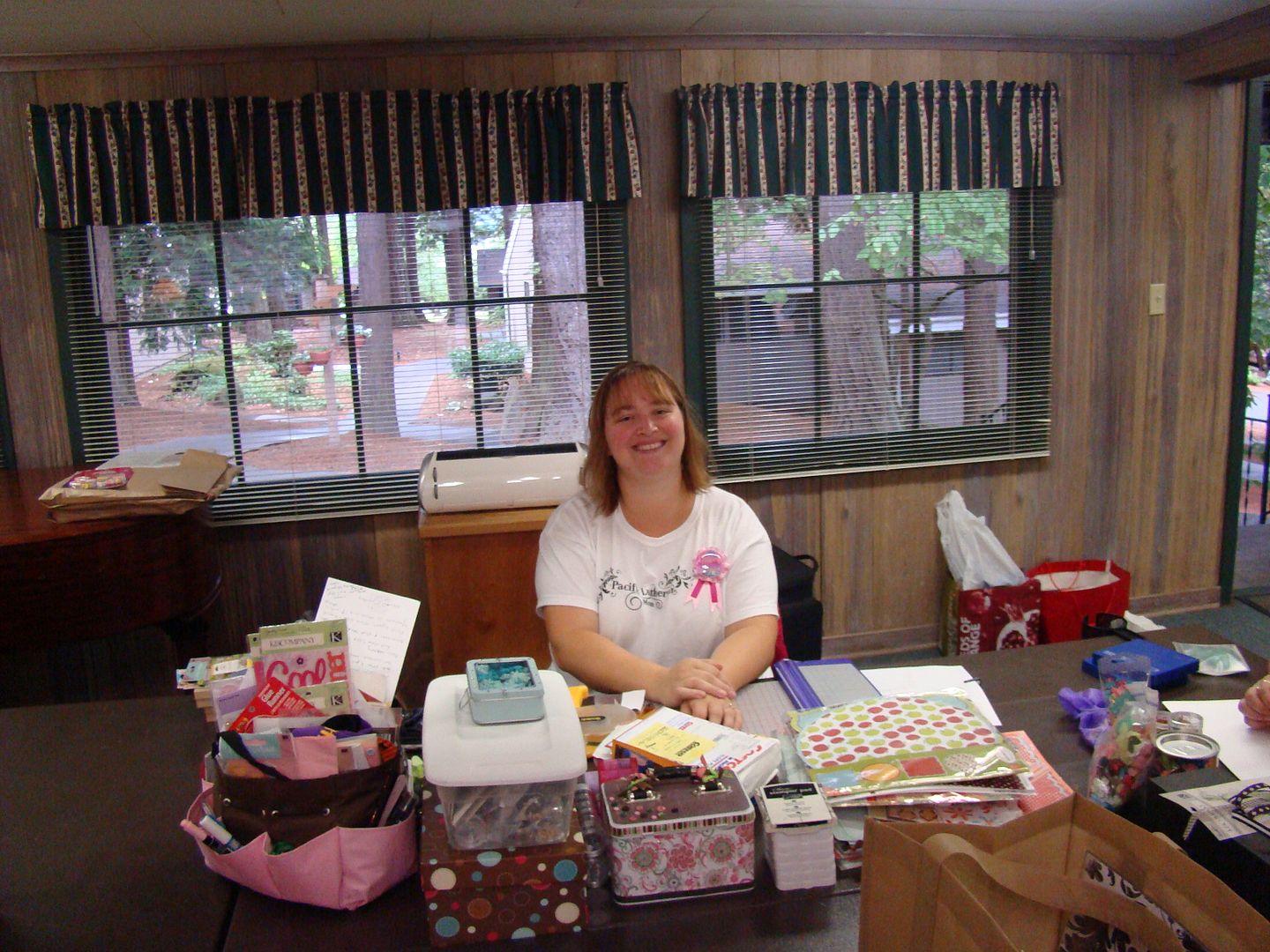 Kim, our other co-host!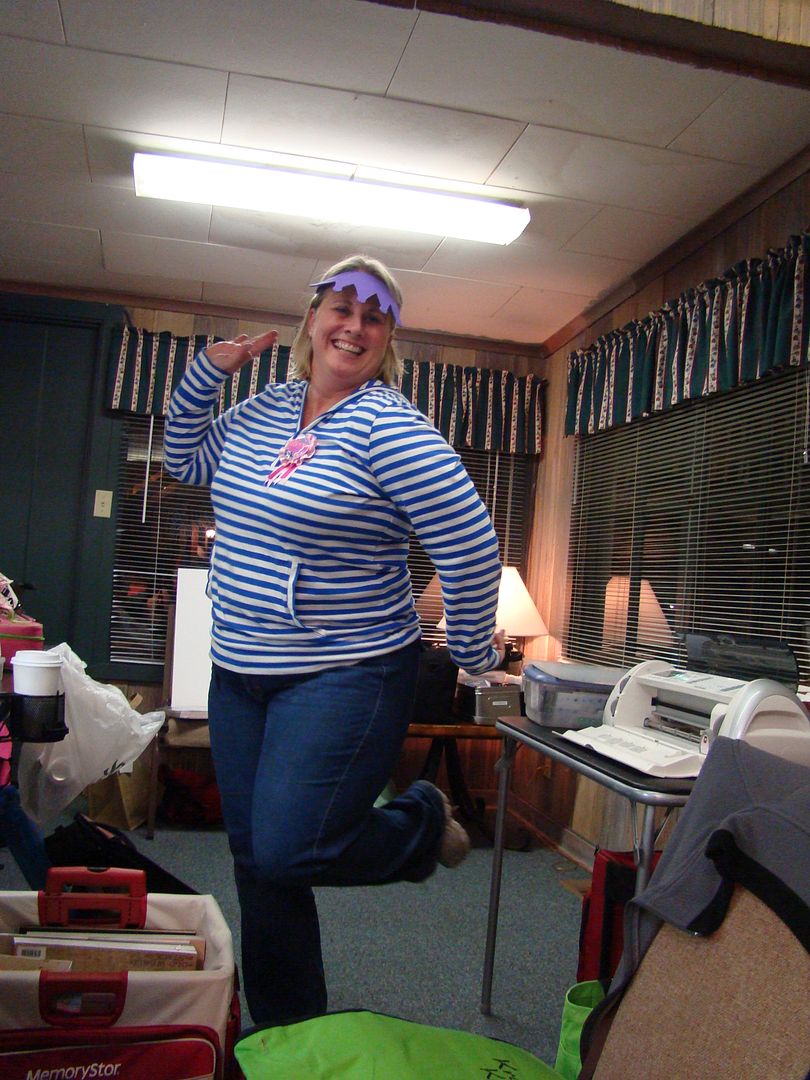 Kim's two daughters, Matty and Calie also joined us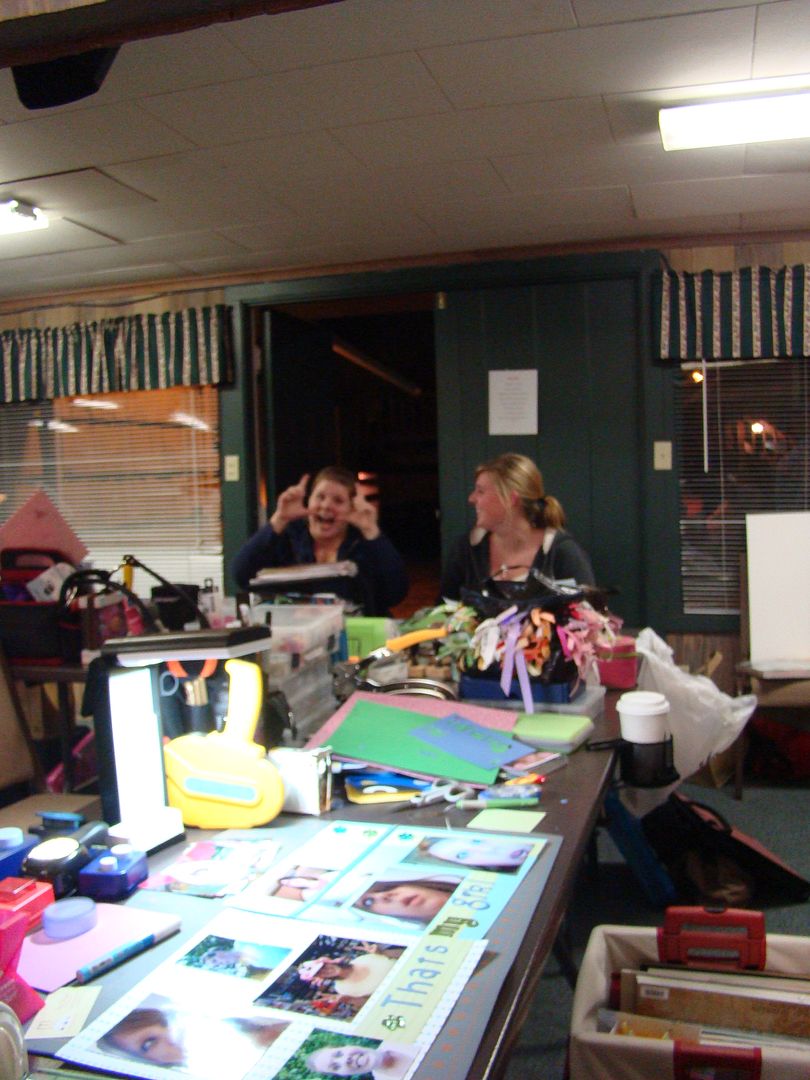 Our dining area for the weekend, they had good food!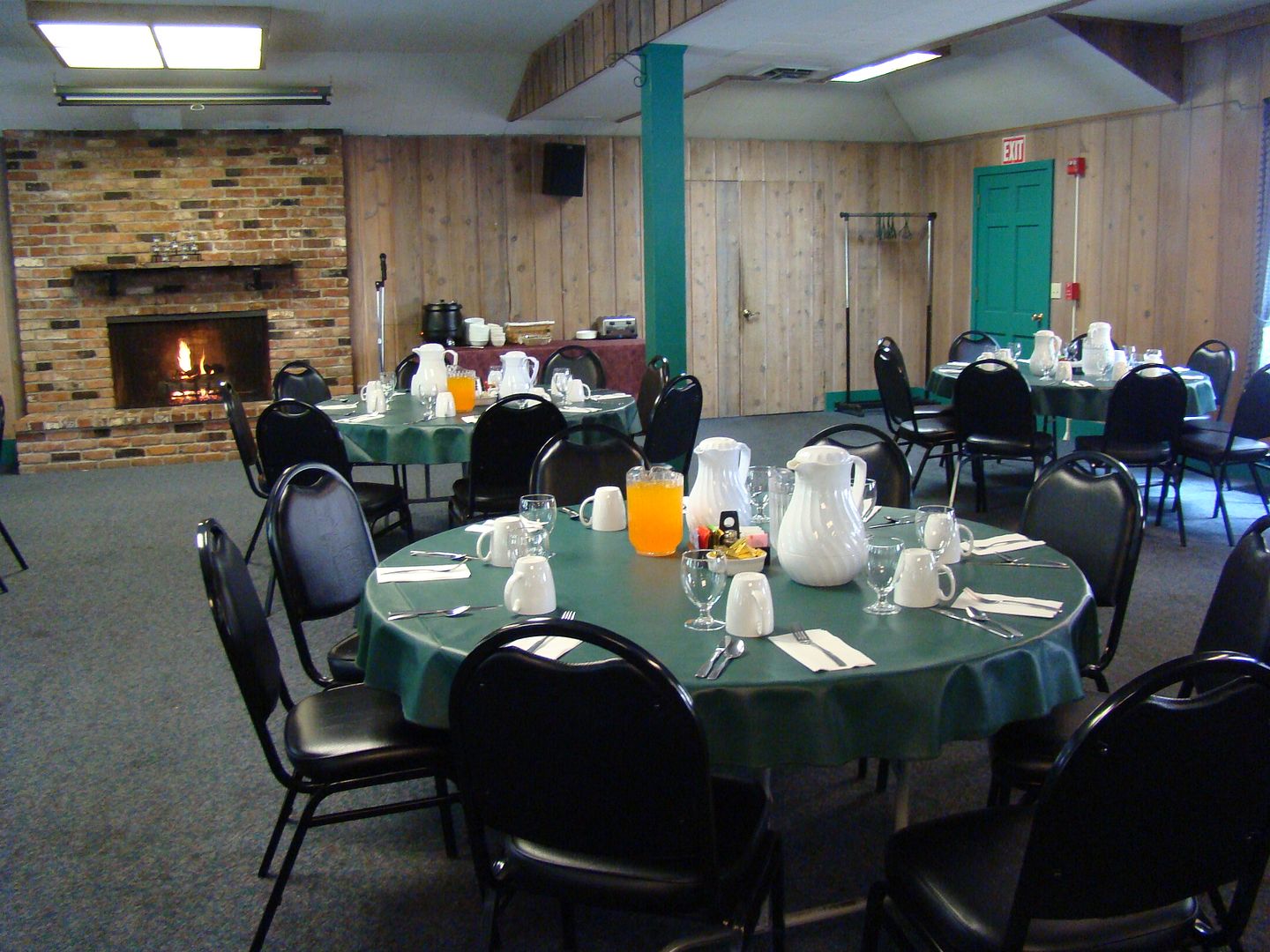 Jael, Caitlin and Jen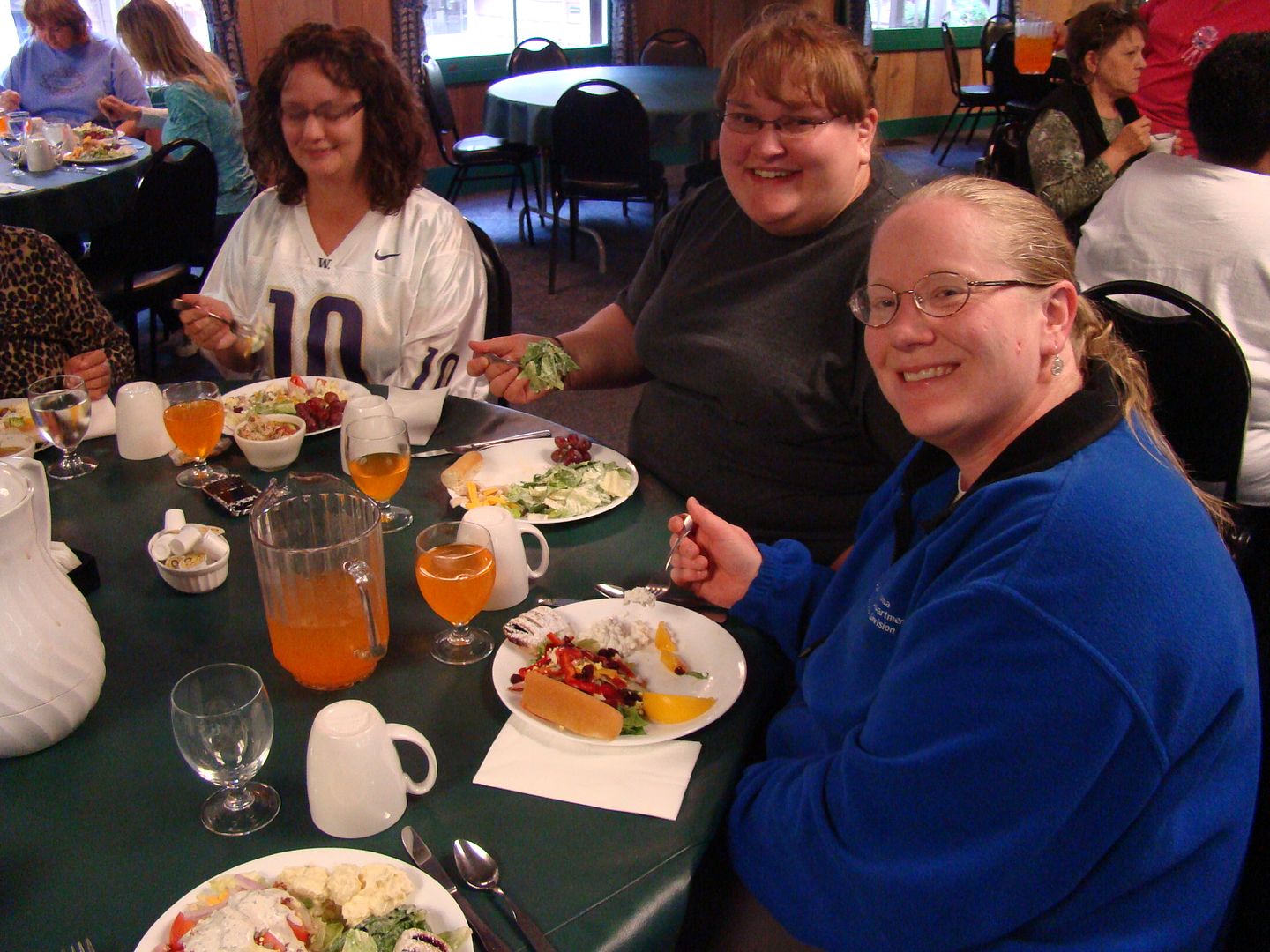 Caitlin wearing the crown. Whenever anyone finished a project this weekend, they got to wear this crown. They had to find who was wearing it and go take it from them, and then when timer went off, you got a prize if you were wearing it. It also had to be decorated by each person :)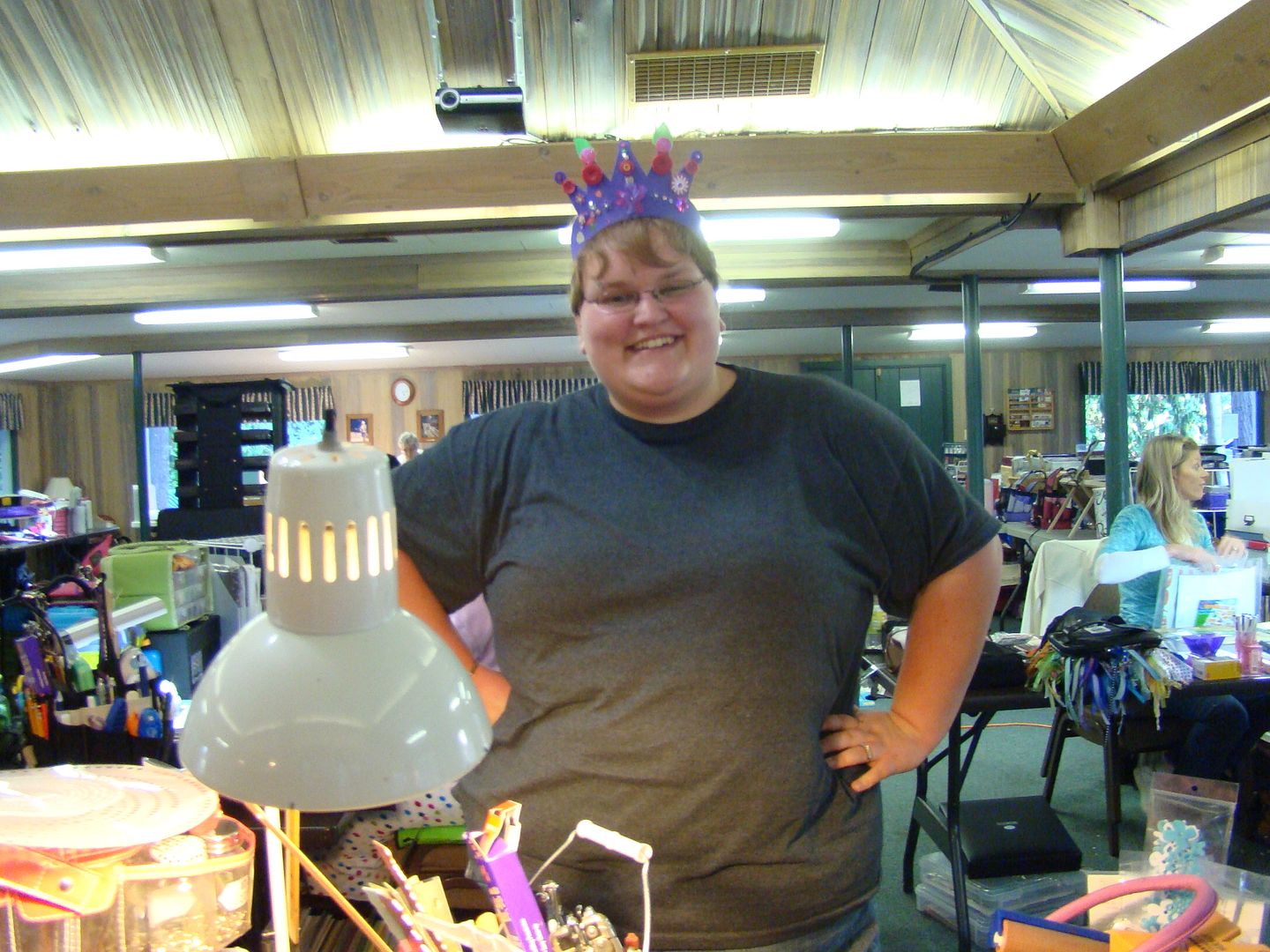 Nora getting ready for our PJ party!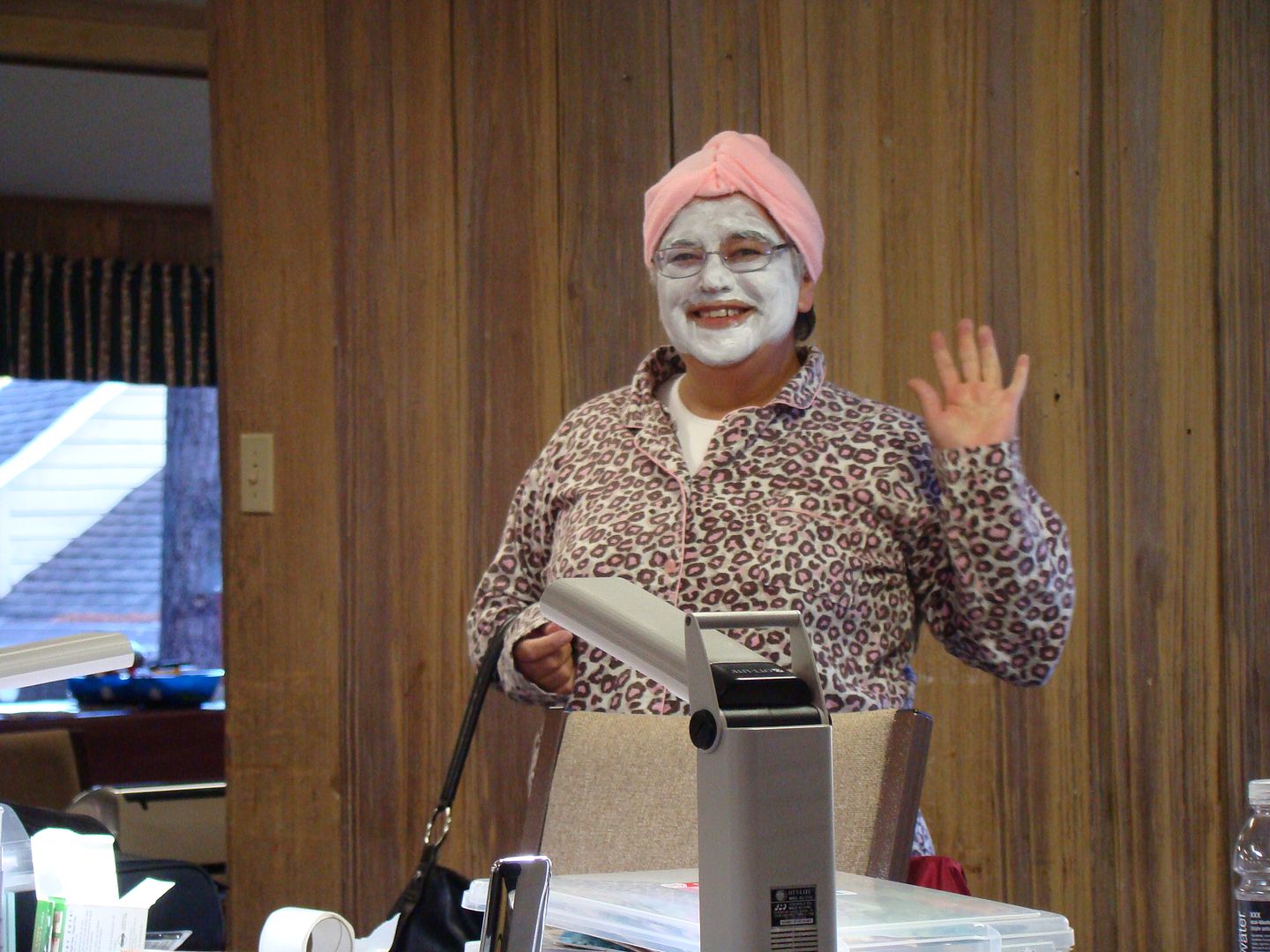 My friend Jen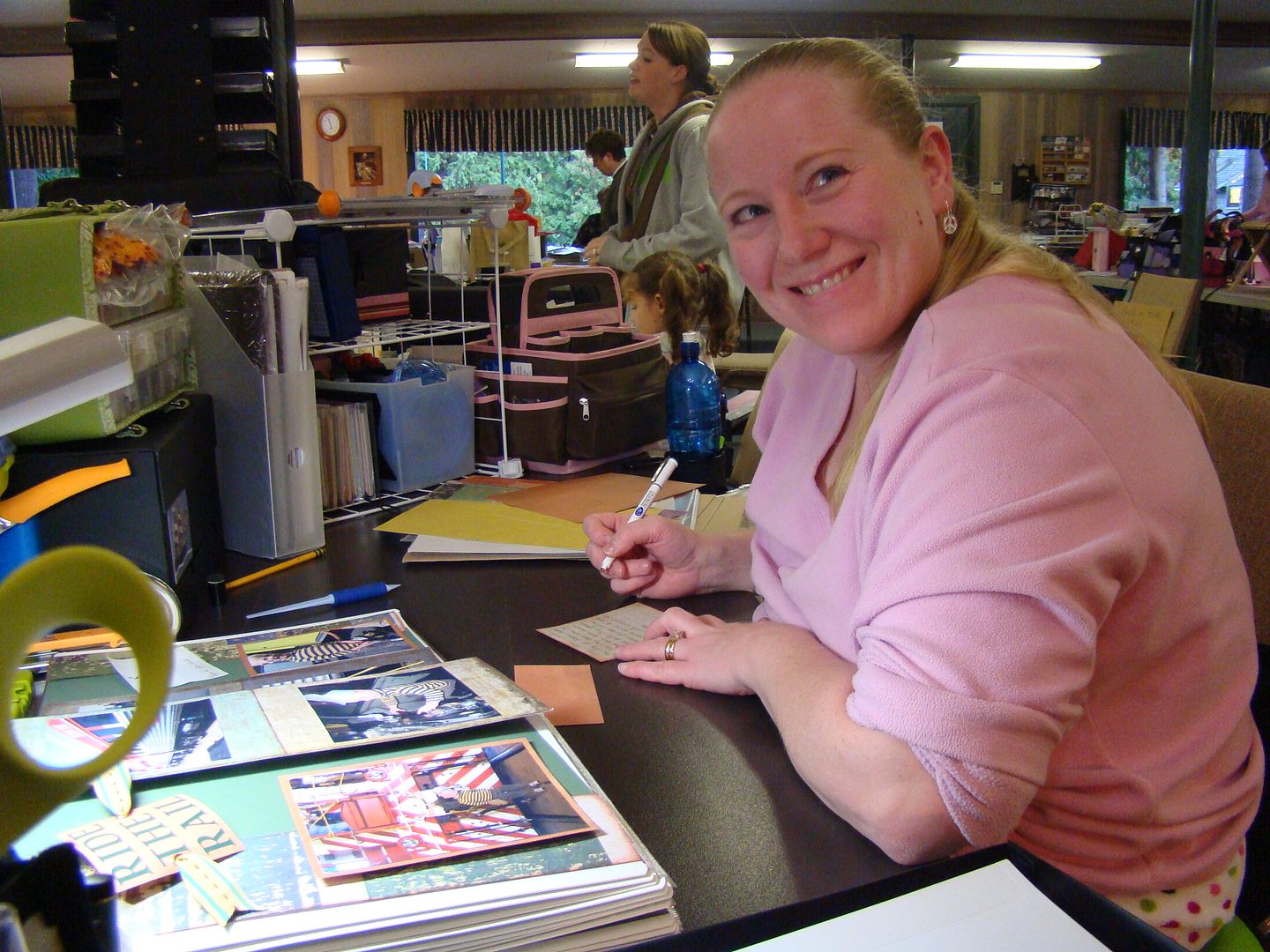 Tammie and Brindean
Jo wearing the crown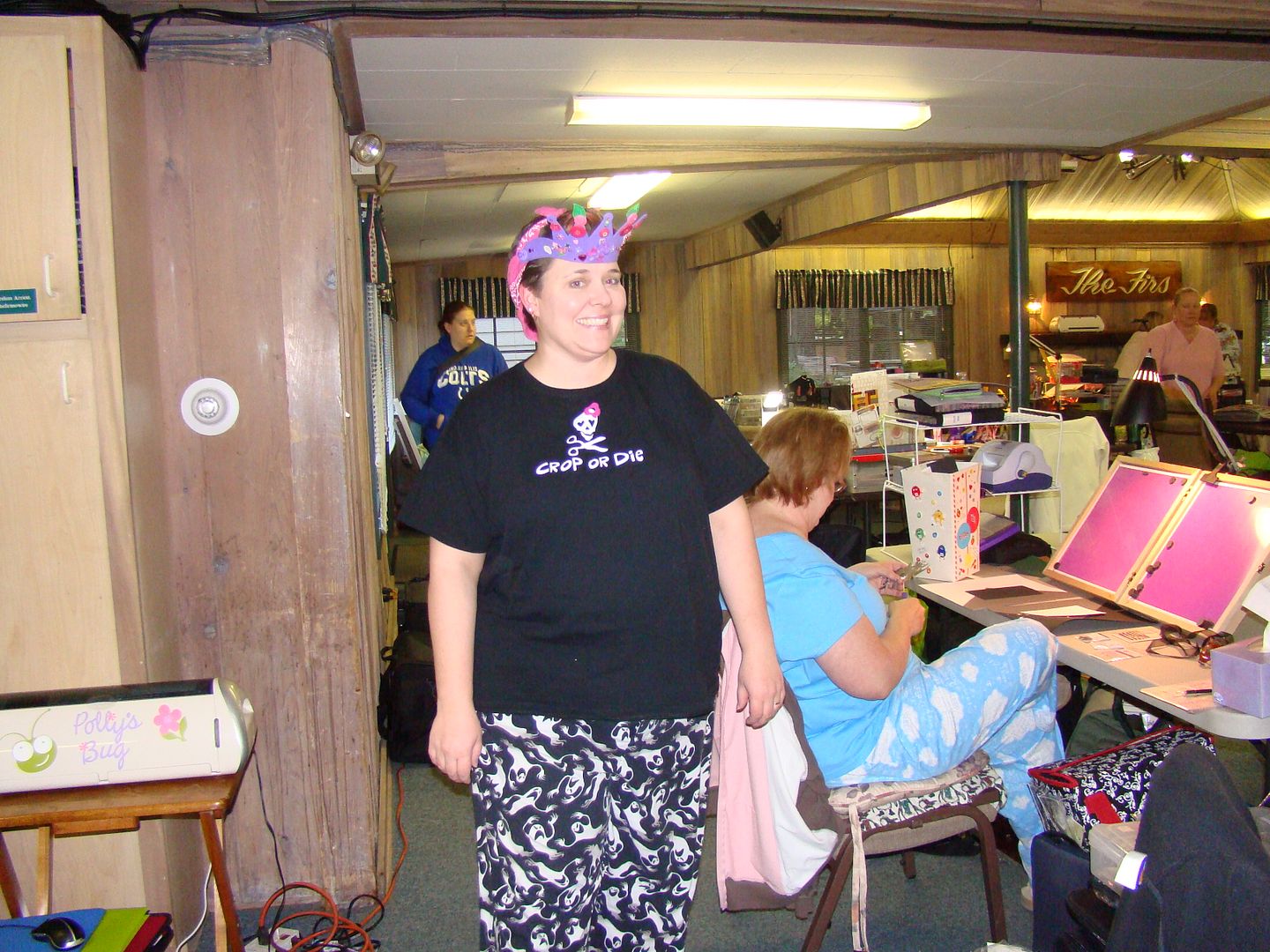 Jen and I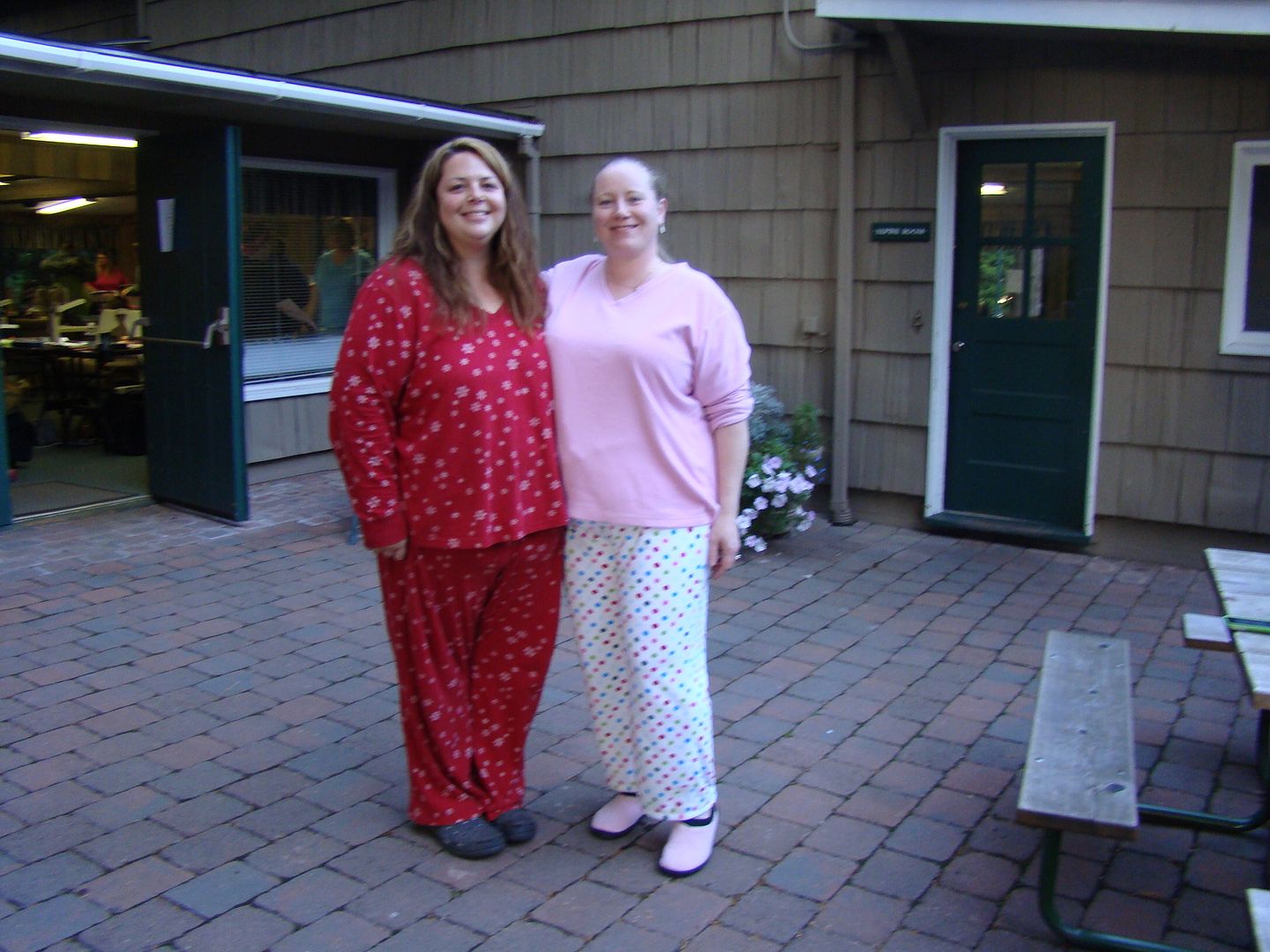 We all went to
PaperZone
in Bellingham in our PJ's. They stayed open an hour late just for us and gave everyone 20% off their entire purchase.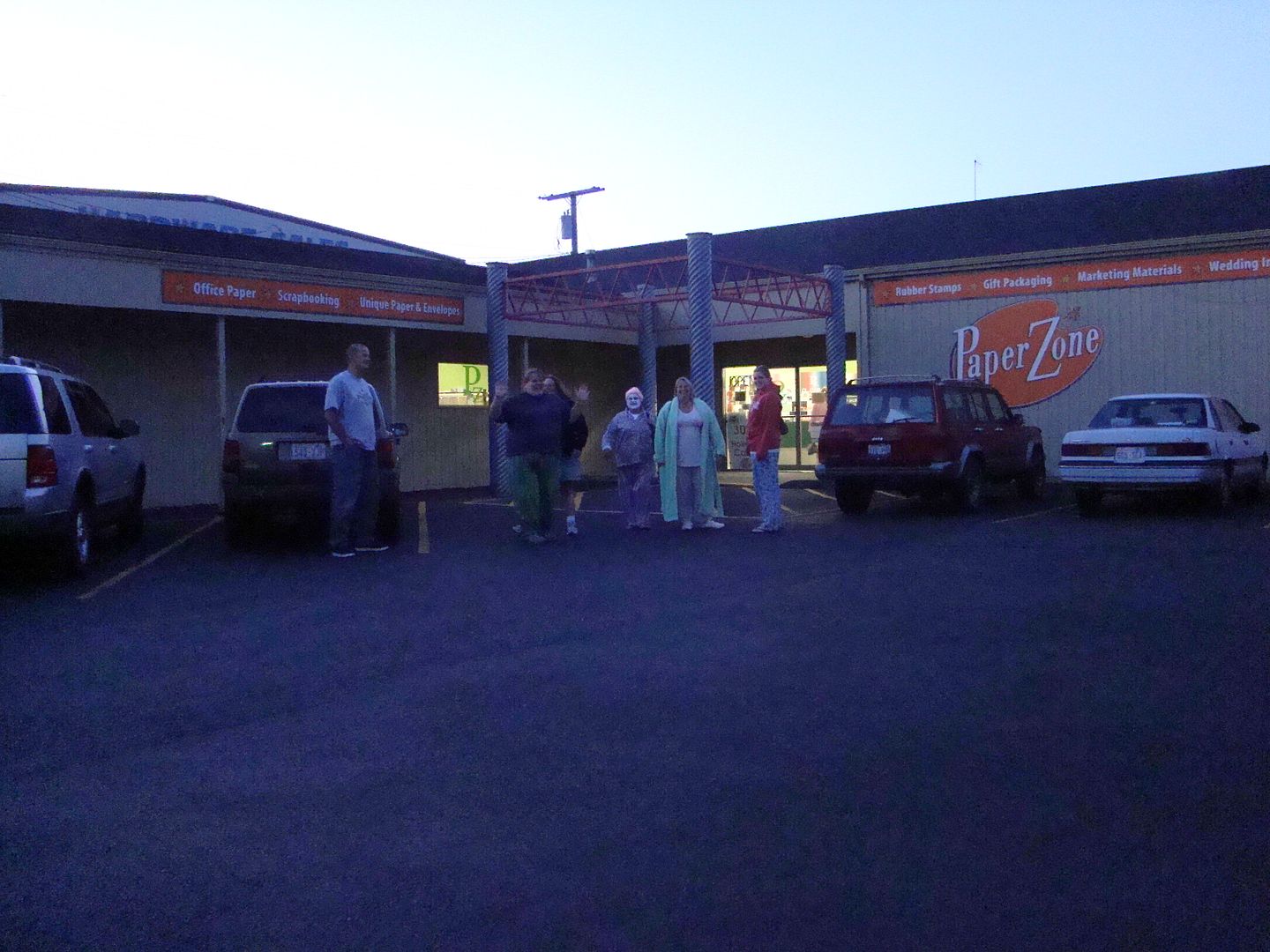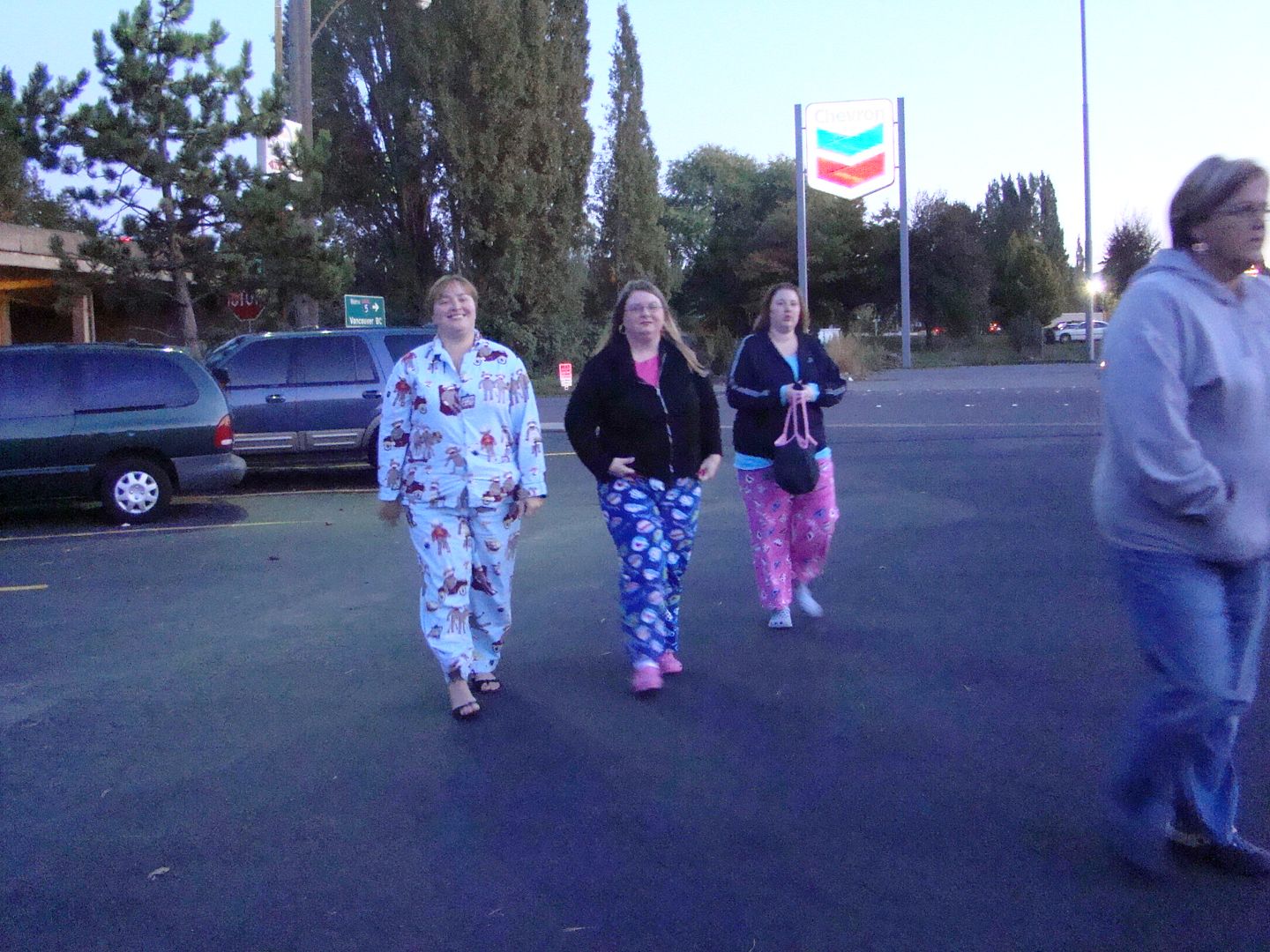 Gayle, the manager of the store got in on the fun too :)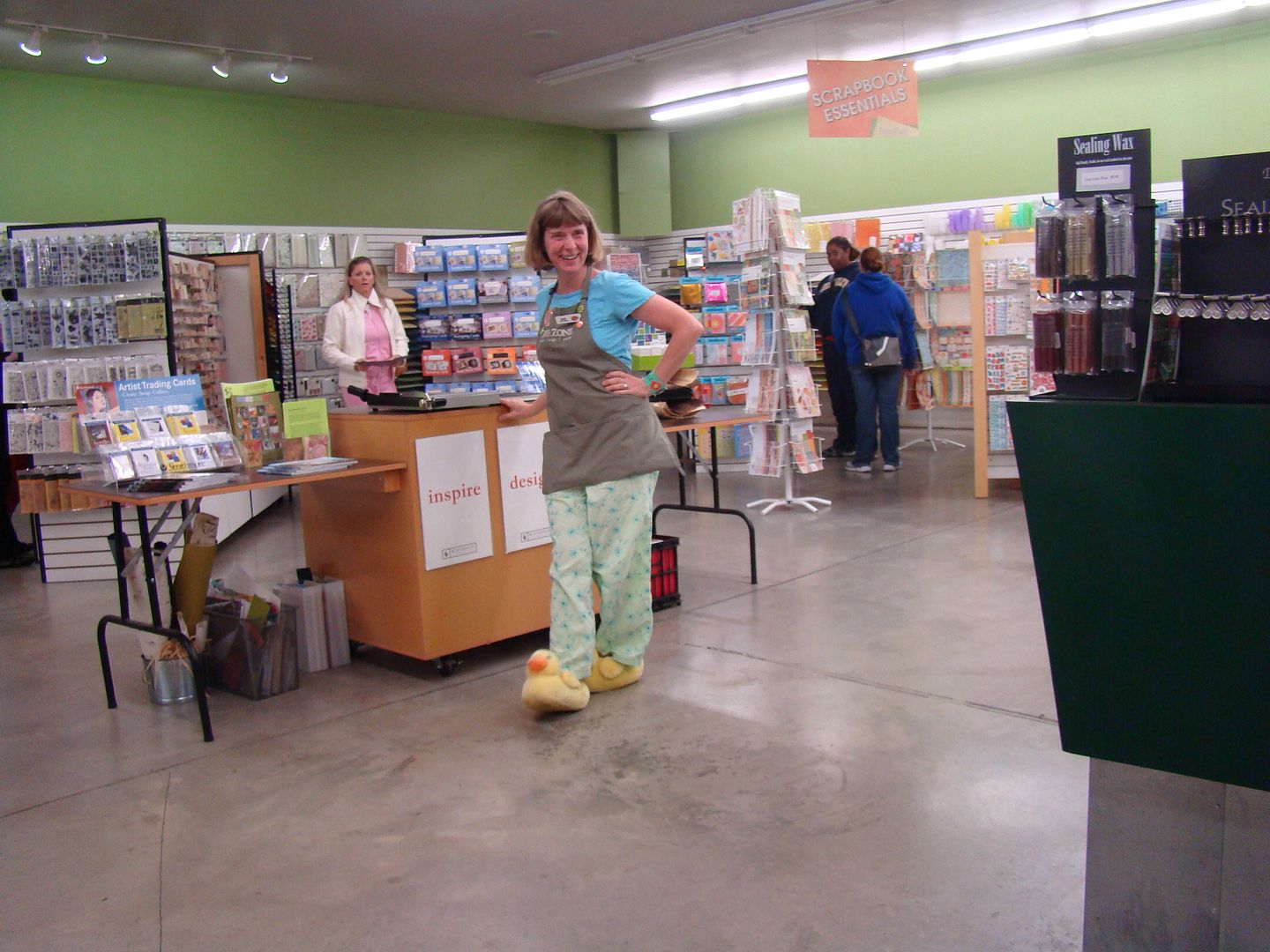 Rachel and Jessica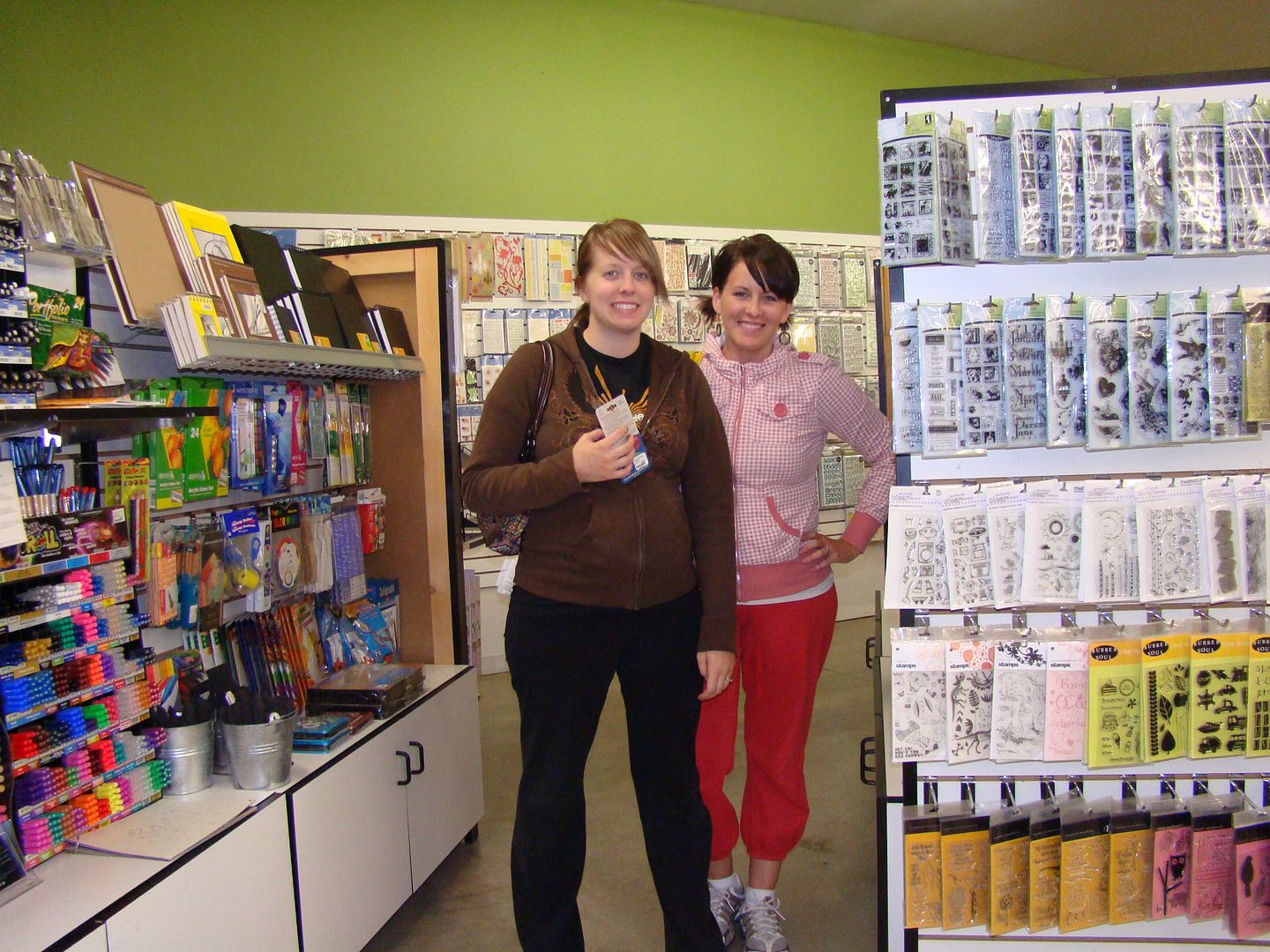 Zandra and Kerry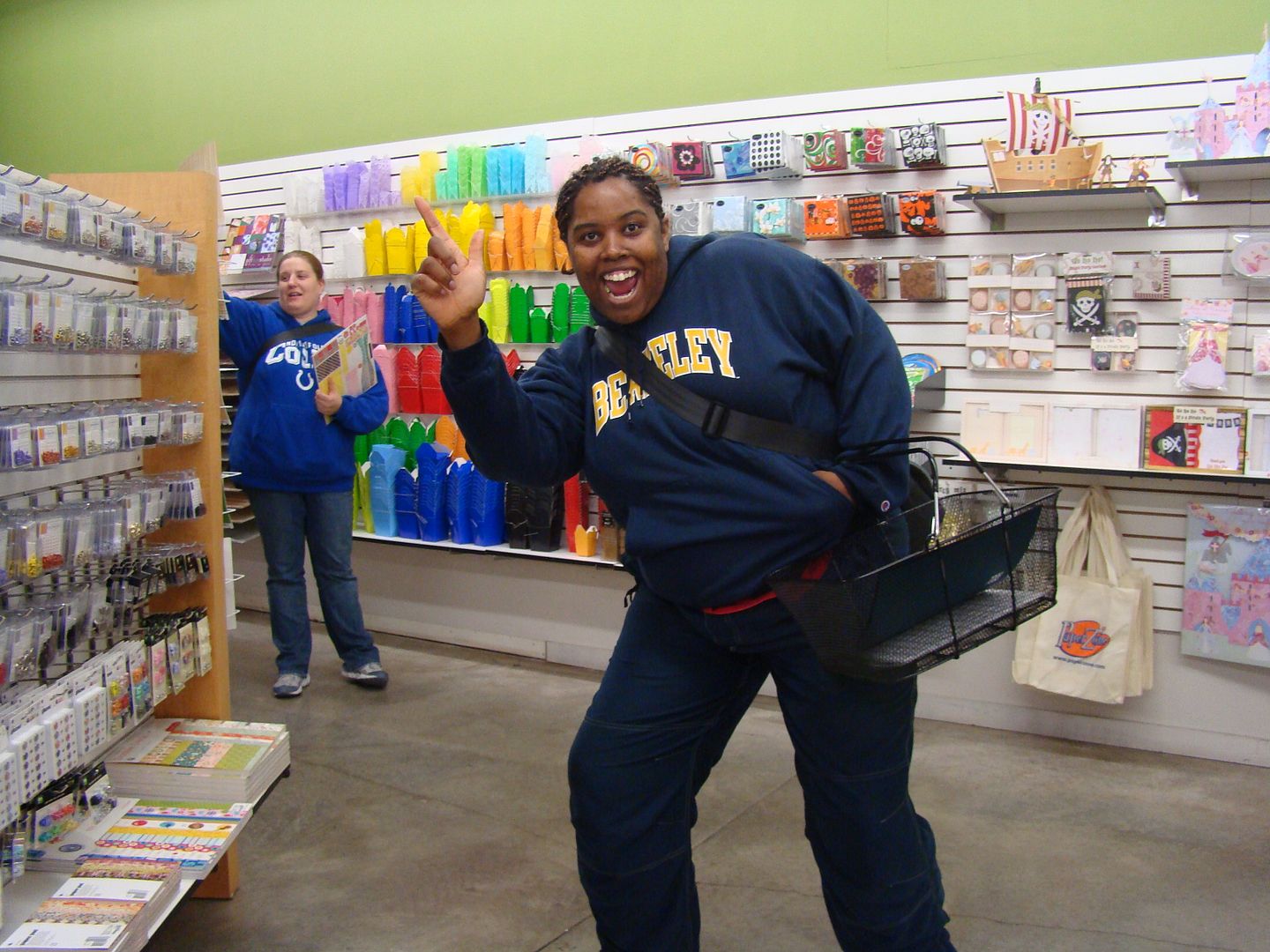 Dyona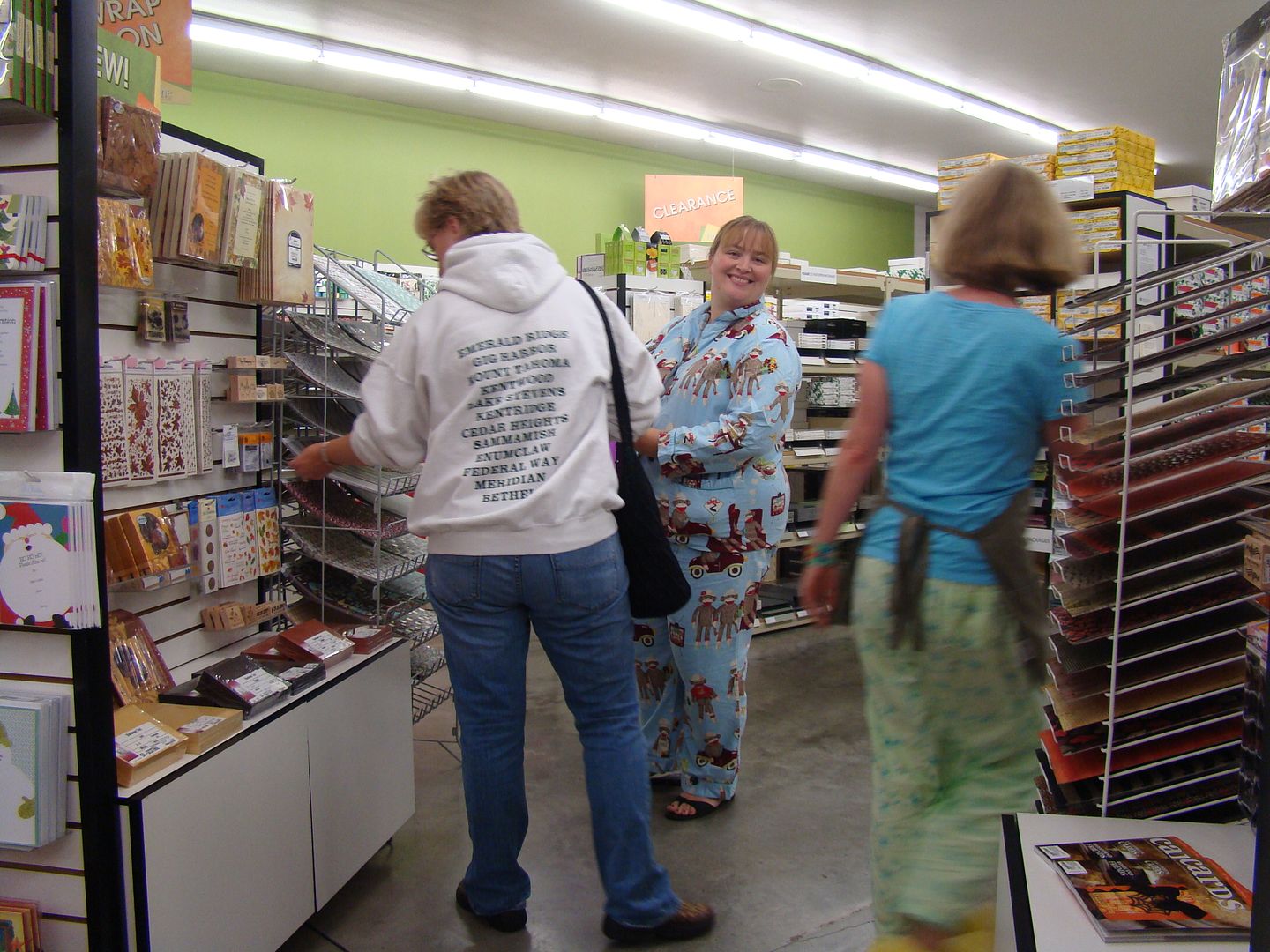 Gayle put out truffles and cider for us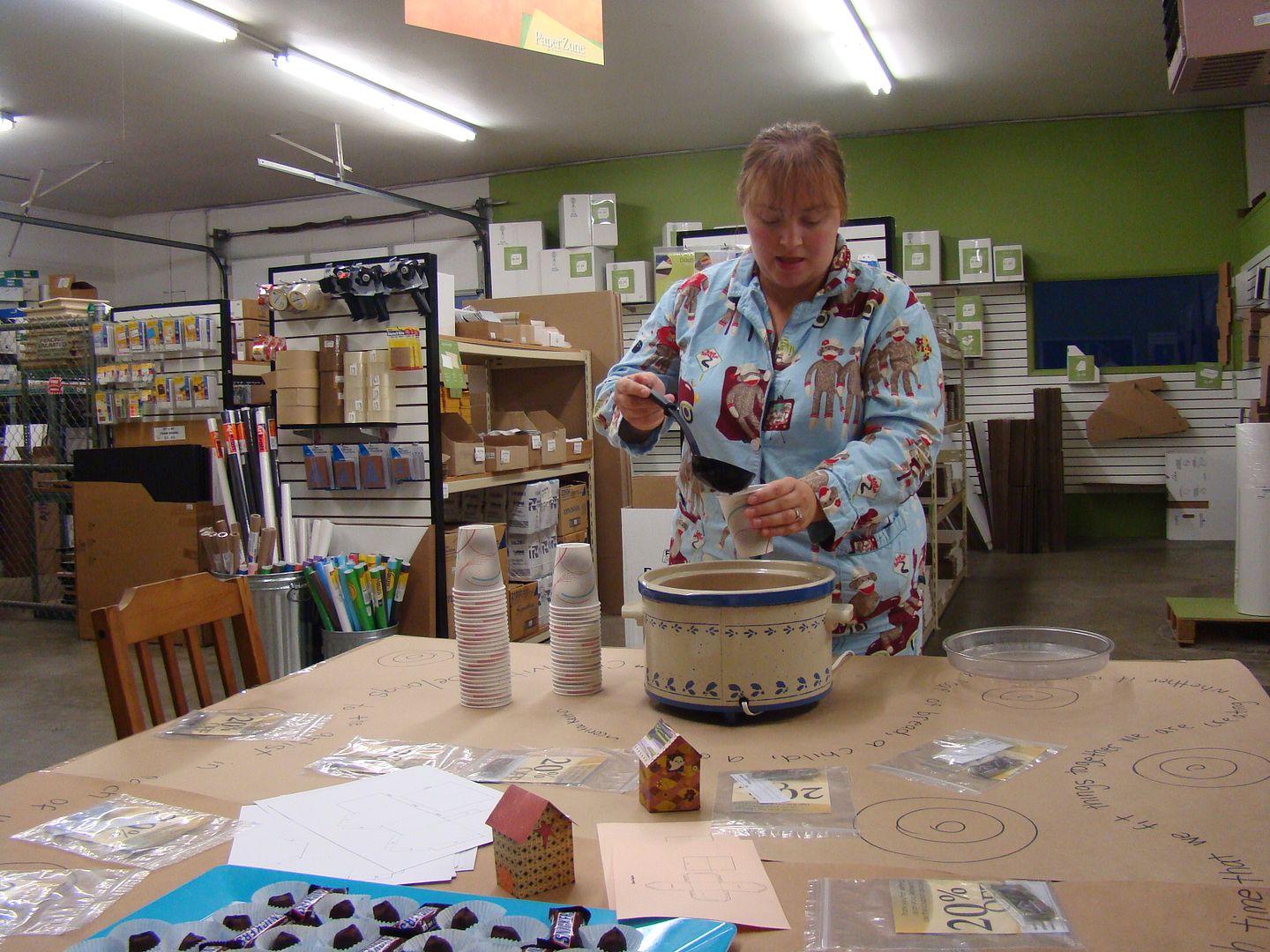 Kim, gotta love her :)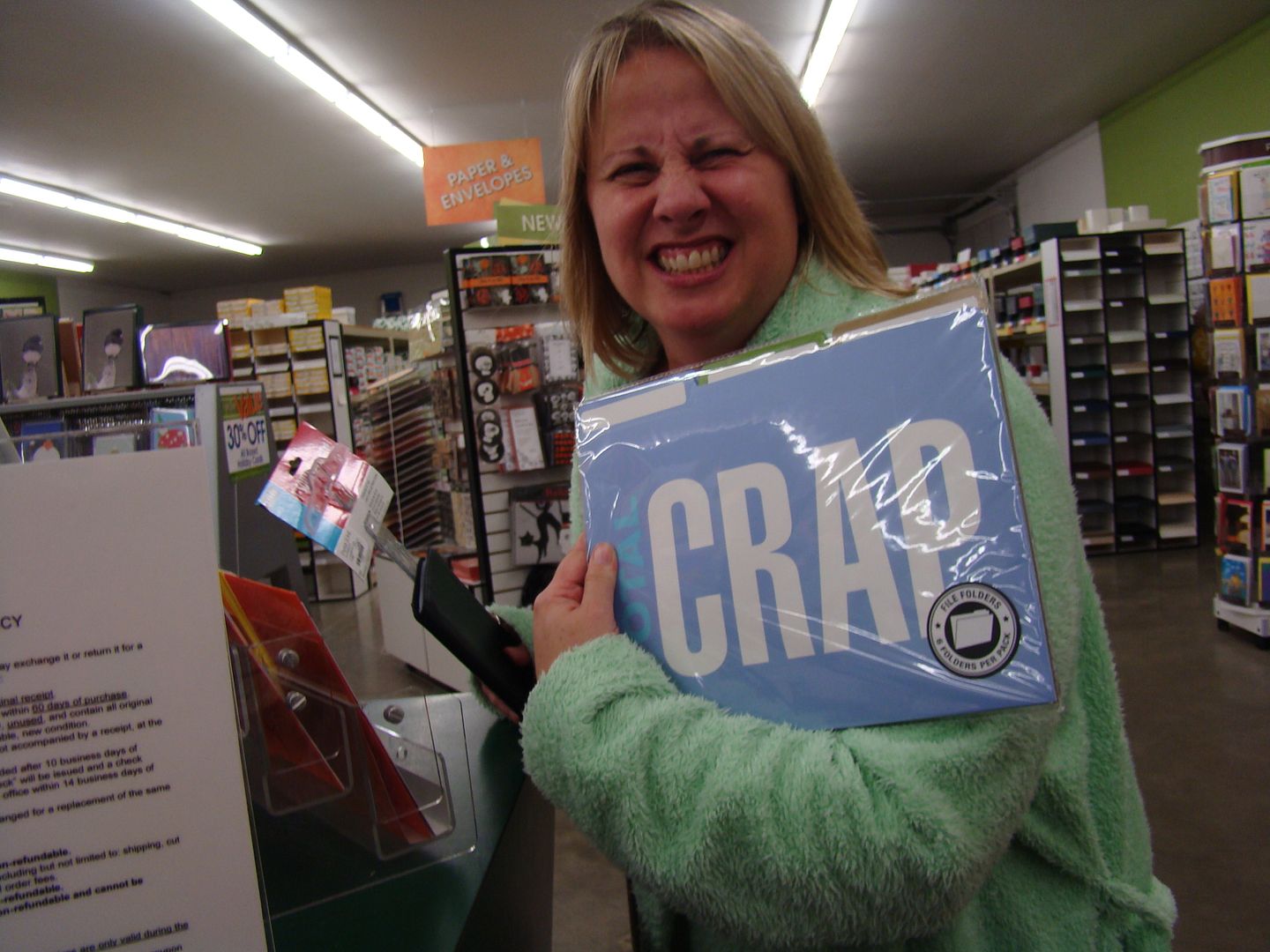 Dyona waiting in line to pay :)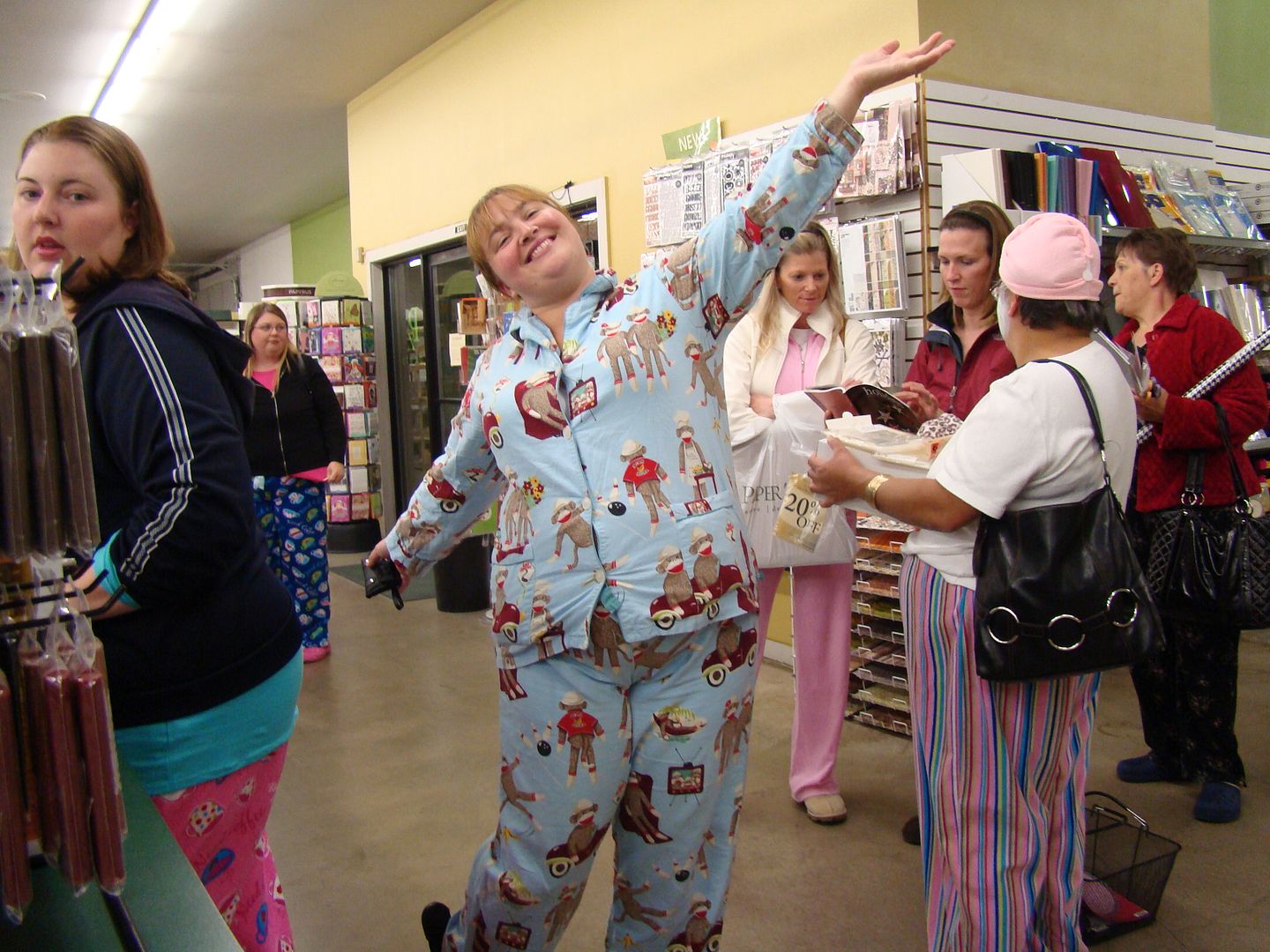 I brought my espresso machine and made 74, YES SEVENT-FOUR, latte's this weekend!