So I spent my weekend making these, and they were fun!
My inspiration came from some I found on
Etsy
as necklaces or other jewelery, but they could also be used as fun card or page embellies!


I found a Scrabble game at a second hand store for $3.99!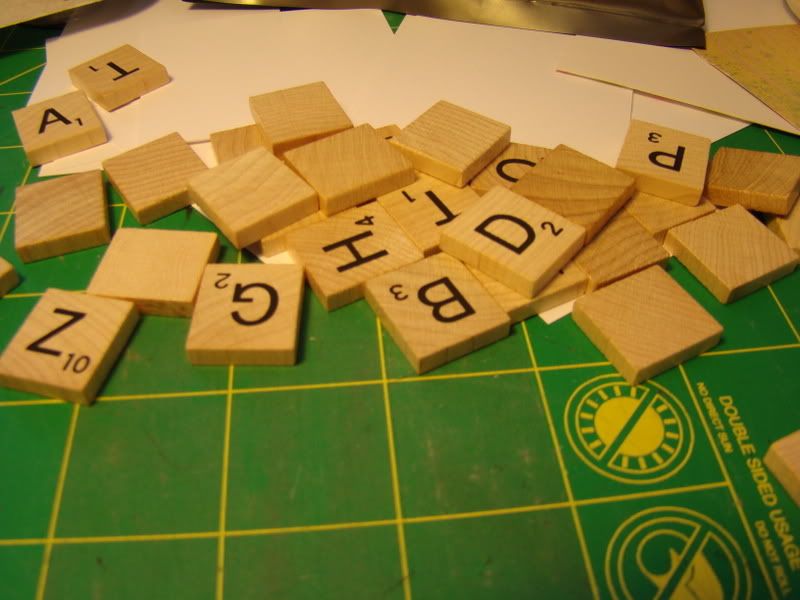 Spread on some Tacky Glue...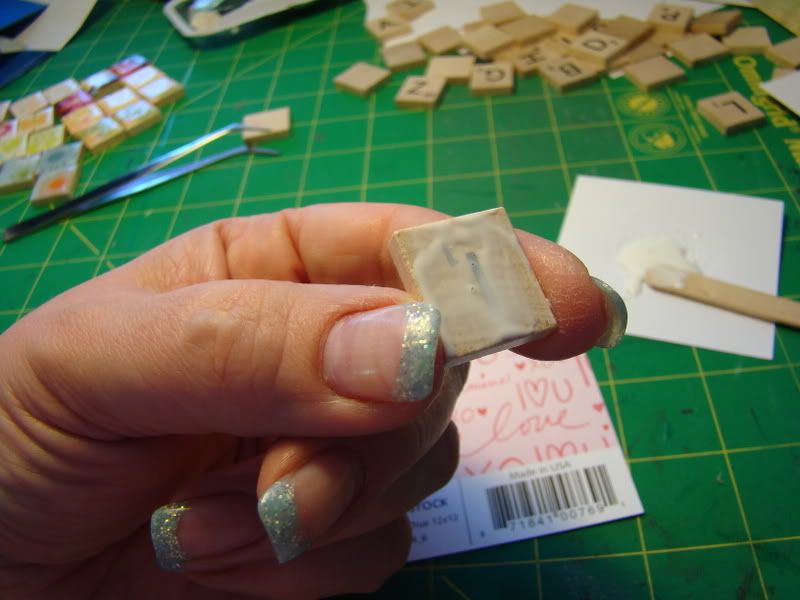 Let them dry...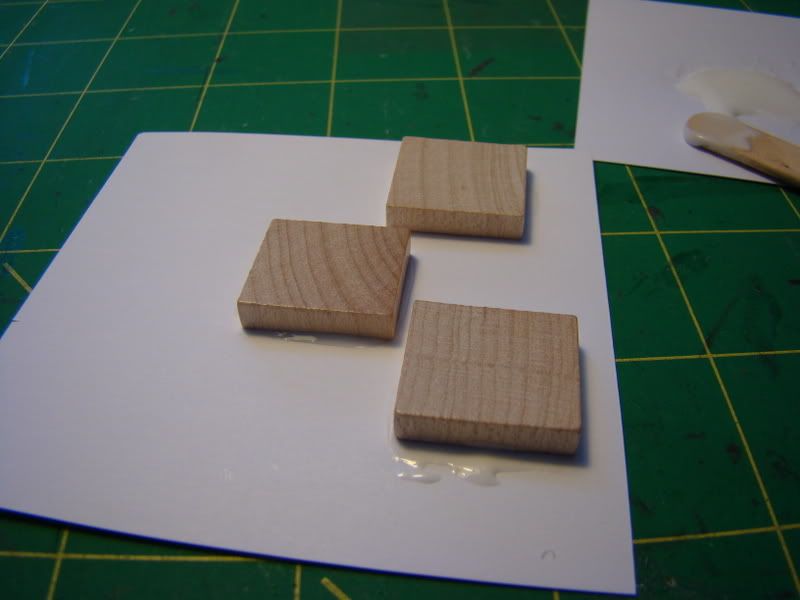 Cut them out with an Exacto knife...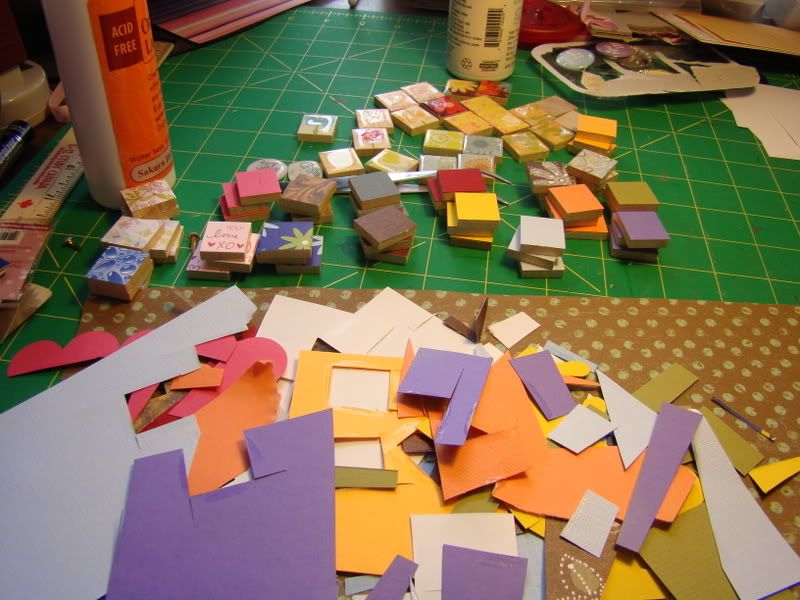 The one on the left has just been cut out with the knife, and the one on the left I sanded down the edges with an emery board for a smooth finish.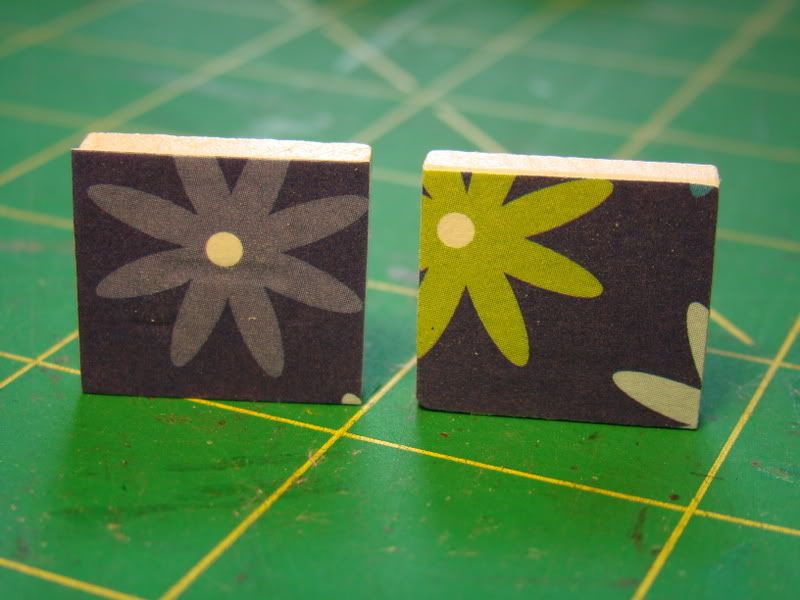 I stuck the tile on a craft stick so I could Mod Podge all the edges and the top....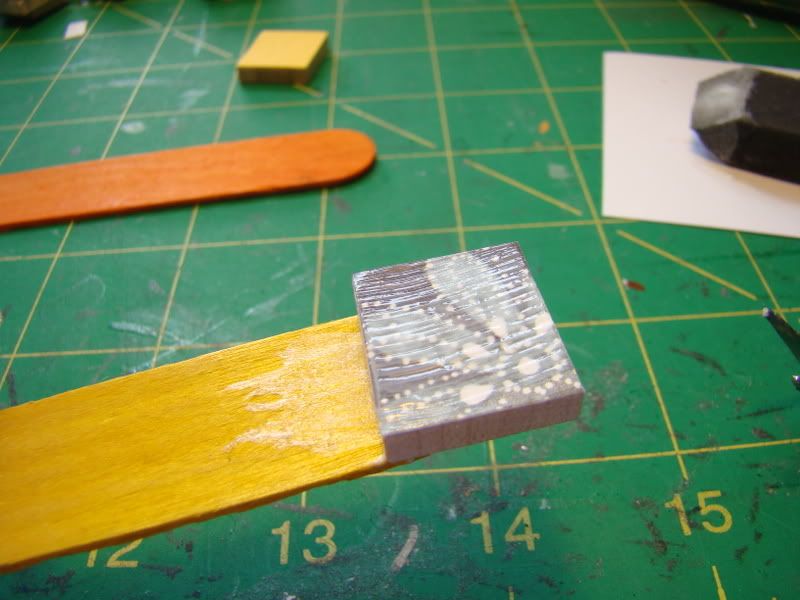 Let dry...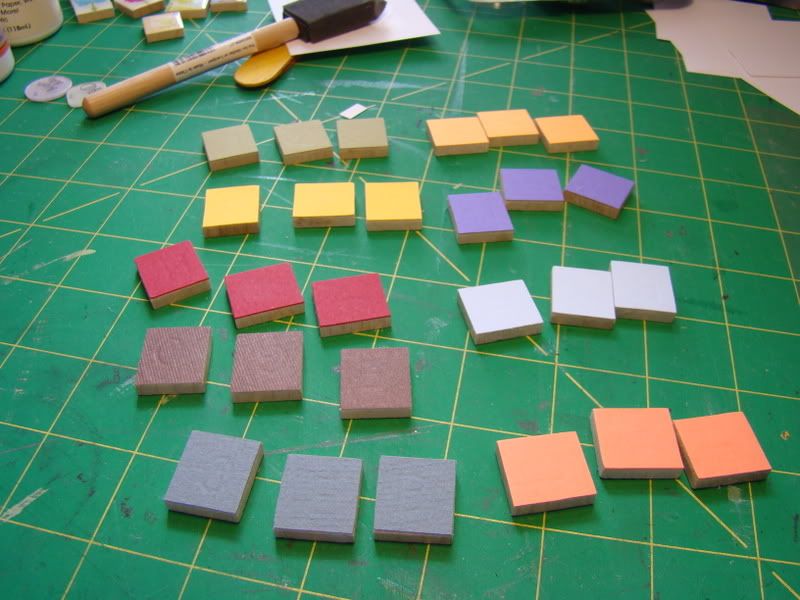 Did some stamping....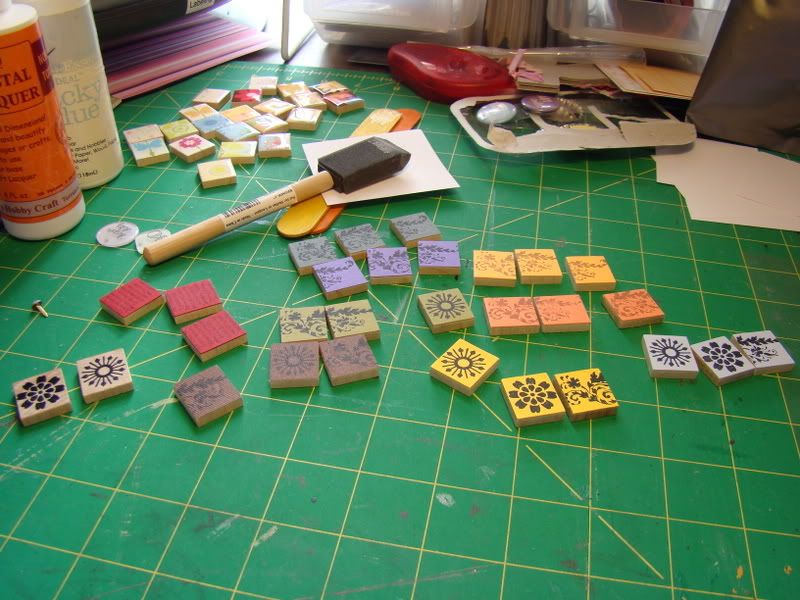 Added the Crystal Lacquer...
And this is what they look like when they are done, though these are covered with patterned paper instead ;)