My son's teacher asked me if I would be interested in doing a crafty project with the kids one day, and I of course said yes! It was the week before Easter, so I decided to make some Easter themed cards. I brought supplies for a generic card with flowers instead for anyone that didn't want to make one for Easter, but had no takers. They all wanted chocolate bunnies!
Speaking of bunnies, I had no cart with the right shape, so made one. Super simple in Design Studio!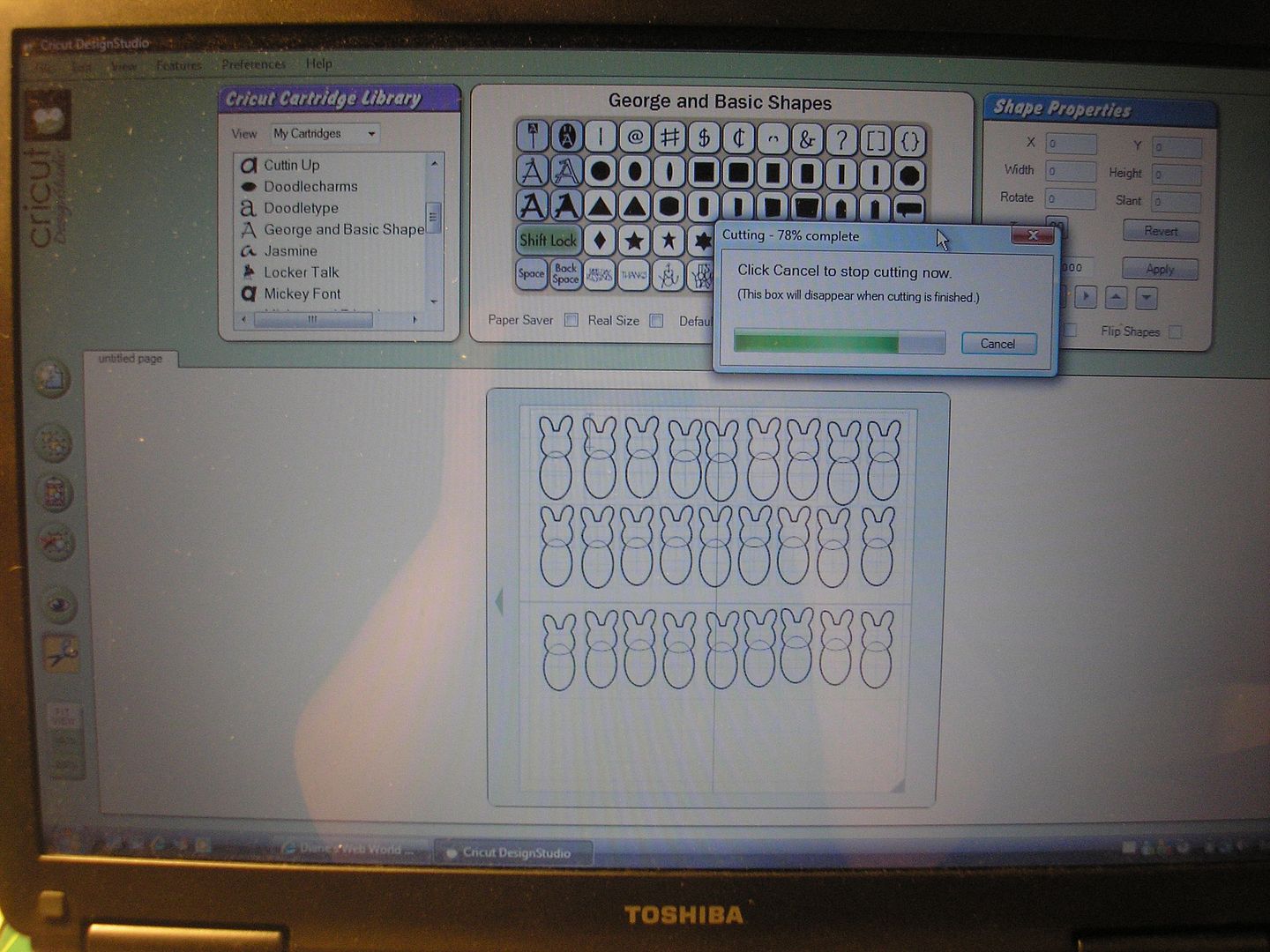 They didn't need any feet since they were going to be tucked into a basket, so easy-
peasy
!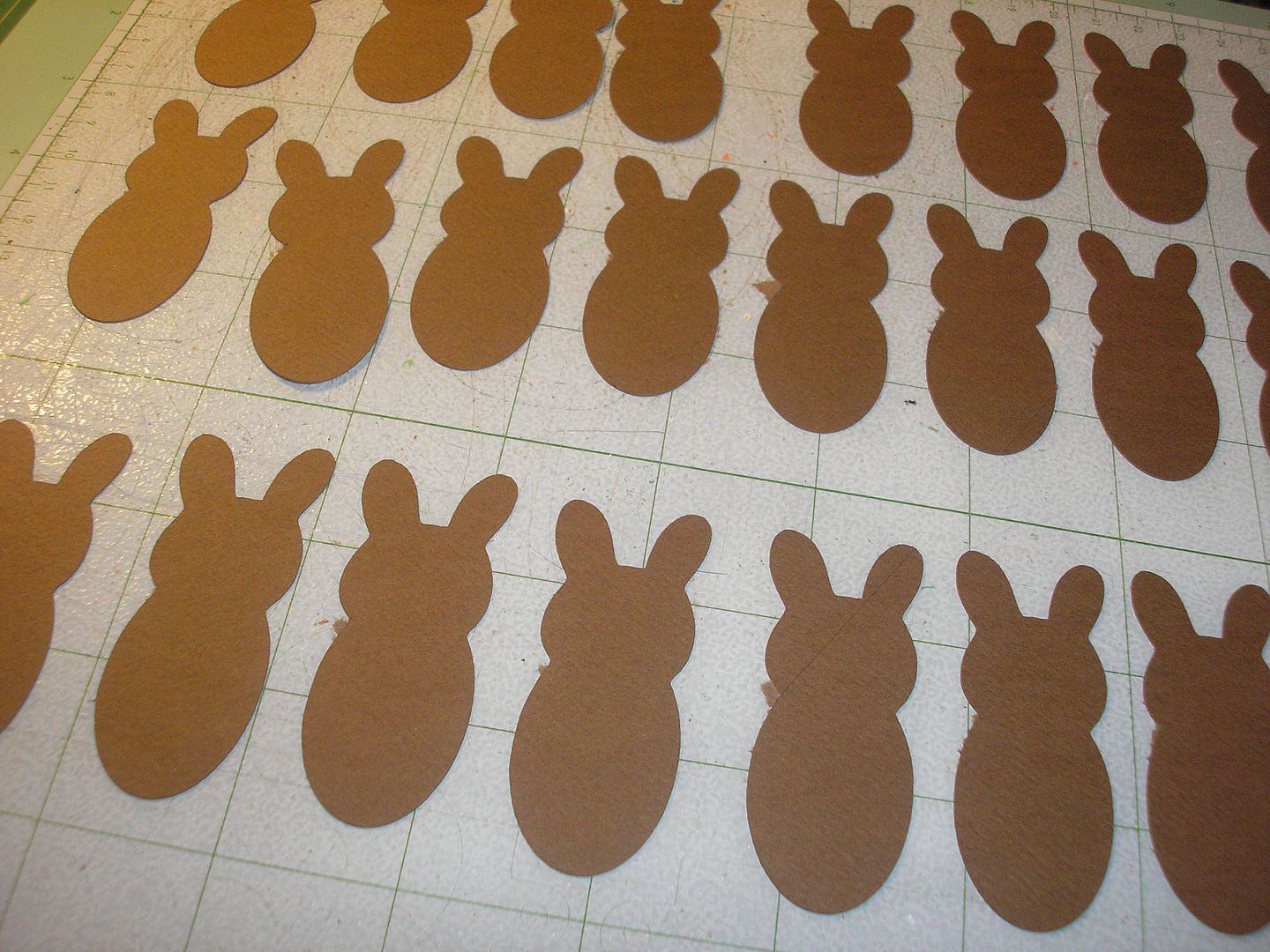 I used the
Doodlecharms
cart and cut out the baskets, and then snipped some Easter grass into smaller pieces.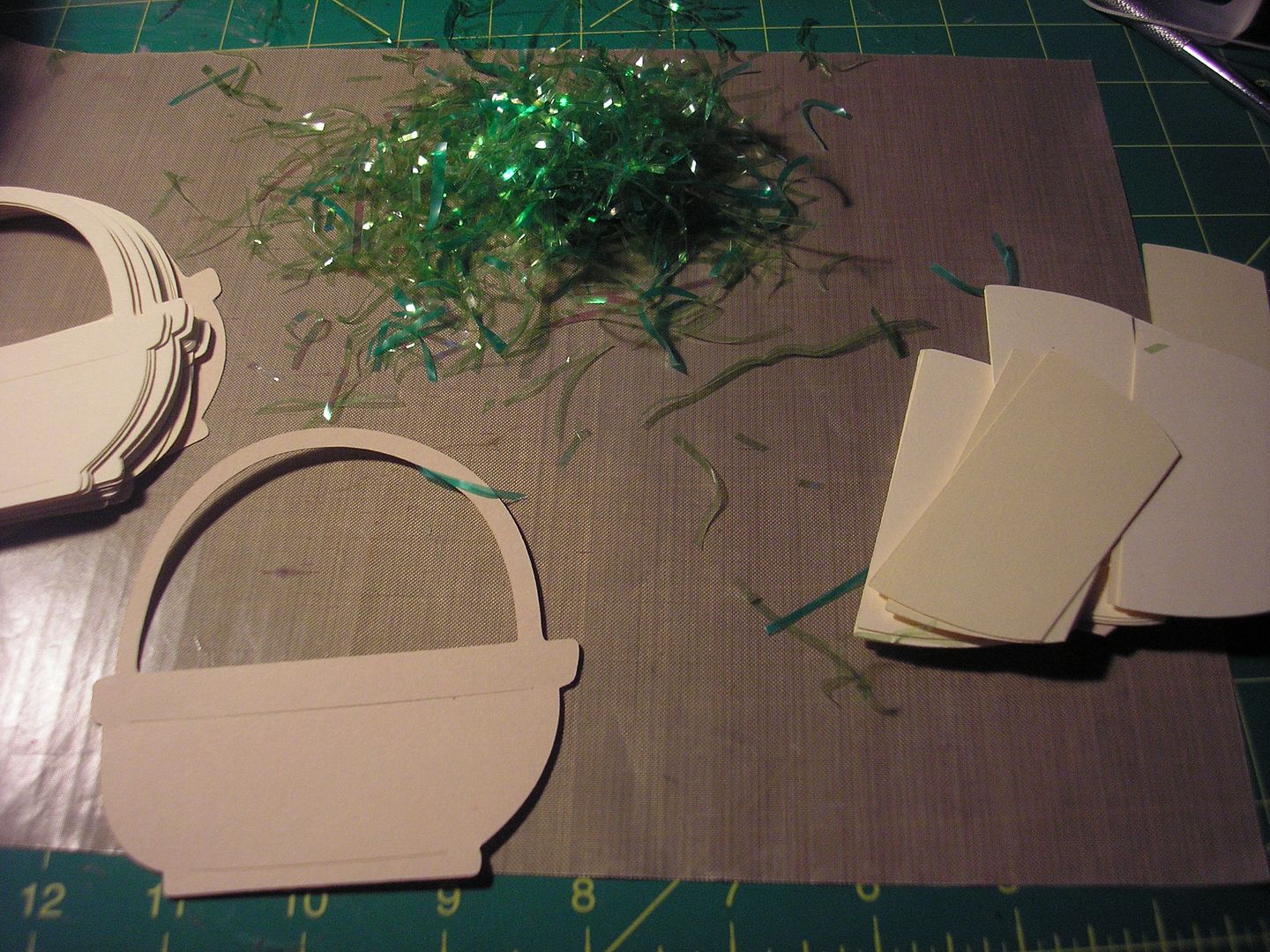 I glued the grass to the back of the basket and then a scrap piece of paper to sandwich it all together.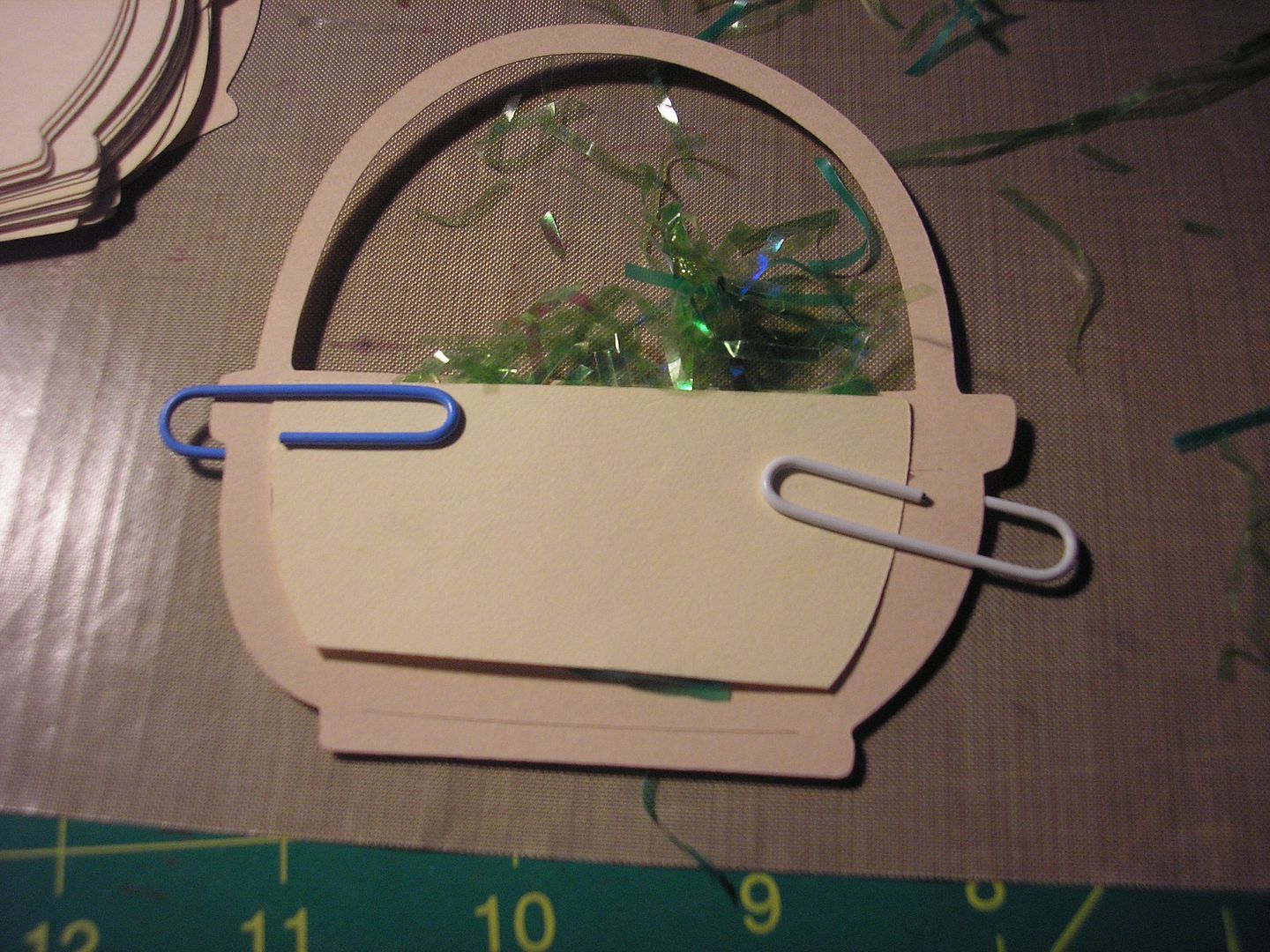 Here's all my pieces. Baskets, bunnies, stems and flowers, and some stamped eggs.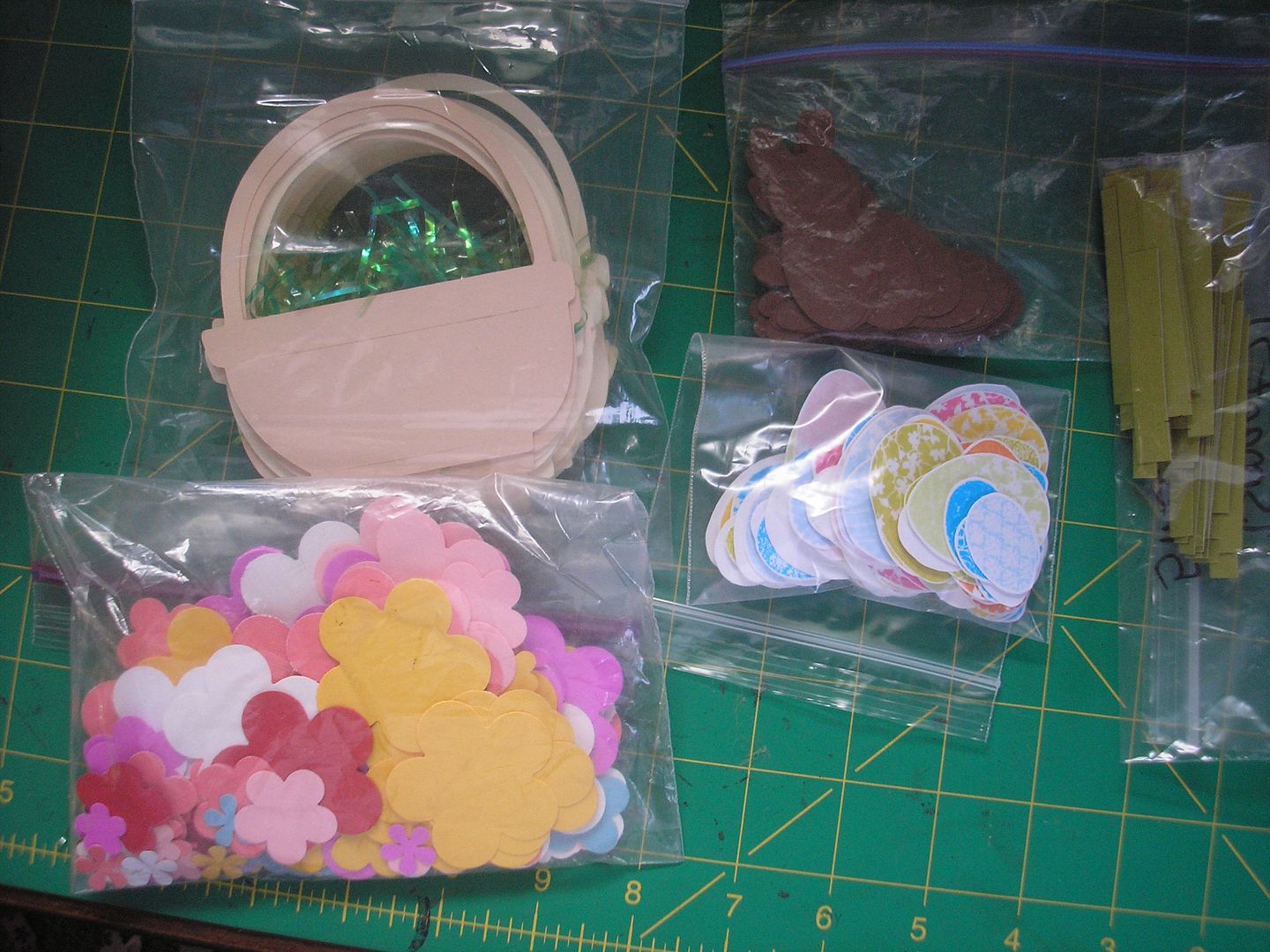 These pics are from my camera so not super quality, but you get the idea: ) They were so into it, it was fun!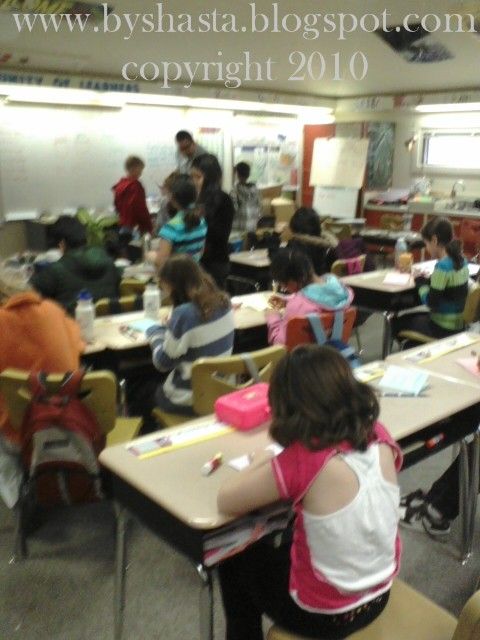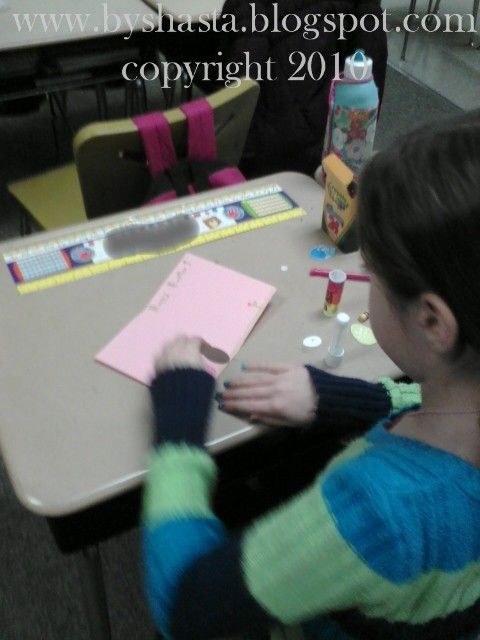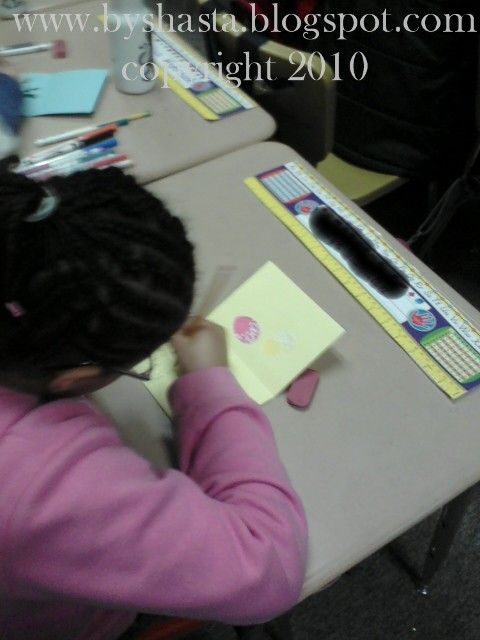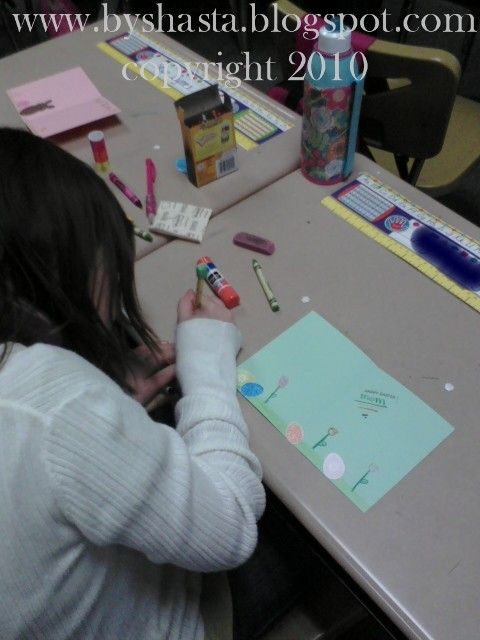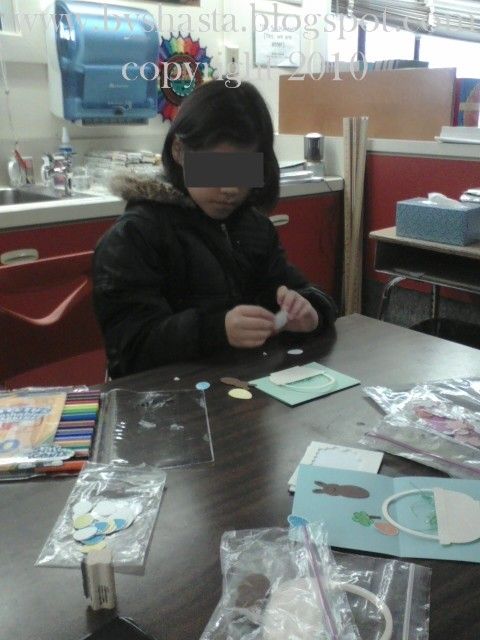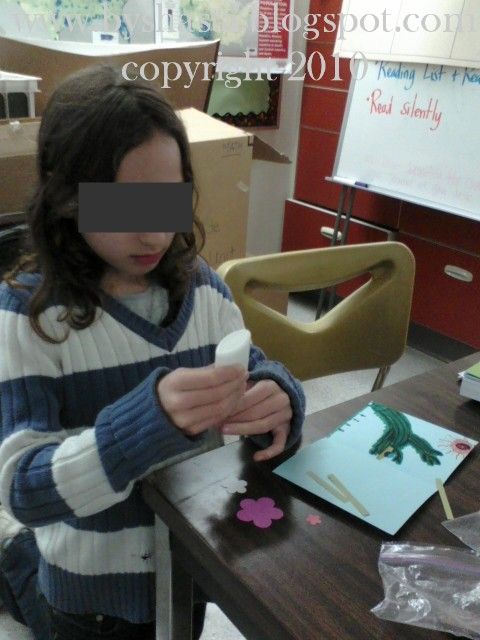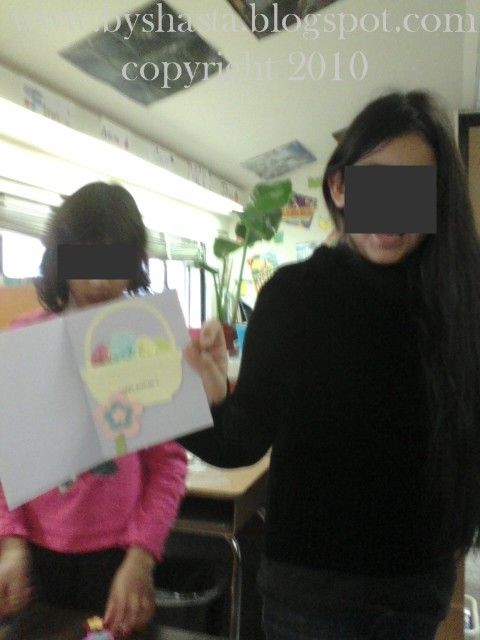 This little one was so excited to be making stuff, and she ended up making a few since I had extra. She was so proud when she showed me each one!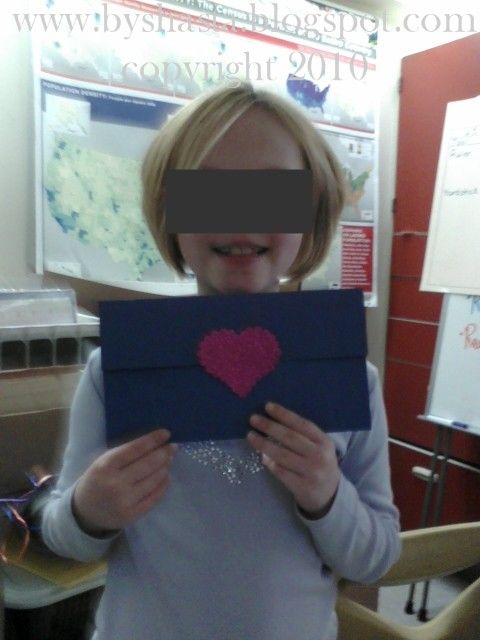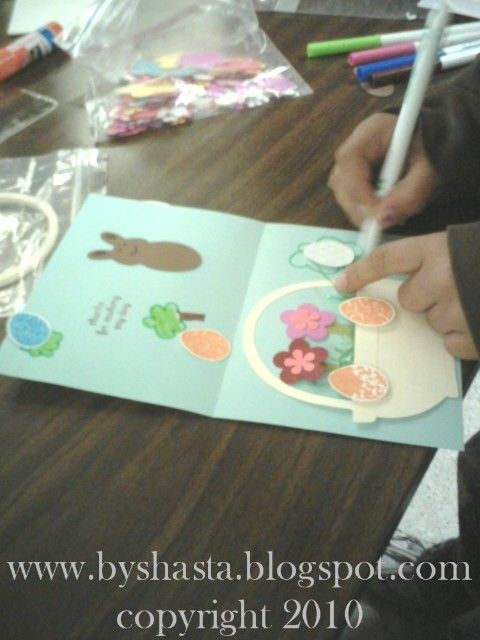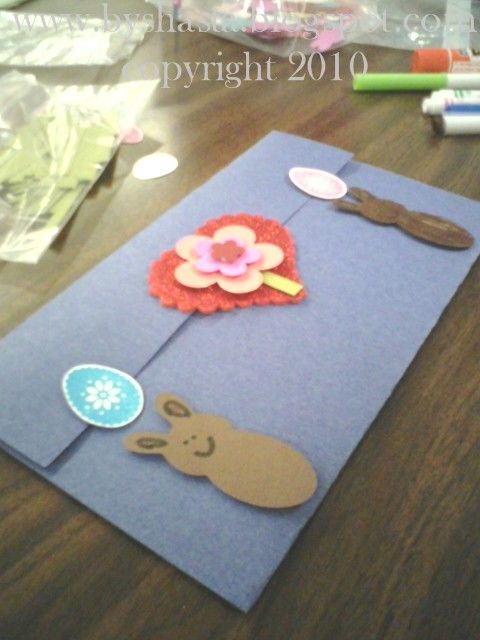 Aaron even enjoyed
himslef
, though he usually makes himself scarce when I ask him to make stuff at home!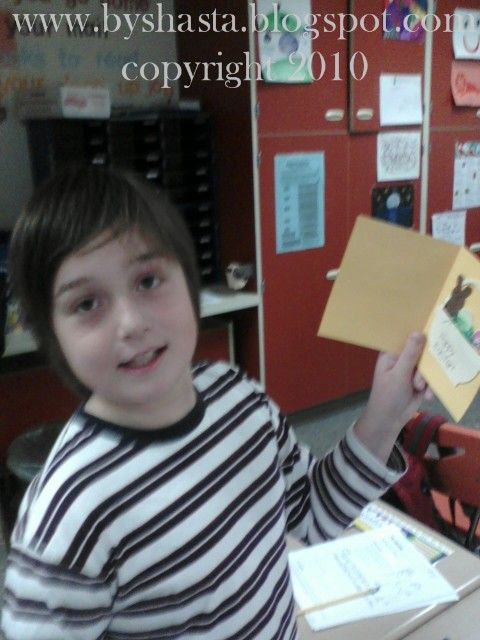 This was awhile ago, so I am a bit behind in my pics! I was in the classroom again yesterday, but this time we made Mother's Day cards, and I will be posting them soon ;)