Here's the LO's, as promised!
This one is my second favorite of the weekend, just because this pic of my daughter is the BEST! She was so proud of herself, and it shows ;) You can just see the "See what I made, Mommy, see, see??"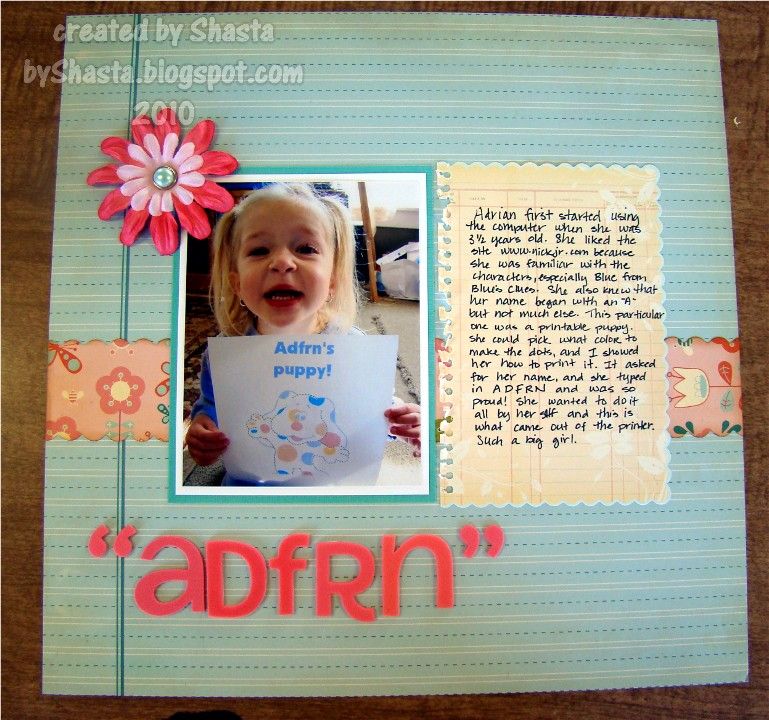 Adrian has been obsessed with ladybugs forever, and still is. She LOVES them, and names each and everyone she sees "Flower". I made these flowers with wide sheer ribbon, and gathered it with a needle and thread.
This one is my FAV of the weekend! The papers, the colors, the pic, love it all. I used my friend Jennifer's iPhone to look up a good quote for a title that was just right, no internet at Fort Flagler! The
butterflies
were part of a bunch that I made up awhile ago, and it was so nice to have them on hand. I used them a lot! Also, I borrowed Kim's Home Dec cart for the flourish, I used it several times, love that too.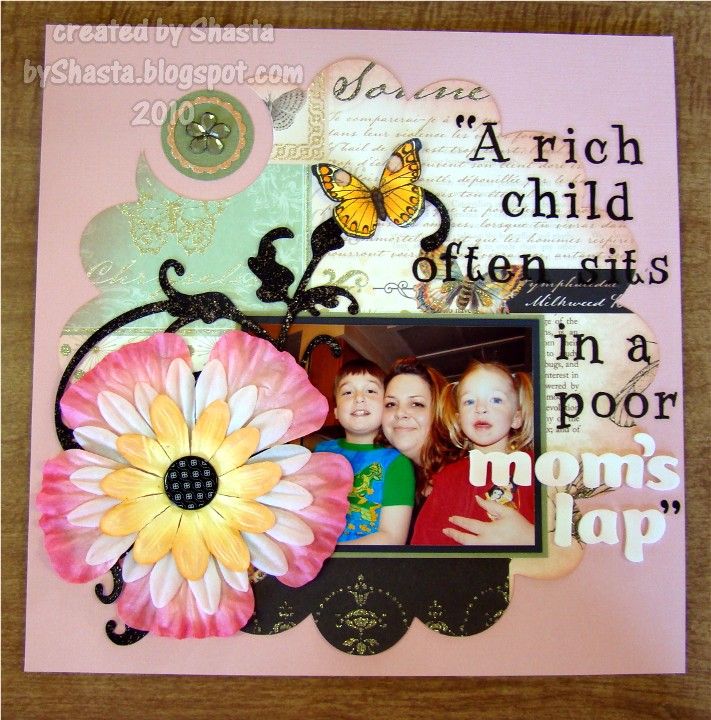 This one was my last of the weekend, so it still needs to be embellished and isn't finished yet.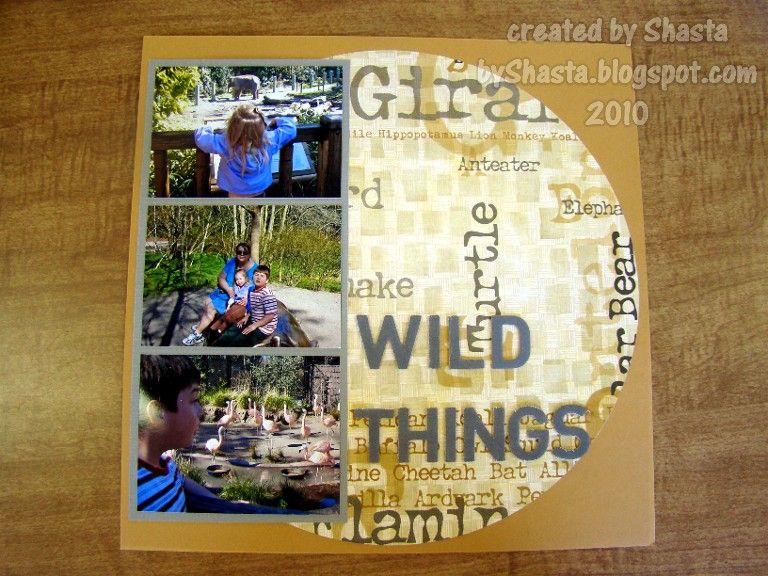 This was an early Sunday morning walk near my house. It was kind of cool to stand in the middle of the road downtown to take a pic, and be pretty much the only one around.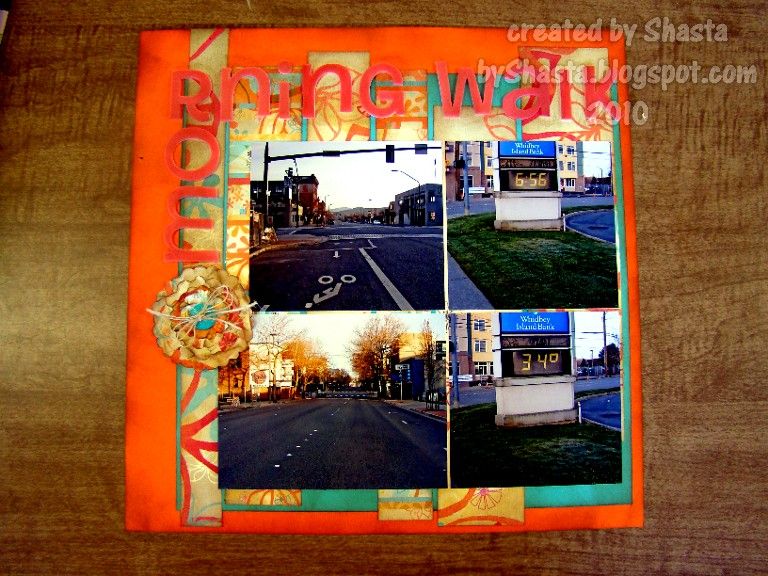 Ahh, this one brings back memories! My husband and I met when I was 16, working at this very same fast food restaurant in 1991 ;) He is very fond of making silly pet names for
everyone
and
everything
, and the one for Jack in the Box is "Jack in the Crack", or "The Crack" for short. As in, "Do you want to go The Crack later?"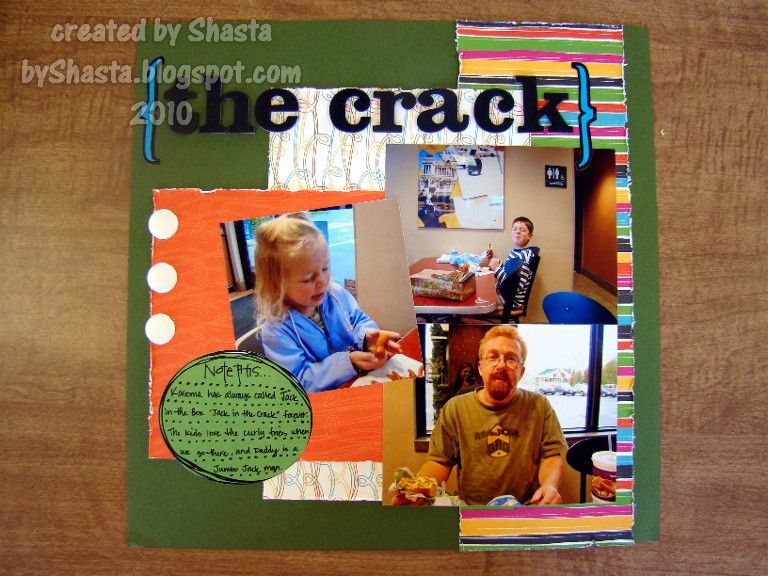 I don't know why, but I really don't like scrapping Christmas. Maybe it is because it is always pics of the same people at the same places? Despite that, I
love
these papers, so they made it fun. I used some from Making Memories, and then added some Vintage Photo Distress Ink, so cute.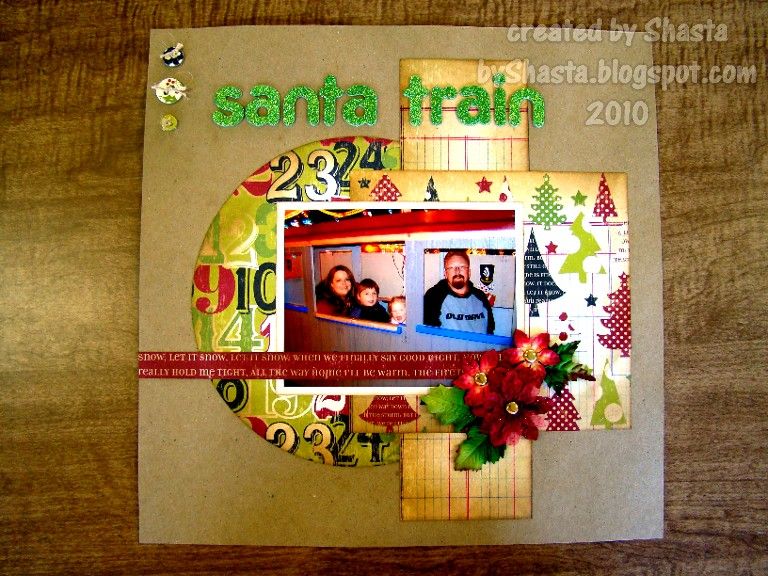 My son is not the Dad's helper type, so whenever he is doing something "manly" (tools, cars, etc.) with my husband, I try to make sure and catch them in the act! He was replacing a few fence posts in our yard, and got Aaeon to help him cut the posts.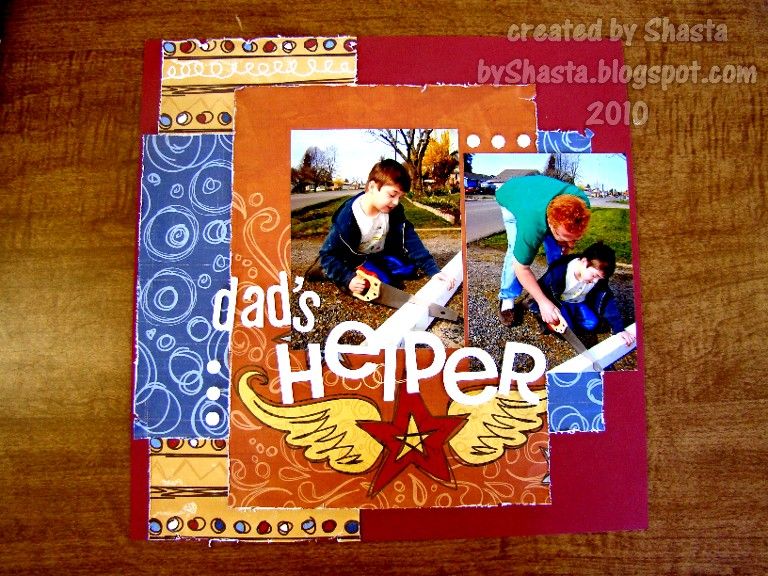 A day trip to Larabee State Park for a few hours, and now it is in danger of closing down. I remember going there as a kid a lot, and we should go more before it does, it is only a half hour or so away.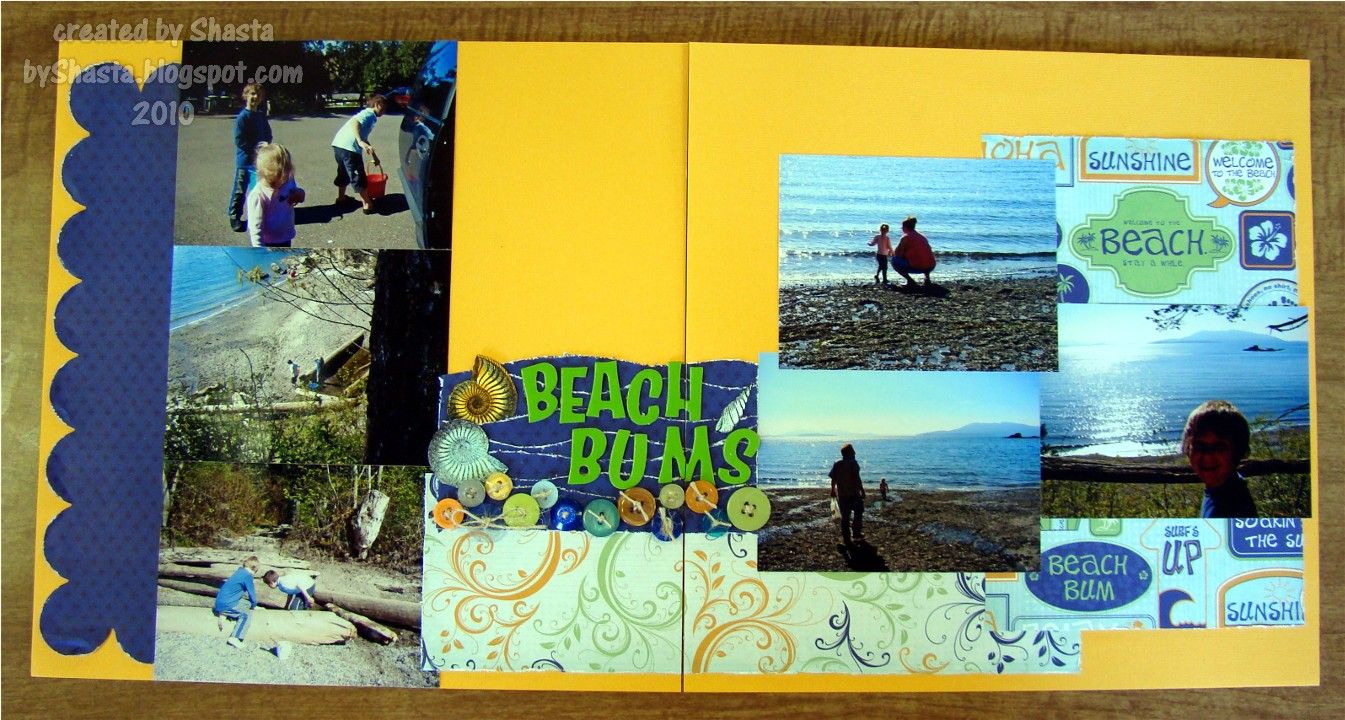 Adrian was kept busy for
hours
last summer watering the flowers! I used my Stampin Up! butterfly die for the first time, and I bought a package of flower center 'stamens' from Michael's to use for the antennae.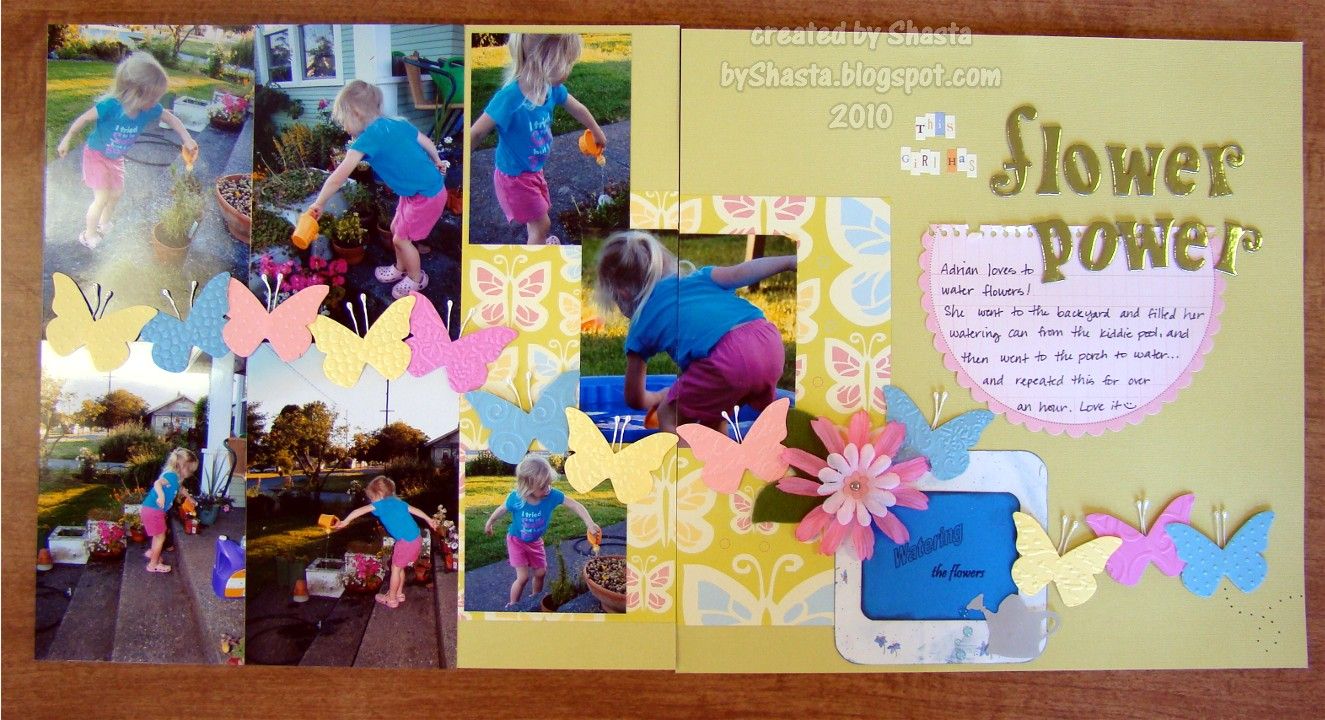 I am seriously running low on Heidi Grace papers, I love her stuff!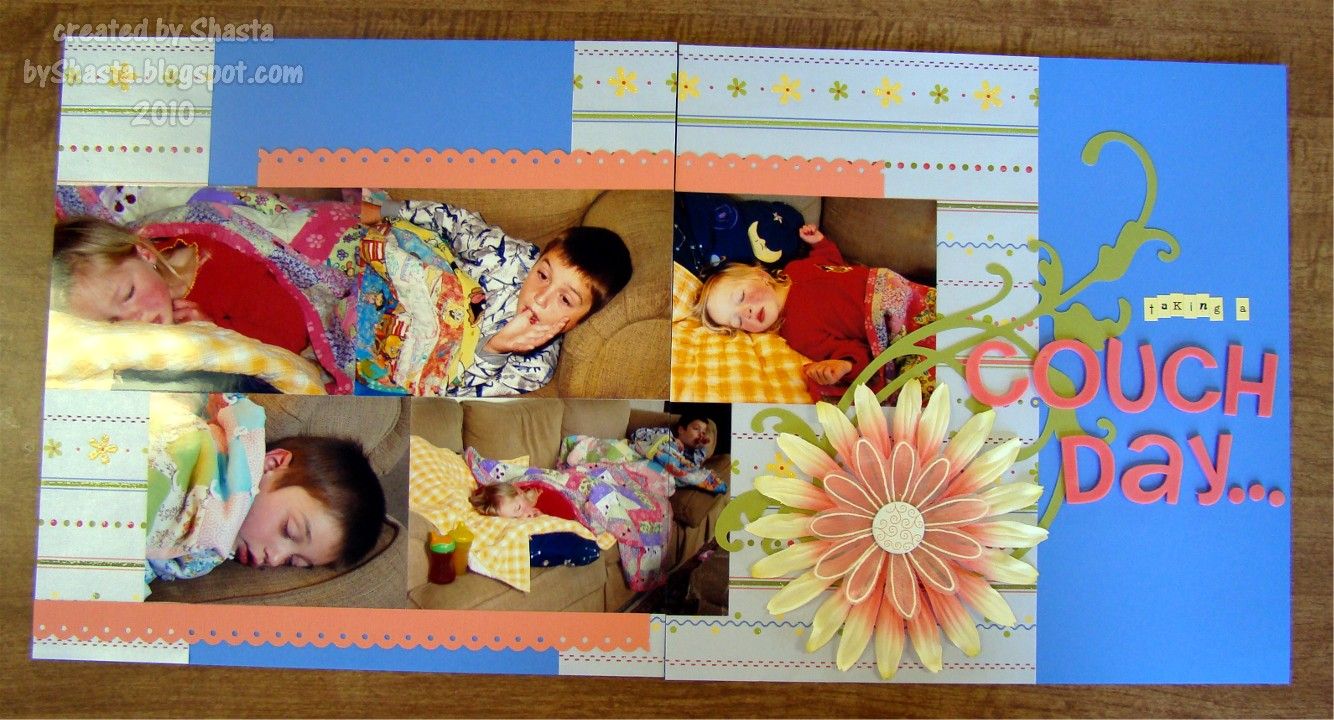 This paper is from an old Close to my Heart set, and love them! These are pics from a
local kangaroo
farm about an hour from here.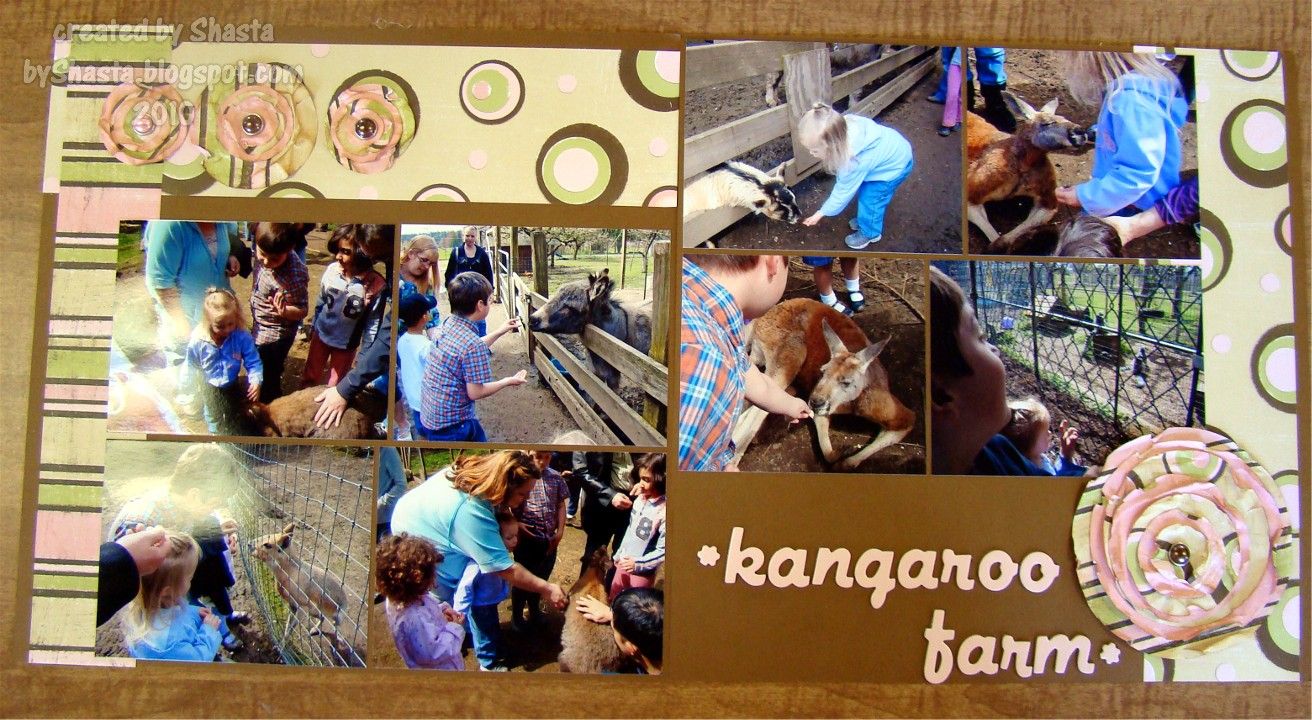 We went to
Woodland Park Zoo
last spring break and the kids had such a good time, and the weather was awesome. They were so worn out when we left to go home!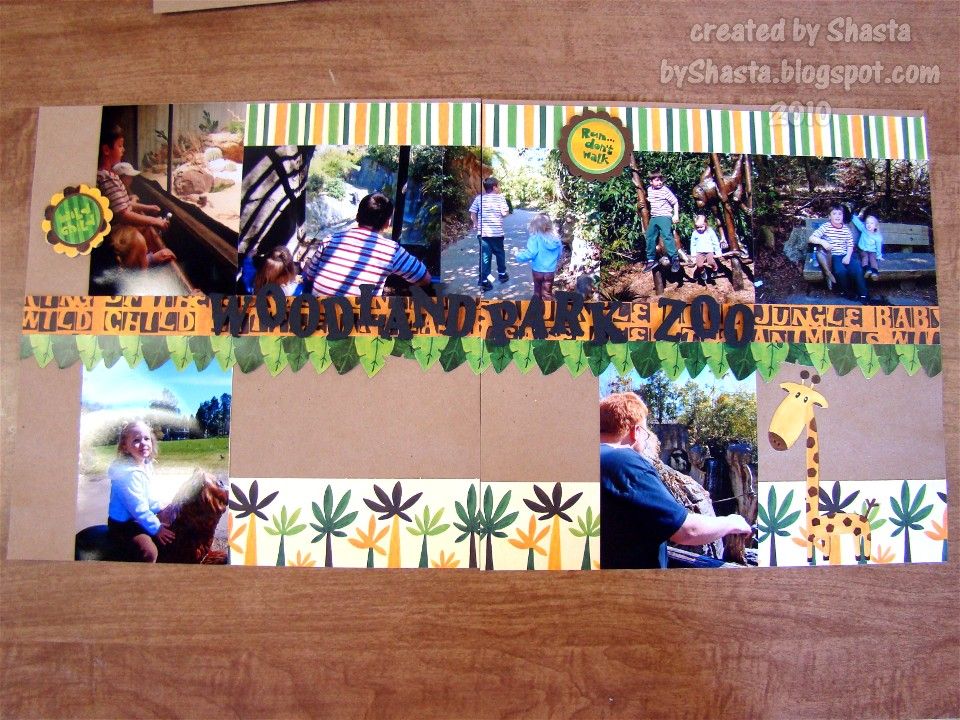 I love these green foil Thickers! My friend Mallorie got them for me a while ago, and I remember thinking, "Will I ever really use these??" I use them a lot, and I love them!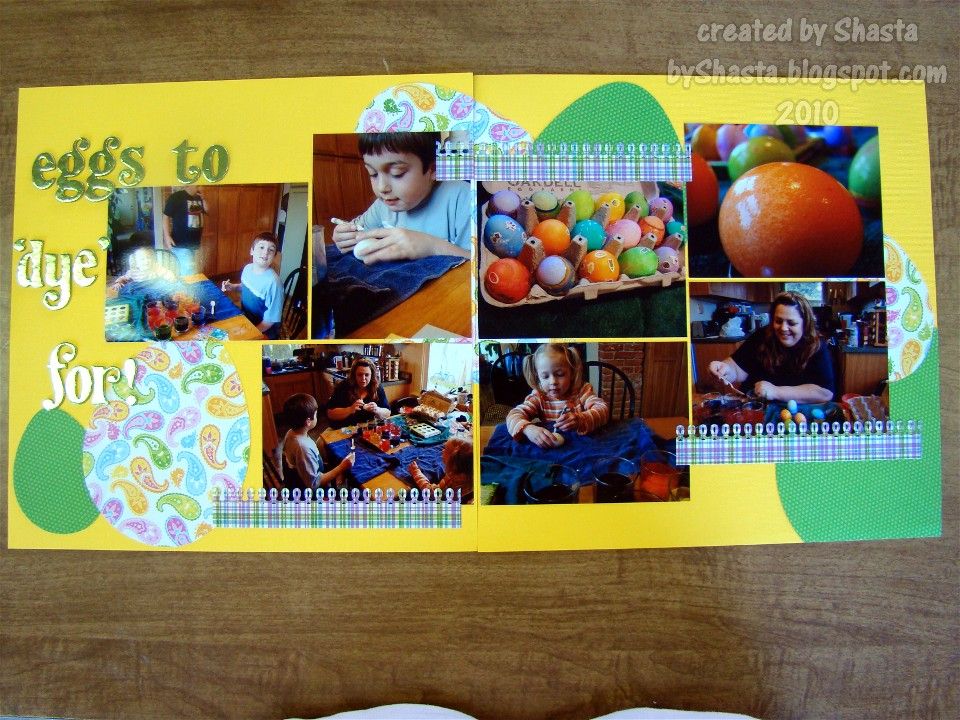 More of those fun
butterflies
, I have a feeling I may need to make more!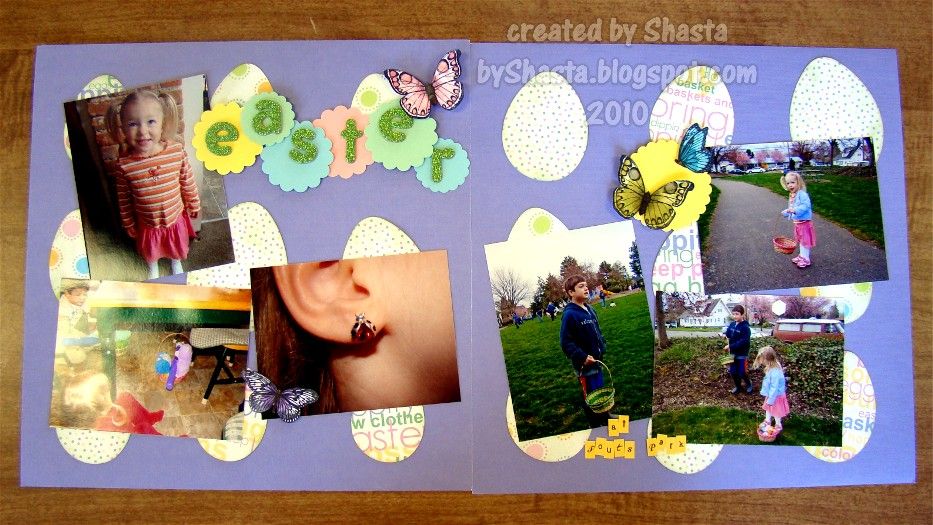 More pics from the kangaroo farm a few pages back. The kids love to go there! They have lemurs, peacocks, donkeys, llamas, all kinds of stuff. Plus you take a walking tour through all the pens and can pet them all and feed them too. And this is more of that old CTMH paper that I love, and now it is almost gone...