Aaron and Adrian going on their first ride...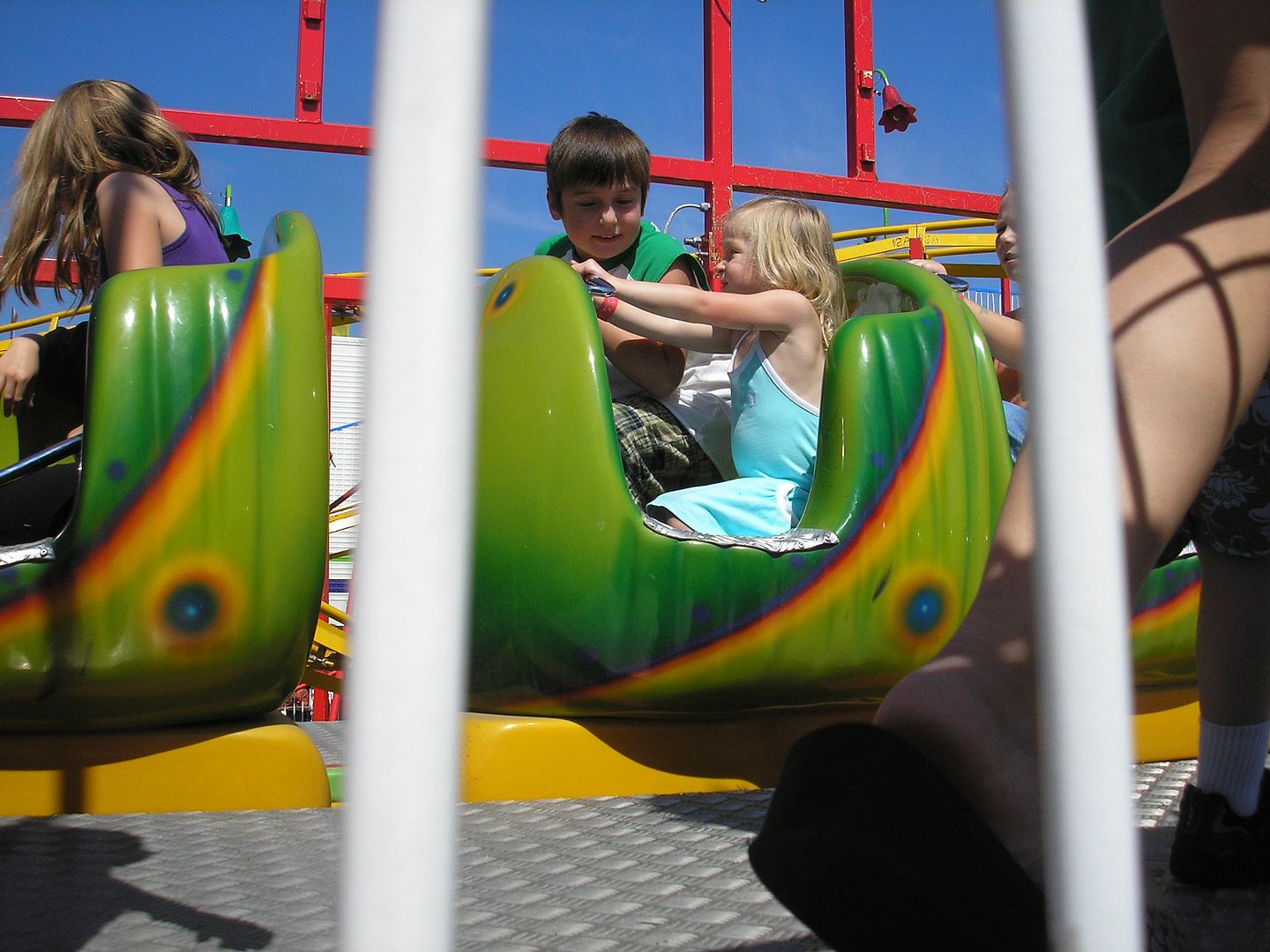 Adrian was beyond excited until it moved... Then she talked non-stop for the rest of the day telling us not to take her on that ride again!
She wouldn't even go on the ferris wheel after that....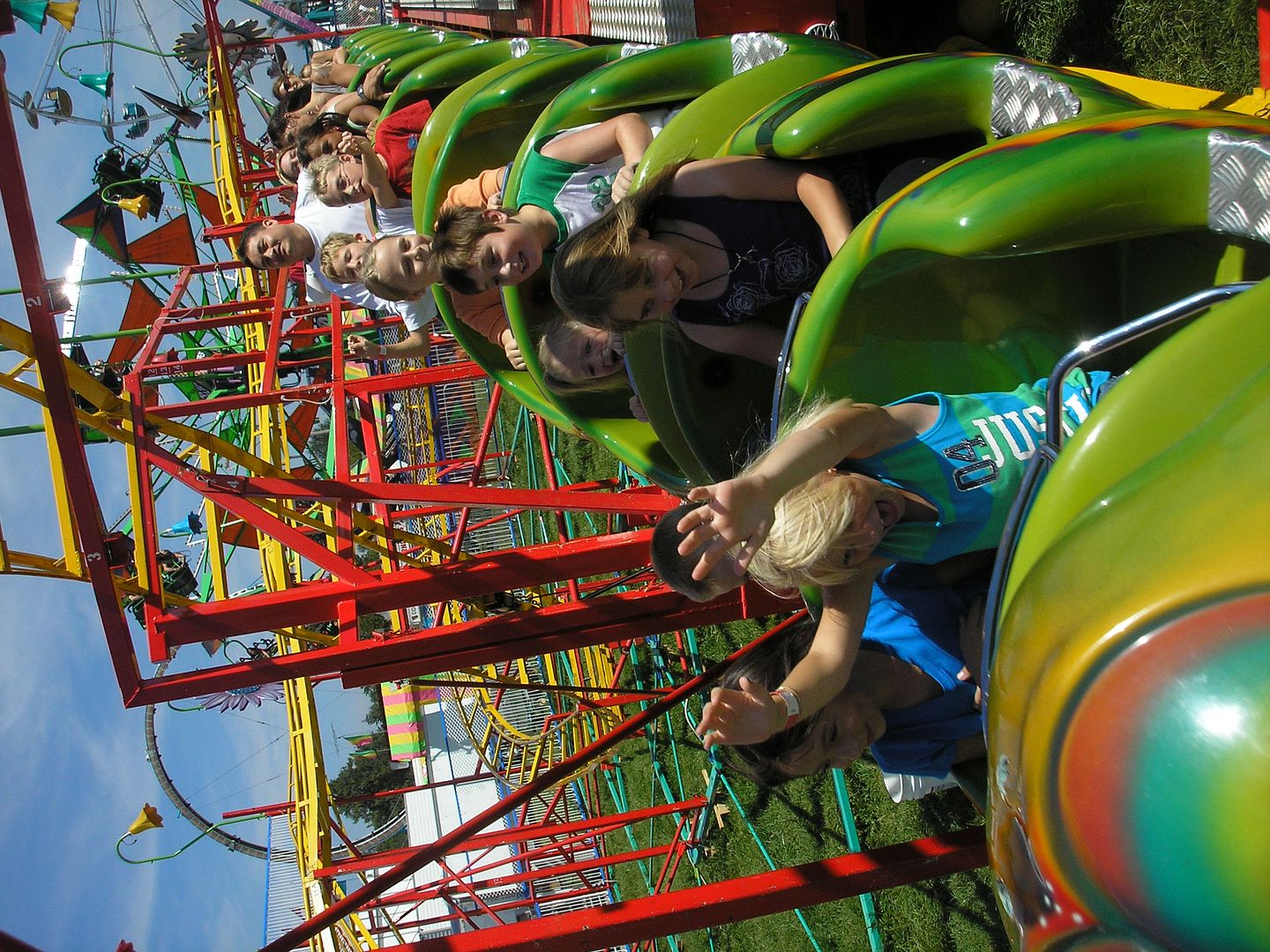 So Tammy and I went in one car and Aaron went with Josette and Rachel in another.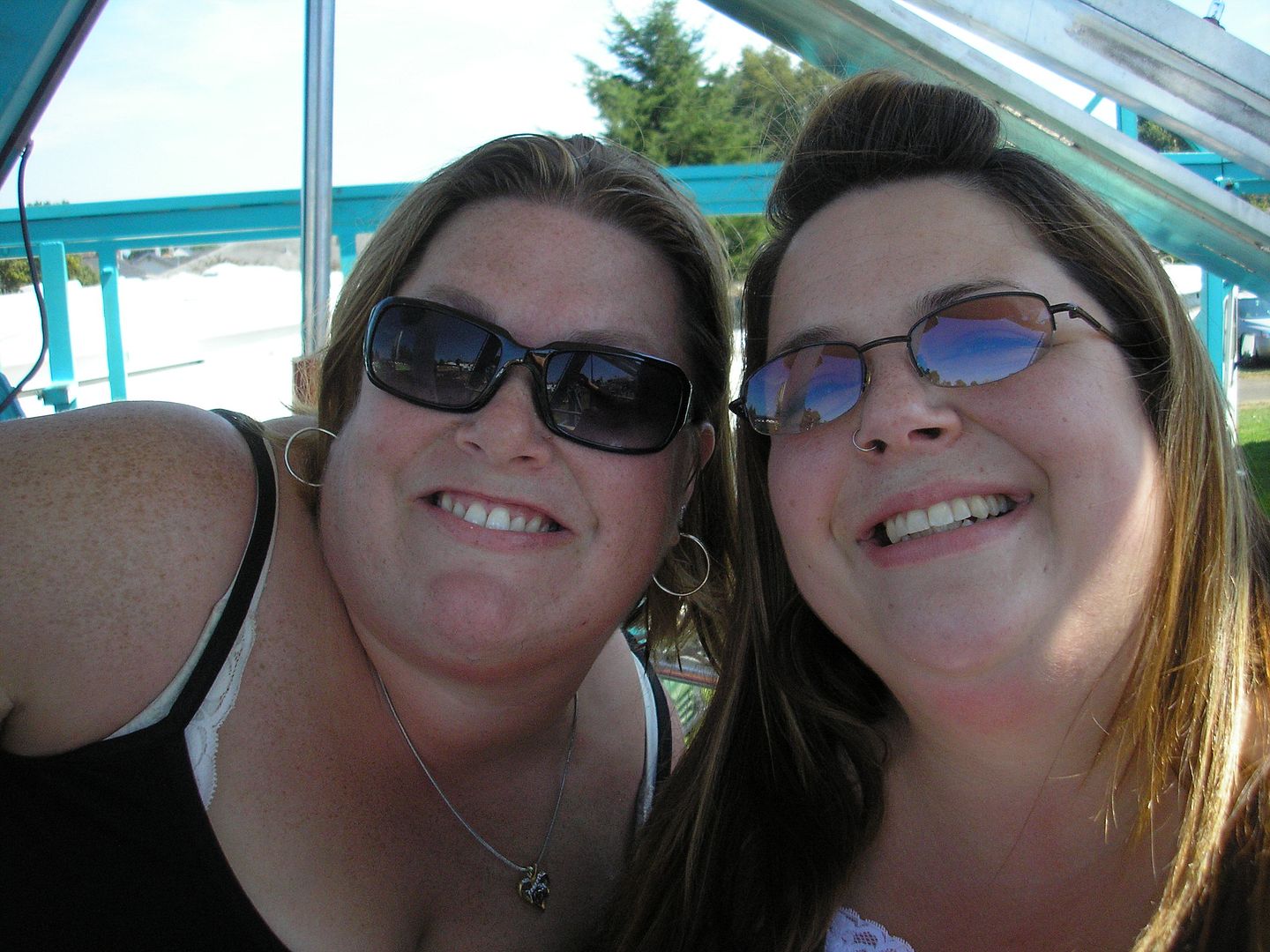 Tammy is not a fan of fair rides!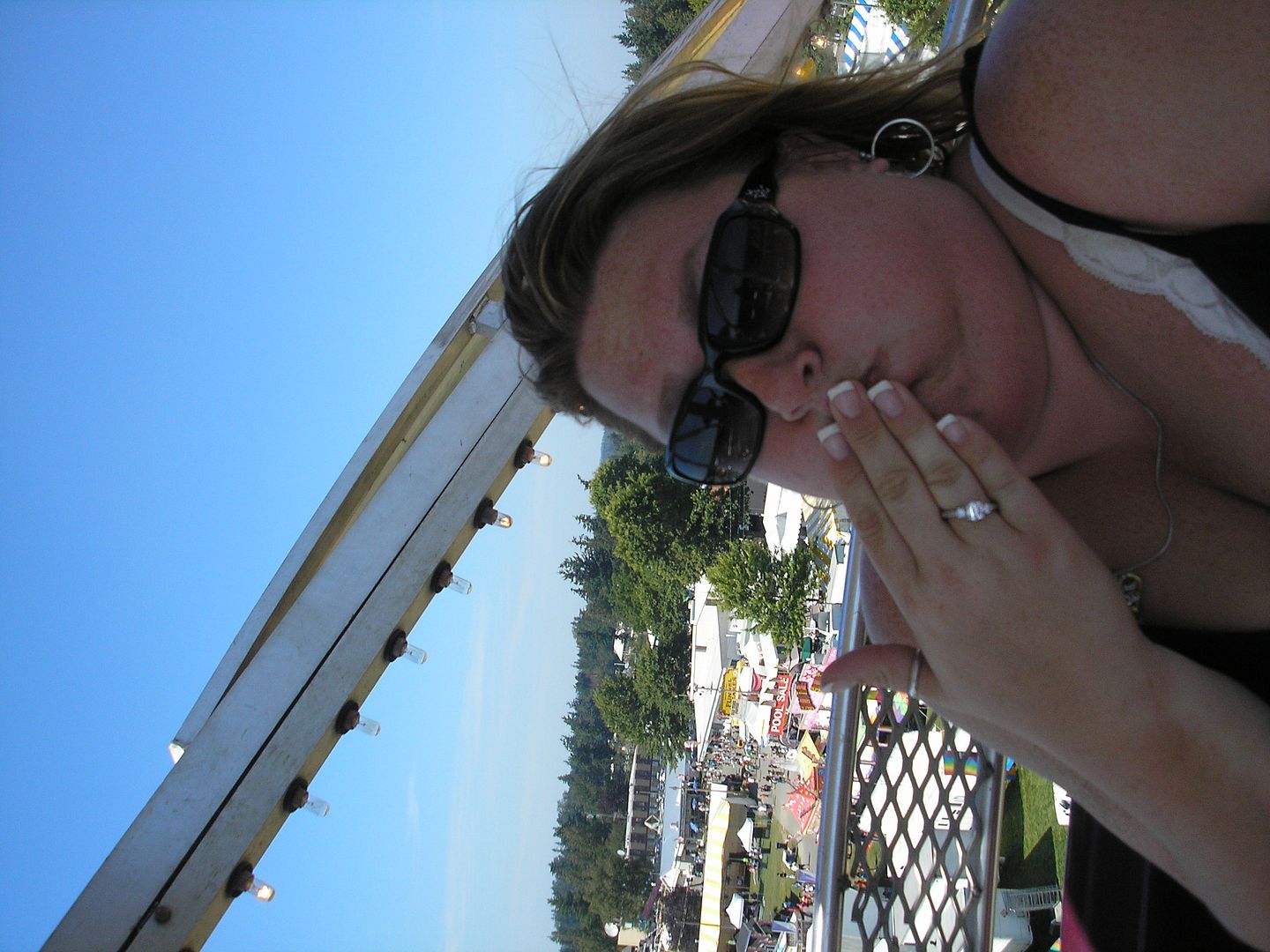 We finally got to the carousel horses and she wanted to go them.... Until it moved that is, so we got off before it hardly started...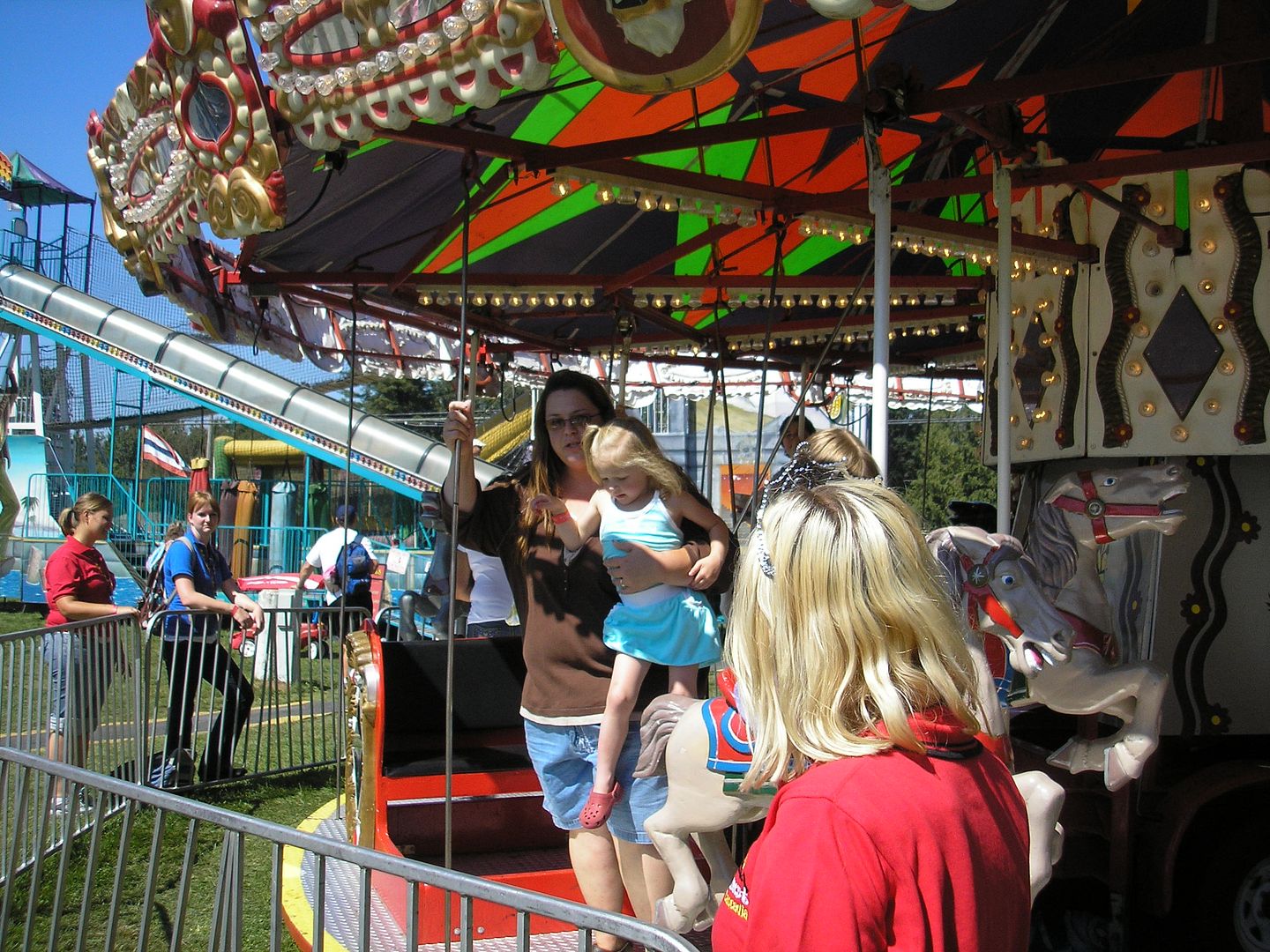 After some stamping of feet and screaming, we had some ice cream and that made everything better!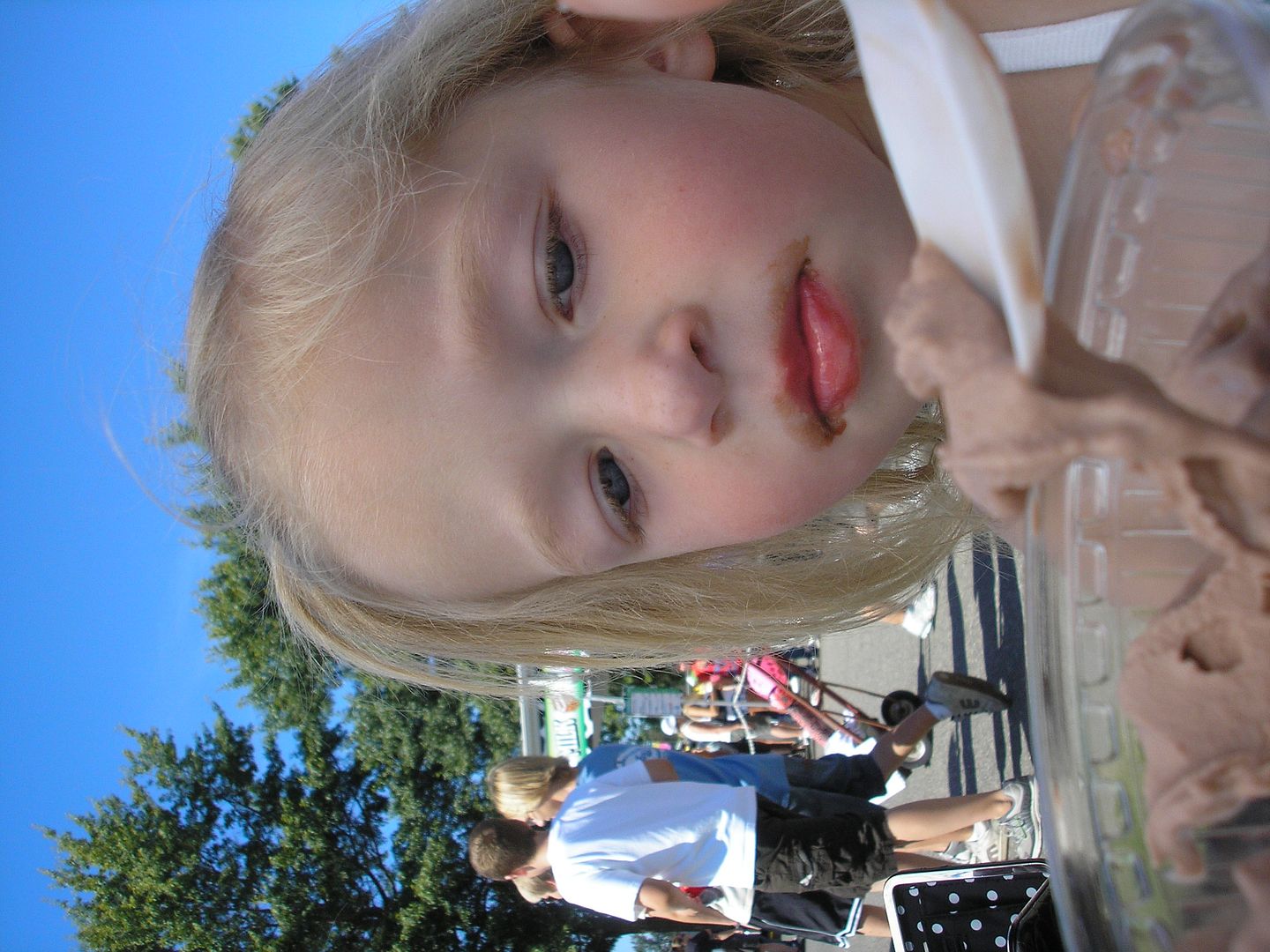 Round ne of rides was over, so we made the rounds through the animals.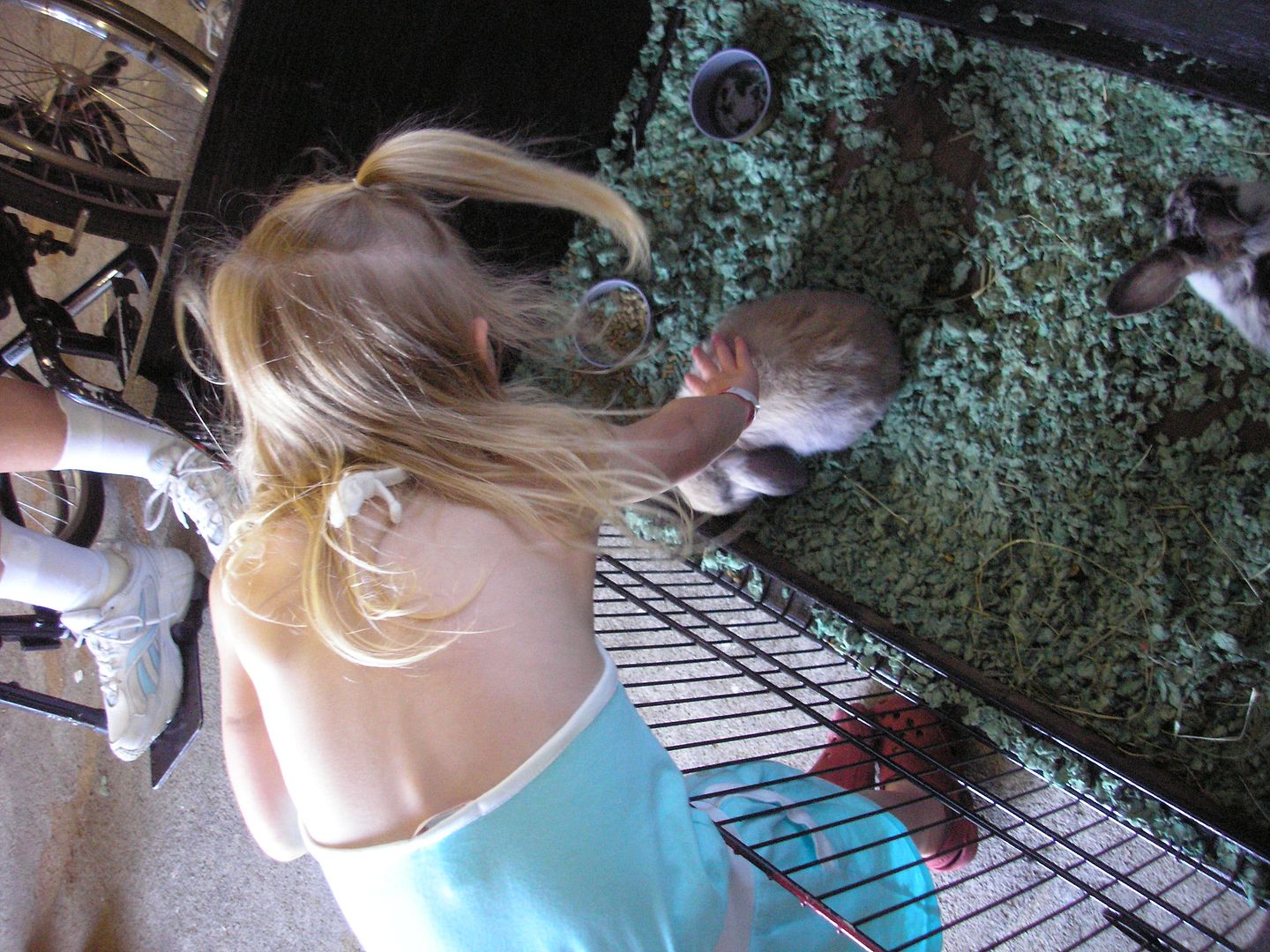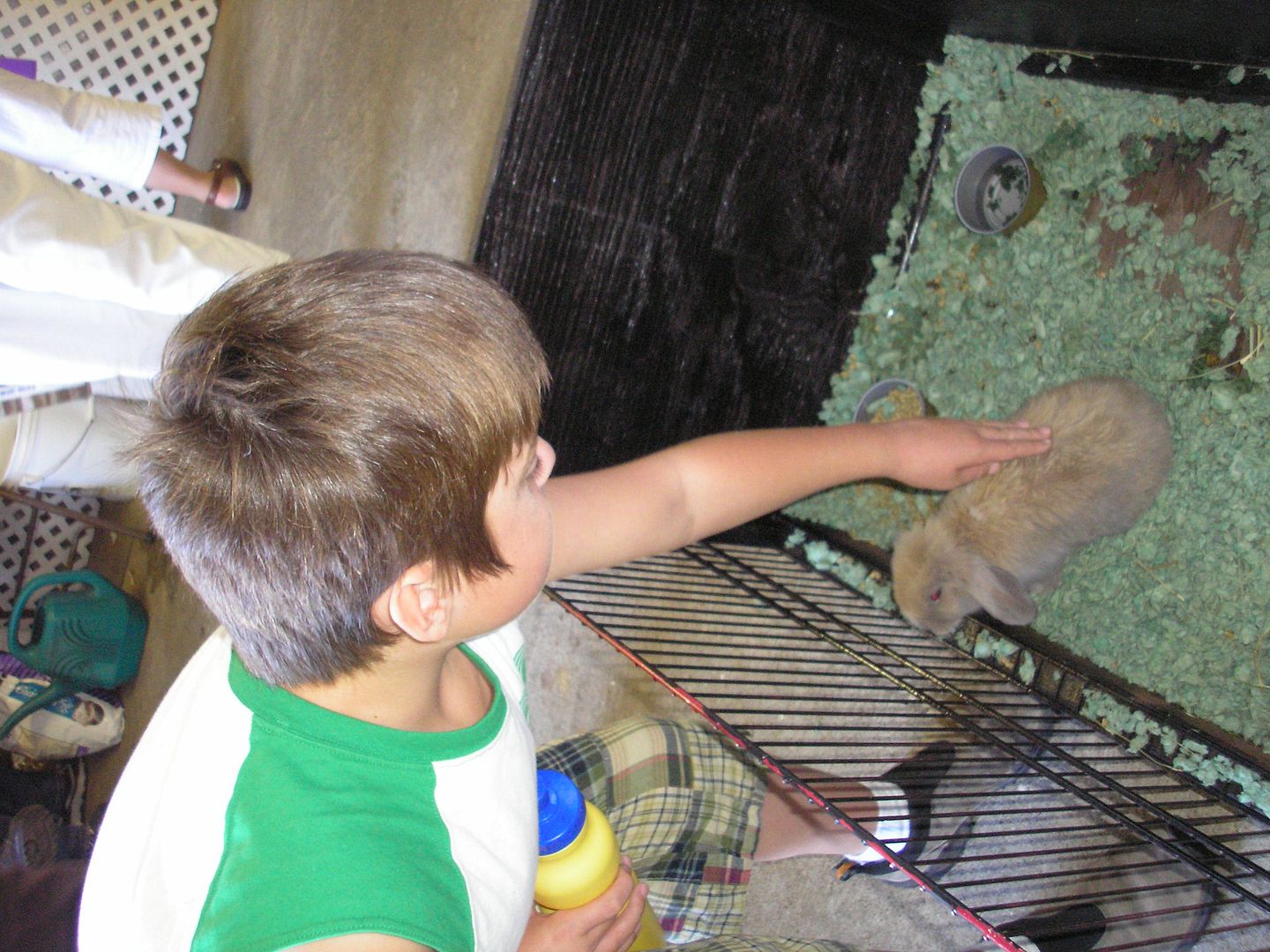 And here's Ben, a 13 year old steer that weighs a little over 3200 pounds! He has been at the fair for many years now.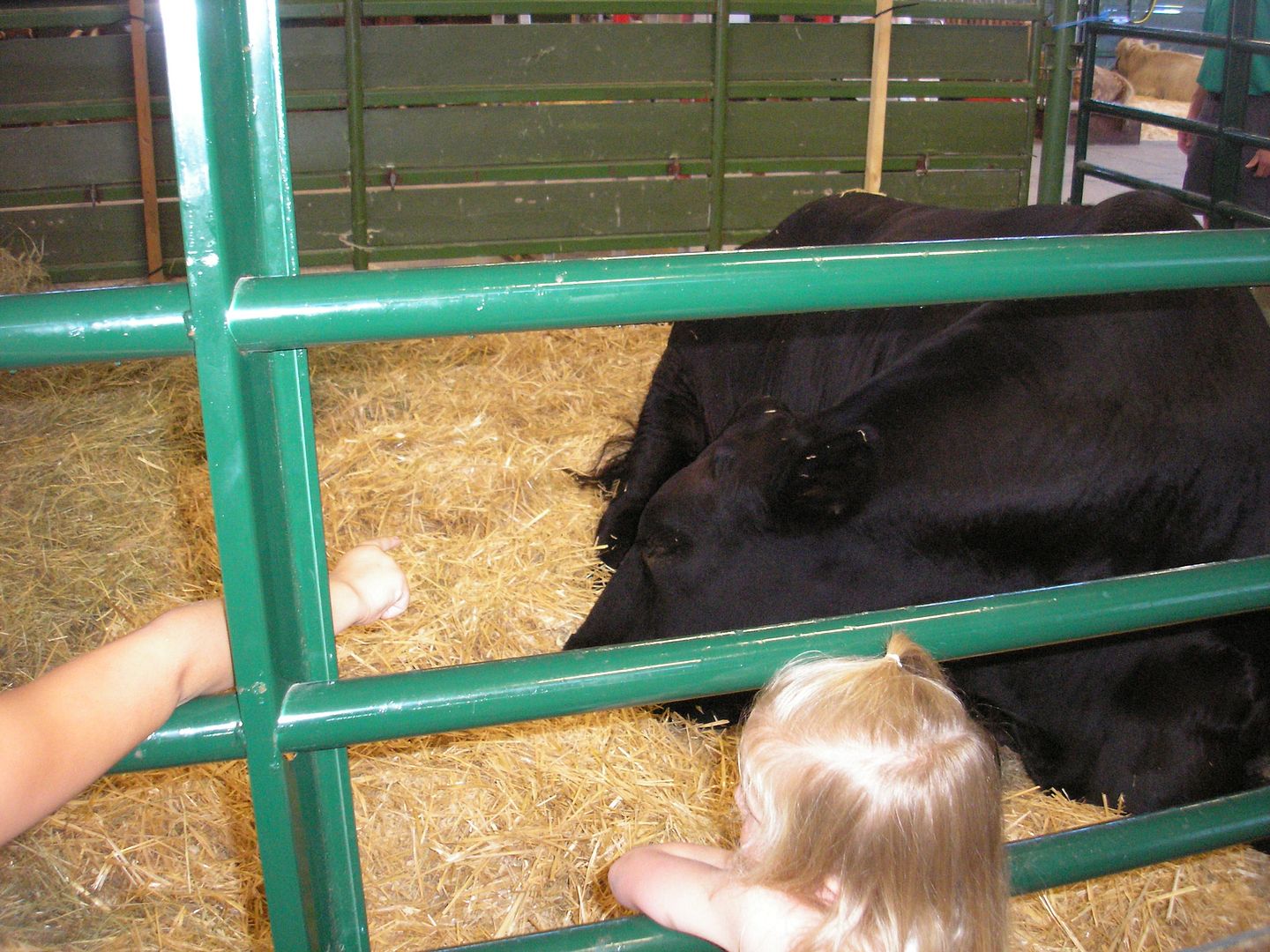 Adrian's favorite animals...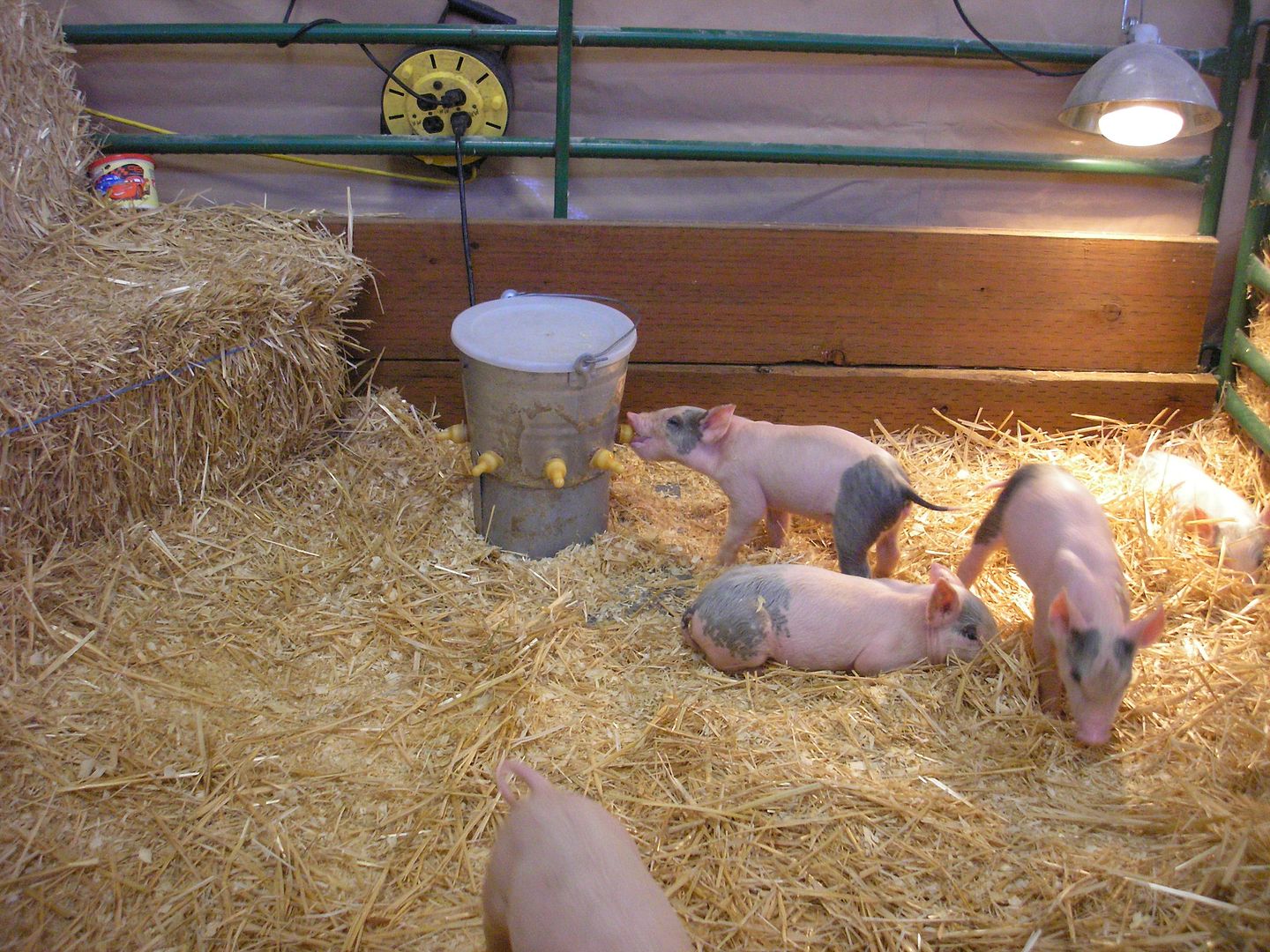 The Rides: Part II
We made it back to the carousel horses, but not the actual horses. Had to ease her into it by going on the bench first :)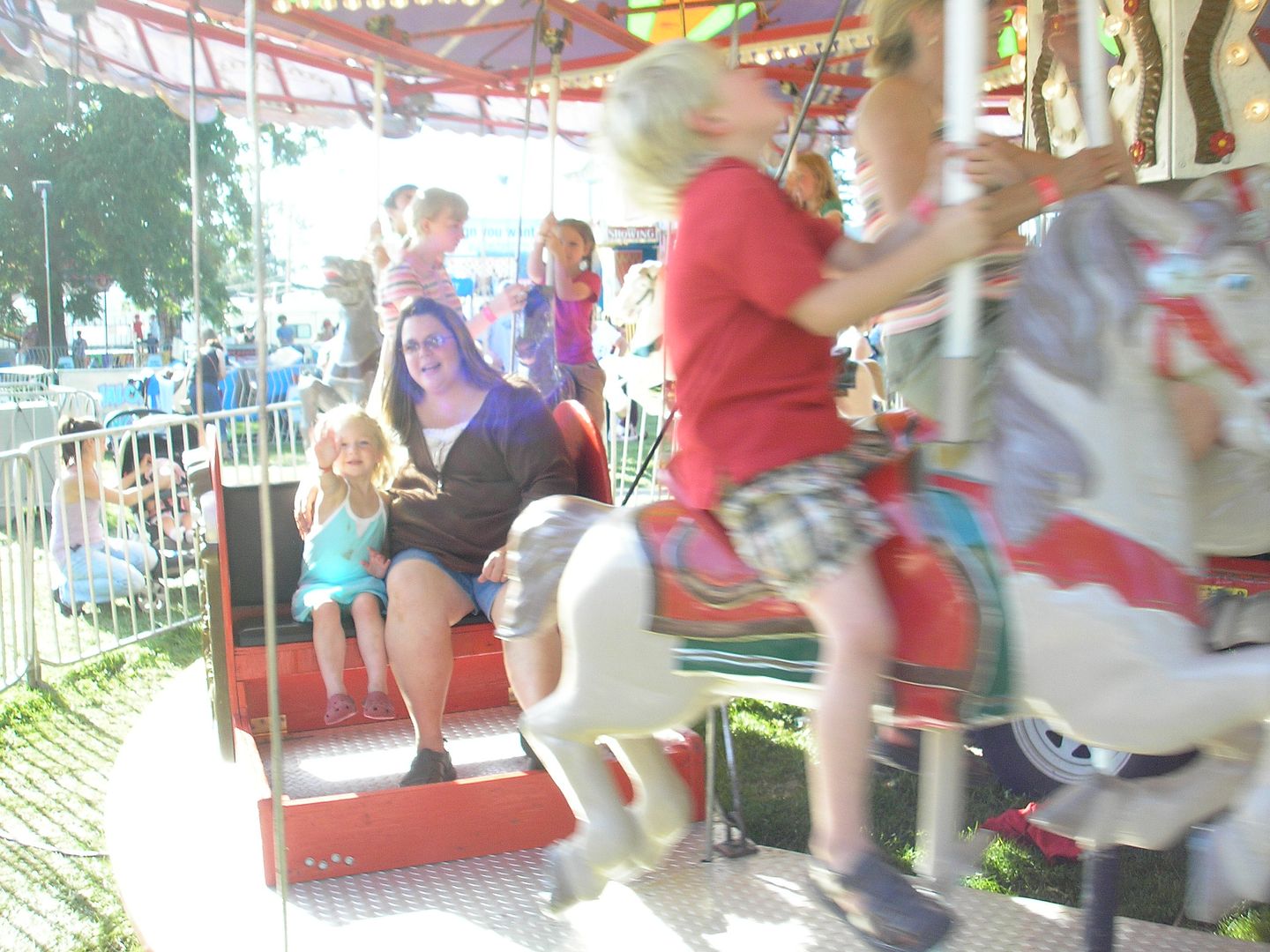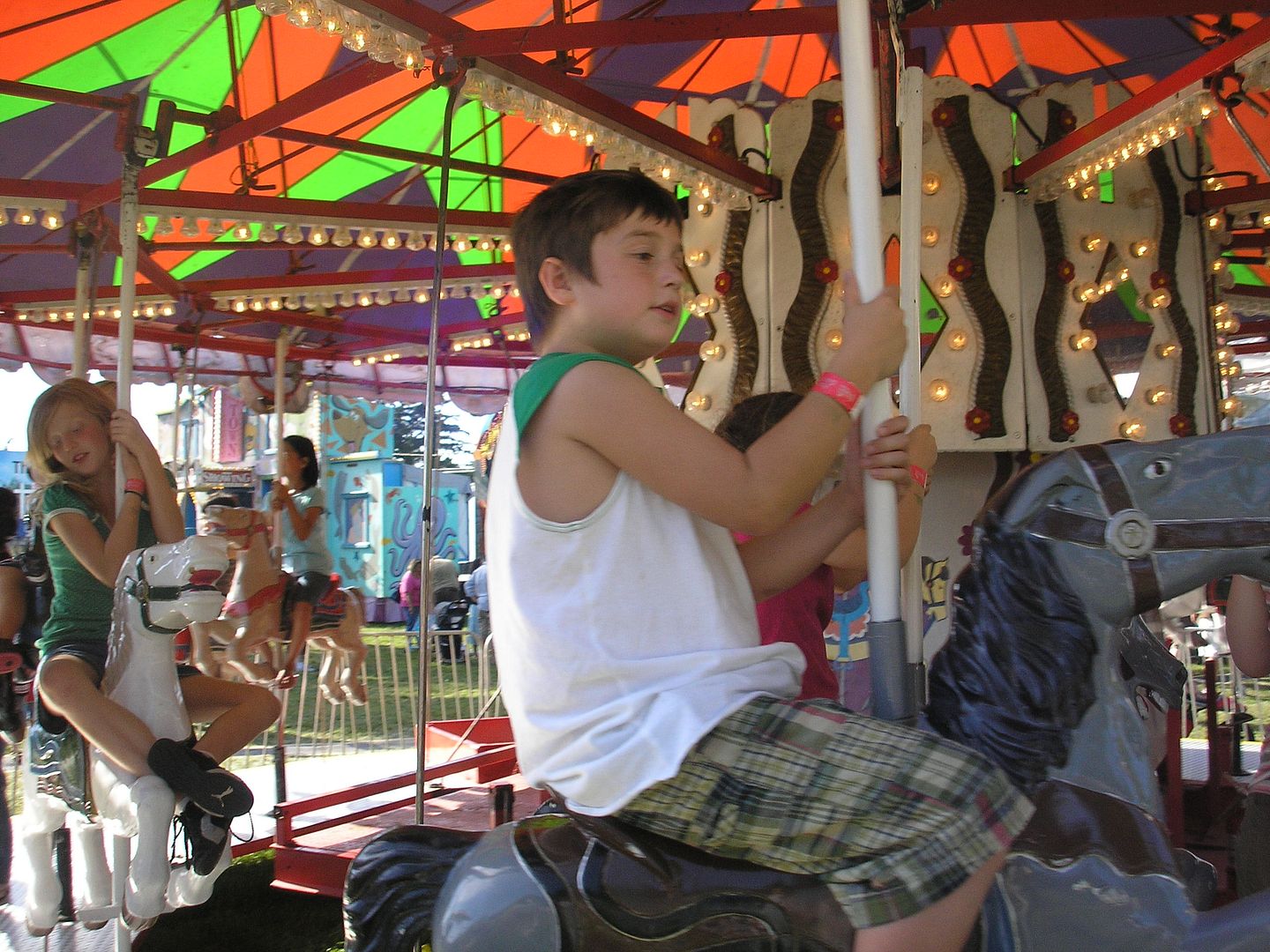 After brother went with us, she wanted to ride the horses over and over! I think we did it four more times :)
Jalopy Junction!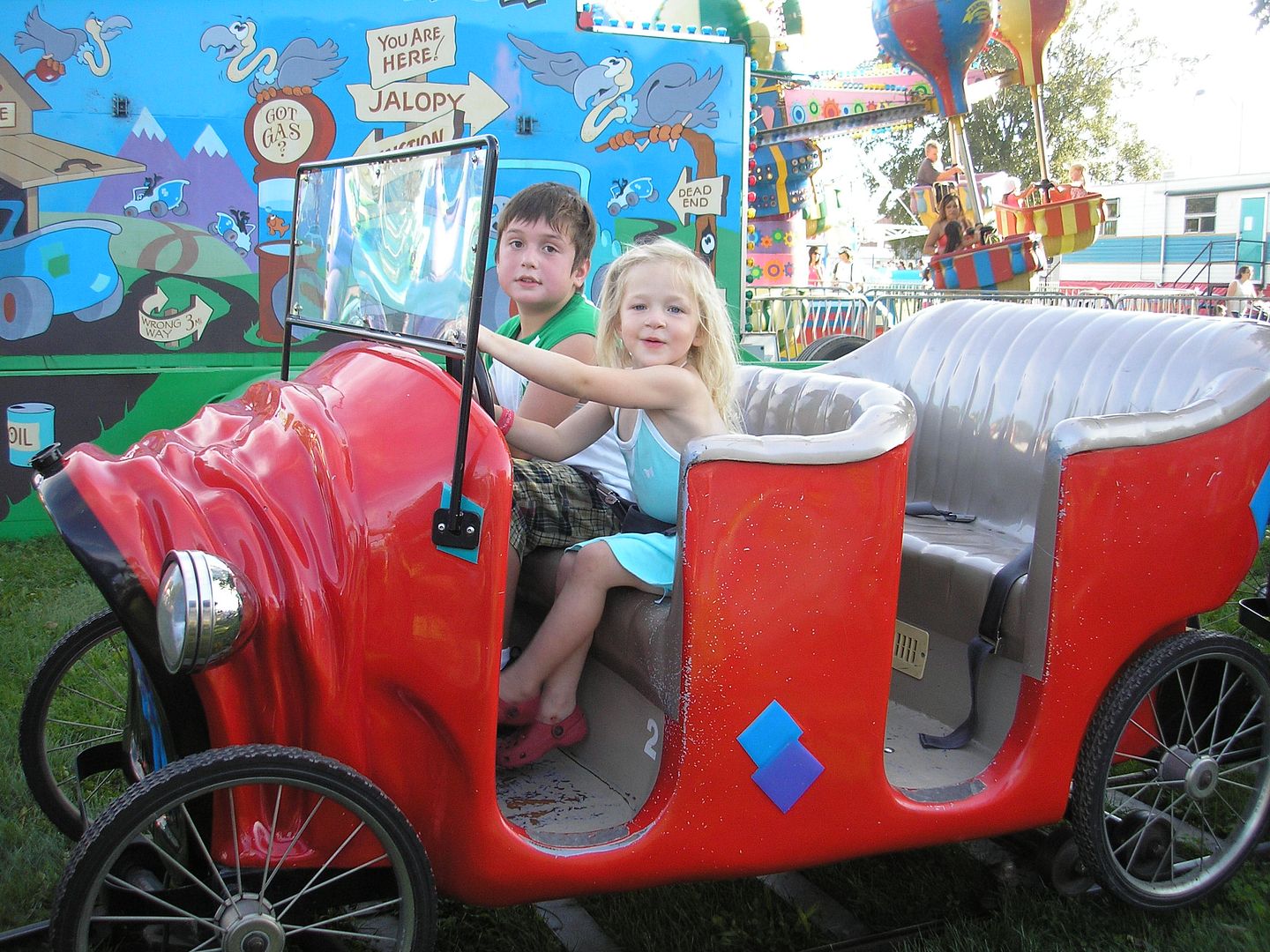 All done.
Corn dogs? Check.
Funnel cake? Check.
Got dizzy? Check.
Spent a fortune and walked the soles off of our shoes? Check, and check!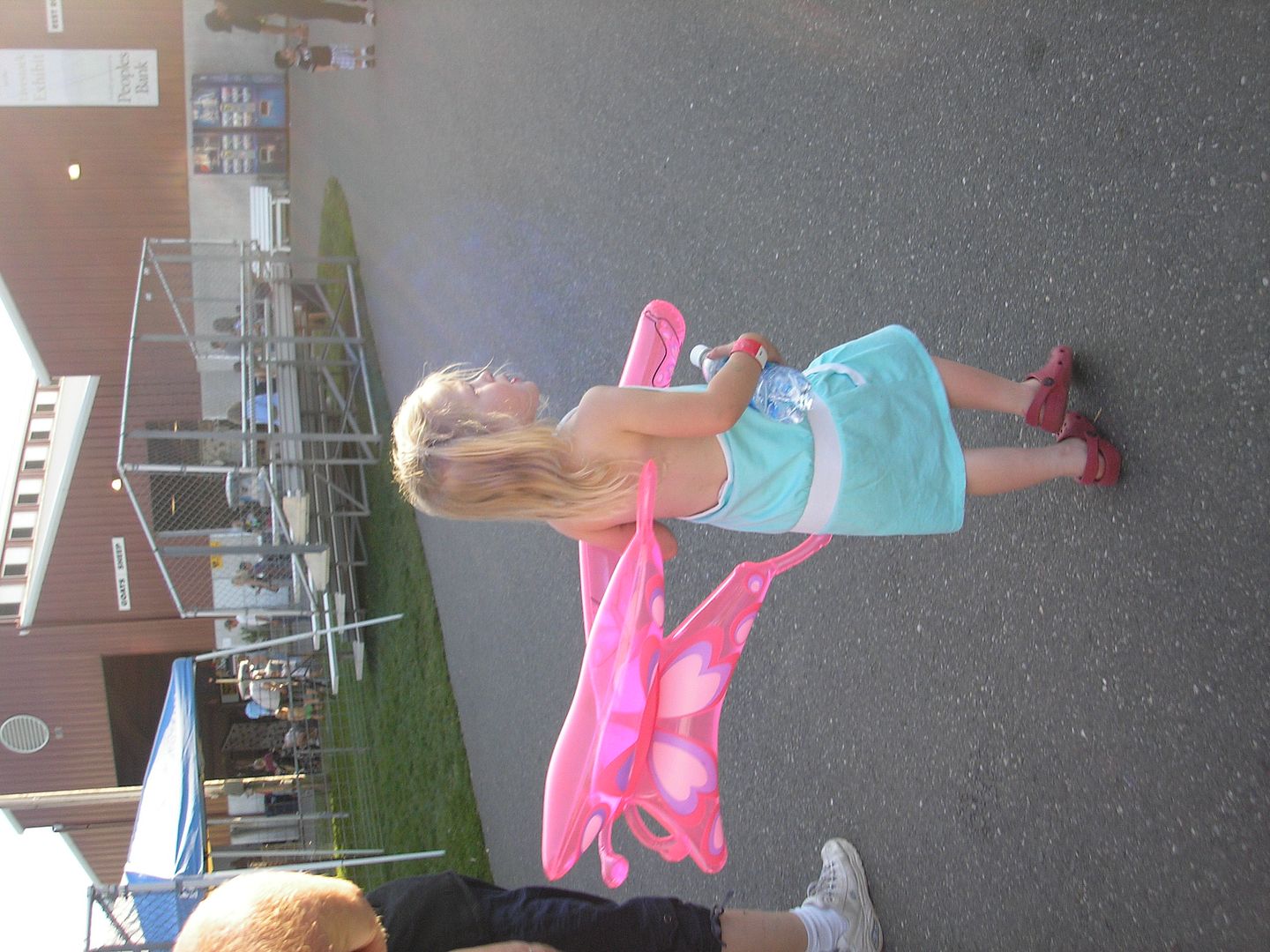 This is about the only pic I got of Josette and her friend Rachel. They're 12 and were off on their own and looking at boys, waaaay too busy for us uncool old folks ;)