We had a great time - THANKS MELANIE!! Everyone brought tonms of yummy snacks and we had lots of room.
I drove down with Mandi, and my friends Dyona and Matty, and we got there at about 10:30 or so, and stayed until about 11:30 last night.
Also we had a nice suprise after everyone arrived... We got a special BBC message from Mal by someone dressed up in a gorilla suit!! Check it out!
IT WAS MAL!!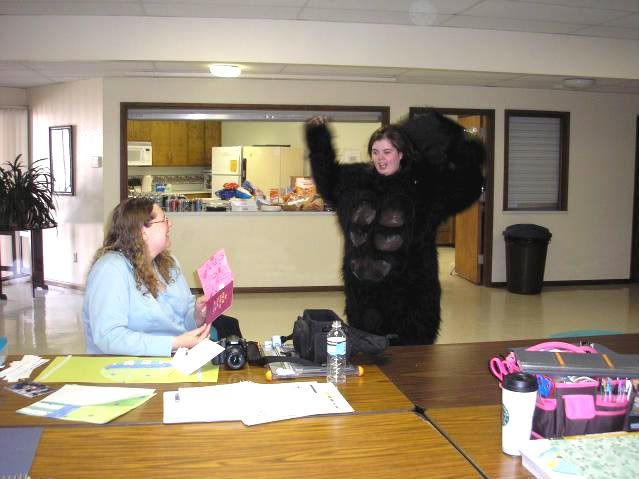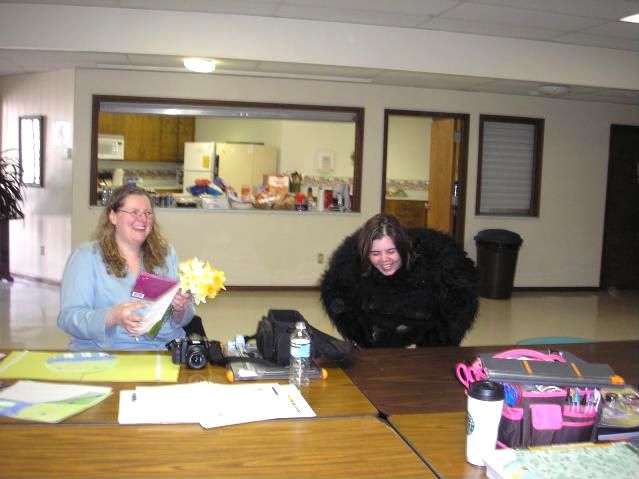 Here's my friend Dyona, she is also the one that does massages at the retreats! We have been friends since 11th grade :)

Here's Tammie (tammie4x), she is from Eastern WA with Mal.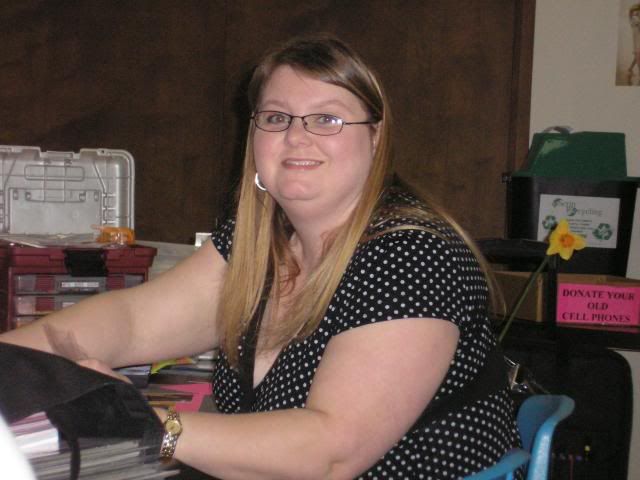 We of course had to take a shopping trip! We went to J's, M's and Lasting Memories, the one with the webcam :) Here's the J's in Lynnwood.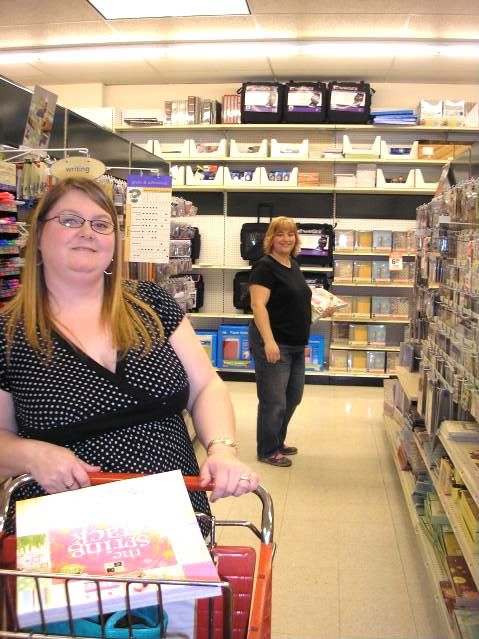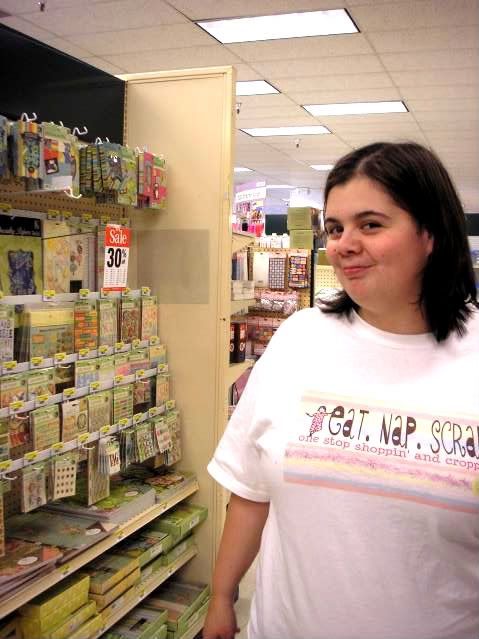 And here I am finally getting some pages done LOL!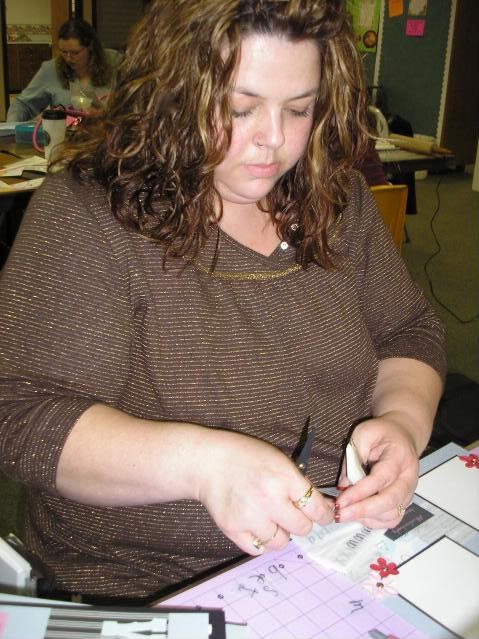 Here's the BBC ladies! Back row - Mal, Tammie, Melanie, me, Mandi, and front row - Day and Joanne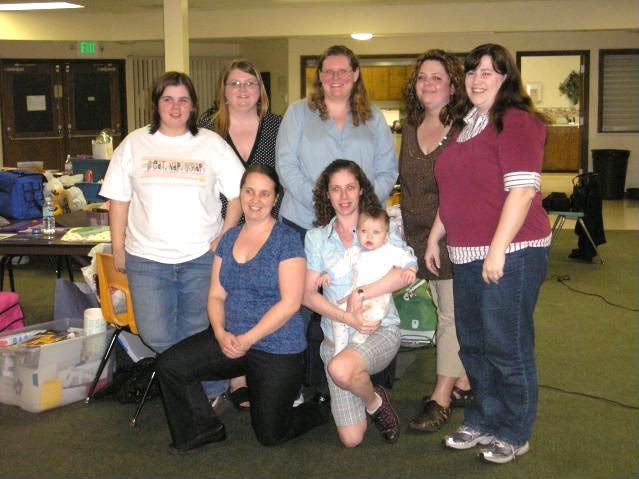 Here's everyone! Me, Joanne's mom Cathy, Mandi, Melanie, Tammie, Matty, Tammie's friend Juliana, Day and her neice, Mal, Dyona and Joanne.