My long crop weekend is over, and I think I am almost recovered, since it is Tuesday! I didn't got a whole lot of work done, but I had lots of fun and got tons of new scrapping goodies!! Here are the LO's that I did get done...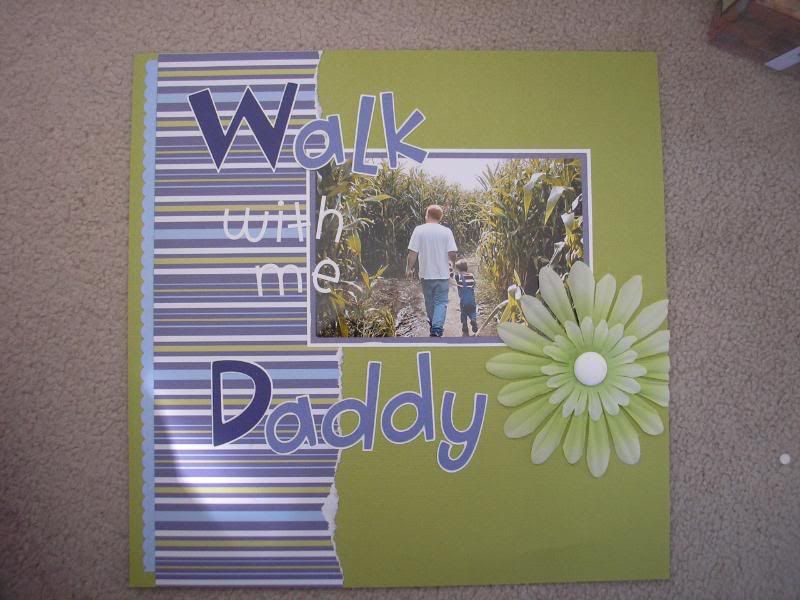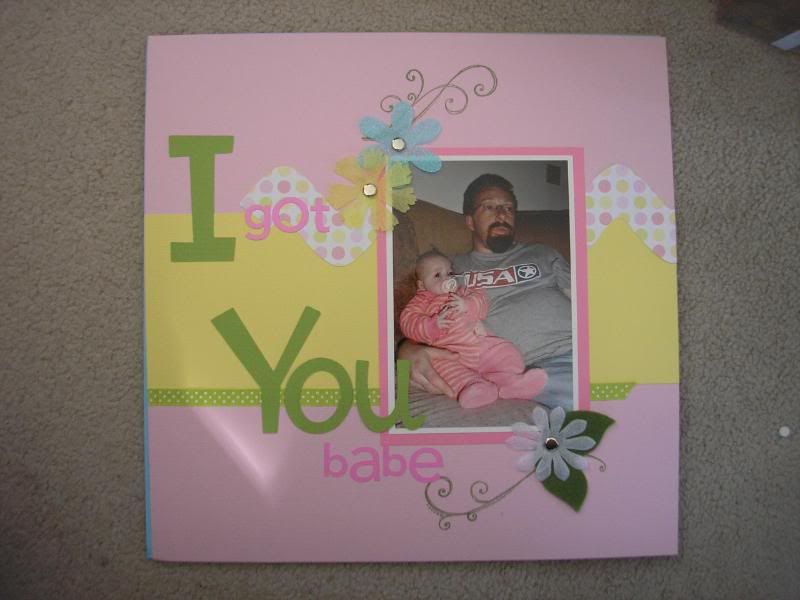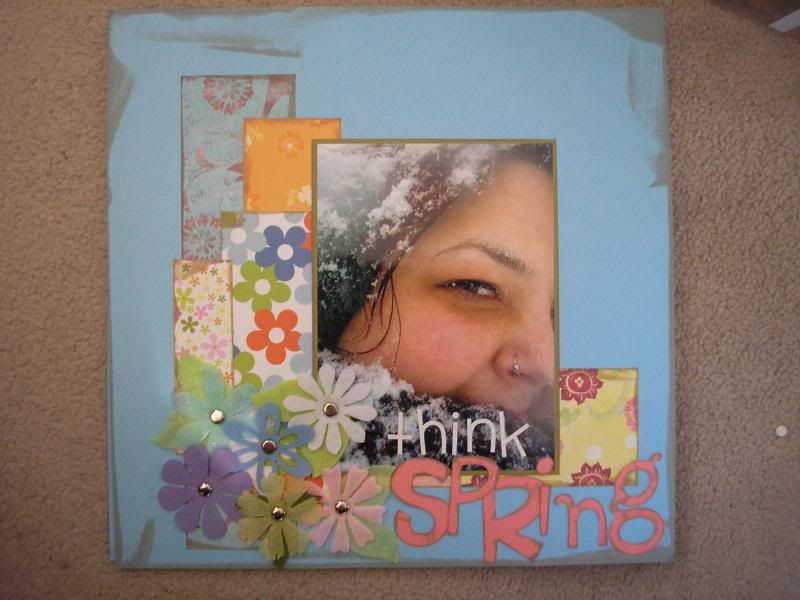 I made this playing around with the Paper Dolls cart I got!
A fun shot from Lasting Memories...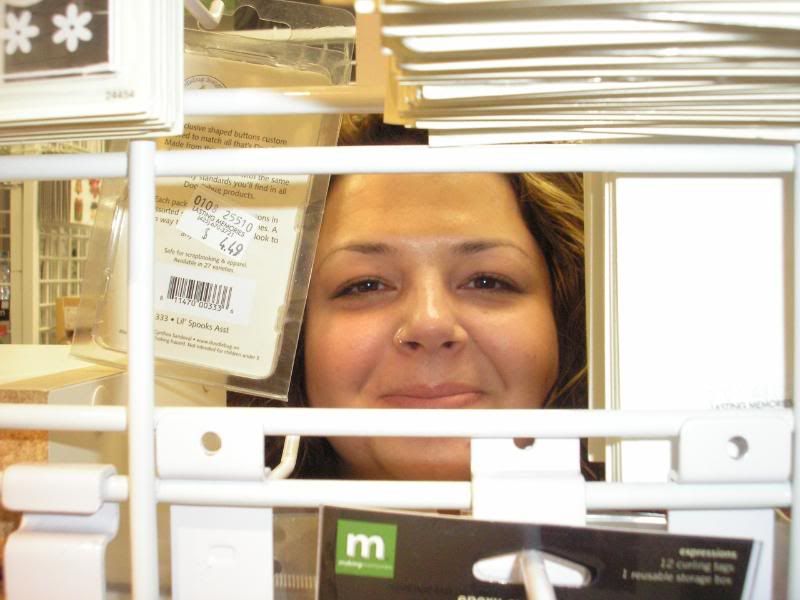 What a weekend!